We always love featuring the work from Pawel Nolbert, his work is always wildly impressive and refreshing all the time. Pawel has this distinctive style on how he will experience and experiment with different mediums to create new styles. Another thing I really enjoy about Pawel's work is the choice of his colour palette, very vibrant and so elegant at the same time.
For today's feature, we are featuring the work has been doing for Nike during the course of the last couple years. I think most of us did at least once, dreamed about working with Nike. Let's enjoy the latest from Pawel Nolbert.
Here's a selection of a few projects I've done with Nike during the last couple years. Including clothing, patterns, and visuals and artwork.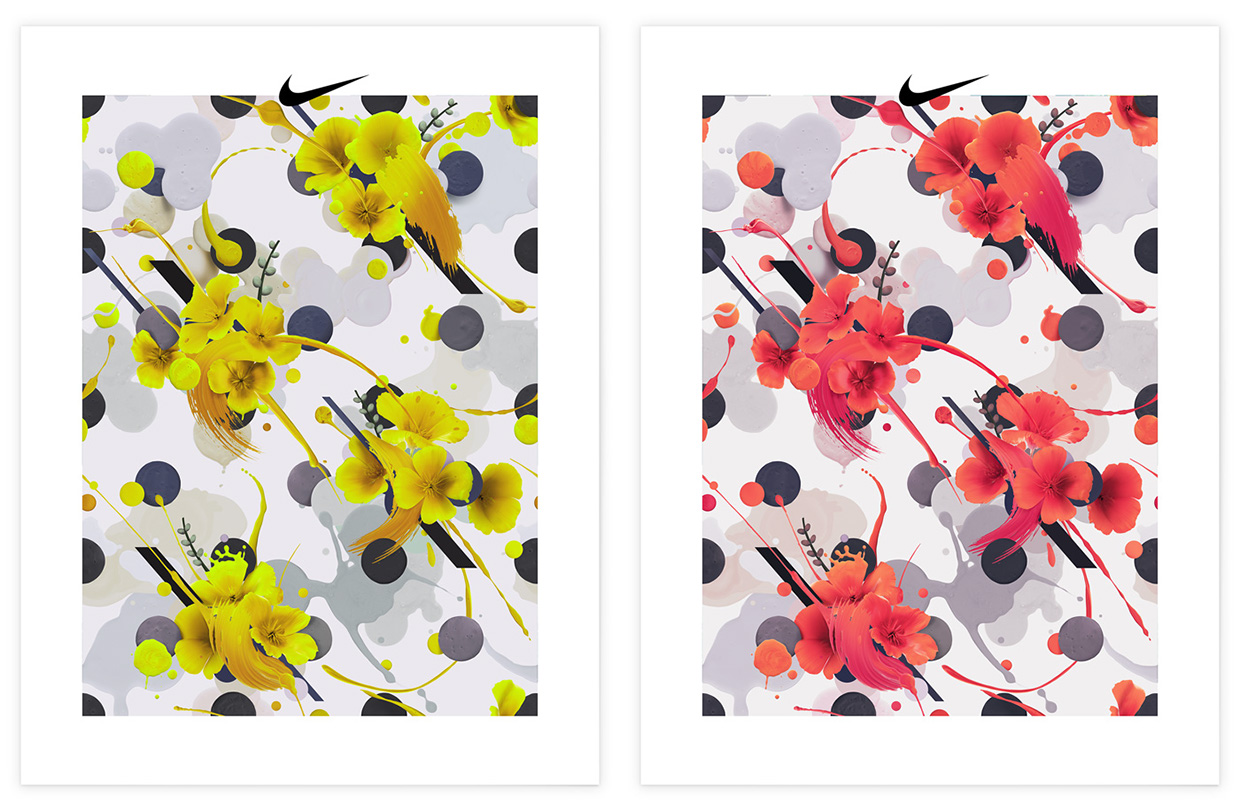 More information: http://www.nolbert.com.