Kevin Roodhorst is a Digital Art and Graphic Design from Almere-Stad, Netherlands and we have already feature his work as Wallpaper of the Week and he has also contribute very often with images for the Daily Inspiration. Now we will have a chance to get to know a little bit more about Kevin and his design process and workflow.
First of all we would like to thank you for taking the time to provide abduzeedo.com with this interview. Please tell us more about your art and design background and what made you become an artist and designer?
I started to work with the adobe software when I was 15 years old. What I did most of the time was following some tutorials on the internet and checking out other designers. I started with making some cd covers and posted it online on some websites, where I was getting many positive reactions.
At the age of 17 I was getting my first paying assignment, a poster for a kick-box competition.Now I'm 19 years old and I've worked for 22 different night clubs. Flyers, posters and banners etc. I'm featured in 3 Design Magazines: Advanced Photoshop, Digital Arts, Publish and in September my 4th Feature in Computer Arts Magazine. I also made some drink and tabacco labels.
I'm following a graphic design education in Amsterdam (duration 3 years). When I've finished that I want to work for an advertising agency in combination of putting some more time into my own work as a freelancer.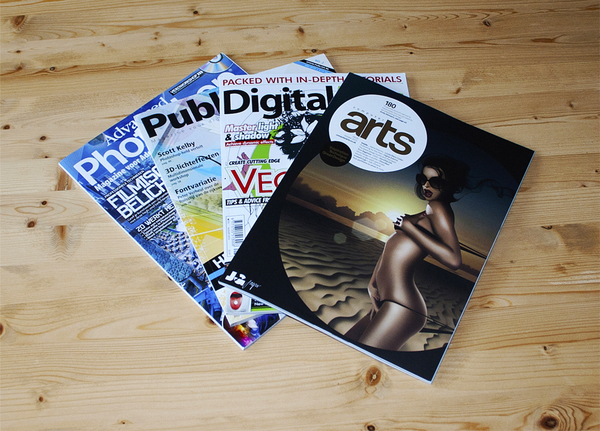 Where does your inspiration come from?
I'm getting my inspiration from the internet, movies and the way how other designers creating their art.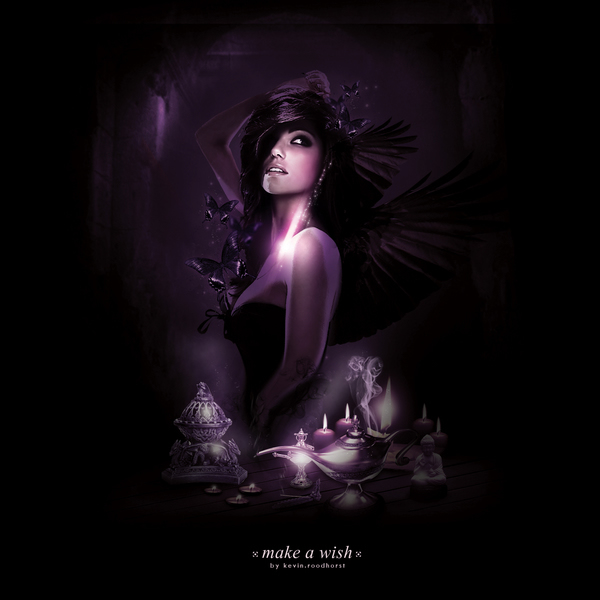 Could you describe for us your typical 'start to finish' workflow when working on a design?
First I must have some inspiration for my new project. I'm gathering stock photos from the internet or using my own photos. Cuting out the objects, putting them together and add several light and color effects. And the last step is thinking of a nice title for the project.
What do you do to overcome the creative block?
I look daily on design inspiration websites to keep myself up-to-date.
Are there any underlying themes that you feel are universal in all of your pieces, or do you try to vary your style?
Every creation has a own style or theme. All my creations are based-up from the middle and having nice proportions.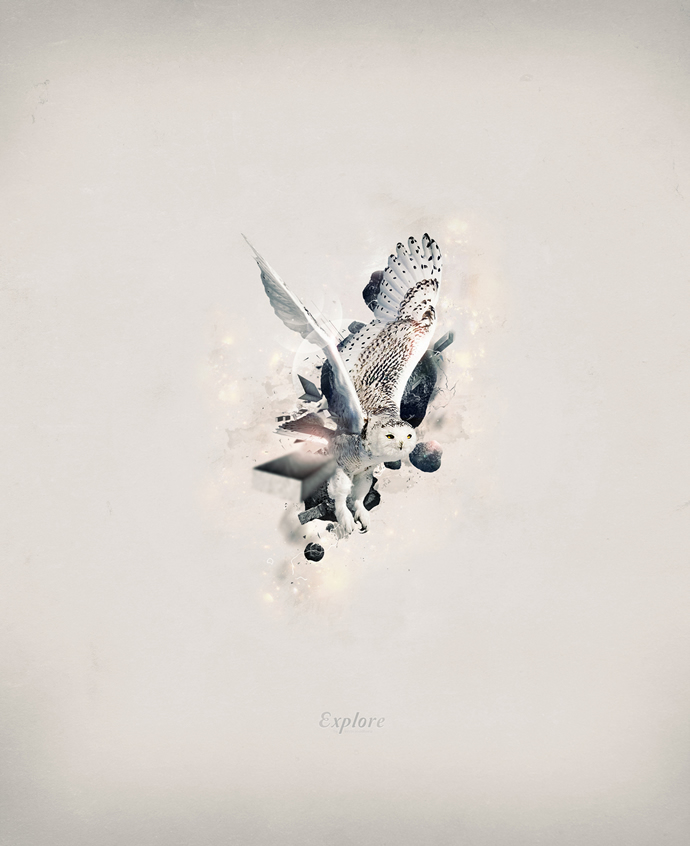 Which are the apps you use to create your work?
I'm using Adobe Photoshop, Illustrator and Cinema 4D. Cinema 4D for the renders and other 3D objects. Illustrator for lines and other drawing effects. Photoshop to put everything together. Shadow, light effects, colors and finishing touch.
How does your job as an artist and designer influence your life? Do you feel that you see things around you differently for example?
Not really, maybe the way I look at things, such as different types of art.
How is your process of promoting your work? How important the social networks are in this process?
Social networking is realy important for me. I have several websites where I promote my work. Such as: Behance Network, Deviant Art, Hyves, Myspace, Abduzeedo, Designflavr, FromUpNorth and TutorArt. The postitive comments and feedback are always nice and give you some extra motivation to go on. I always appreciate it a lot when people giving their opinion and showing respect.
Once again , thank you very much for the interview. As a final word, do you have any tips for upcoming artists and designers?
Focus on what you want most, and believe in yourself.
For more information about Kevin.Roodhorst check out his Web site at http://www.kevinroodhorst.com
Some Works