We are really proud to see that Brazil is nowadays one of the top 10 street art countries, we got so many awesome graffiti and street artist out there and we're trying our best to bring more about them to you. We had a short interview If São Paulo based illustrator / stree artist Alex Senna, we talked more about his unique and captivating style.
You can reach Alex on the following links:
1) First of all I would like to thank you for doing this interview, it's an honor for us to present more about you to our readers. I would like to start asking you about when your interest for illustration and street art started?
You´re welcome. Ii always draw in my life, since I was a kid. with 17 years old I had my first illustration comissions and at 24 I was painting more often in the streets.right now I am 32.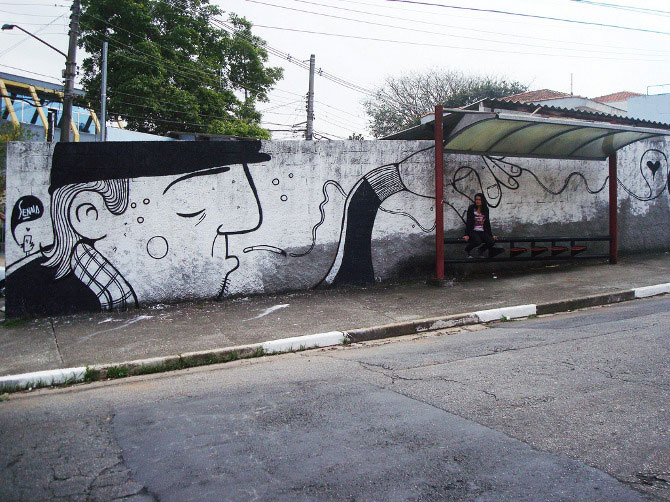 2) Which artists do you use as reference?
I'm a huge fan of : Speto, Vitché, Twist, Ziraldo, Walt Disney and Will Eisner.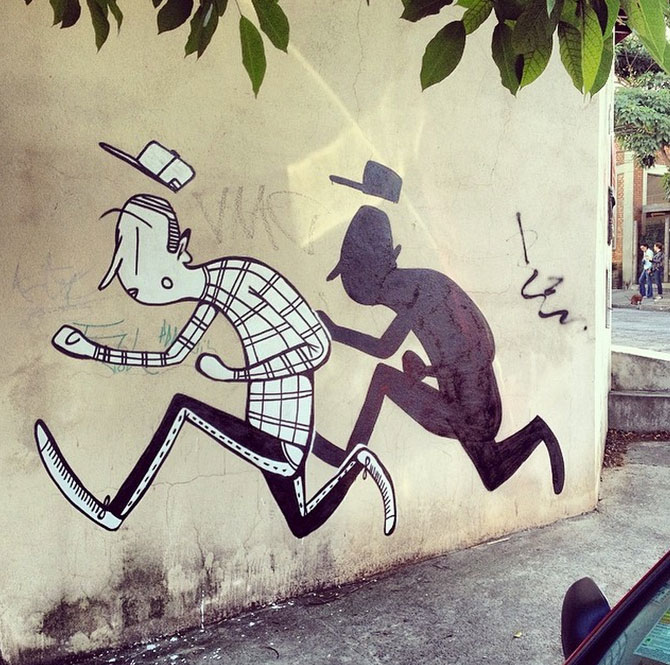 3) Your style is quite influenced by childbook illustrations / retro cartoons / animation. How did you develop this style and how would you describe it?
I always reading comics, from Mauricio de Sousa to Ziraldo, Moebius or Mad Magazine, I like the style and the simplicity of it.
4) Describe us a bit about your creative process while creating a piece.
Well, first of all, I sketch on my sketchbook, and then I put on the wall. it´s that simple.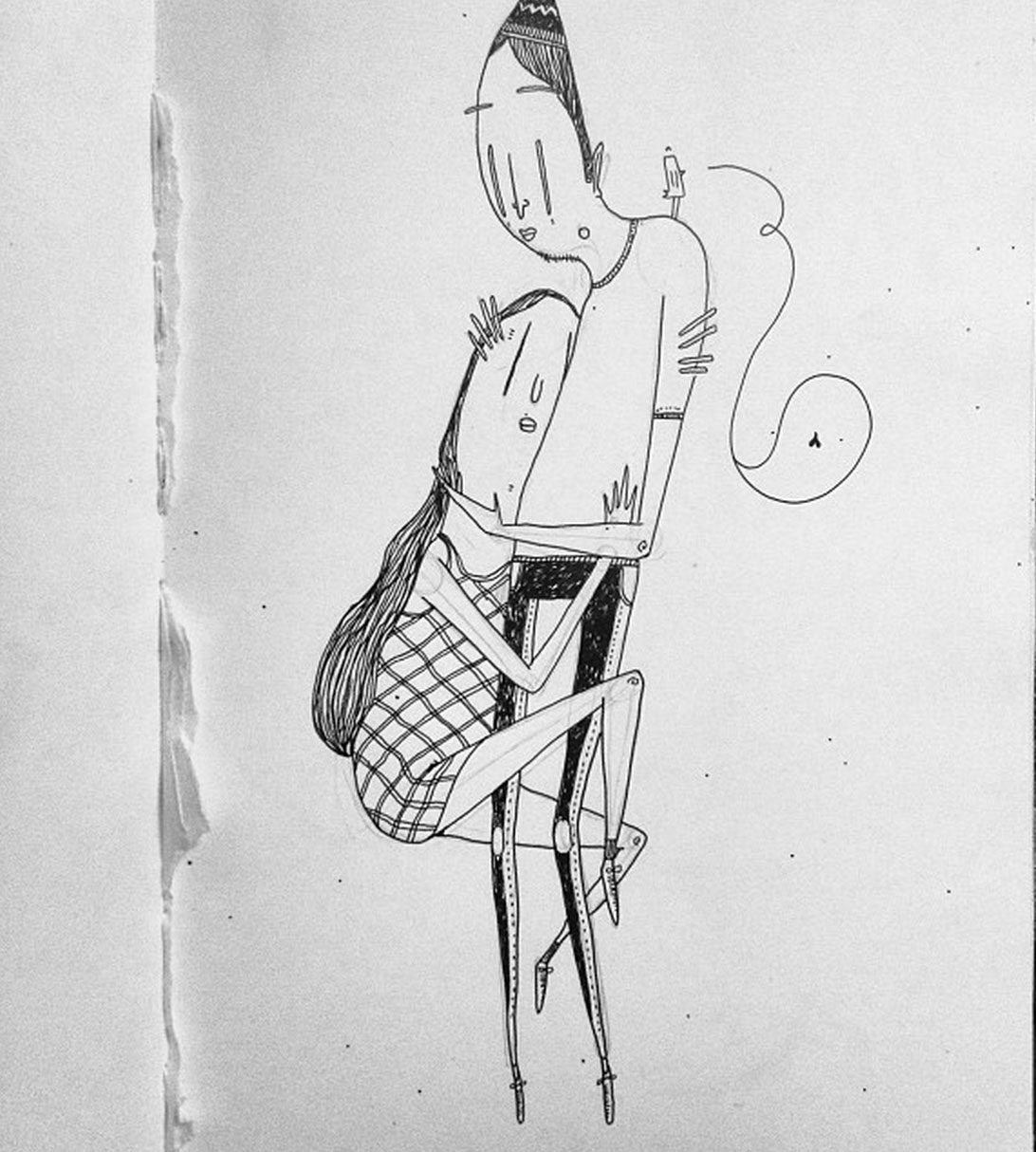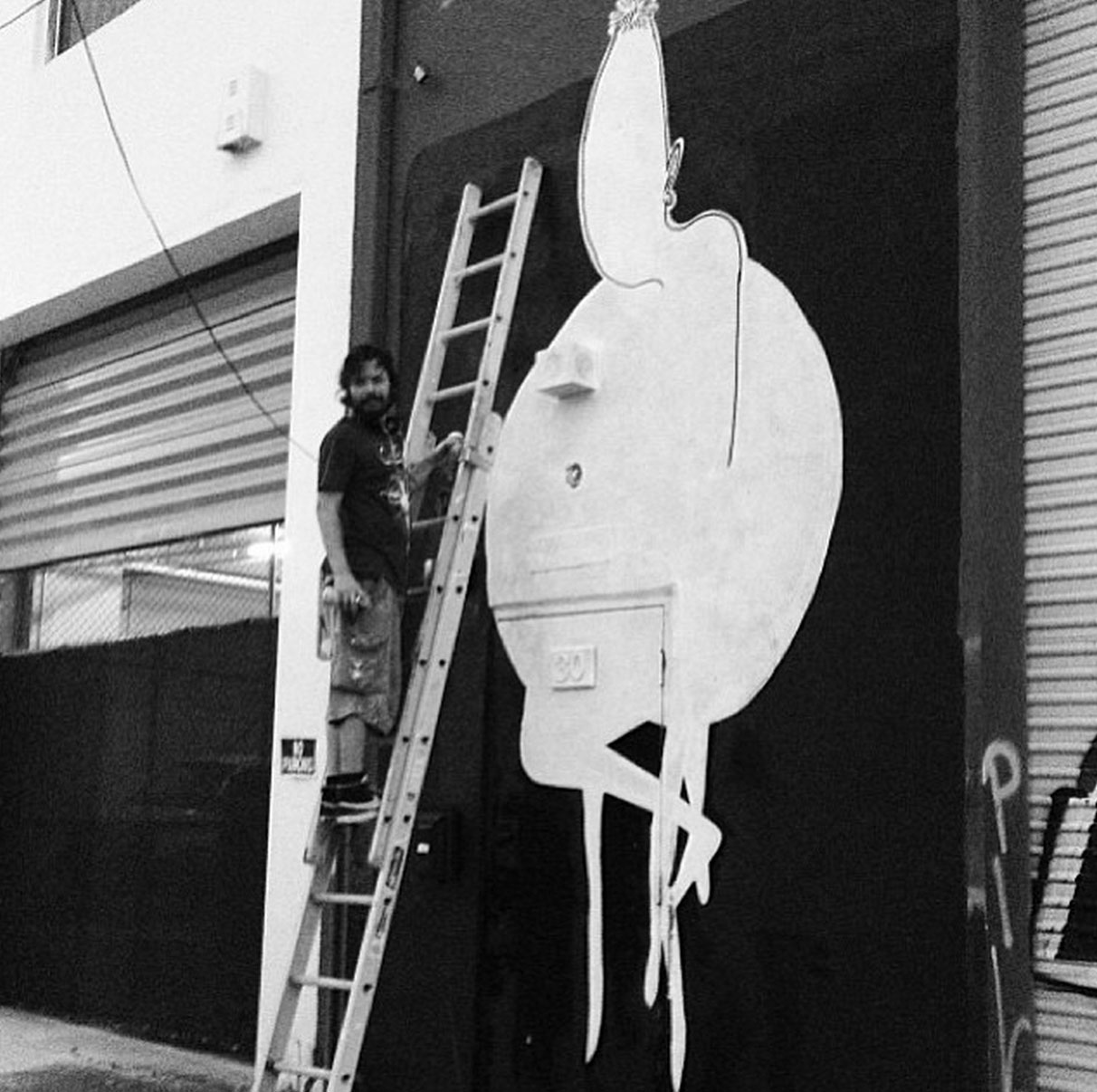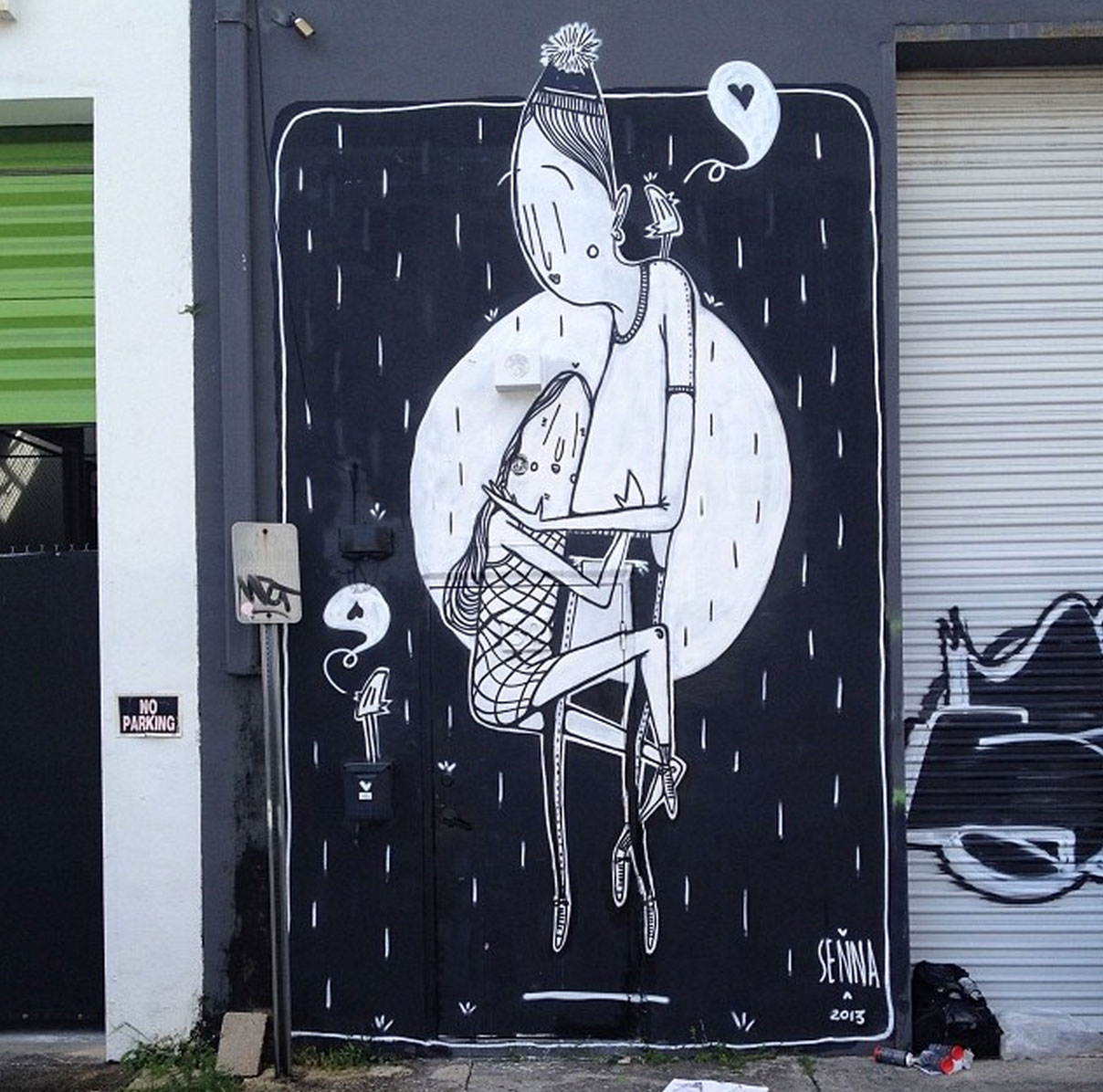 5) It's really hard to make a living as an artist in Brazil, tell us more about the hardships and sacrifices you made in order to get this far.
I always worked in my life, I worked 10 years in offices, advertising agencies, film productions, I've even been a waiter. So, I never depended on anyone, I always had my own money. But in order to live only of my art, I had to work twice as hard to be able to save a reasonable amount of money, which could give me a brea, and that left me free to devote myself just to do that. My life changed, I had to adapt to a different lifestyle, but I assure you, is better than what I lived. Is the old story, when you do what you love, you do not work at all..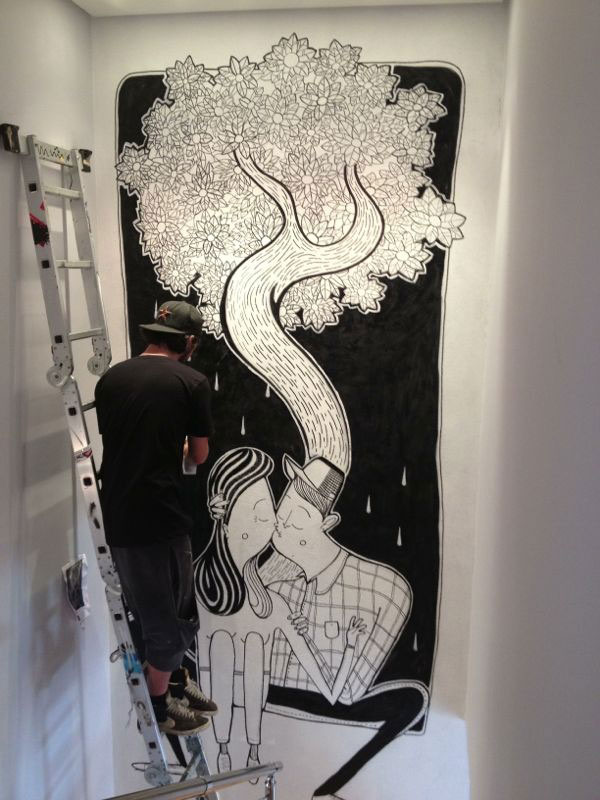 6) How do you describe your daily routine?
Well, when I'm not working in a comissioned work, I'im on the streets. I like to have a certain balance, in my studio painting canvas and in the streets doing grafitti.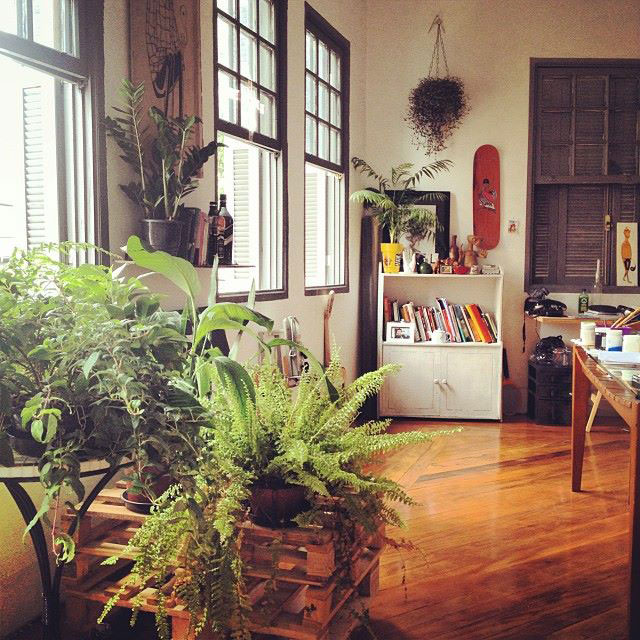 7) Being a multimedia artist, please tell us what's your favorite media to work with? Why?
I love ink on paper. its my roots, its how I grew up, I love comics, and to me, paper is the best!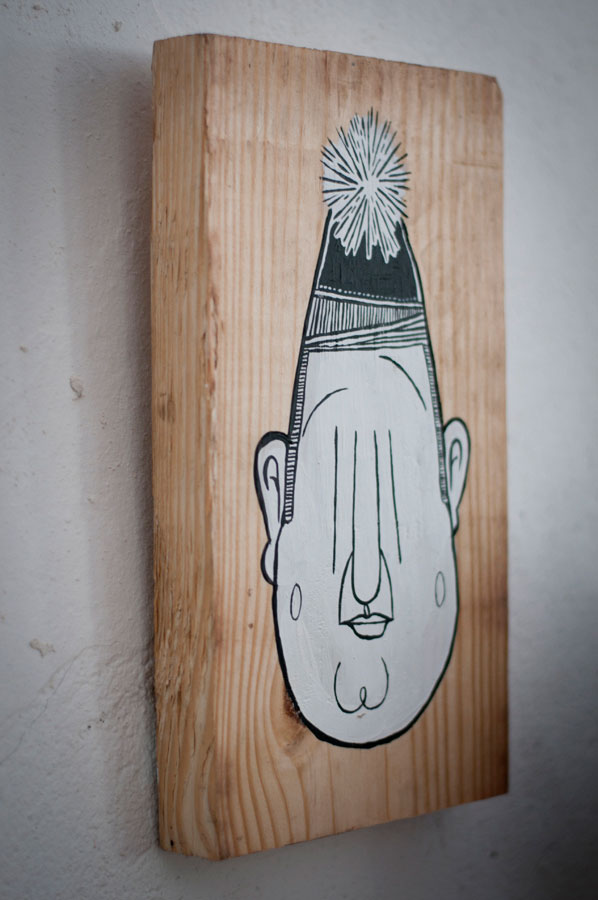 8) Tell us a lesson you believe is really important for every artist.
Sincerity - do what you really believe and be sincere in your work, this reflects in the art.
Love - do because you love it, not because it is fashionable or because you think it makes money.
Save money - we, artists, don't have a salary in the end of the month, so it's important to save money when there is no work.
Travel - the coolest thing about being an artist is able to exchange experiences around the world, what you get out of it, it´s priceless.
Production - do not be lazy, an artist is made of all its cultural baggage and all the work you've done, it´s no use having one or two things out there, always remember to produce a lot!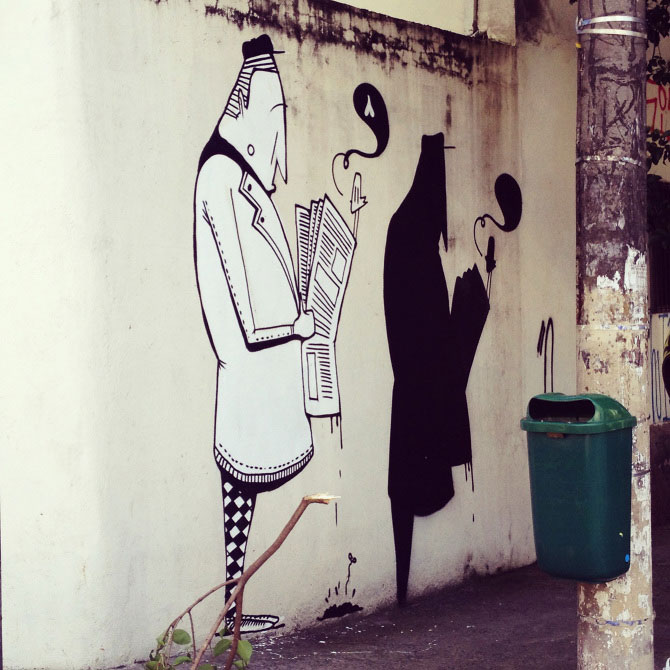 9) Tell us five websites that you like to visit.
My favorite websites I like to visit are: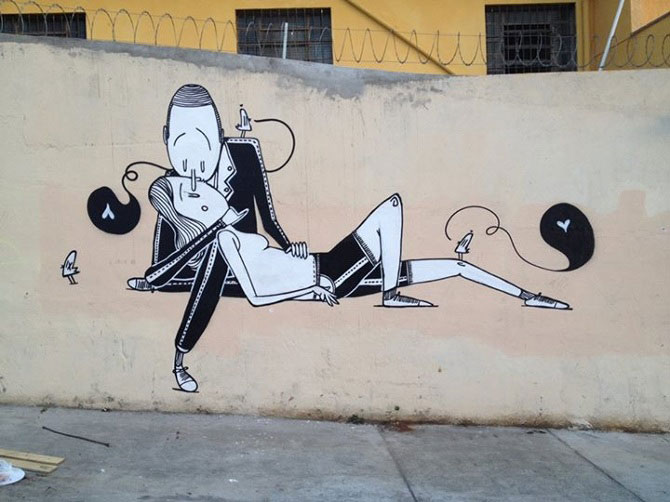 10) Thanks again for your time, please leave a final message for the ones who are starting out on this kind of business.
Thank you, it was a pleasure. What I have to say is: as much as people say it is a business, do not treat it as such. money is a consequence.