To start off the week, we would like to share this beautiful collaboration that involves Illustration, Motion Graphics and Animation. Created by a team-up with Rutger Paulusse and the folks from RoomCR6, we are taking a closer look at the work of different communities coming from London, Amsterdam, New York and Rio De Janeiro.
All together and one of the many reasons why the Internet is still wonderful and I must admit that is great to see different perspectives coming to this process with everyone living at contrasting timezones.
This is a collaboration between Rutger Paulusse / Gwer from Amsterdam who made the illustration and RoomCR6 from London who were responsible for the animation. The concept behind this piece is to illustrate how the design & creative community are able to come together and create pieces of work no matter where in the world they are. Whether you are from London, Amsterdam, New York or even Rio De Janeiro the internet brings us all together and the tools we have today make collaboration a seamless process.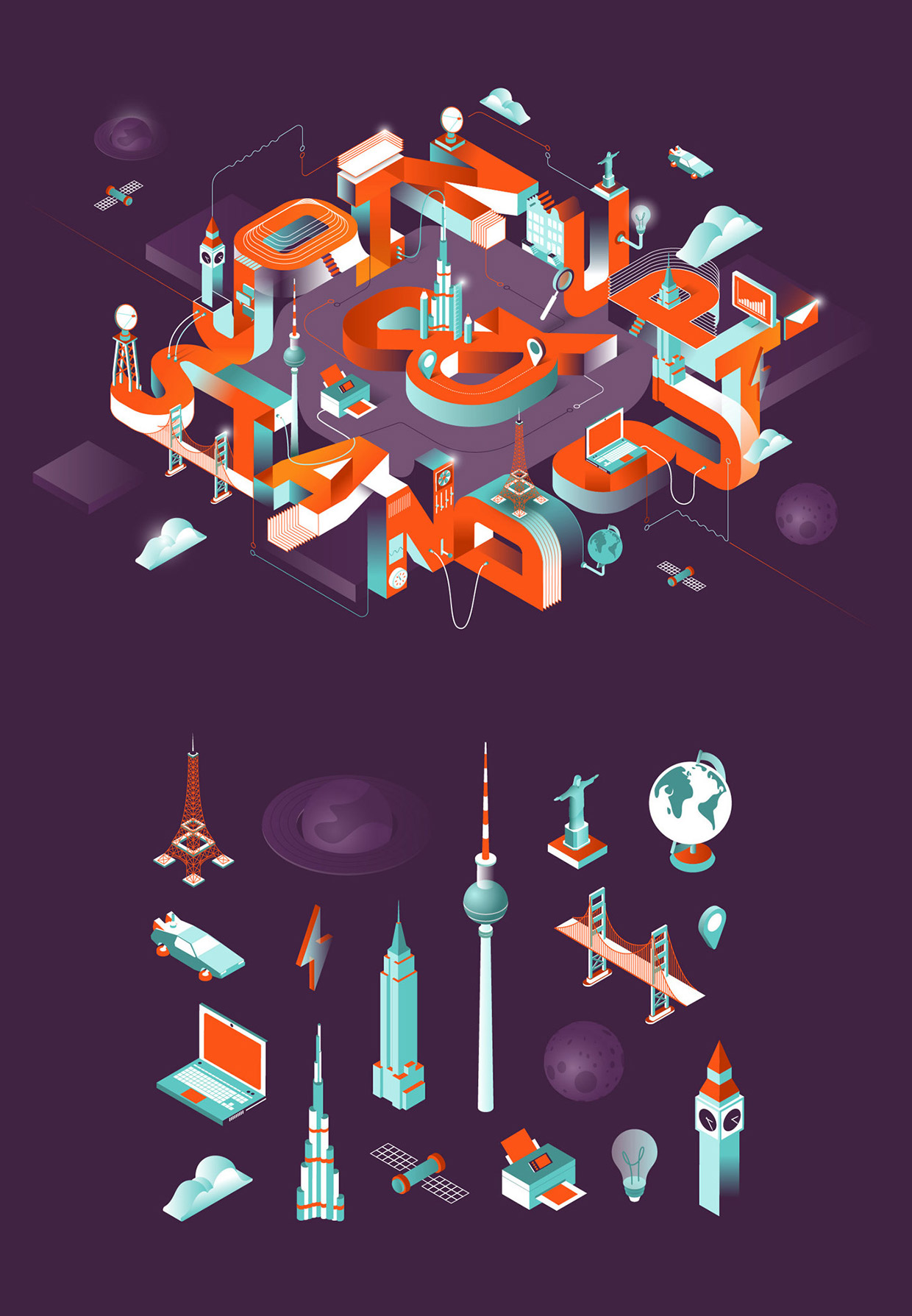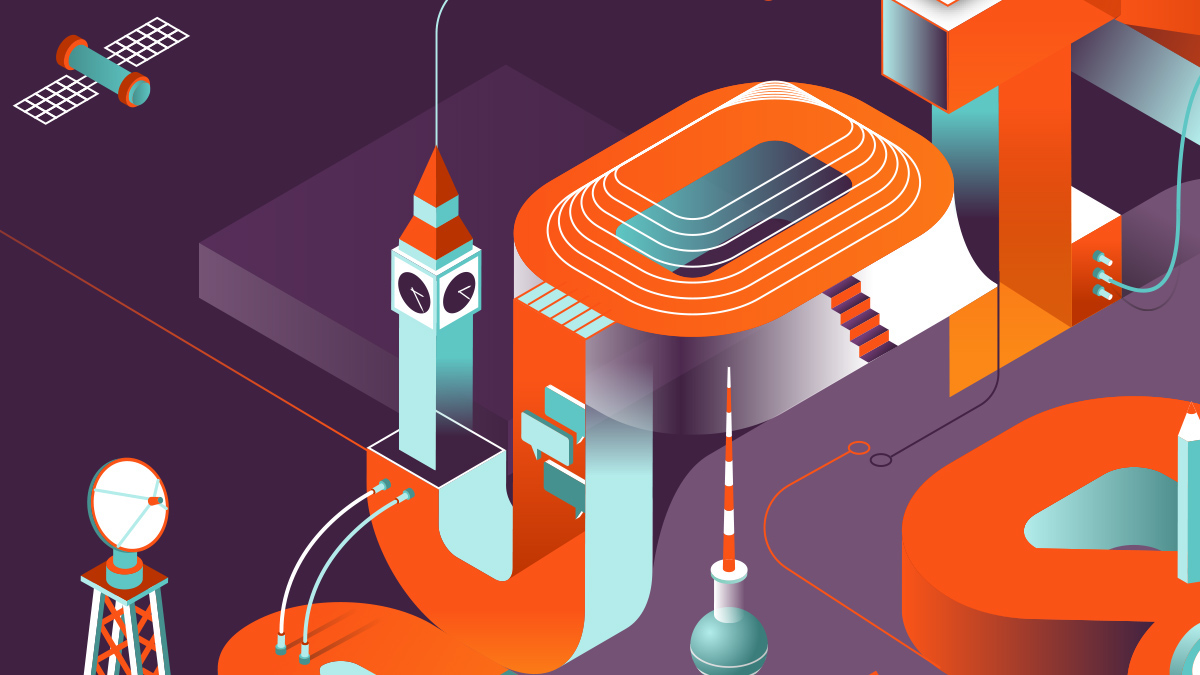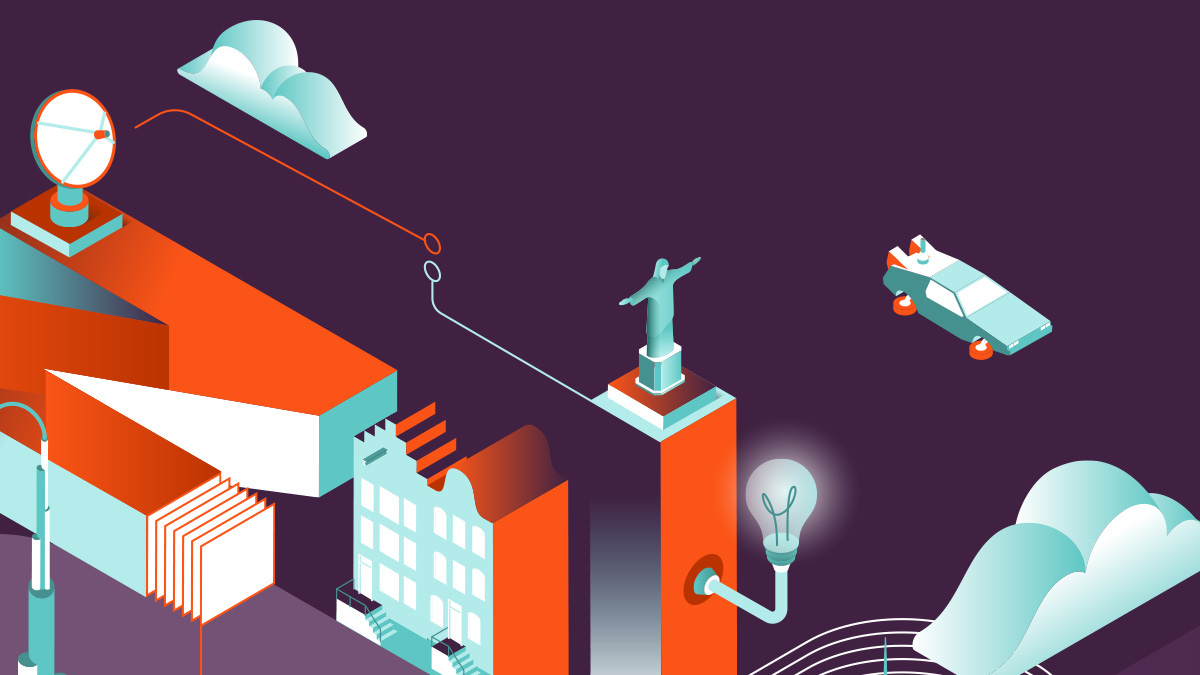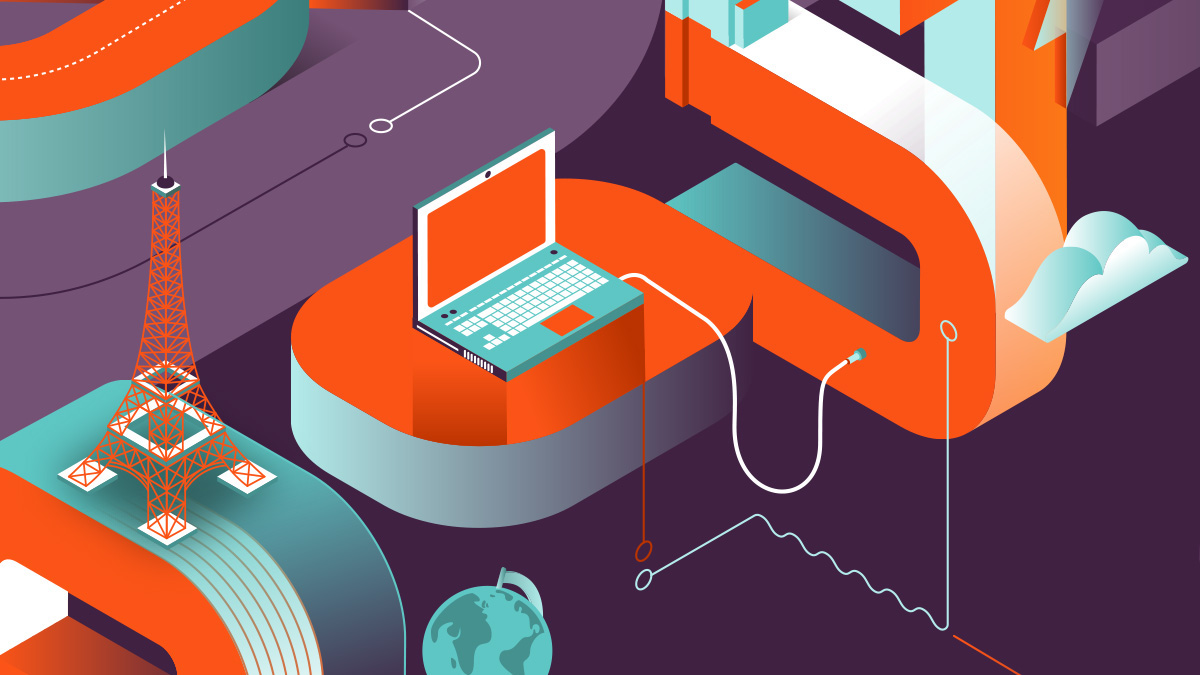 Credits
Rutger Paulusse
RoomCR6
Hashmukh Kerai
Paul Stayt
More on the project via Behance.