Here on Abduzeedo, we love to make you guys explore and discover different mediums that are from user interface design to typography. Let's also admit that about 3-4 years ago, there wasn't that much interest in UI, UX and its complexity. That being said, it's always nice to see artists creating beautiful from both still digital but also analog. There's a thing about working with your hands into making some art. I feel with the time being, that will always be the best way to go.
And with Ricardo Gonzalez is no different, we truly love his work so that's why we would like to share his latest lettering experiments because why not. Make sure to follow his Instagram where he shares his process how many these incredible pieces that we just can't stop being inspired about.
Lettering Experiments - Analog/Digital 2016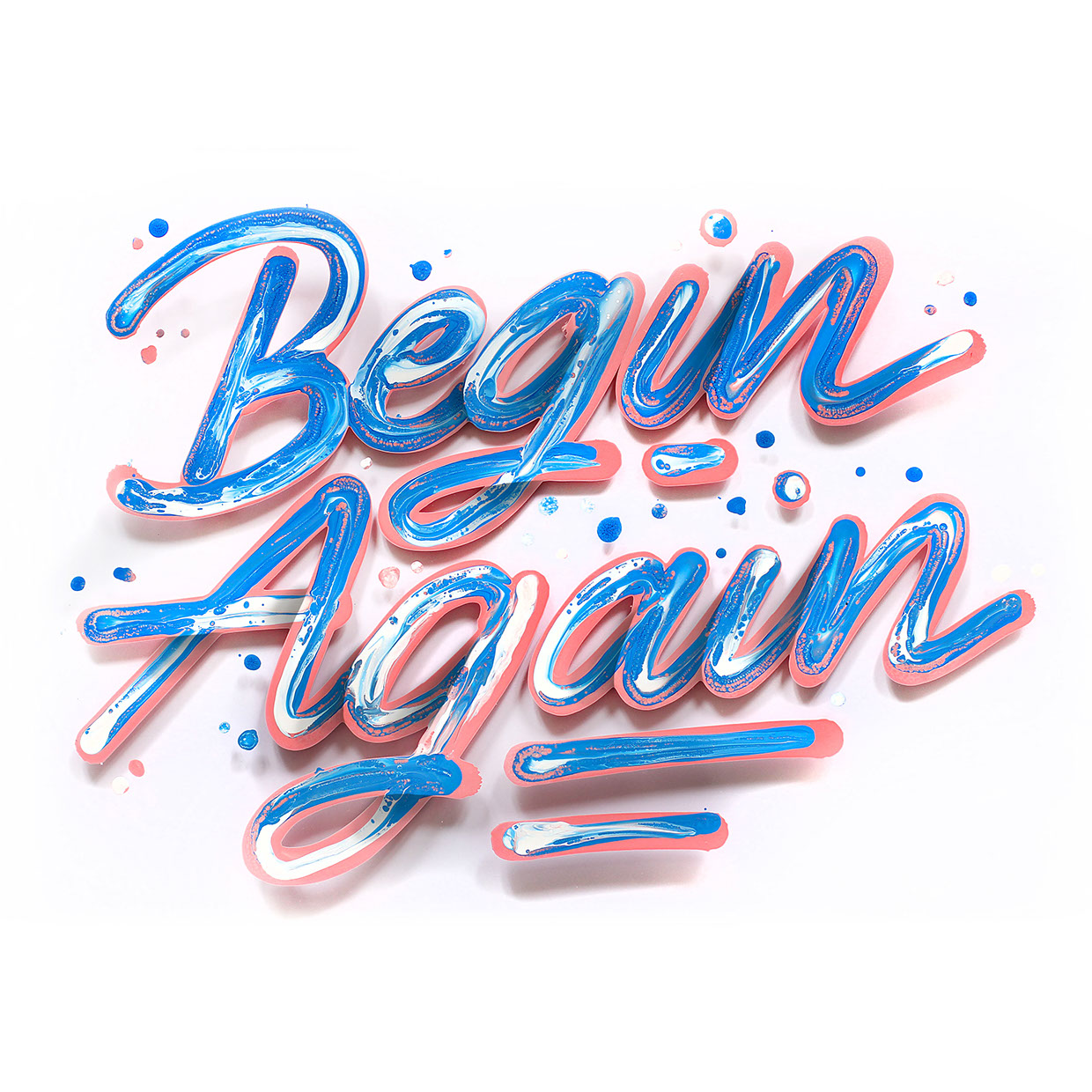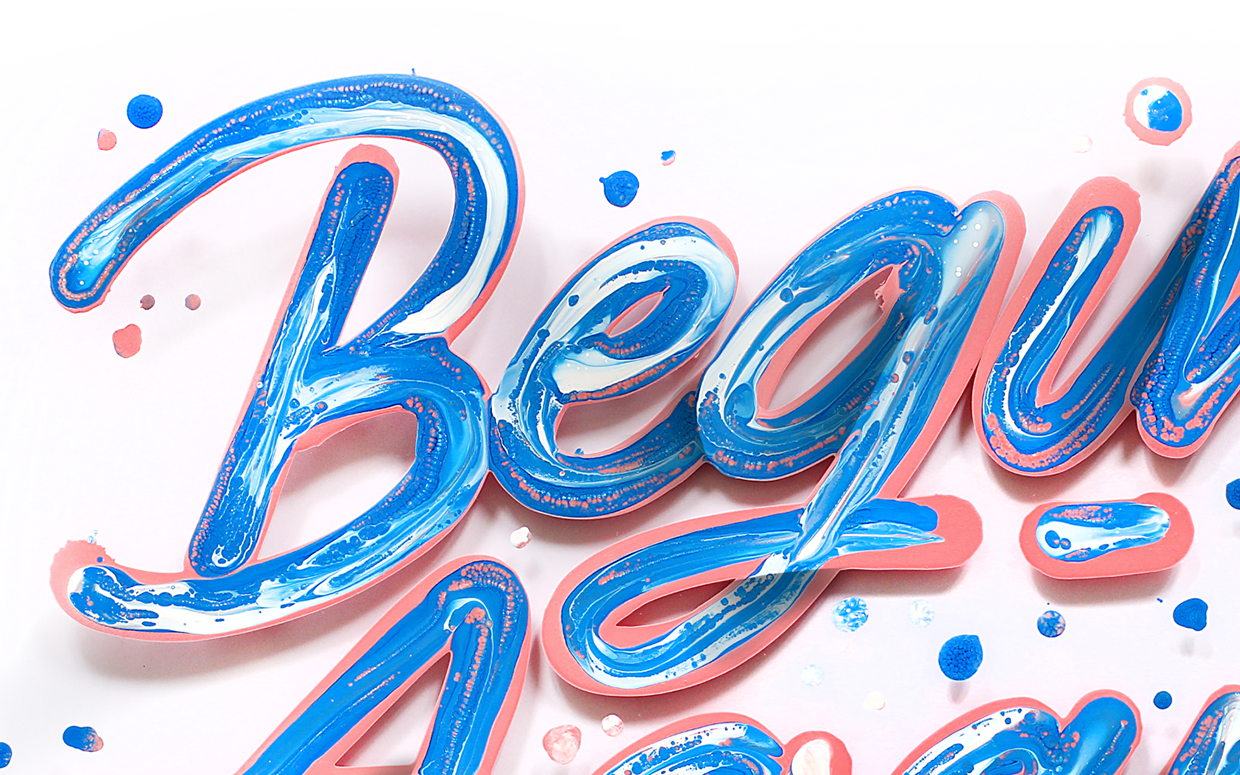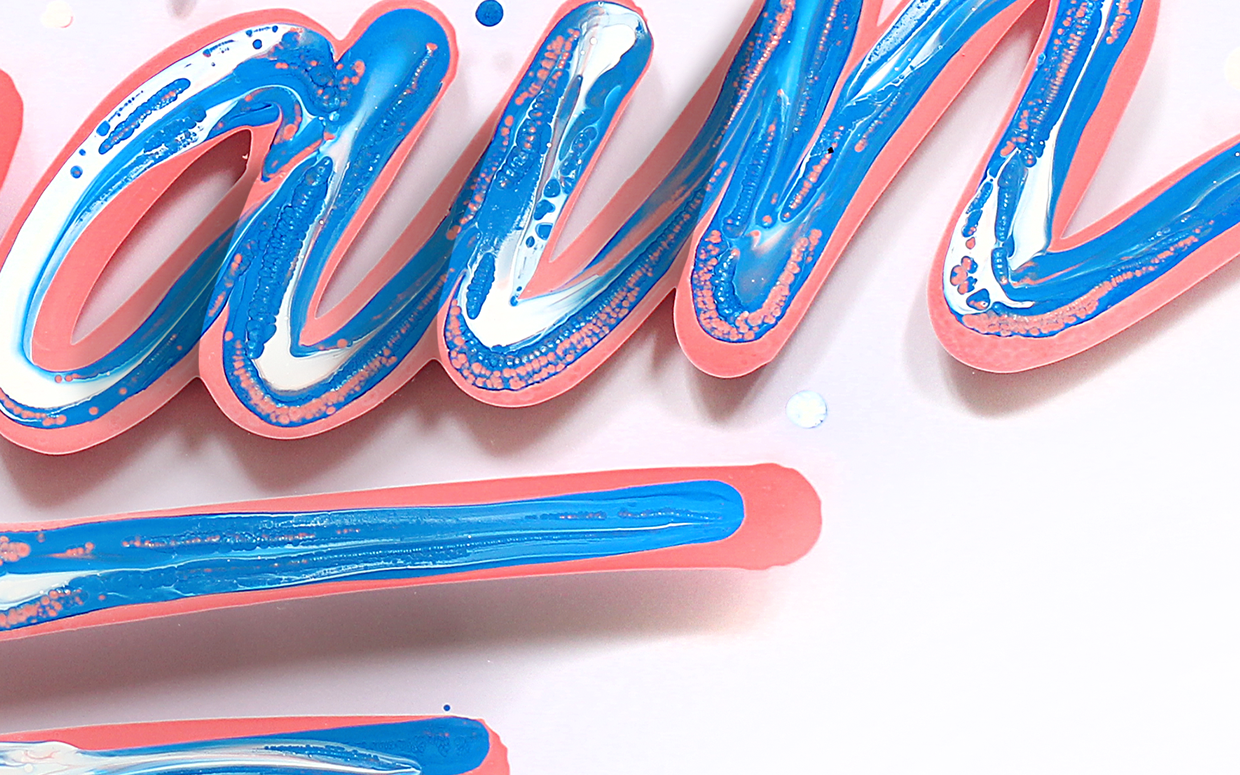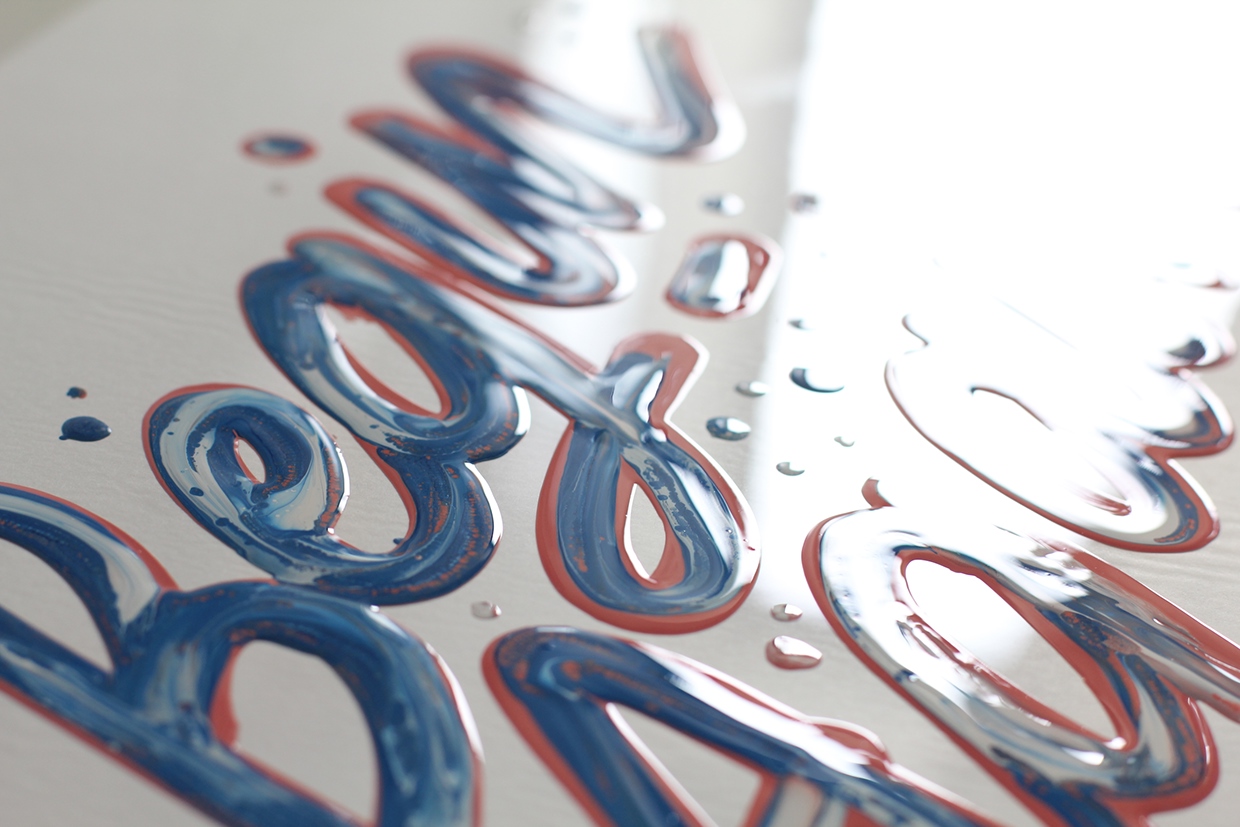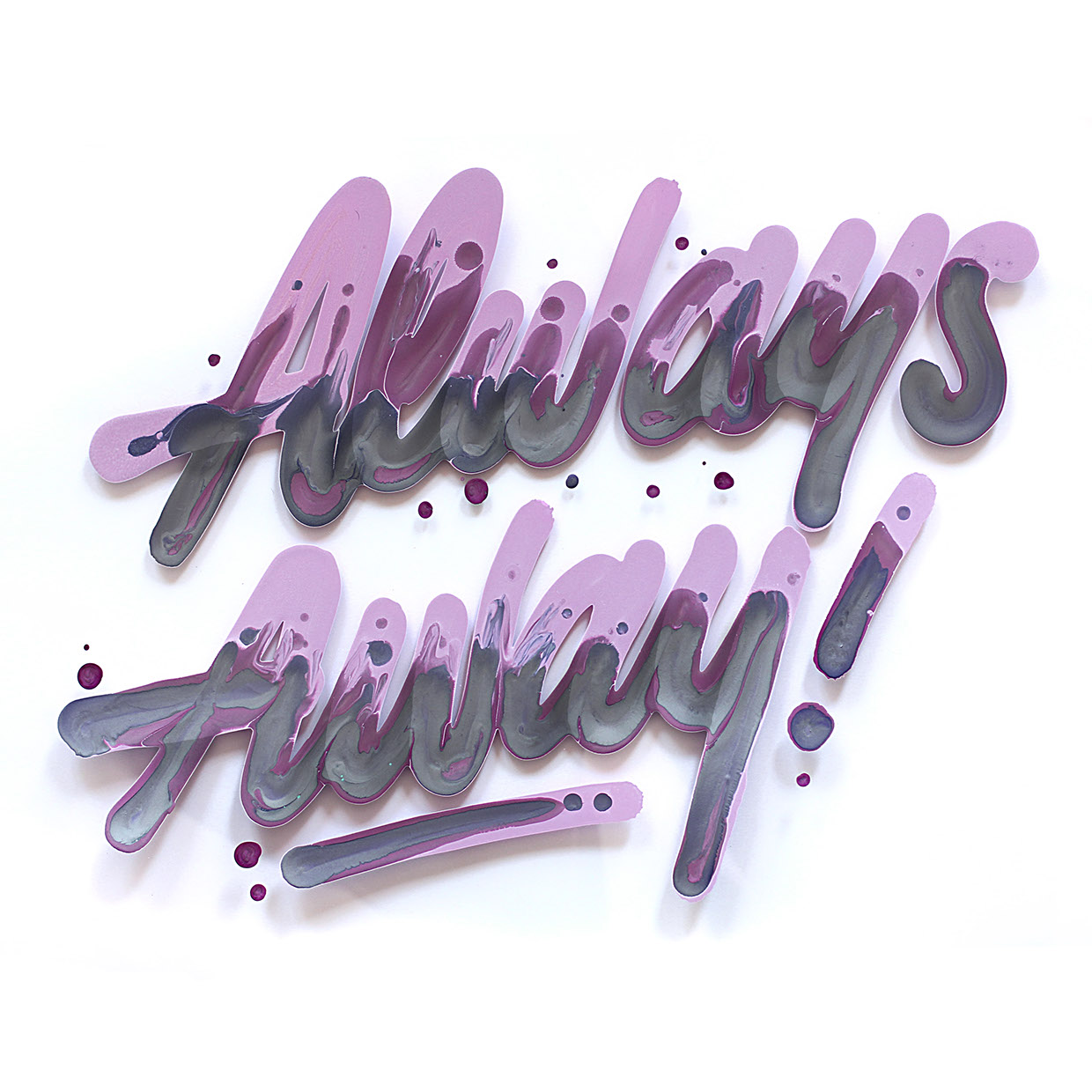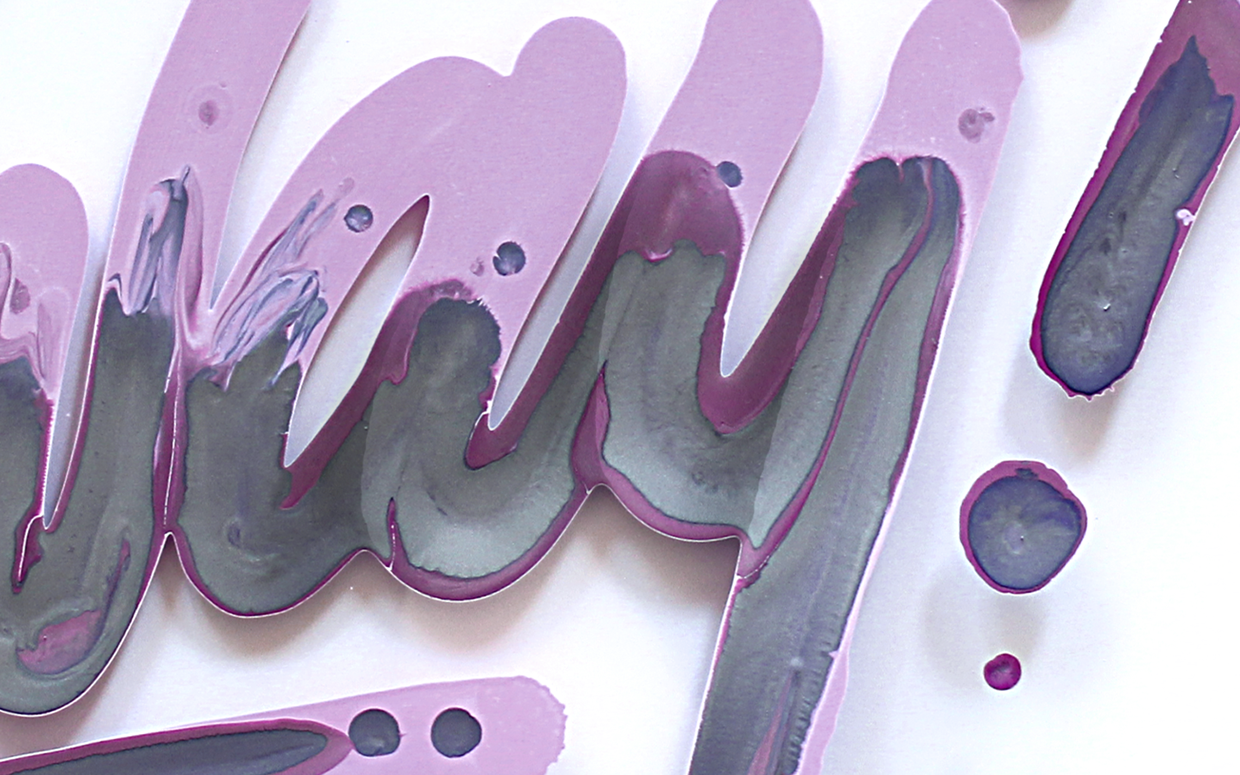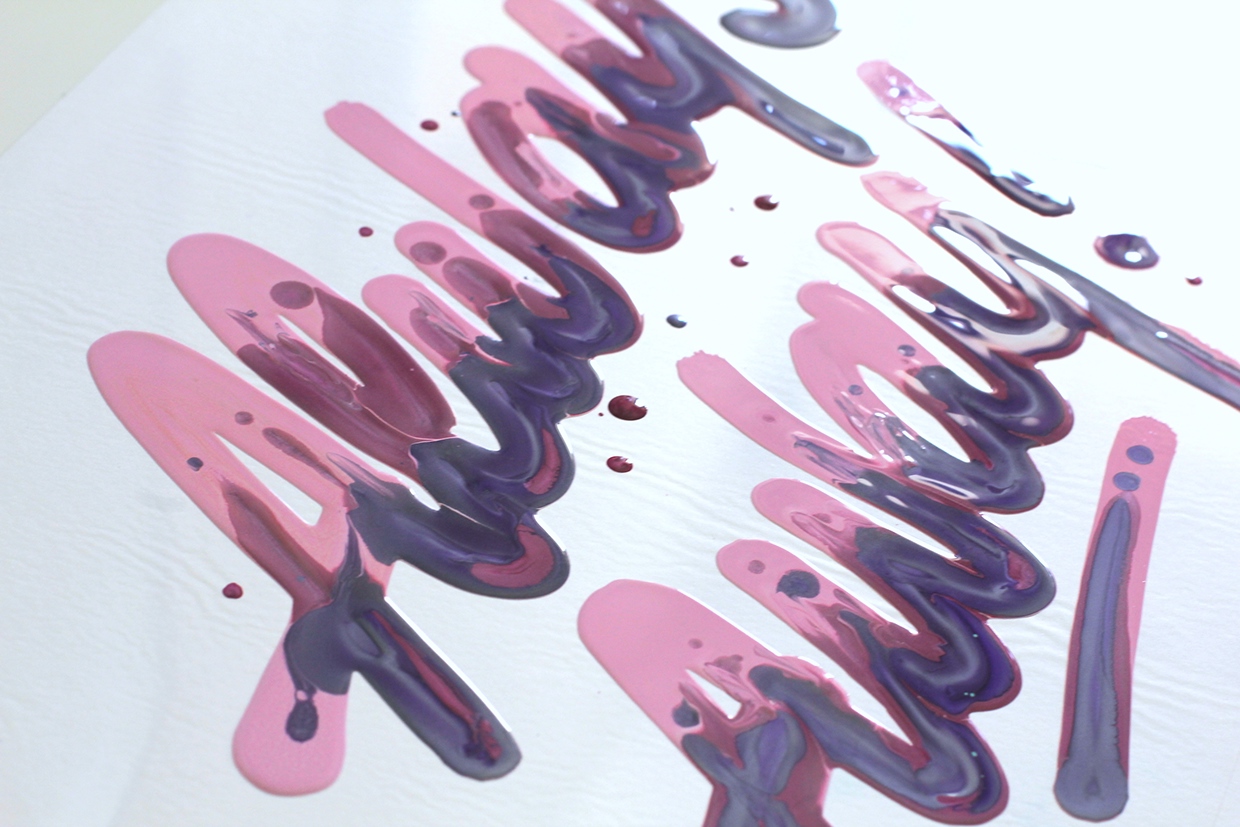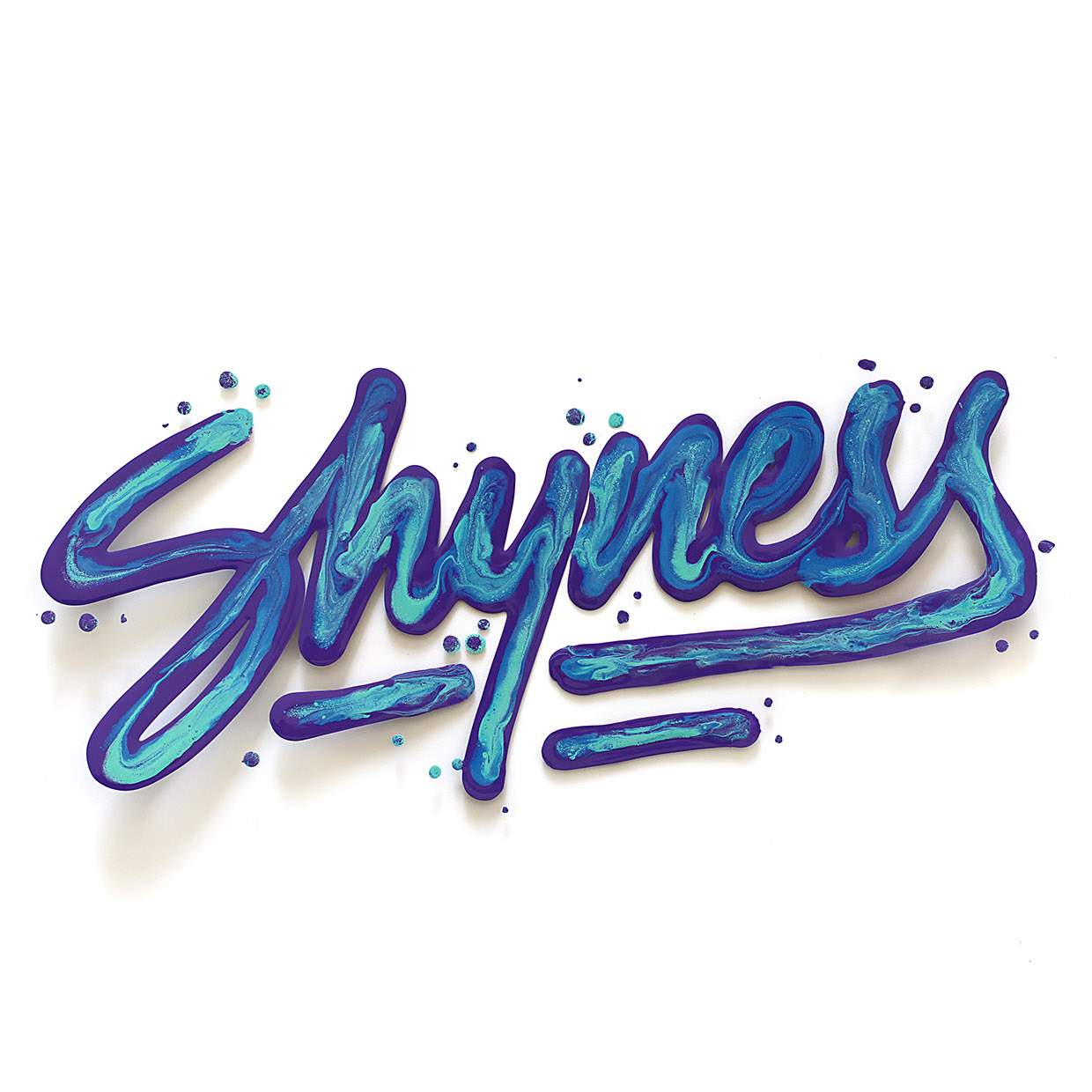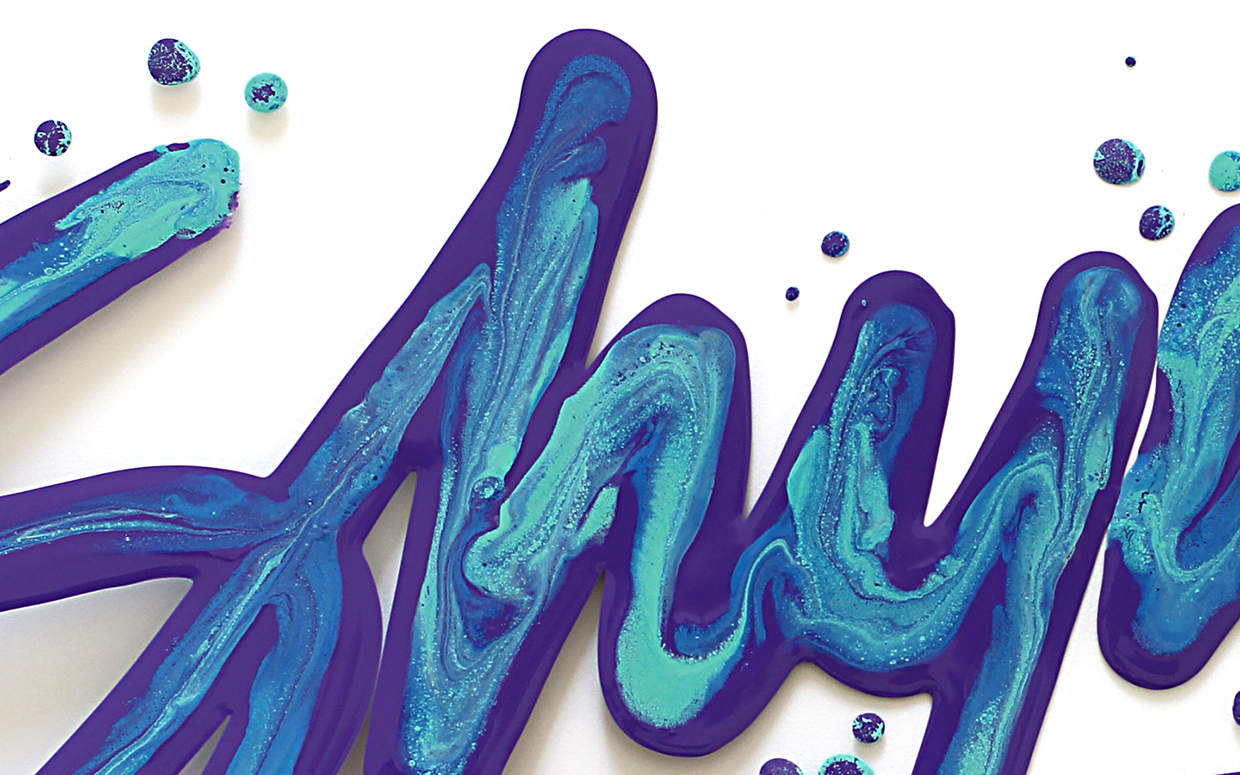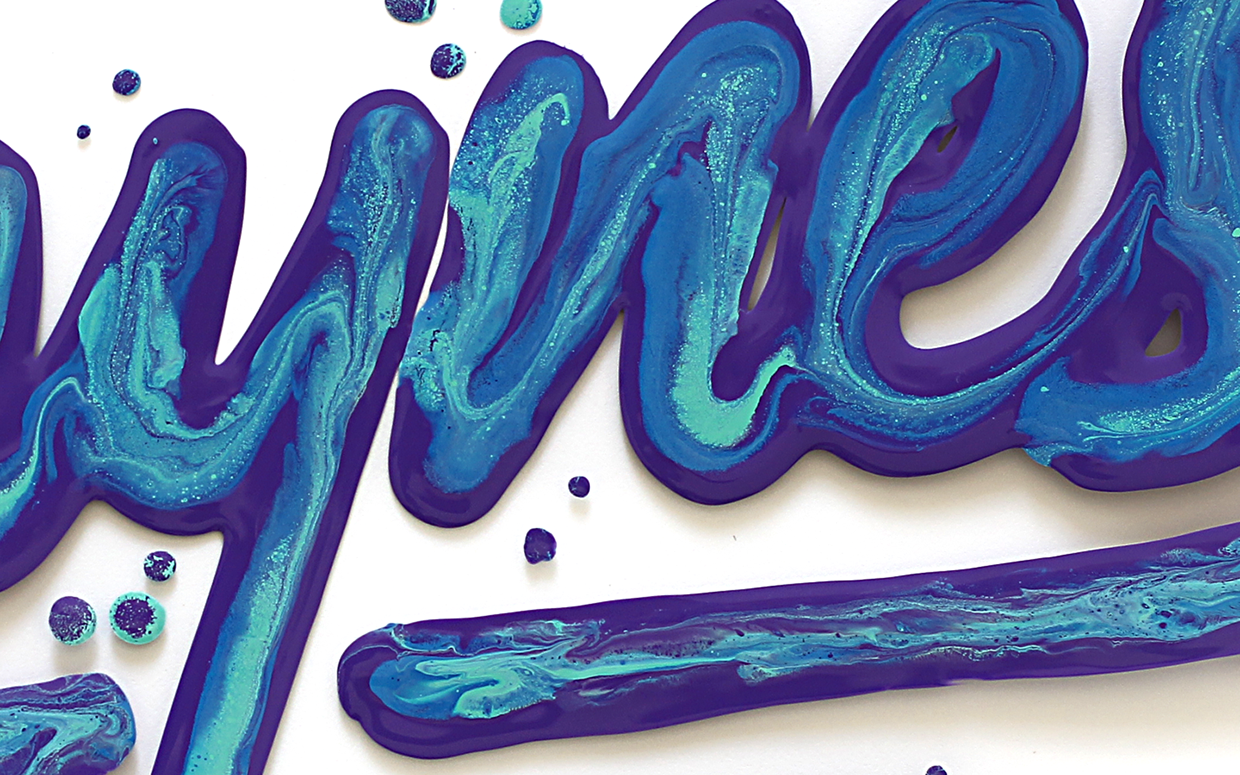 More information: http://www.itsaliving.nyc.