A design process is not a simple to accomplish, especially when it's a popular brand like Adobe. Through the layers of bureaucracy, there will be also research, information architecture and programming for the goal to represents a design organization committed to creating innovative digital experiences.
We are following the process behind the process of rebranding the Adobe Experience into simply calling themselves as Adobe Design. Charging into challenges and ideation, the team went forward with the mindset of one design move with solid shapes and gradients. I really dig the abstract approach that wasn't quite definitive in their previous launch. I also love the fact that they deconstructed the logos to create the posters, nameplates and wallpapers. Congratulations to Adobe Design Brand Team!
For over 10 years, our organization had been called Adobe Experience Design. While we loved our original identity, we believed it was time to streamline our name and align with industry standards. After consulting with stakeholders across the board, we decided to rebrand ourselves as Adobe Design. We believe that this new name will resonate more with our external audience and better present what we do as an organization to prospective hires.

Adobe Design is a worldwide organization of over 160 designers, engineers, researchers, program managers, writers, and makers. We create smart, sophisticated applications for a wide variety of devices, and our expertise ranges from interaction and visual design to research, information architecture, and programming.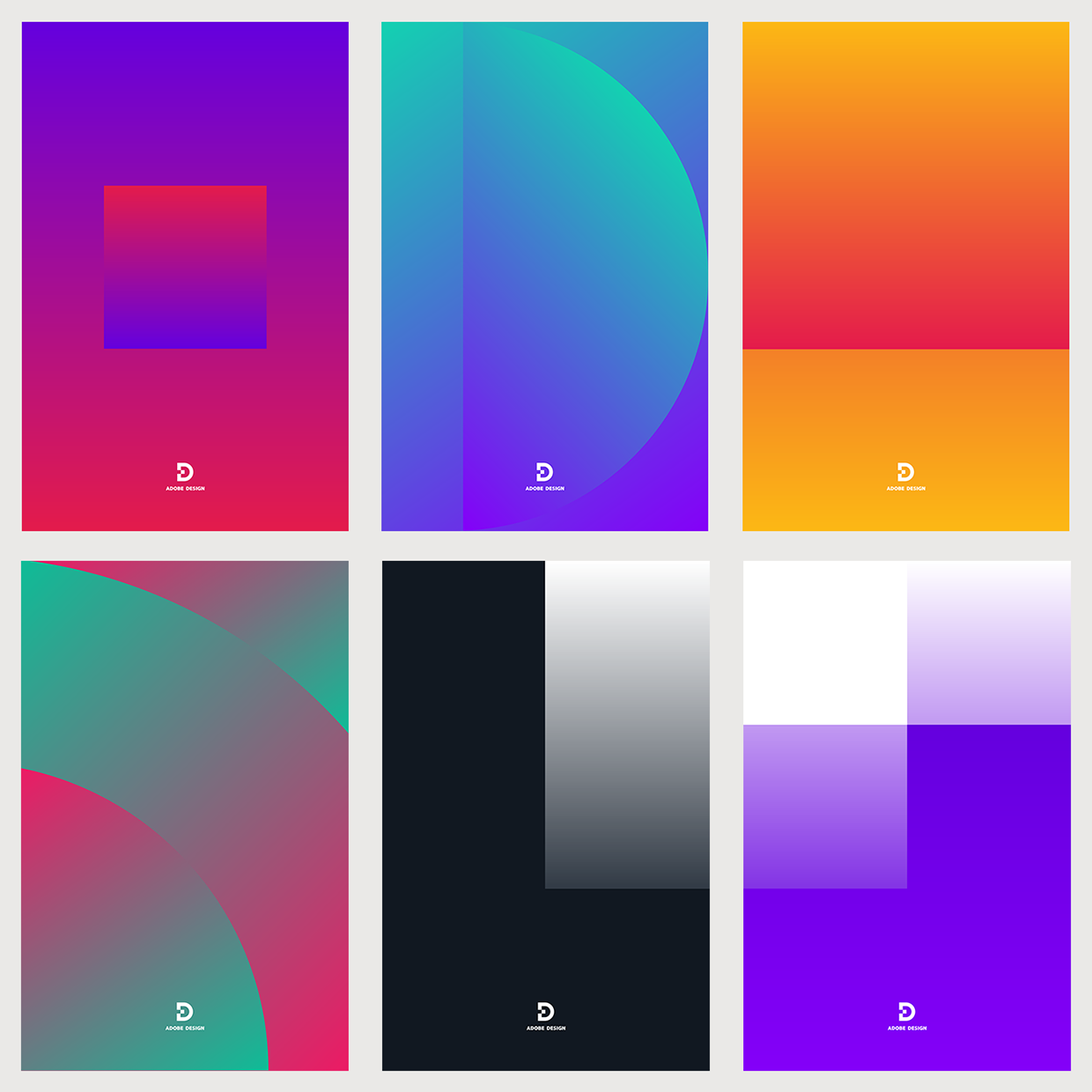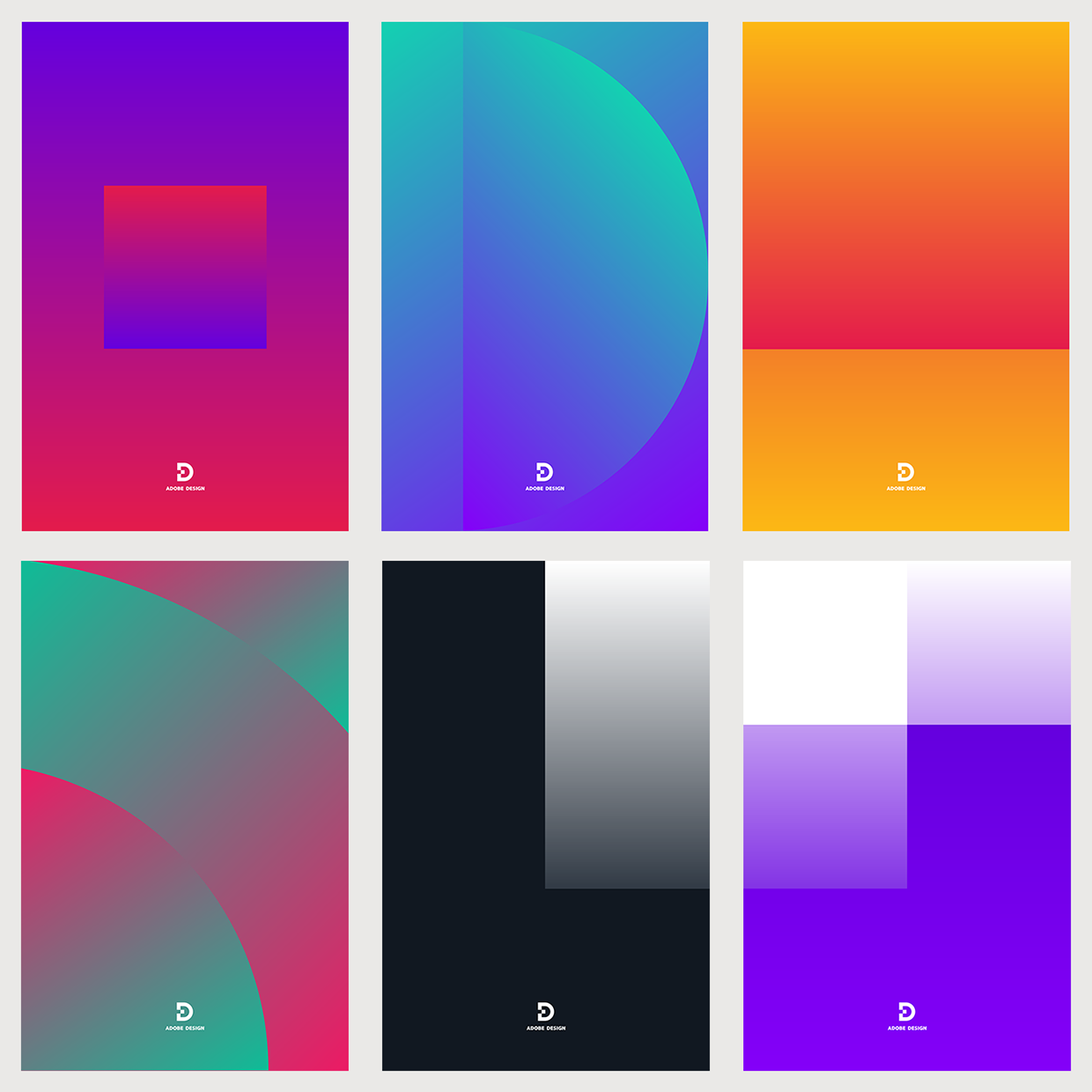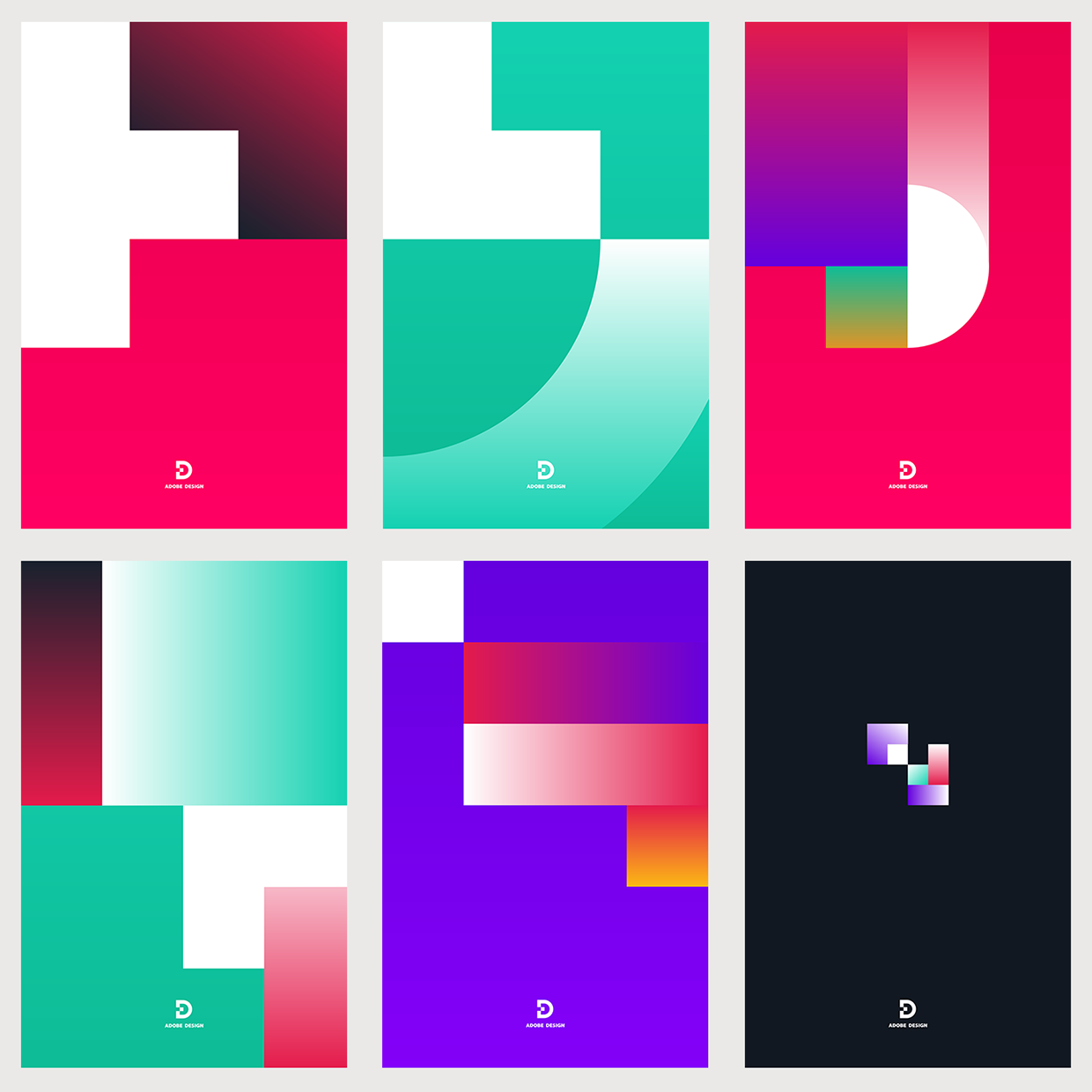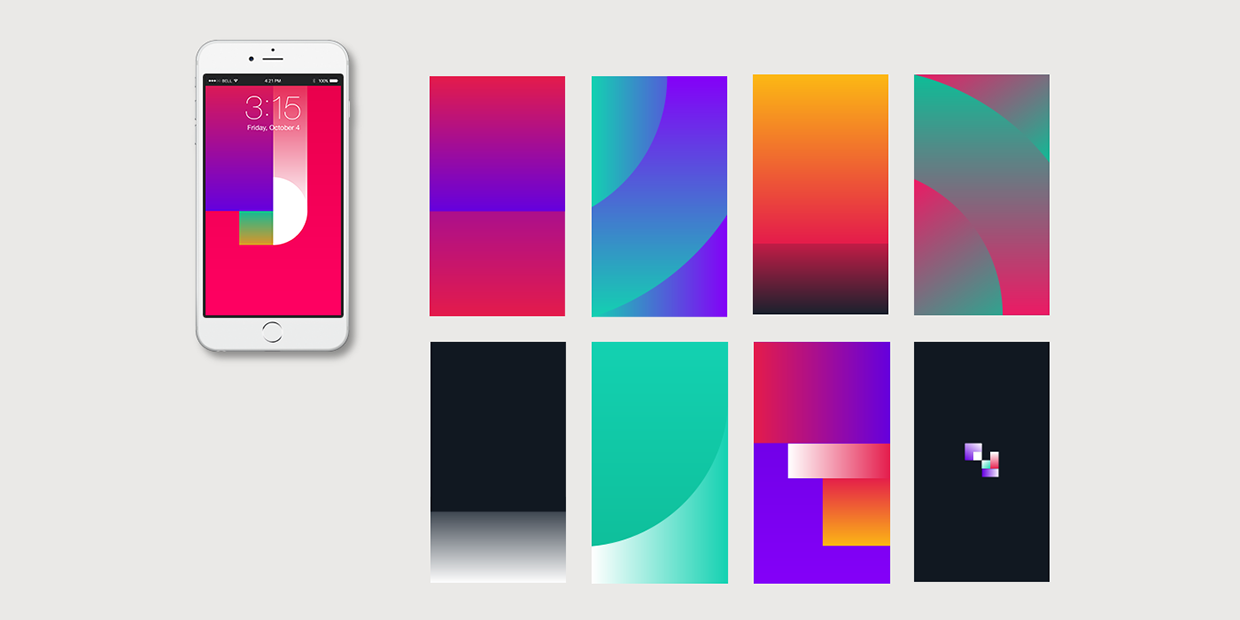 Once we finalized our new logo, the next step was to create an identity system. We deconstructed the logo mark into its core shapes: the square pixel and the circle. From these two shapes we derived a series of units that would serve as the building blocks of our visual language.
Credits
Anny Chen
Shawn Cheris
Sonja Hernandez
Sam Wick
More information via Behance.