10 Super Creative Business Cards
Written by
I'm a Brazilian product designer based in Oakland, California currently working for Google as a Staff Designer. I am also the founder of Abduzeedo, an award-winning digital publication about design and a personal project that has become the source of inspiration for millions of designers and enthusiasts.
Related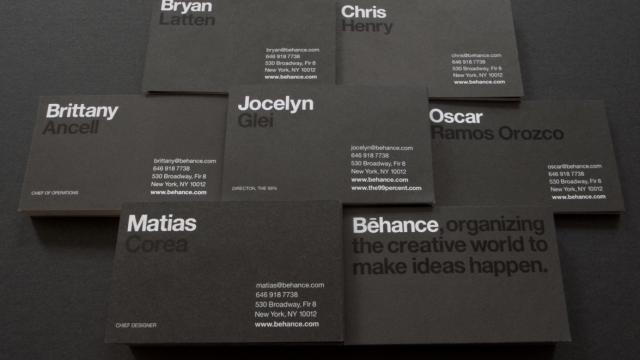 I am a fan of Behance, I remember in 2007 when they launched the beta version and I got an invite, I was so stoked. Now after all these years it's awesome to see how it evolved to become one of the biggest websites for creatives. One of the things that makes Behance really cool is also their attention to detail on their own branding.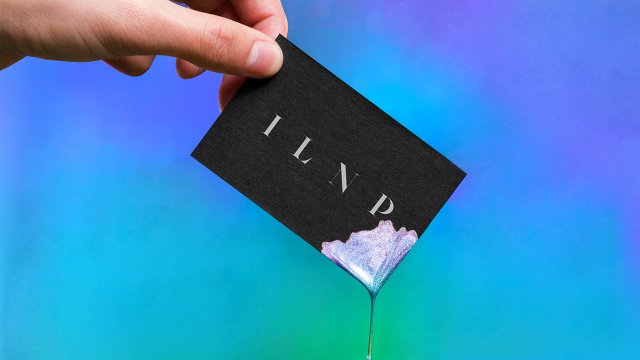 In my opinion, with all the tech and gadgets that is available to us. I still feel that giving away your business card (after a first client meeting, interview and etc) is part of a good form of communication to explicitly define an impression of yourself on a piece of print. The first impression is always definitive for the future overcome of your intentions. I also believe that there isn't something as a rule in designing a business card, from the design to the choice of print and paper.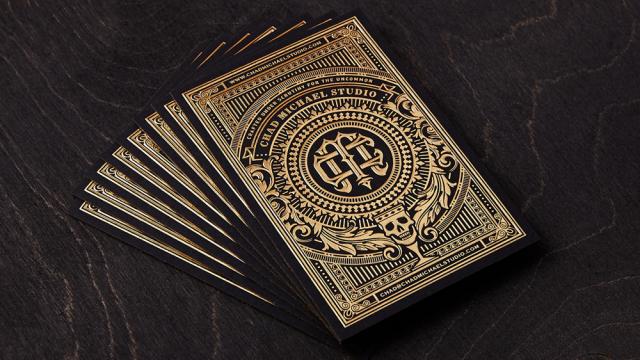 Do we still use the business card? I love the business card, might be a bit 90s old school of me but I found this concept still working nowadays. With all the social/portfolio platforms where we can share our work like your own site, unlike the business card. It's still very fond to show an impression of yourself on a piece of cardboard. Coming to this, I don't think there's a trend in designing a business card.