We are about less than 3 weeks before the end of the year, we decided to make our year in review for you guys (Part II comes out tomorrow). We feel now would be the best time before we turn our computers off for the holidays! Let us introduce our picks for Abduzeedo's Best of 2017! This year, we have seen a rise of UI/UX but you guys are still into projects related to illustration, 3D, CGI, graphic design and more. This year, we have featured 900+ projects and made 300+ daily design inspirations. Let's keep going and from the Abduzeedo team; Happy Holidays everyone!
More Links
Year in Review (In chronological order)
1. Wallpaper of the Week - Abstract Symmetry
2. Branding and Visual Identity: KKAW
3. Product Design: DIY Paper Polygon Art by VIU
4. Monitor Review: LG UltraWide 38
5. Industrial Design: Motorbike from Great Japan
6. Illustration: Happy 25th HBO Asia
7. Digital Photography: Bridge in the Fog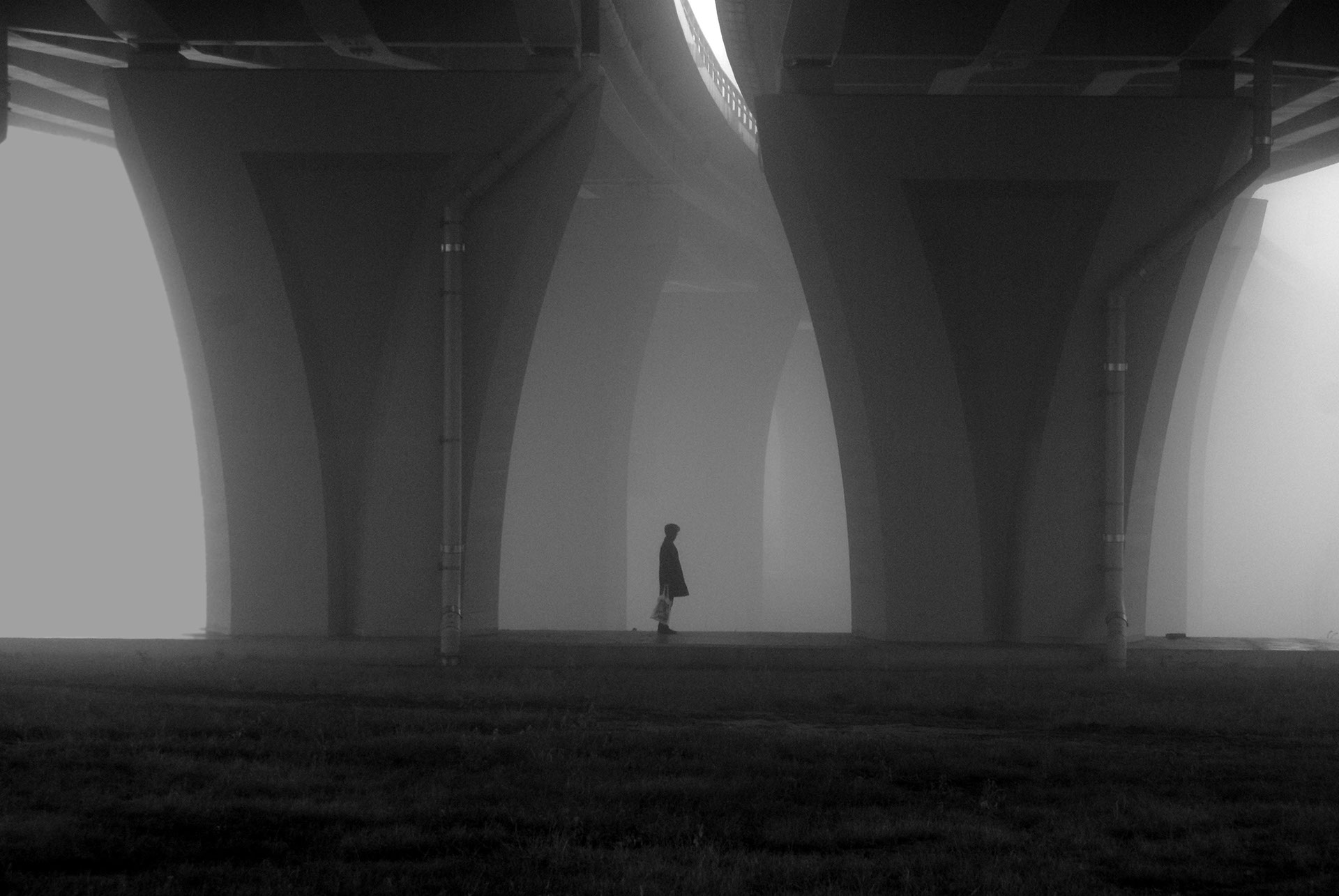 8. Illustration: The Dark Knight Trilogy by Krzysztof Domaradzki
9. UI Design - Trello Atlassian Redesign Concept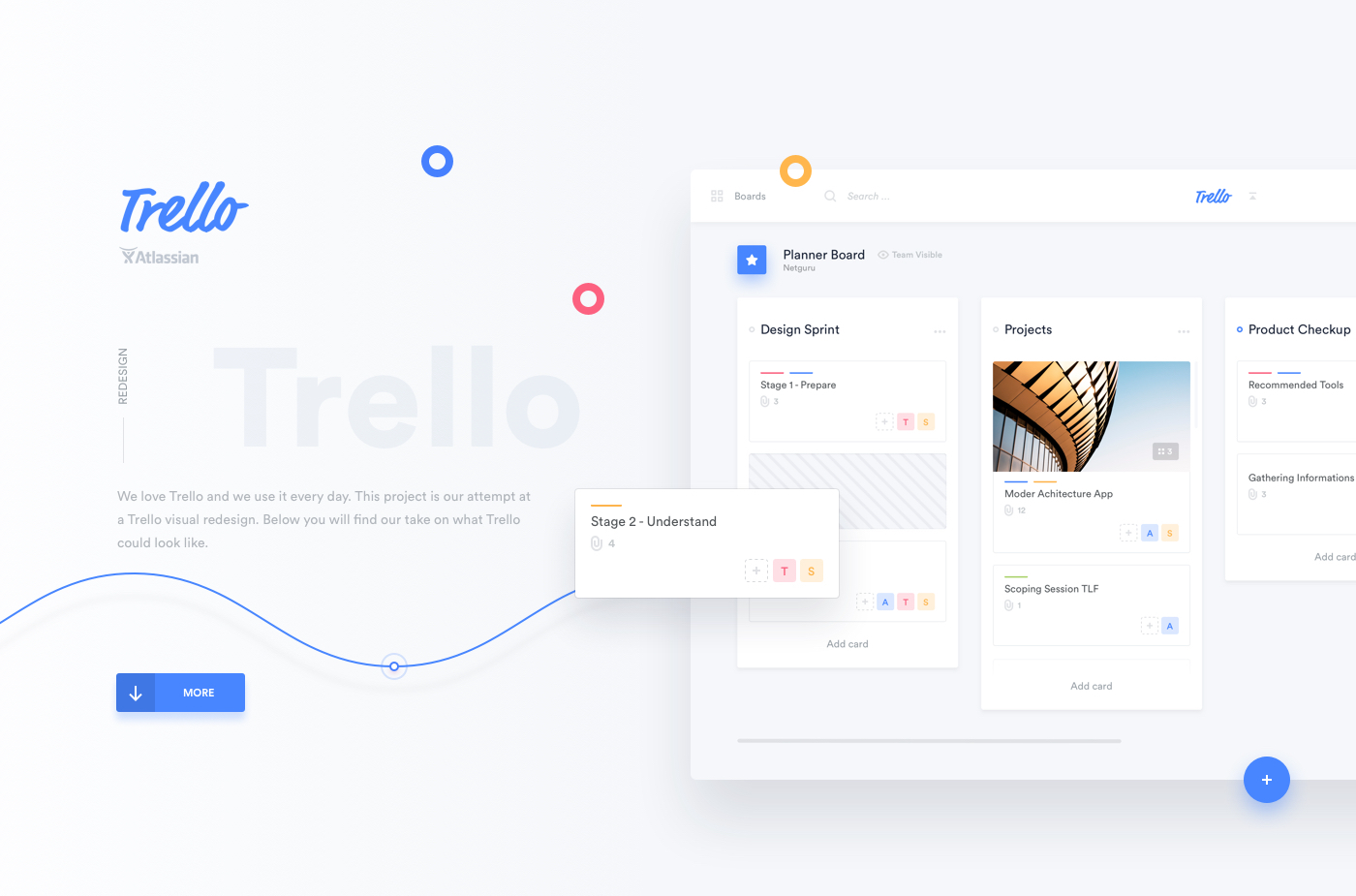 10. Motion Design/Typography - Skatepark
11. Web Design: Squarespace Re-design
12. Digital Photography: Too Close for Comfort Series
13. Product Design: Portable Wireless Keyboard by Orée Artisans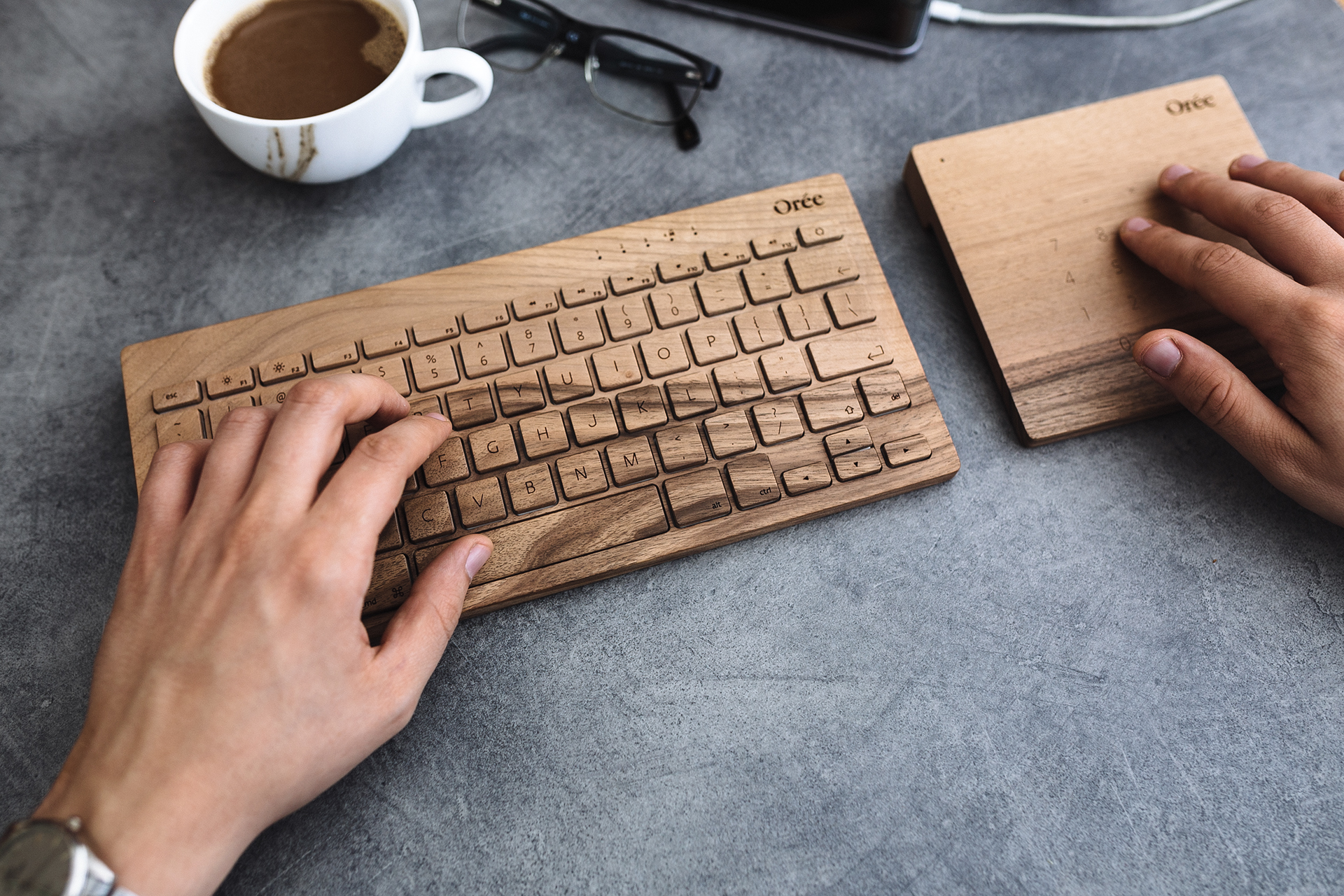 14. Fashion Design: Nike ACG Running Collection Concept
15. Branding & Visual Identity: Drap Agency
16. Industrial Design: Noordung Electric Bike
17. Illustration: Daily Renders: Dimensional UI
18. Architecture: Stuttgart City Library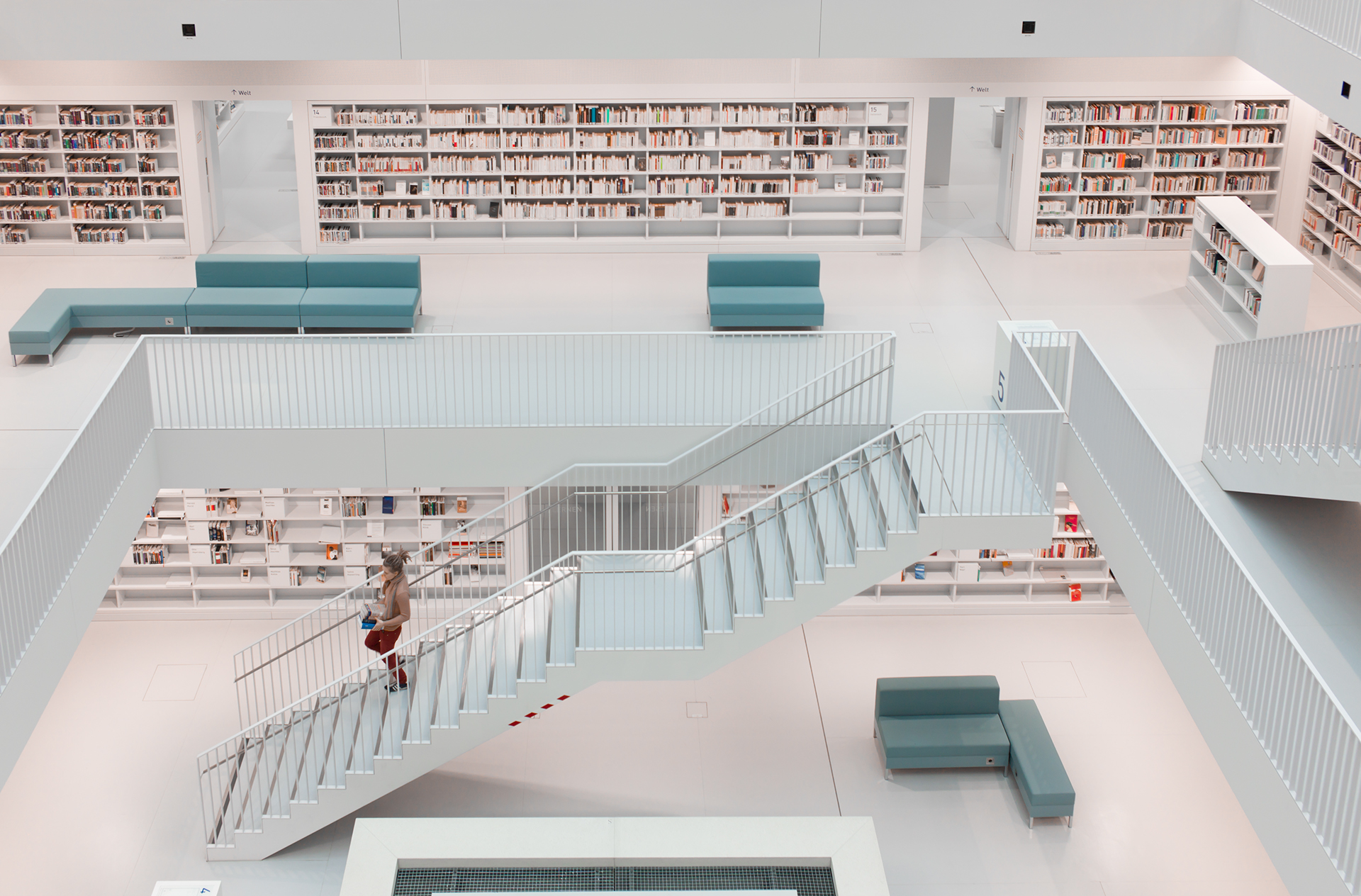 19. Digital Art: Bison by Lukasz Poslad
20. Motion Design for UI by Michal Sambora
21. Photography: Aston Martin Lagonda with Tomek Olszowski
22. Wallpaper of the Week - Abstract Symmetry II
23. Illustration: Grimms' Fairy Tales by Ale Giorgini
24. Architecture Photography: Beautified China
25. Interaction Design: The Rebirth of the Majestic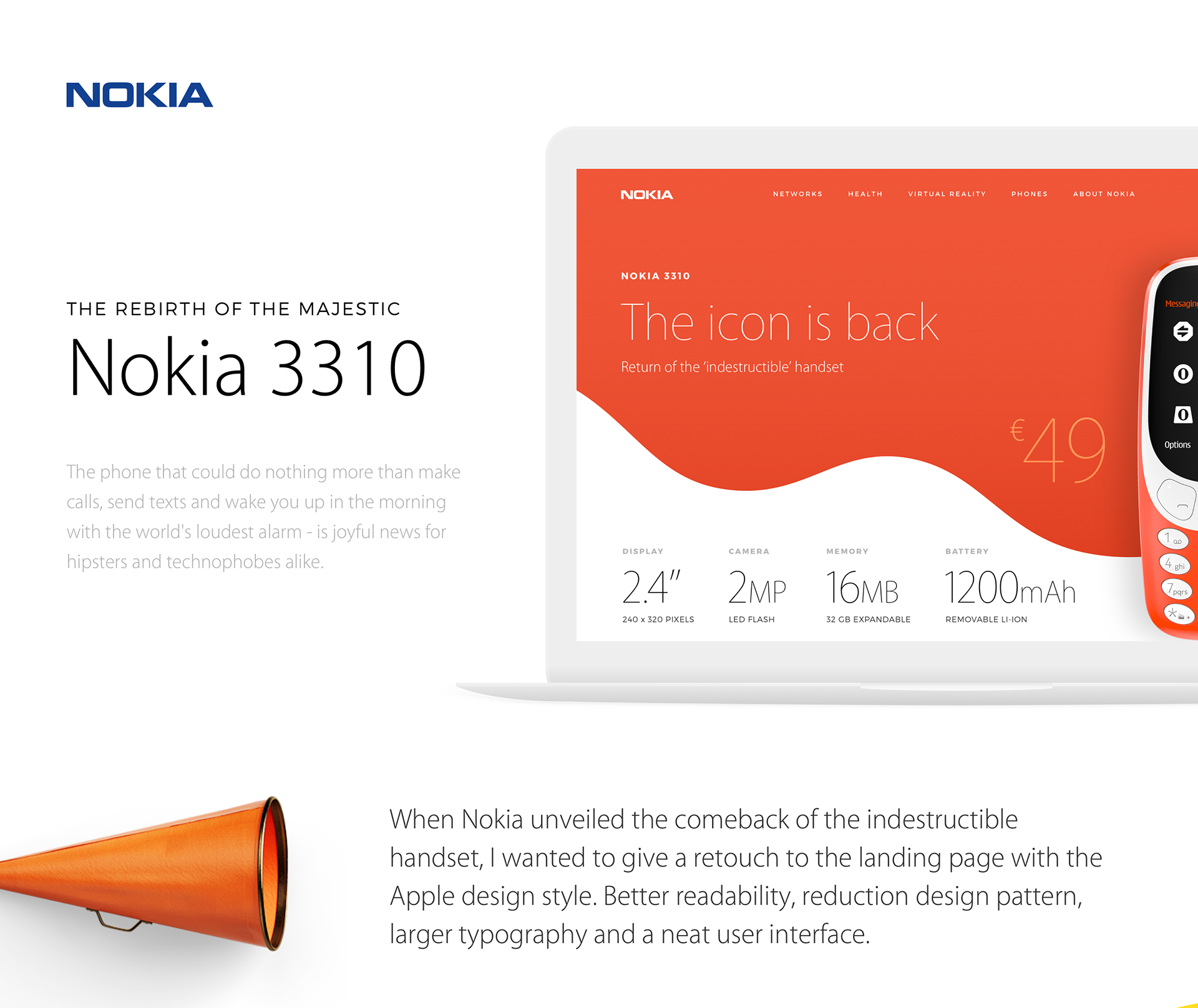 26. Illustration: Landspace Collection Vol. 1
27. Art Direction: Phone Wall Campaign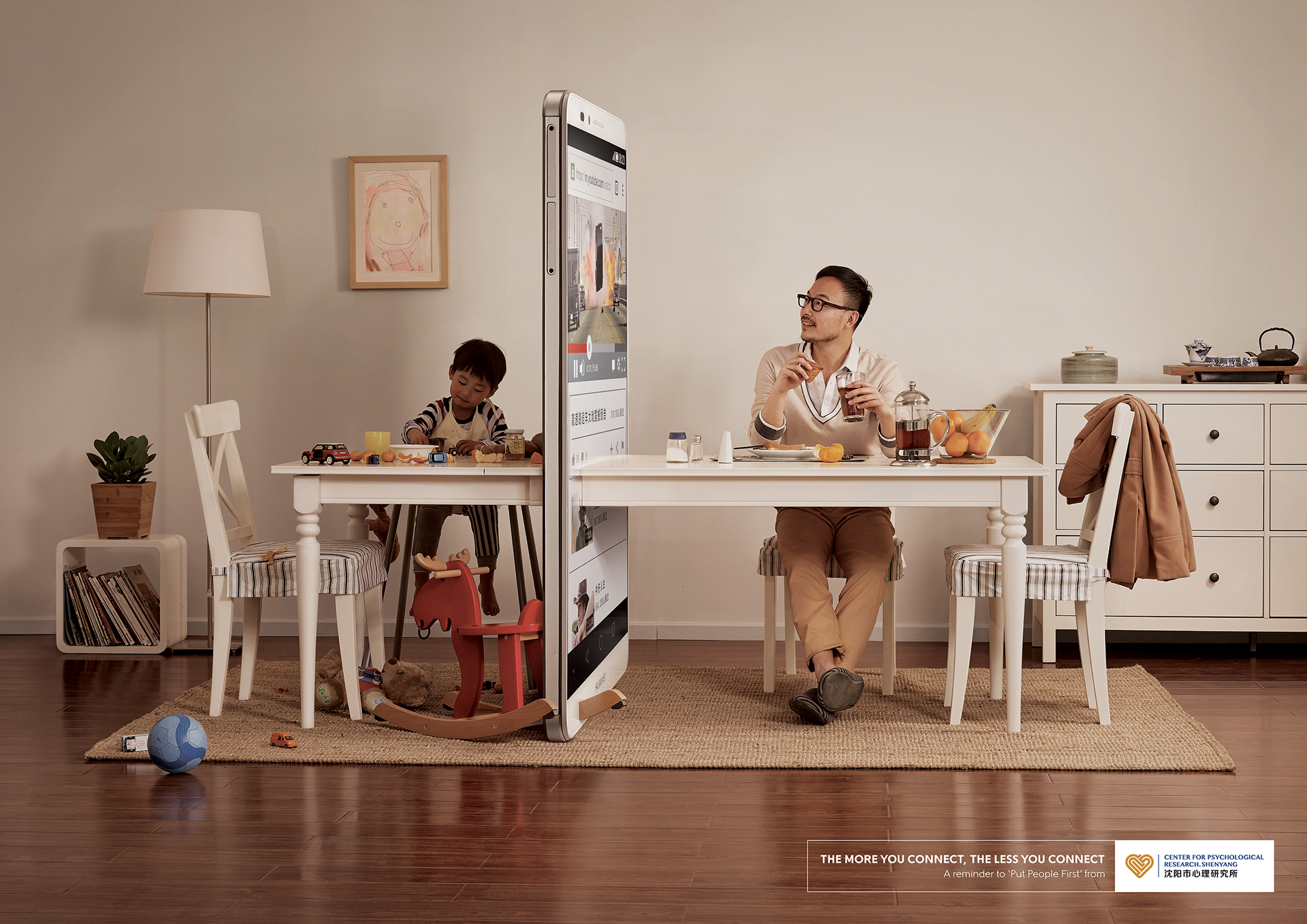 28. Graphic Design: DIRECTV's Super Saturday Night
29. Mobile Design: Interactions by Tubik Studio
30. Architecture: Airbnb Offices in Dublin
31. Graphic Design: Baugasm 365 Posters

32. Illustration: The Work from Christian Orrillo
33. Digital Art & Set Design: Unsmart Devices
34. Tribute Series to David Bowie as the Starman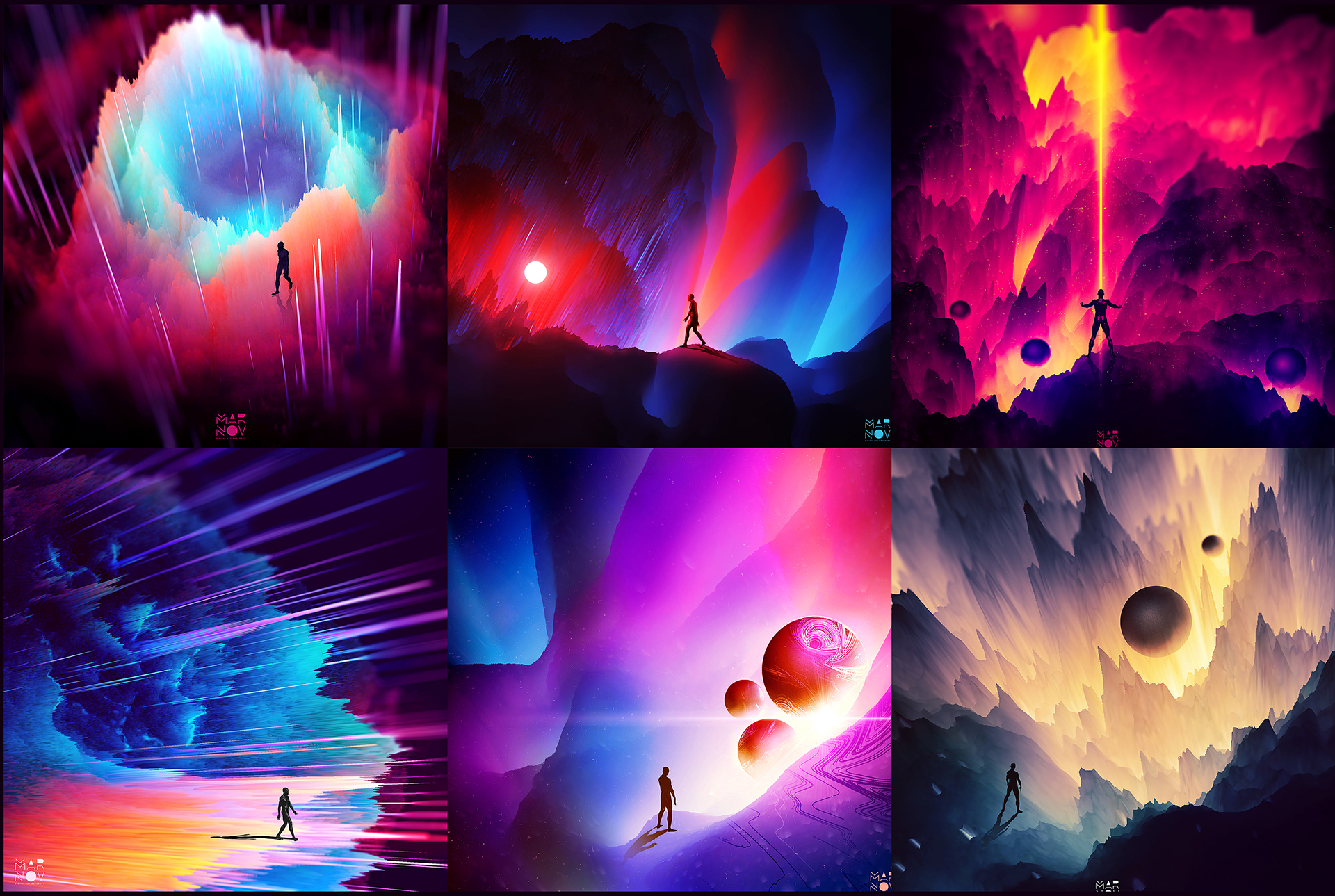 35. Fauxsaics: a Series of Typographic Mosaic Illustrations
36. Case Study: Gradients in Illustrator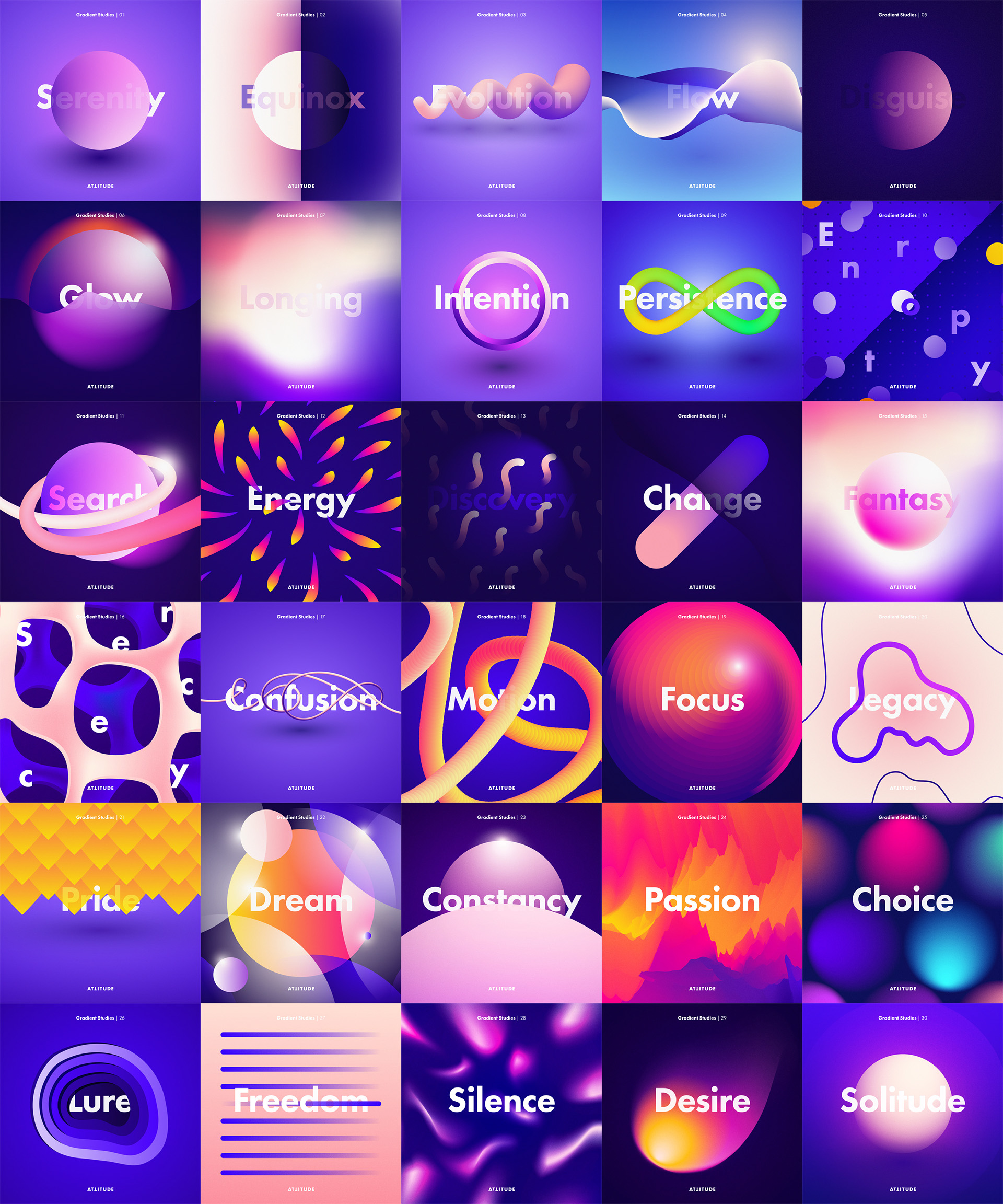 37. Adventurous Typography Design & Calligraphy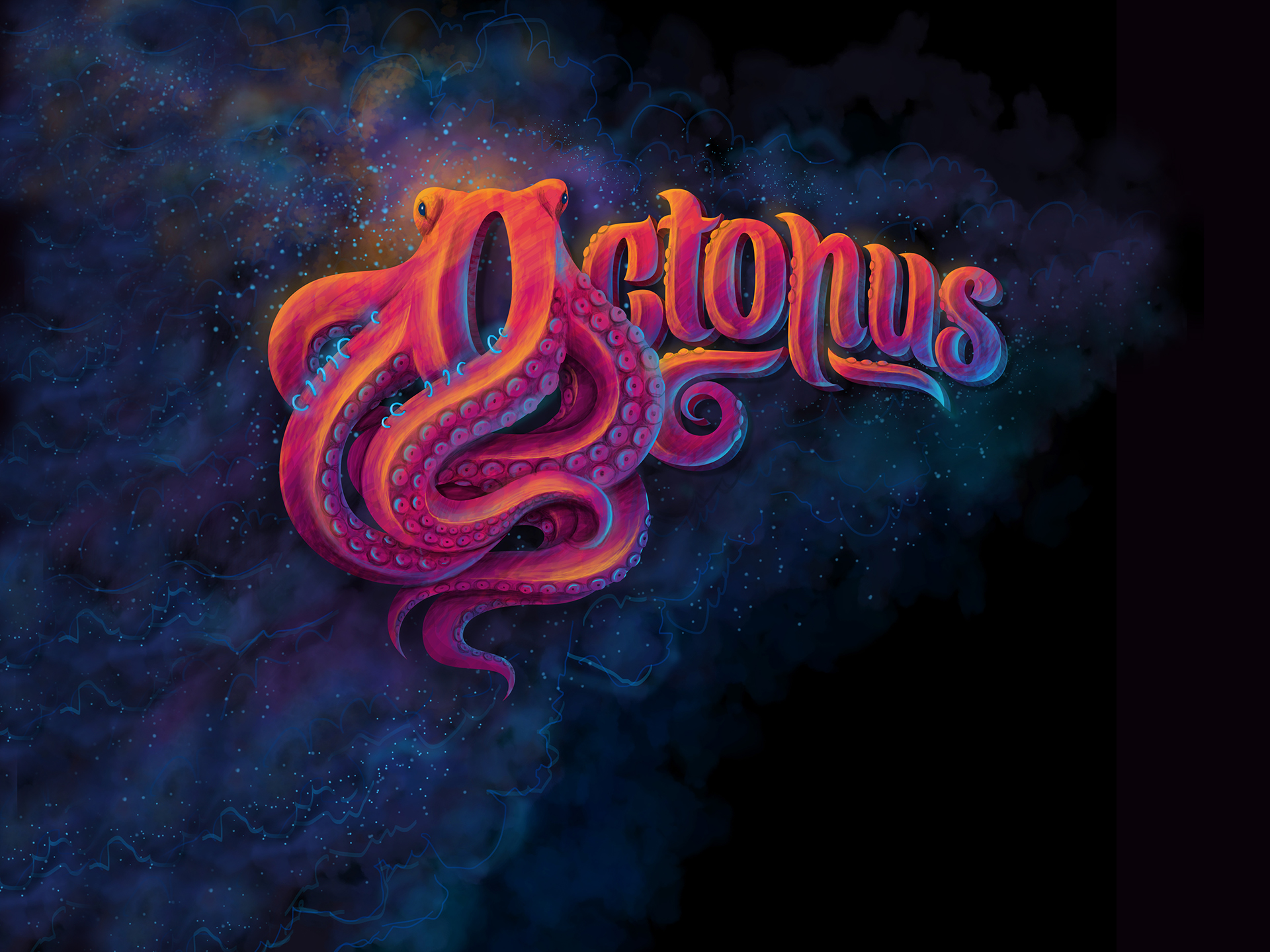 38. HACK'D Illustration Officially for Ghost In The Shell
39. The Perfect Office - Love Hulten Astovox Hi-Fi, WD 4TB Wireless My Passport HD, Office Ideas and More
40. Mural Design & Illustration by Ben Johnston
See you tomorrow for Part II!