We've previously featured the work from Serafim Mendes with Invisible Cities on Abduzeedo and now he's back with a collaboration with Danny Ivan on their submission for Andante Design Contest where they had to create a new concept for the metro cards on its branding and also providing designs for advertising and promotional content.
The challenge was to be limited by using Andante's existing logo and colours. For those who don't know, Andante is the intermodal ticketing system used in public transportation in the metropolitan area of Porto, Portugal. Let's take a look at their beautifully done concept and see what was their thinking behind their idea.
Submission for the Andante Ideas Contest, hosted by Transportes Intermodais do Porto (TIP). A project by Danny Ivan and Serafim Mendes.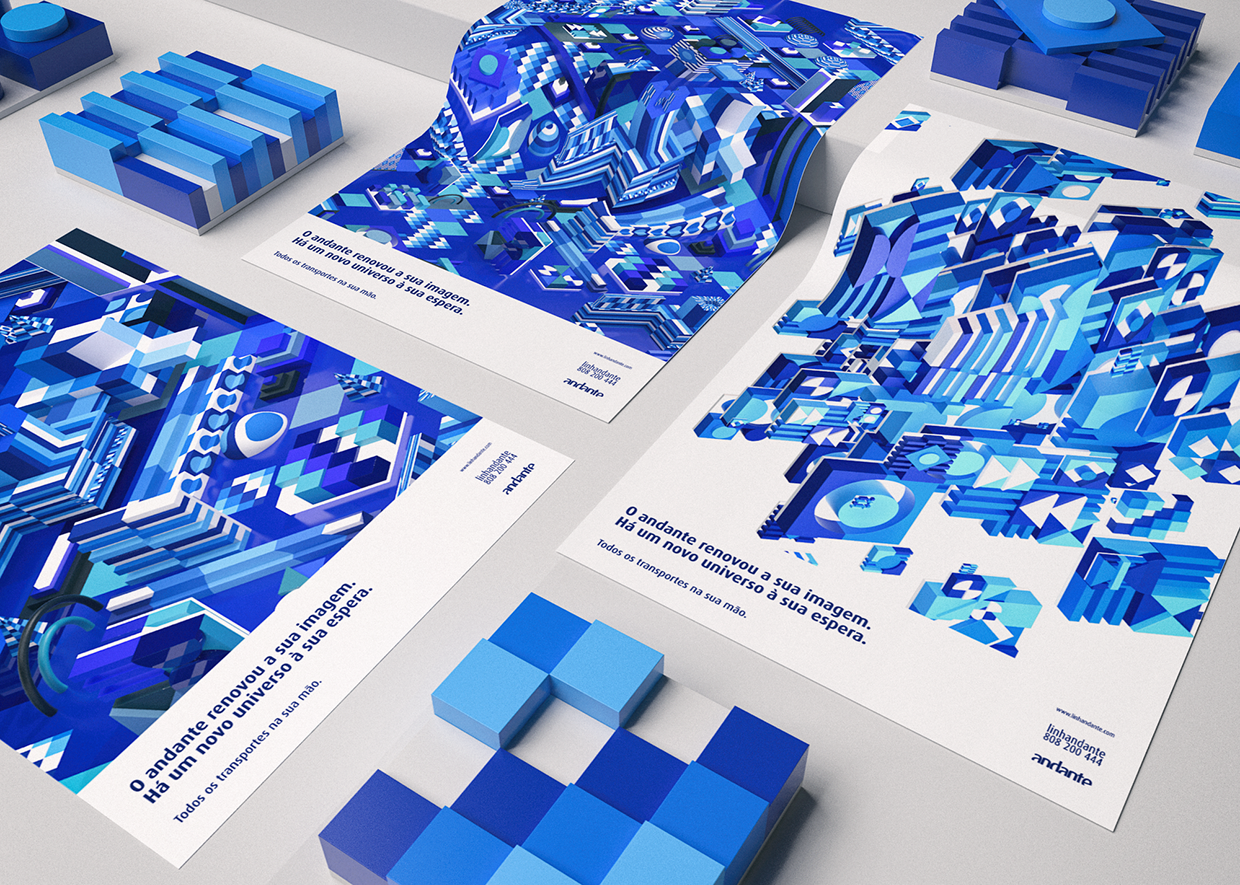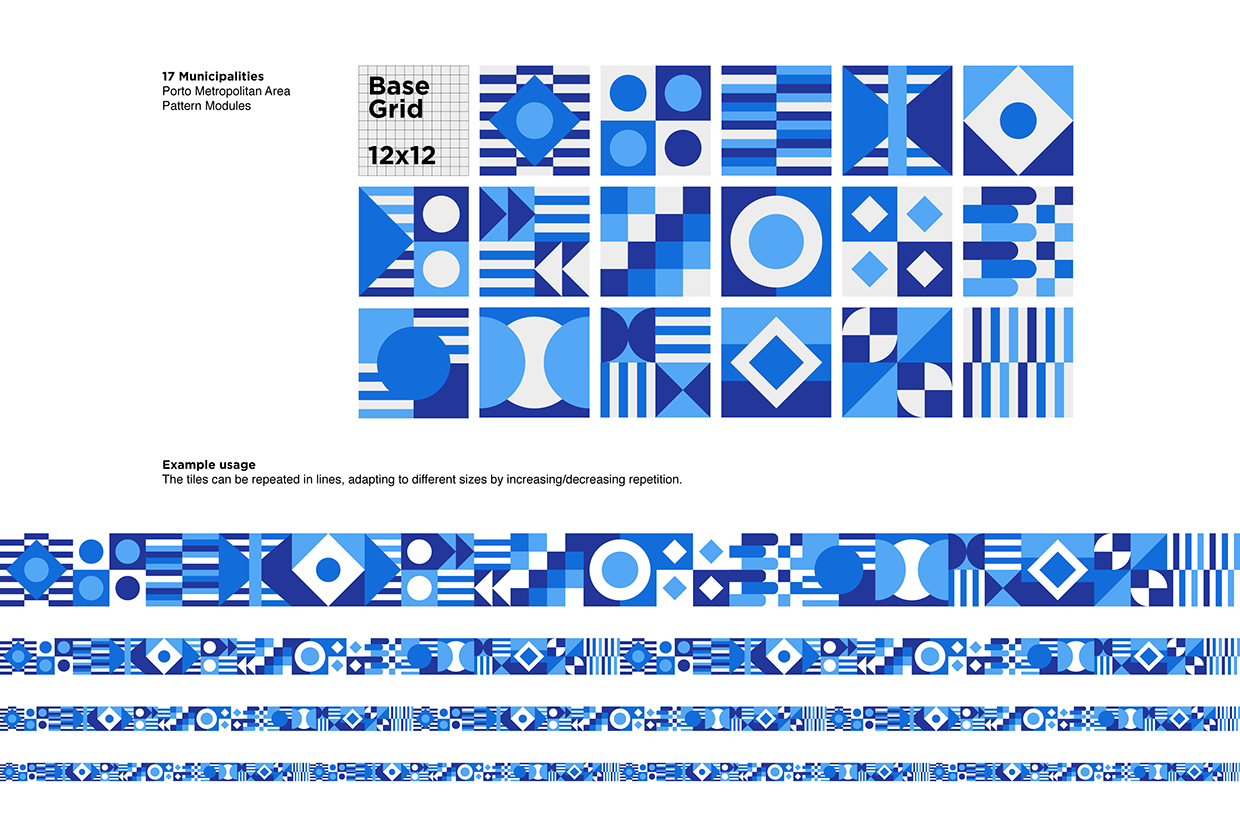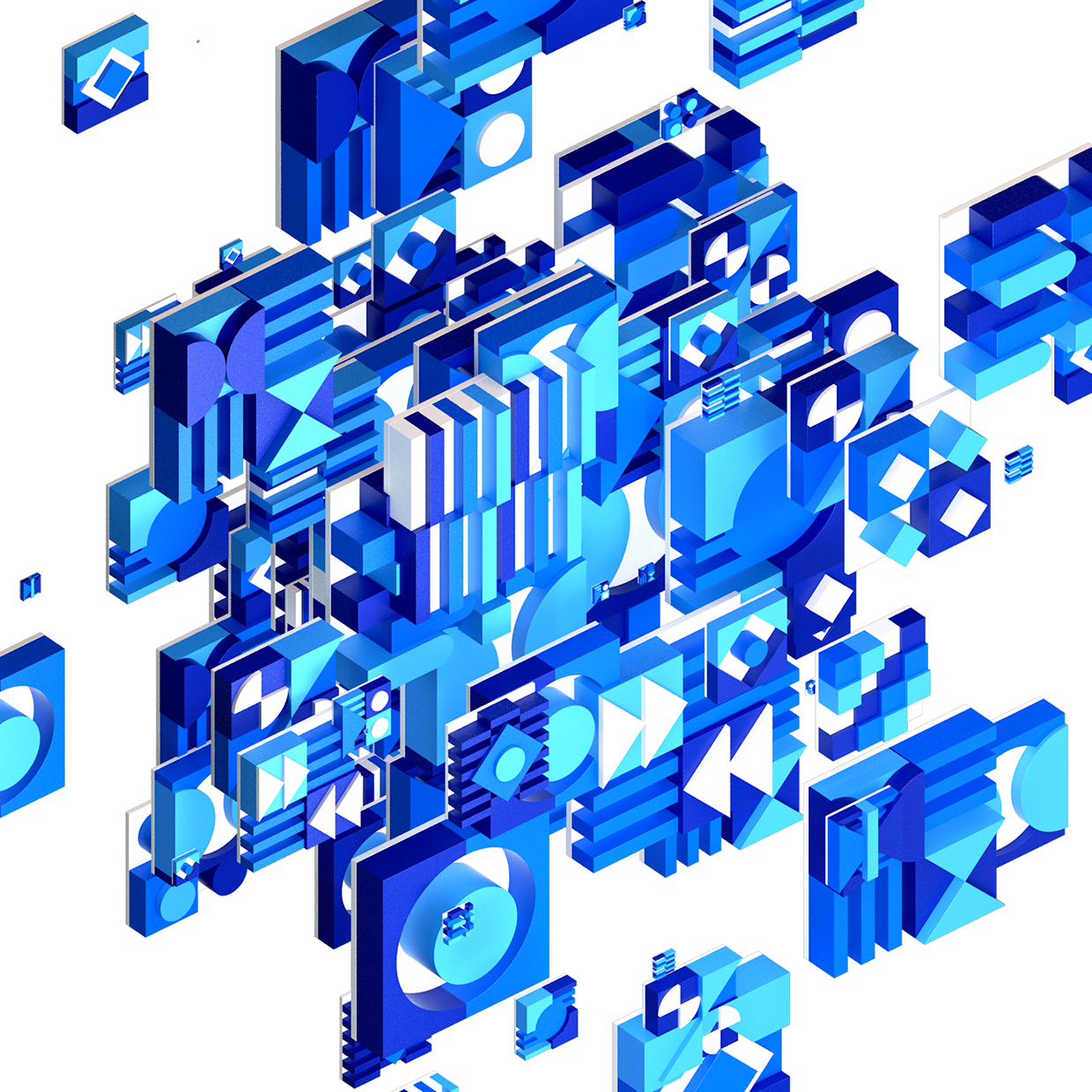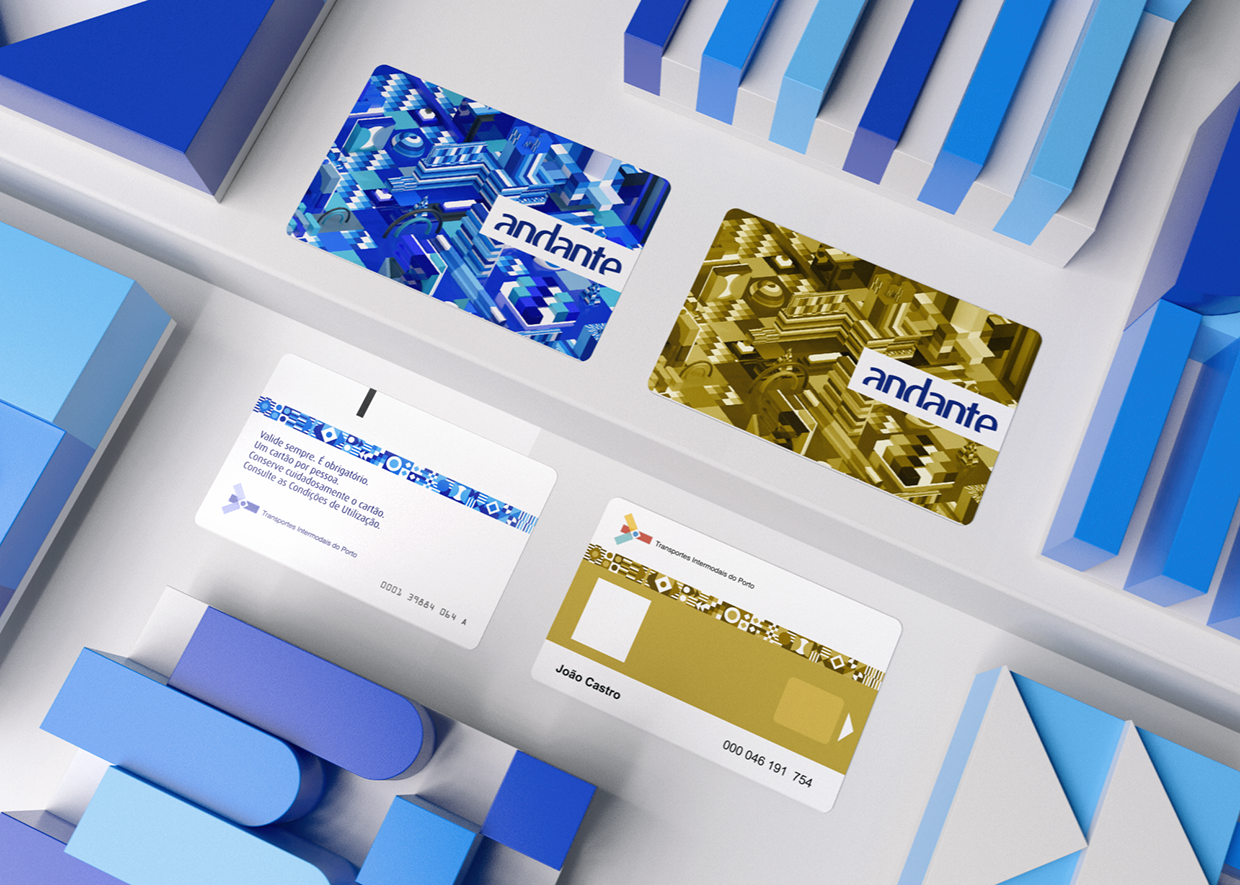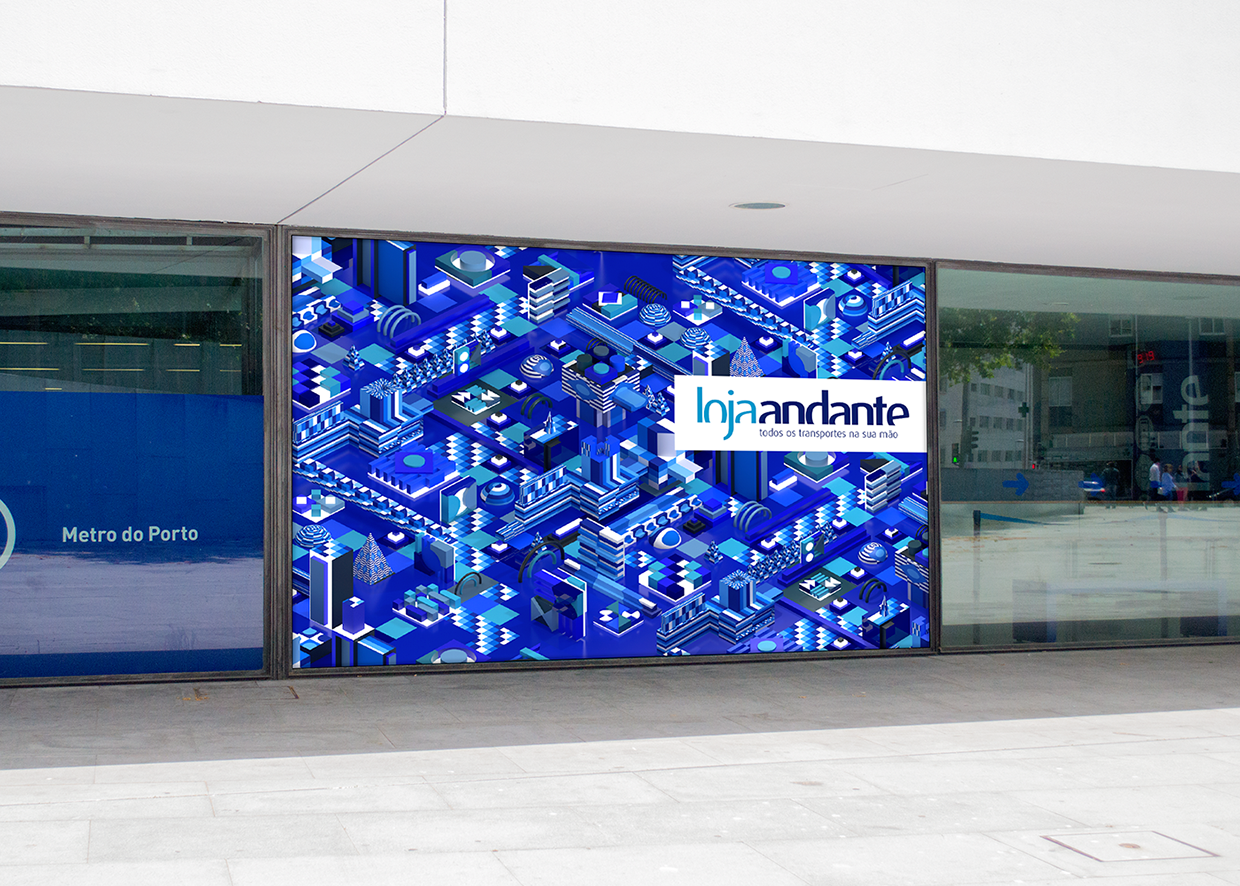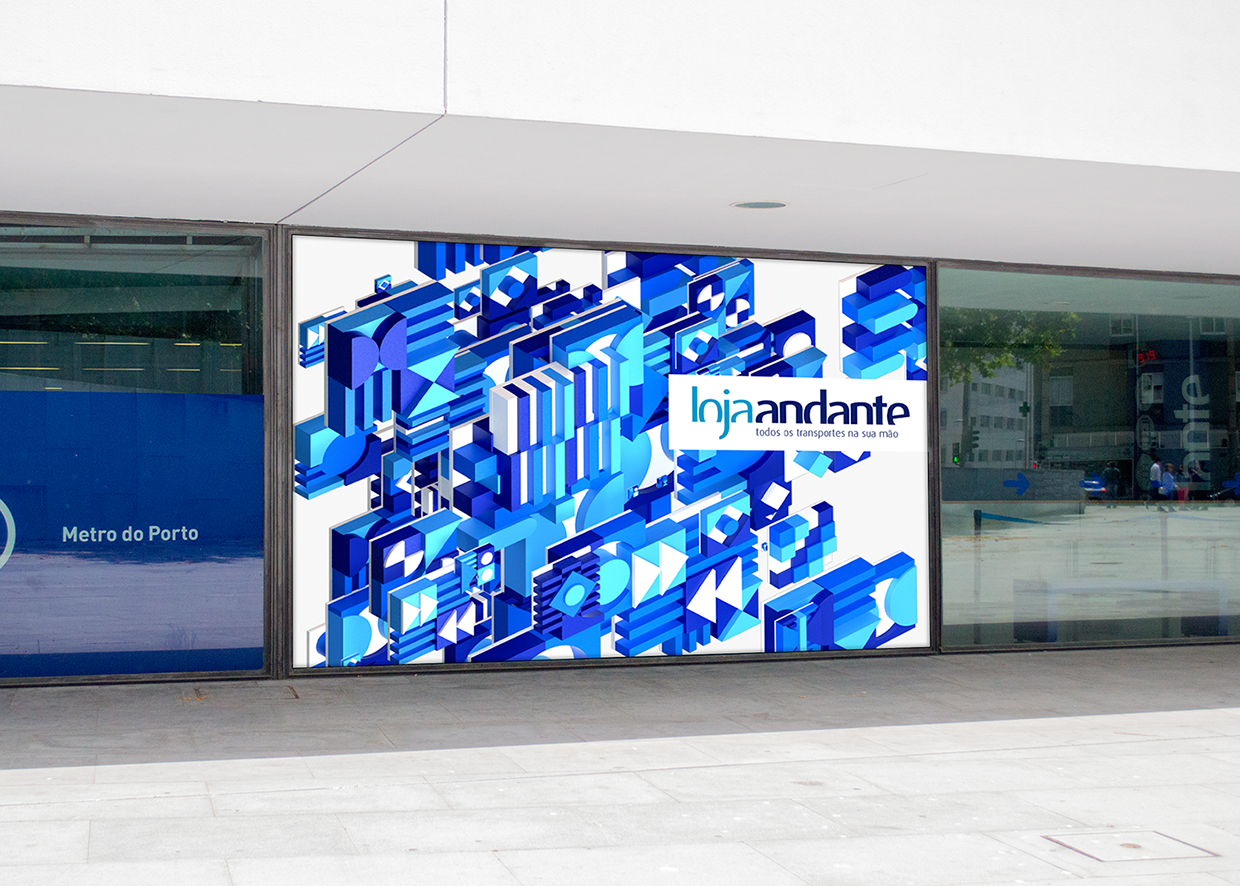 Credits