Patrick Monkel is the author of the wallpaper featured on this week's Wallpaper of the Week section. His design is a composition blending photos and a few color gradients, producing an outstanding effect. We asked if Patrick could share with us a case study showing how he did that, so, fortunately for us, he was very kind and did that :)
In this post we will show you the secret behind Patrick Monkel's wallpaper of ther week.
My name is Patrick Monkel. I'm a freelance graphic designer from The Netherlands with 7 years of experience. I studied Multimedia Engineering in Amsterdam and interested in all kinds of arts. Take a look around and feel free to contact me...
For more information visit Monks's website at http://www.patrickmonkel.nl/
Walkthrough
Wallpapers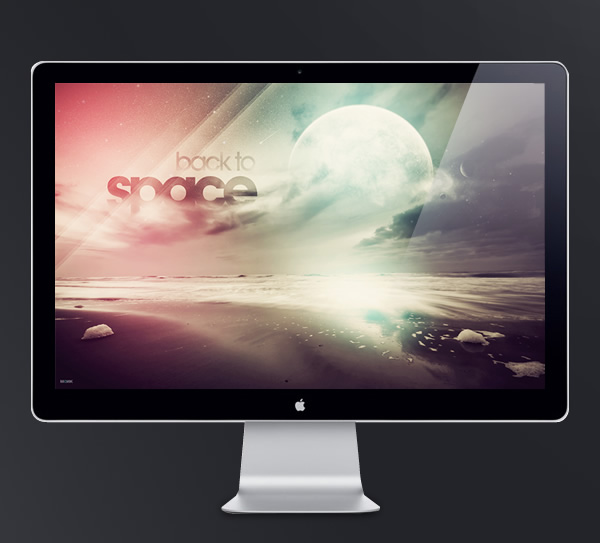 Desktop Version

iPhone Version
For all resolutions visit the Wallpaper of the Week #72 - Patrick Monkel.