We love seeing big brand identity redesigns and today Dropbox just announced the biggest change in their decade of history. The change wasn't subtle and I'd definitely say that it was for the better. It looks like they are moving towards the creative space, and the addition of colors gave them more personality and differentiation from the stark look of file sharing competitors. I am huge fan and admirer of their VP of Design Nicholas Jitkoff and it's amazing to see the impact he is already making in a very short period of time since he left Google to join Dropbox.
"Our old logo was a blue box that implied, 'Dropbox is a great place to store stuff,'" writes VP of Design Nicholas Jitkoff in a post on Dropbox/design. "The new one is cleaner and simpler. And we've evolved it from a literal box, to a collection of surfaces to show that Dropbox is an open platform, and a place for creation." 
The talented team at Dropbox is inspired by the creative work of their customers. "They remind us every day what we're capable of when we unleash our creative energy," writes Dropbox CMO Carolyn Feinstein. "You don't have to be a painter or documentarian. We all want to do work that has meaning, and reflects our ideas and our potential."
I highly recommend checking out their beautiful website https://dropbox.design/  and learn how they are evolving the Dropbox brand.
Brand identity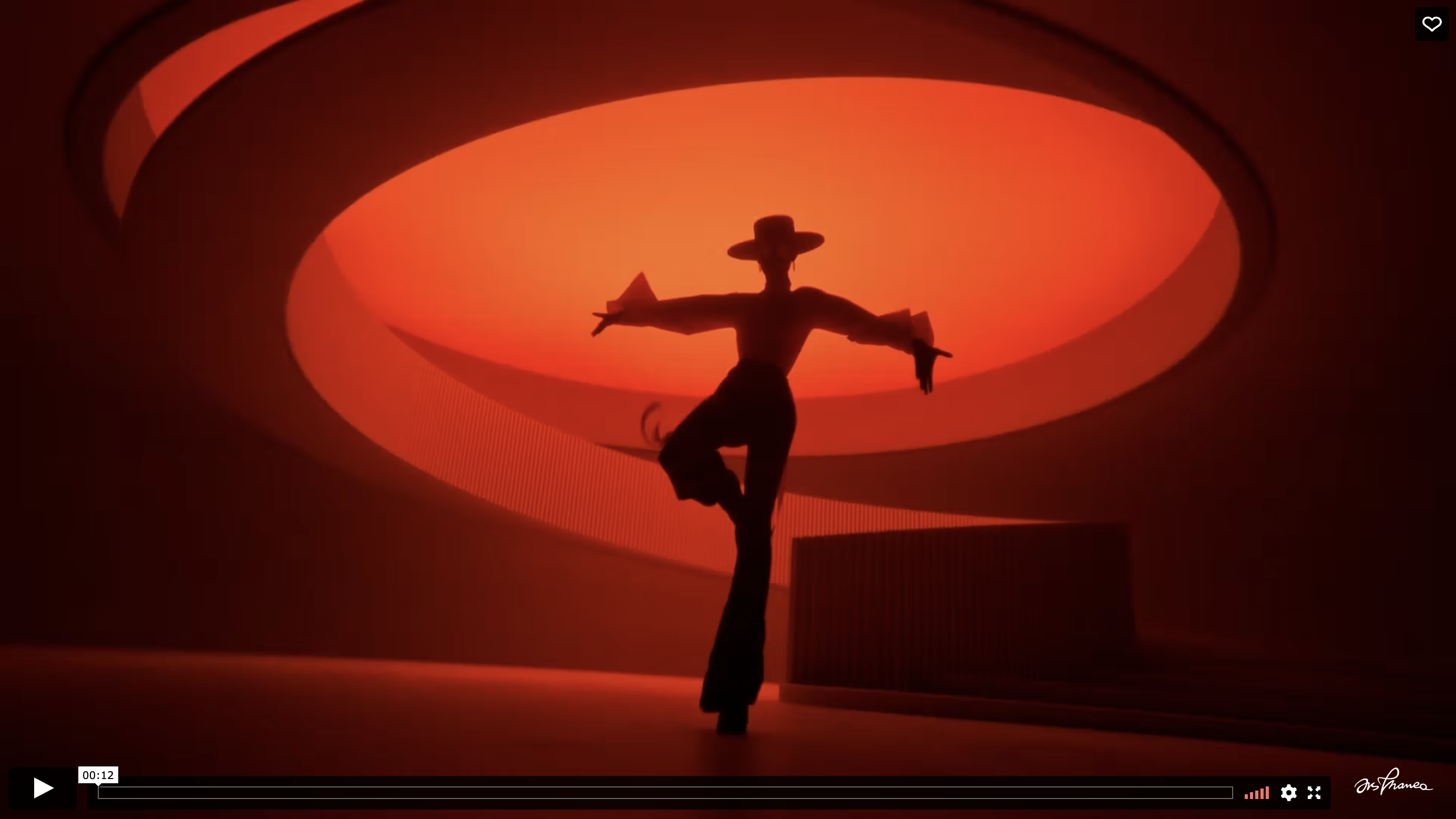 Illustrations