With all the technology and novelty that we see/witness nowadays. It's hard not to imagine that in the near future (already here) we'll cars with auto-pilot, driverless cars where you can simply just let the car go and enjoy your ride from A to B. One of the primary novelty we had was the Electric Car. We would like to showcase a car design called the City Rover that was awarded Michelin 2016 Design Challenge; MOBILITY FOR ALL.
The city rover will take you almost anywhere ... But the city is where both of you will be at home.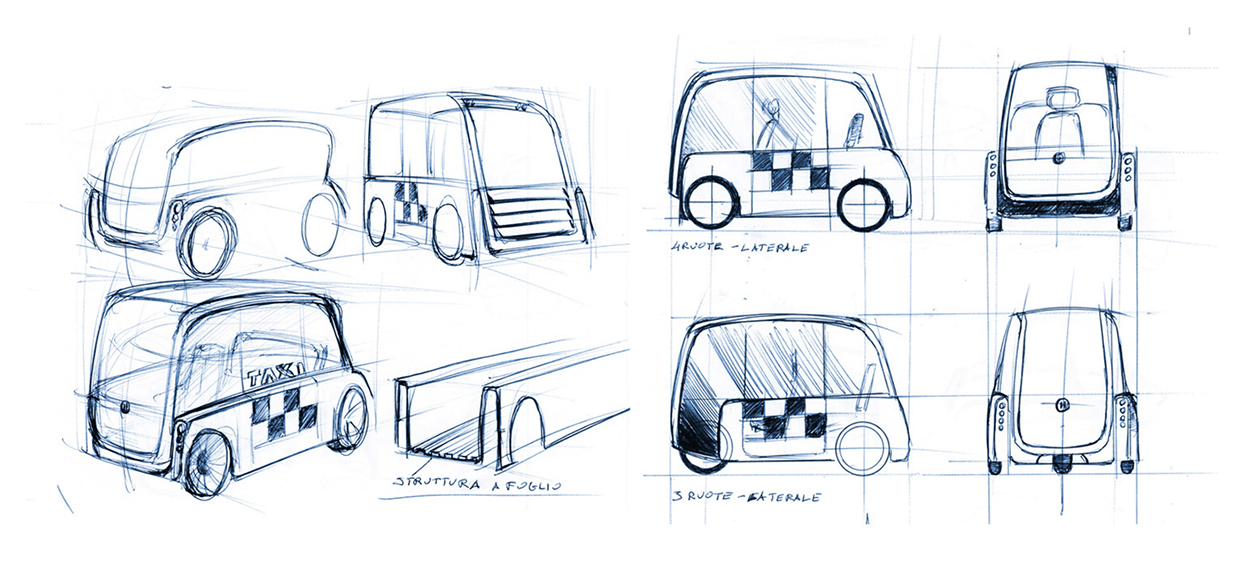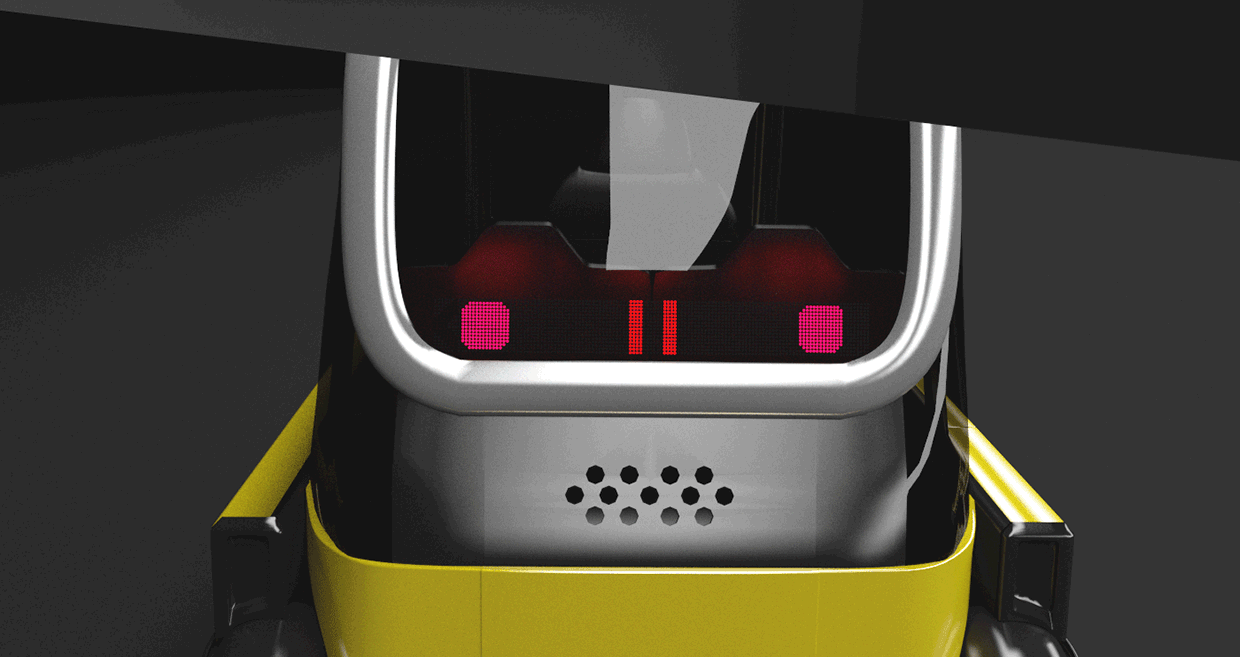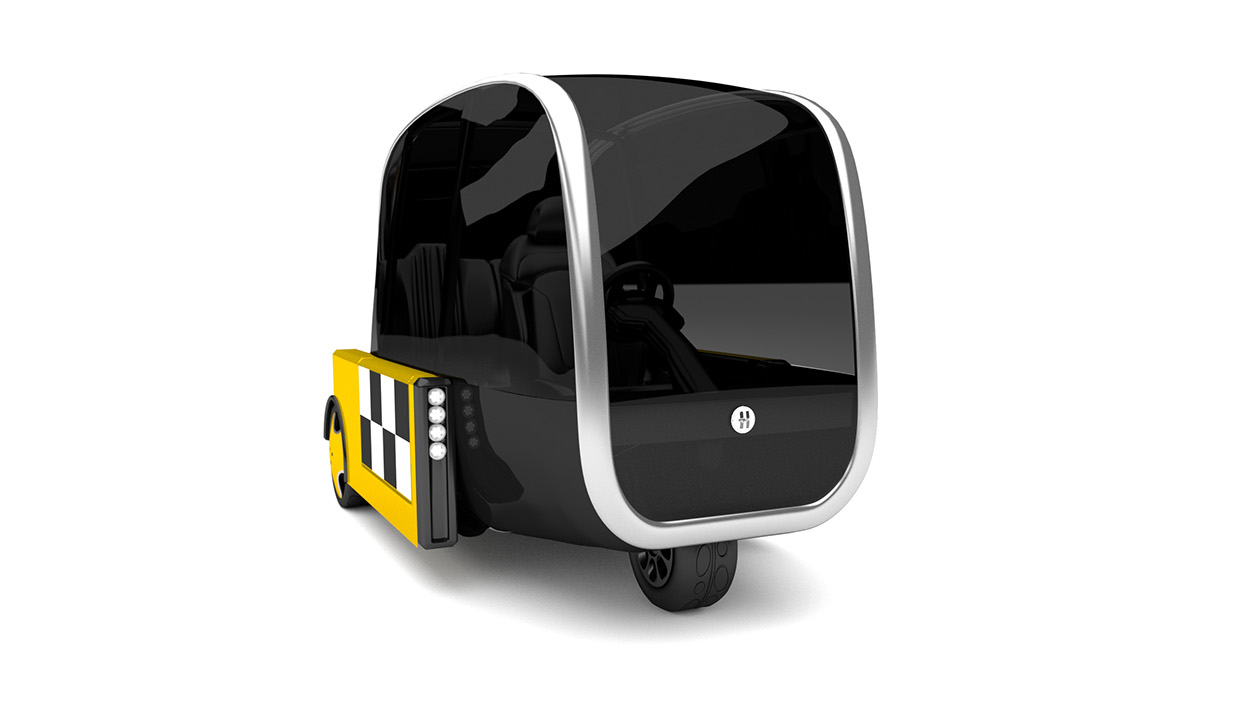 For decades we have been using small vehicles, or more commonly called micro cars. Some of these vehicles are among the most well known and successful machines ever created, ranging from the Isp / BMW Isetta to the original Fiat 500 or Mini. There are several key factors involved in the birth and growth of such designs but if we wanted to reflect all of them in one word it would be EFFICIENCY; Fuel, Economic, Space or material efficiency.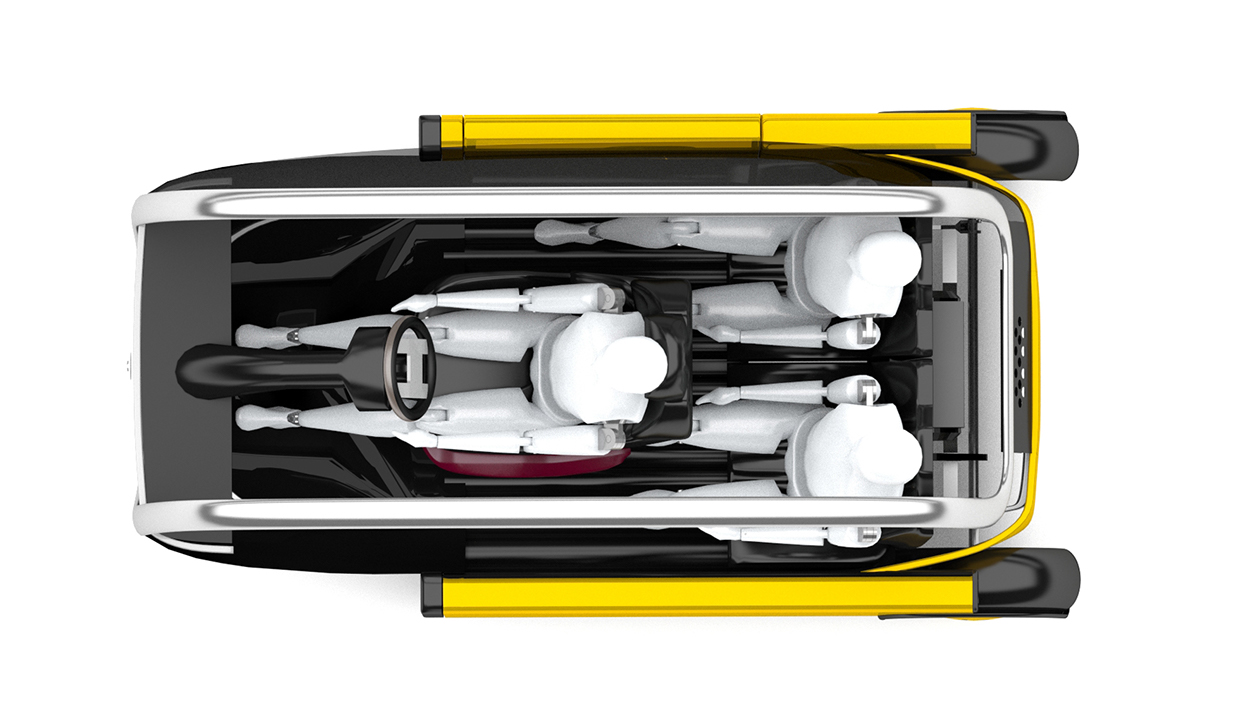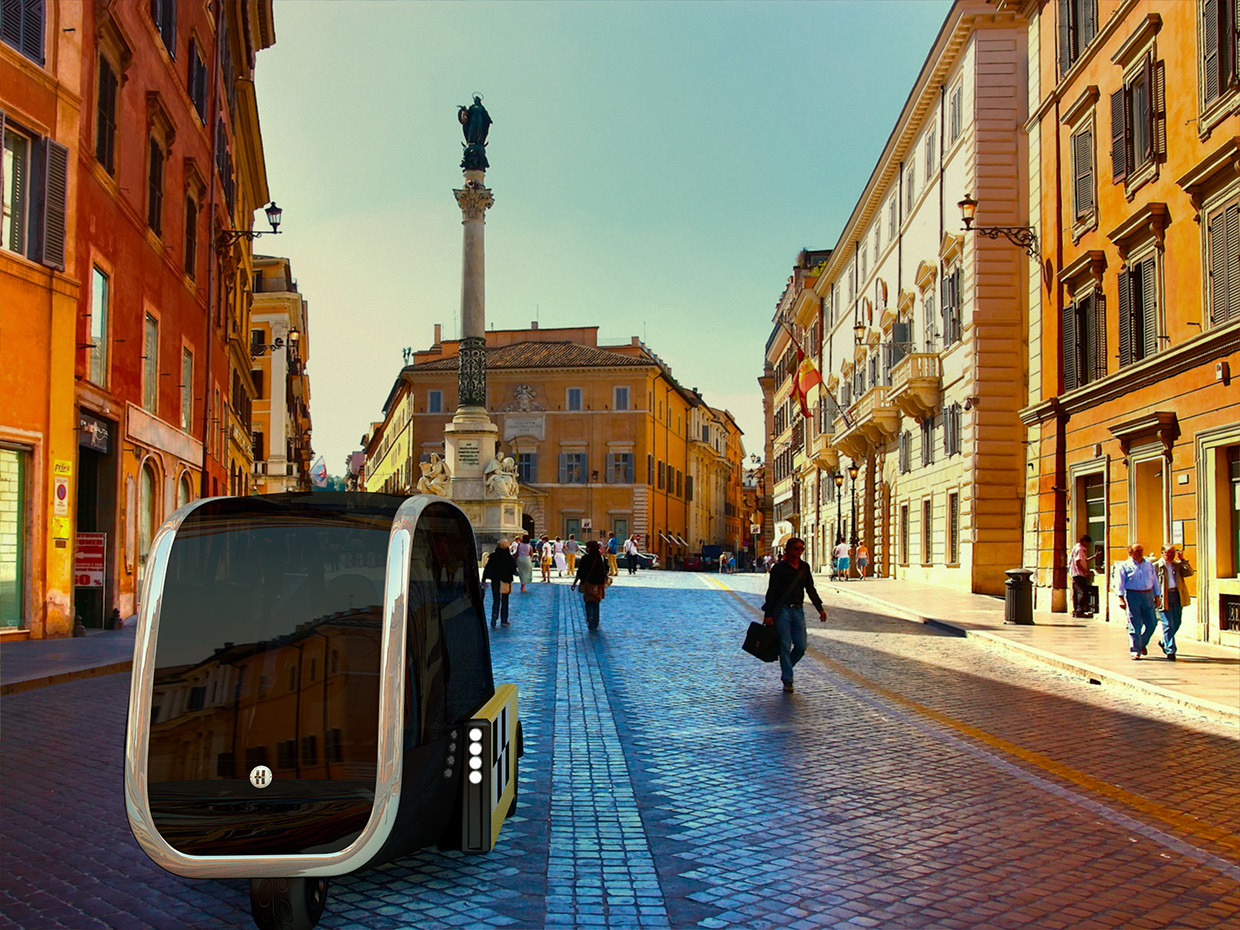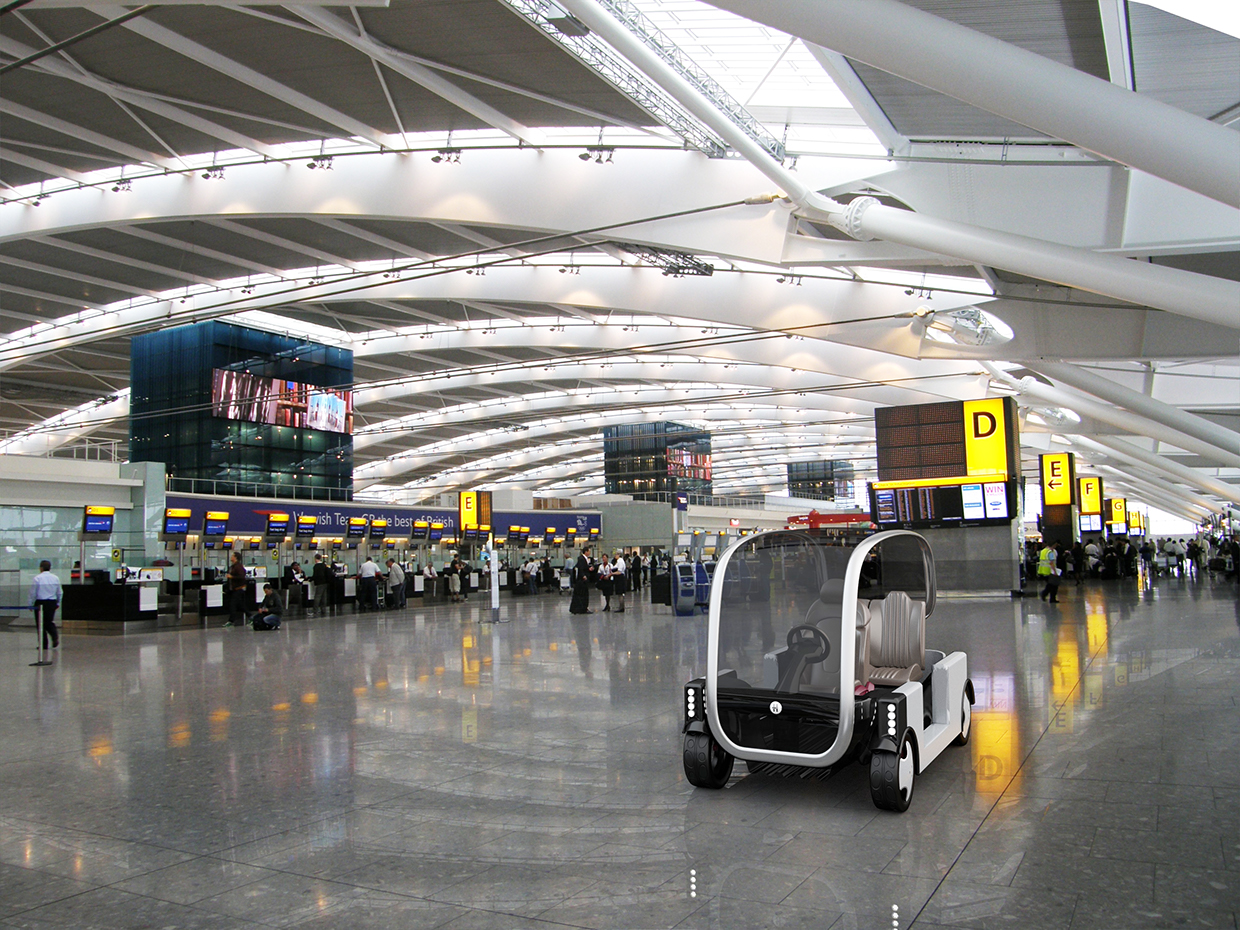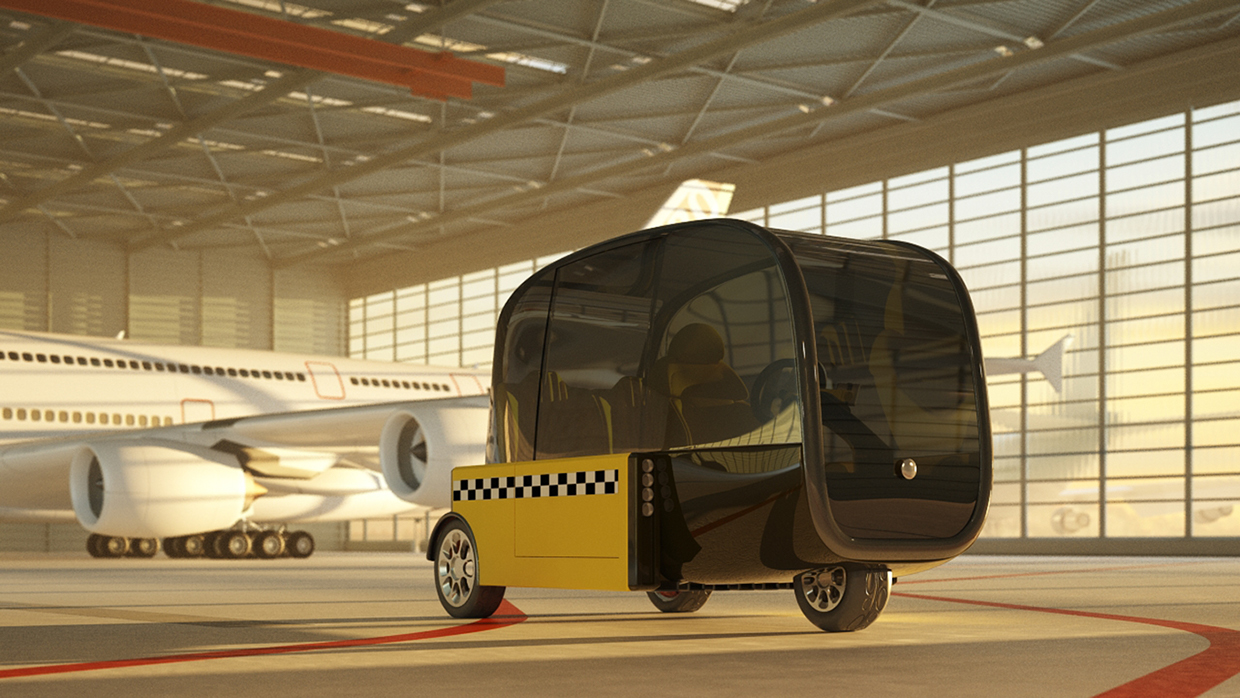 About the City Rover
In an era where we have an app or gadget for almost any small thing, it is astonishing to realize how unspecialized our cars have remained, big or small, almost all cars on the market today are general purpose, city and highway-capable and of course, we pay that price everyday. Aimed exclusively at the urban lifestyle and itineraries, the Huracan City Rover takes advantage of all the benefits that specialization brings; it leaves long distance travel to trains, buses or planes, and reinforces the best city car qualities. With this approach it can be boast higher passenger density, lower costs and clean power, all this without feeling range of power limitations.
Credits
Hussain Almossawi
Marin Myftiu

For more information, check out their Behance.