We are giddy with delight to give our readers a peek behind the pages of The Bad Seed, an endearing new children's book that just landed on shelves and amazon TODAY! Authored by New York Times bestselling writer Jory John and illustrated by the amazingly talented Pete Oswald, this is a charming yet touching tale proving positive change is possible for each and every one of us. Both young children and adults will find great joy in the prose and expressive illustrations making story time that much more dear. Enjoy just a few of Pete's wondrous illustrations for The Bad Seed below and be sure to check his instagram to be inspired by his bright, colorful characters that we know and adore him for.
"This is a story that opens up dialogue about our reactions to life experiences, the consequences of our choices, and the chance to make a change for the better."
— School​ ​Library​ ​Journal​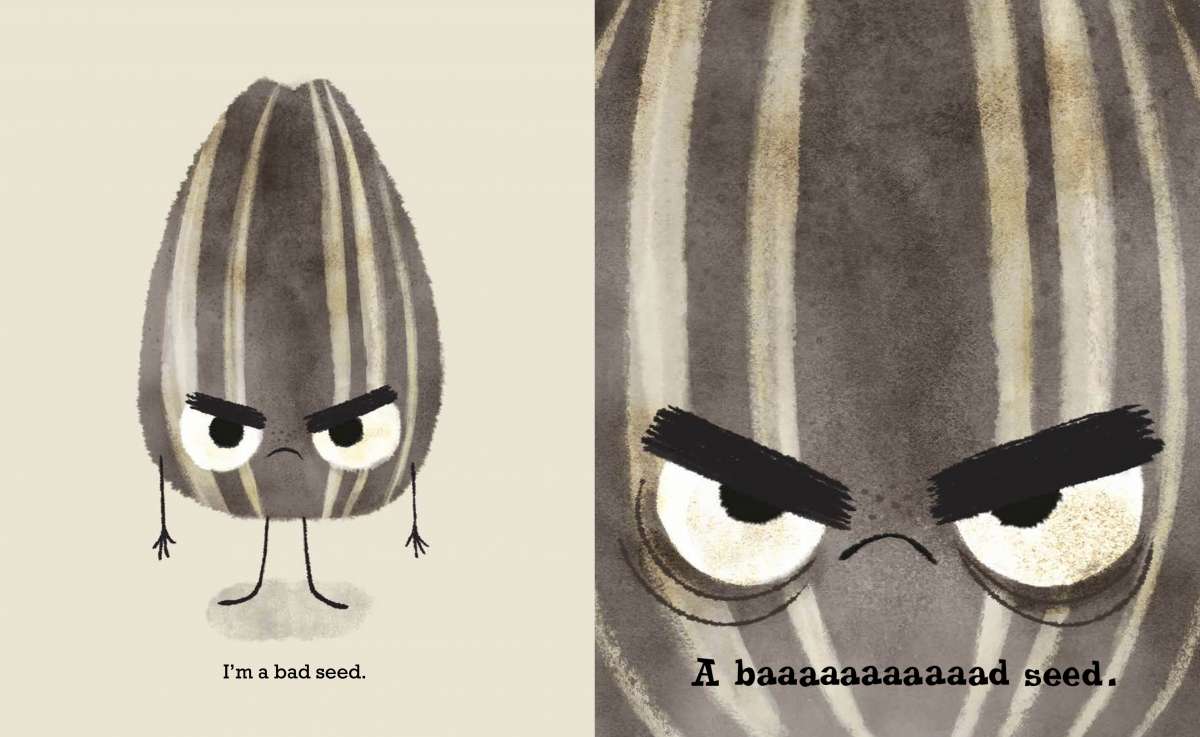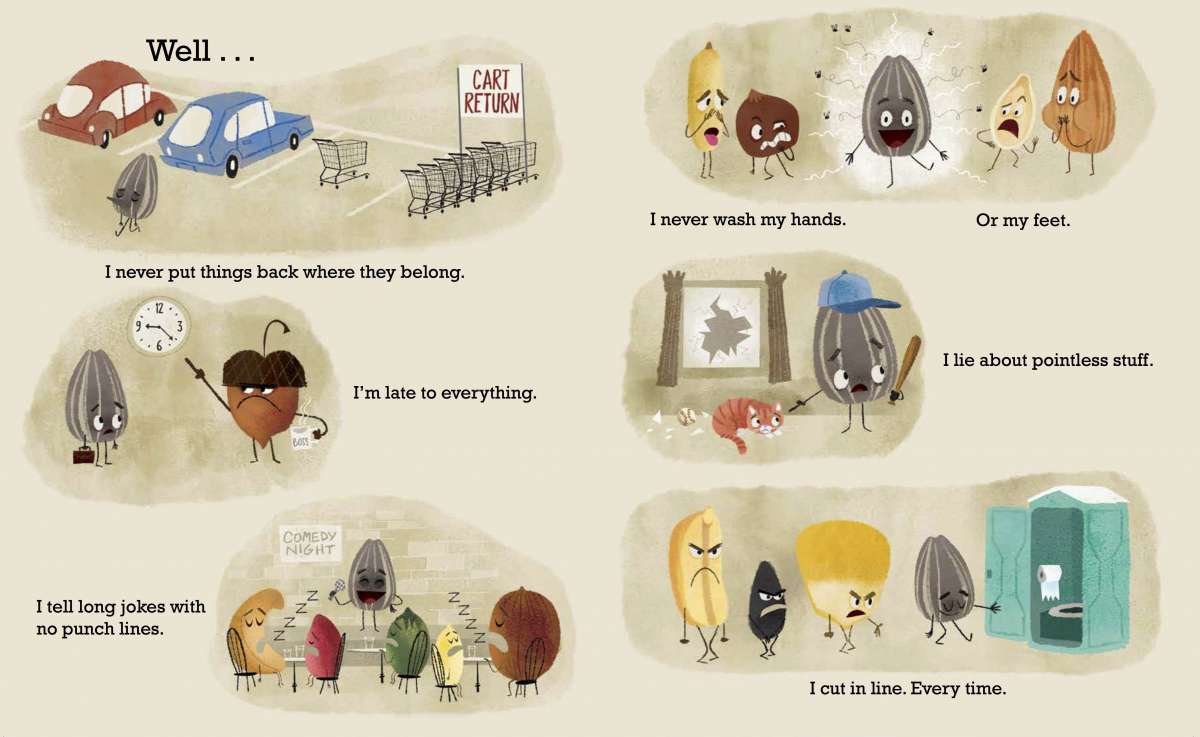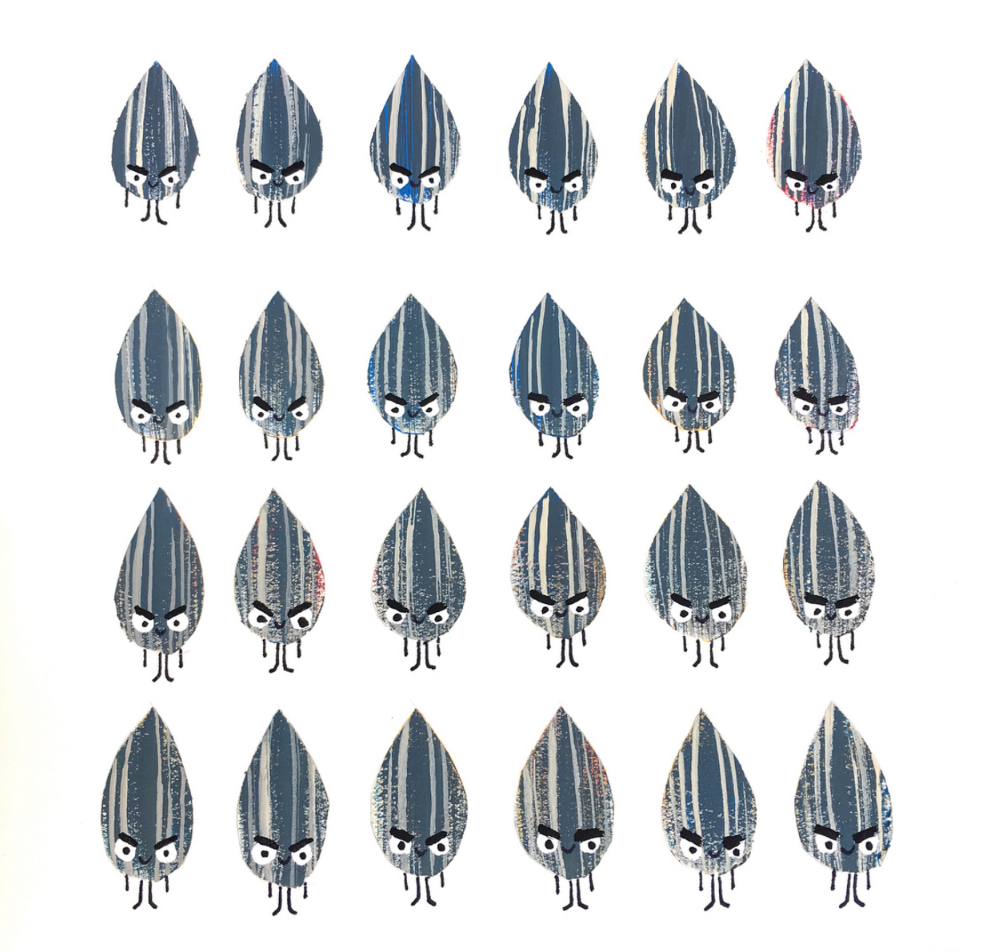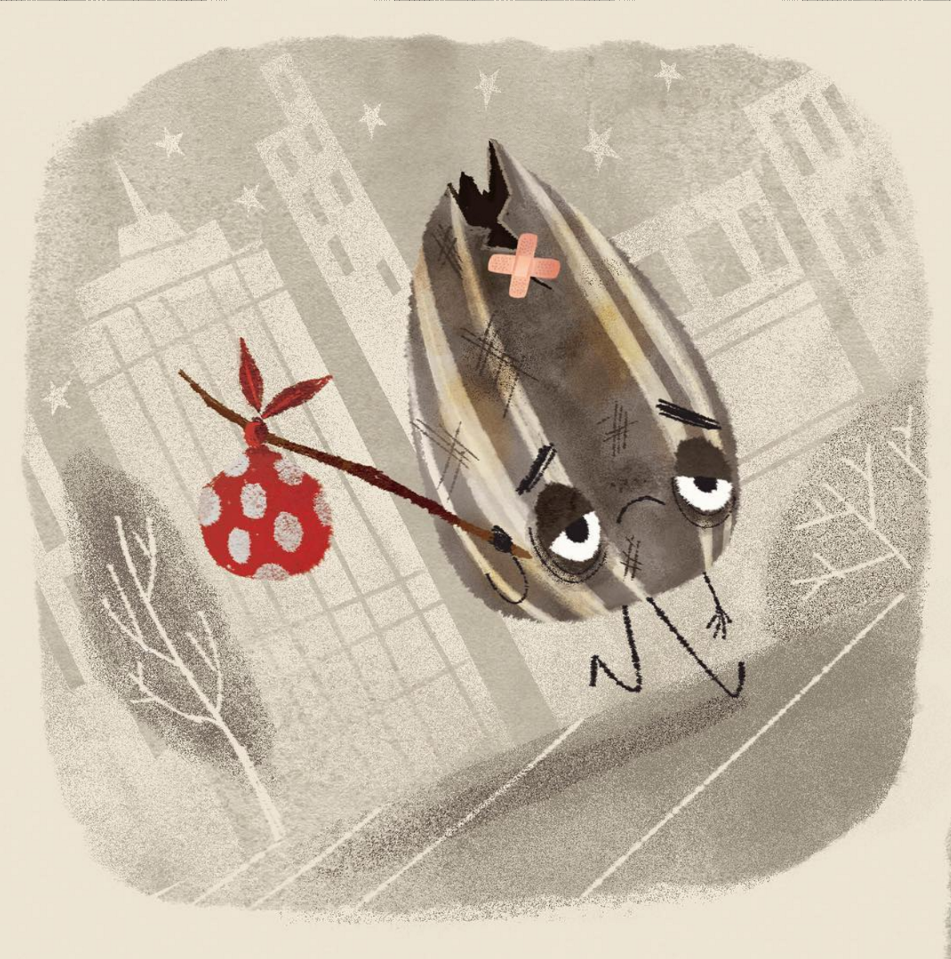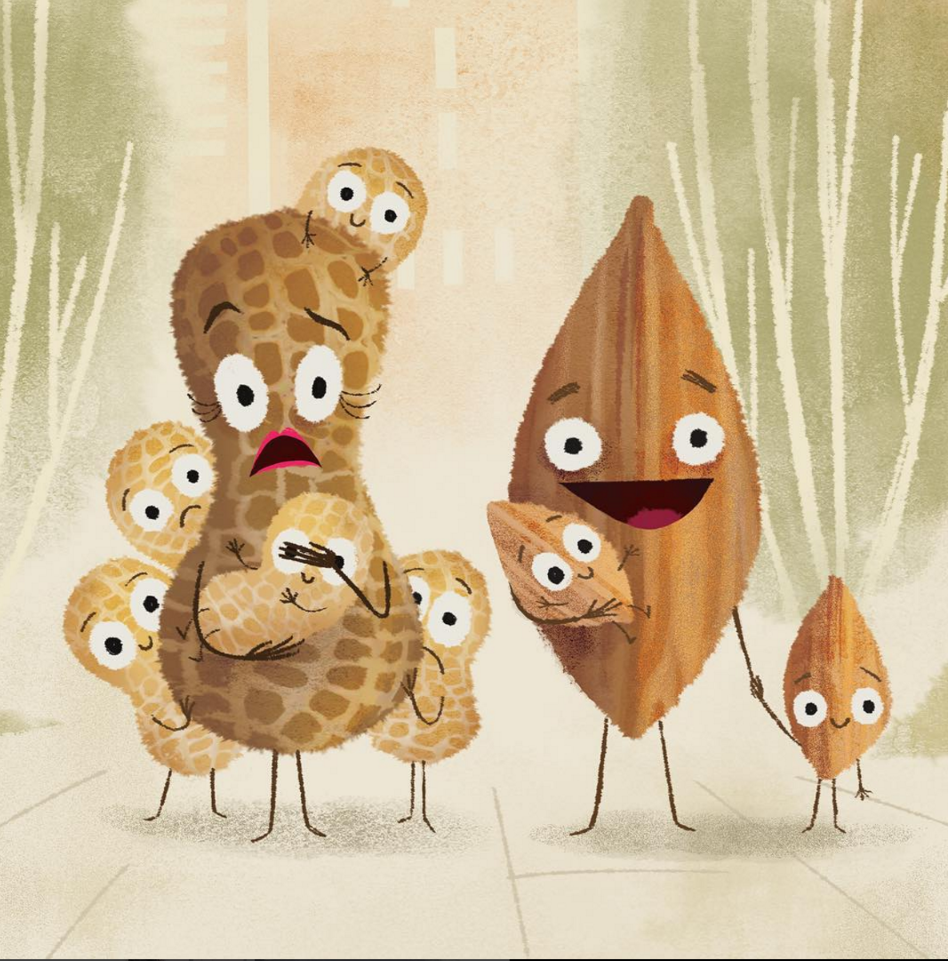 About The Bad Seed
This is a book about a bad seed. A baaaaaaaaaad seed. How bad? Do you really want to know? He has a bad temper, bad manners, and a bad attitude. He's been bad since he can remember! This seed cuts in line every time, stares at everybody and never listens. But what happens when one mischievous little seed changes his mind about himself, and decides that he wants to be—happy?