It's Christmas time and nothing better than changing the desktop wallpaper to celebrate. I've been using the wallpaper I created for the last tutorial using Cinema 4D and Photoshop and now I want to share it with you in different resolutions.
If you have a nice Christmas wallpaper that you found or created, share it with us. Leave a comment with the link to the wallpaper.
I wish a Merry Christmas to everyone.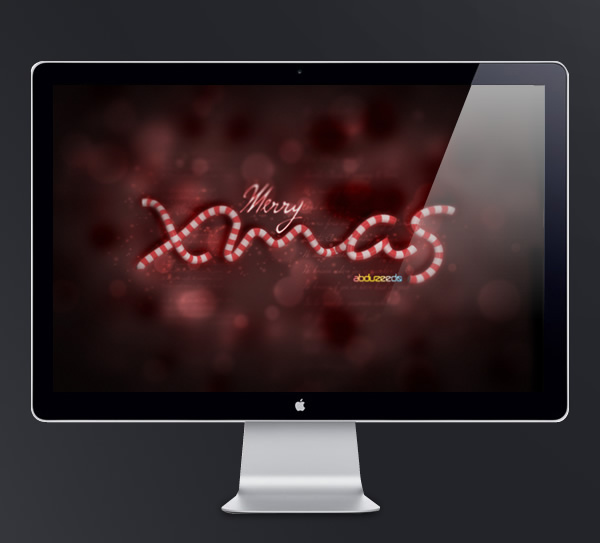 Desktop Version

iPhone Version
Resolutions: