Comic Book Artist: John Cassaday
Written by
I'm Marcos Torres, I'm a Graphic Artist from Brasil. You can know more about me at my Website, at my Tumblr or at my Flickr.
Related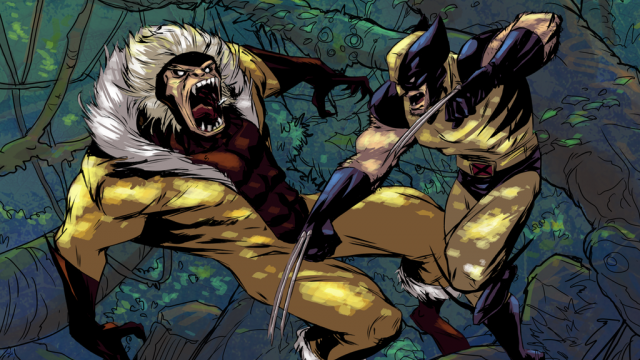 On of the coolest things in action comics are the showdowns! Different characters, whether with special powers or magnificent weapons, facing each other in a deadly battle. Sanford Greene has done some super cool battle scenes between Marvel characters. Here you can see his pieces. Pretty dope, huh? For more of his work, please visit his portfolio at DeviantART. He'll definitely enjoy it. Cheers! ;)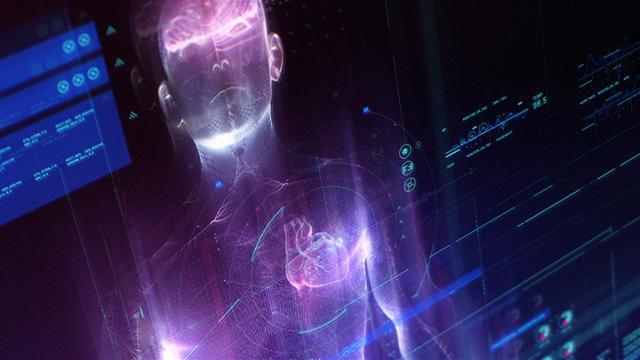 Territory, a studio located in London, has been the responsible for something in the latest Marvel Studios' movies that most of the public won't appreciate that much, but for us, as designers, it's a big part of these movies: UI Design. They've done all computer displays in Guardians of the Galaxy and now they've done it to the Avengers: Age of Ultron. Here you can see a whole bunch of their pieces. Unfortunately these are quite small and I just wished they were a lot bigger for us to appreciate it to its full glory.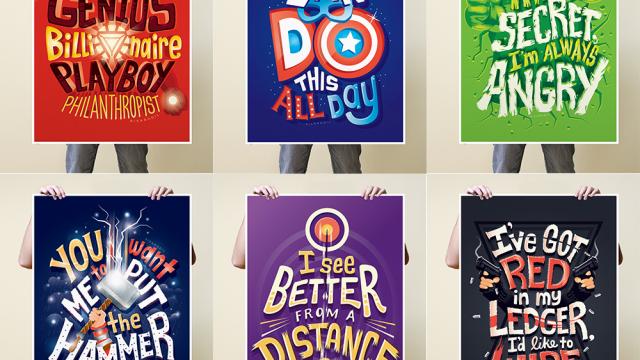 With the Summer going strong and kicking, I hope you had the chance to go to the theaters like most of us. To view some of the summer blockbusters like Captain America: Civil War from the Marvel Universe. Coming from this Universe, it's always interesting to see how artists create/make and just being inspired based on these movies. One series caught our attention and it's from Philippines-based artist Risa Odil, my favourite is the one from Hulk.