There are iStockphoto, Getty Image, Corbis, Fotolia, etc... Great pictures, but you have to pay to use them, even if it's only to practise Photoshop. You also have Google images, but the pictures are not always aesthetic, and above all most of them have a copyright.
Today we'll present to you two very good free stock photo sites. If you're searching photos or textures for your non-commercial artworks or to create some images in Photoshop, kavewall.com/stock and photo-libre.fr offer some amazing royalty free pictures, which you can use for all your non-commercial works.
Here's some pictures to make your mouth's watering :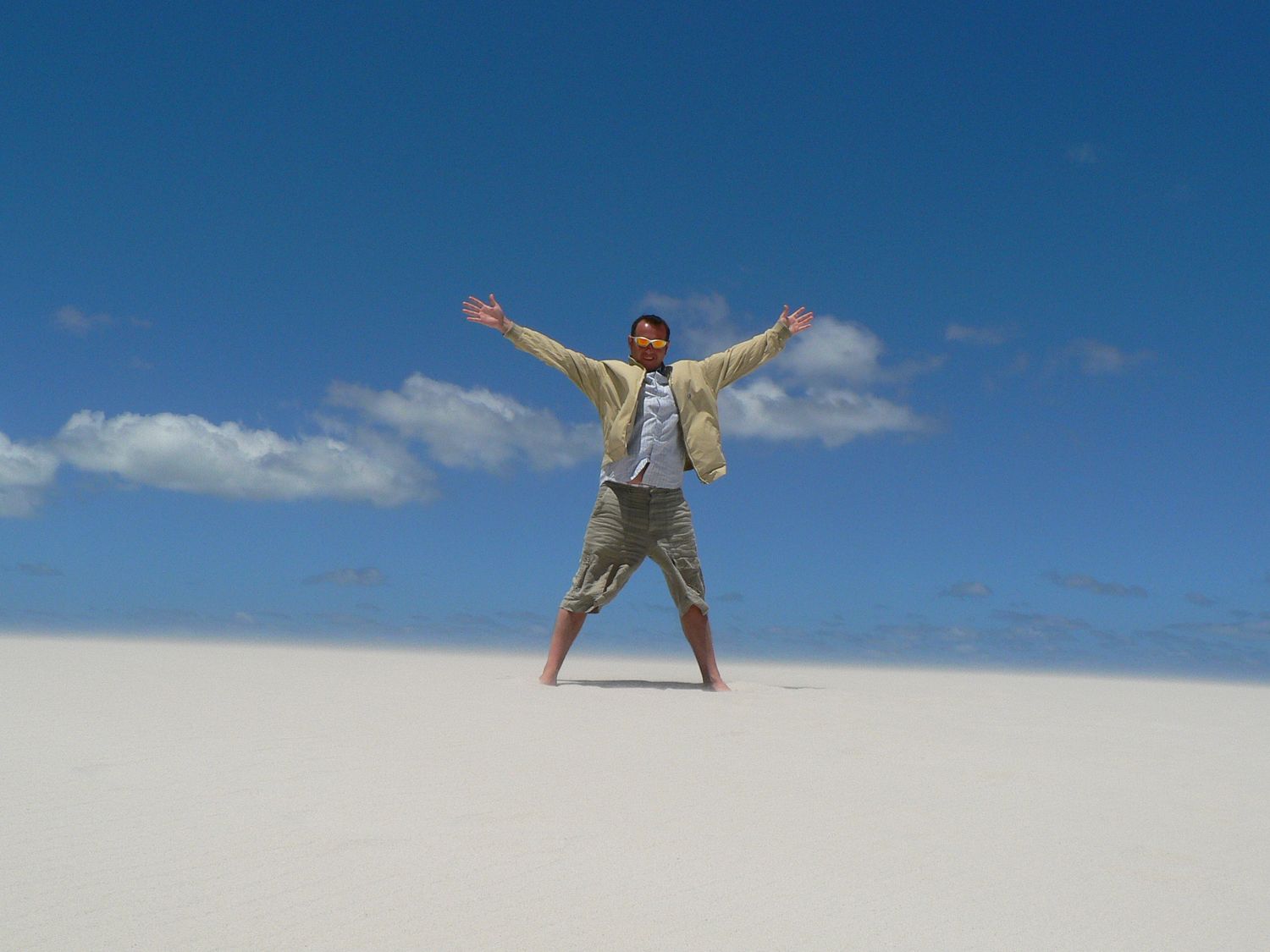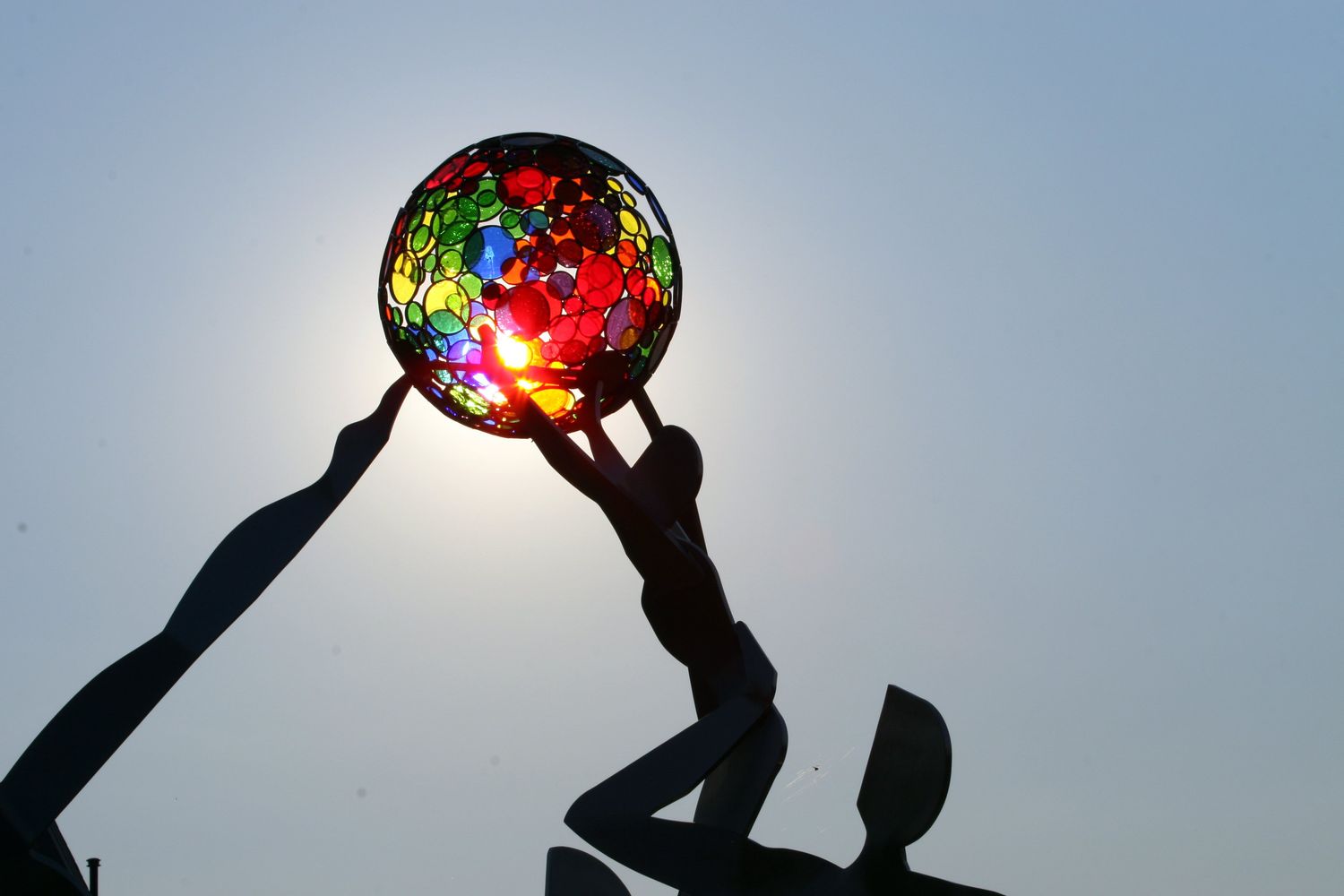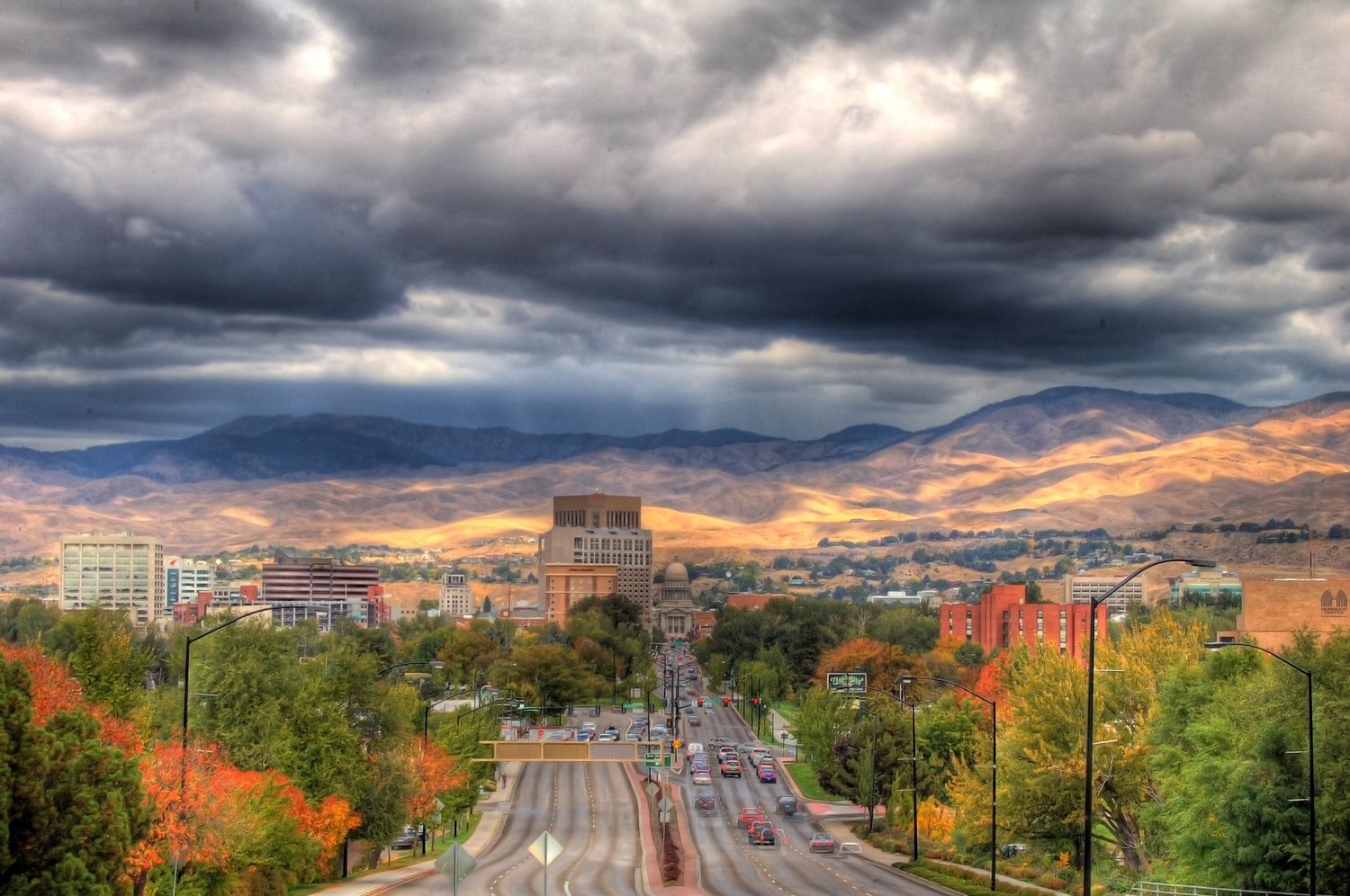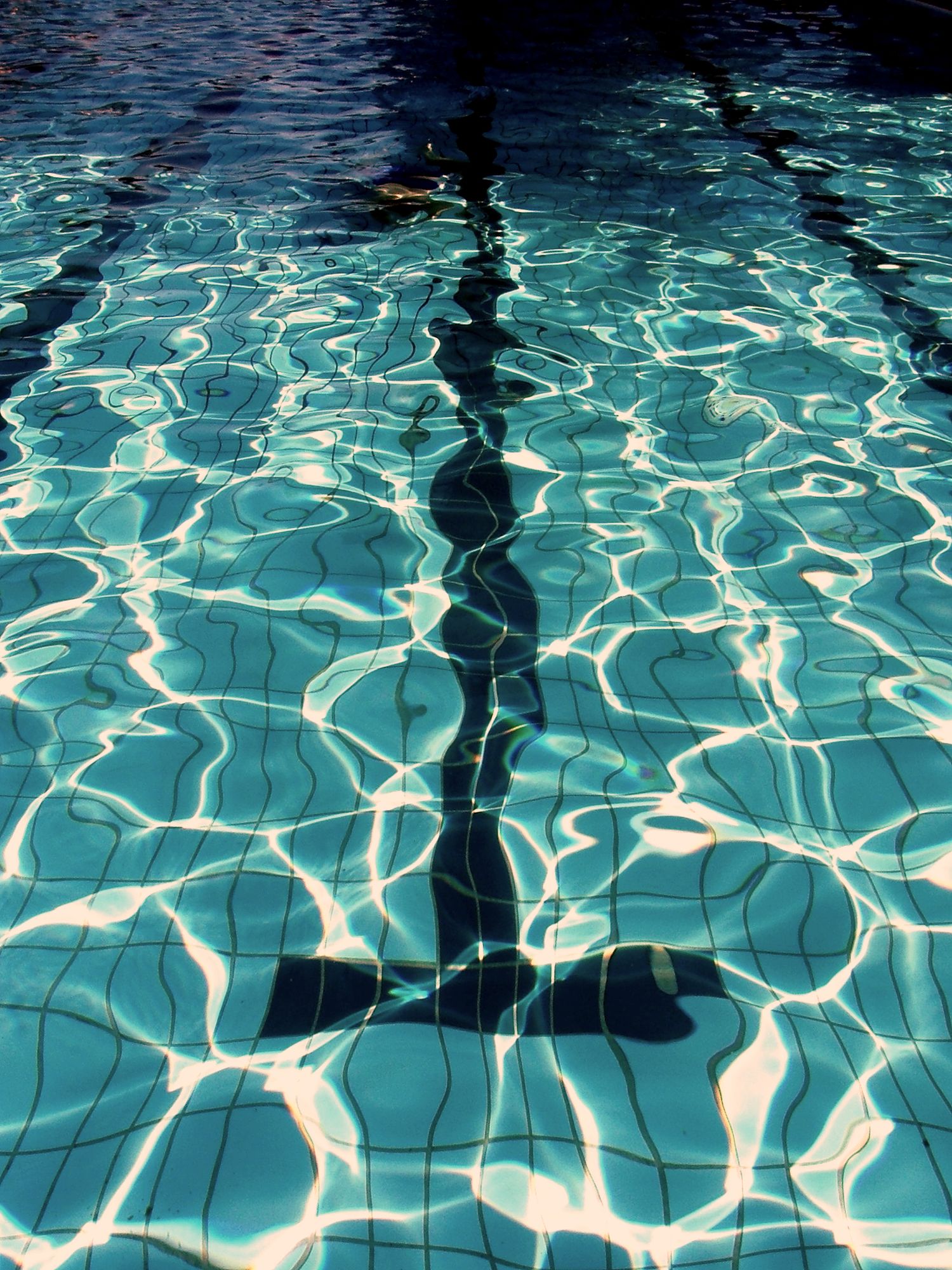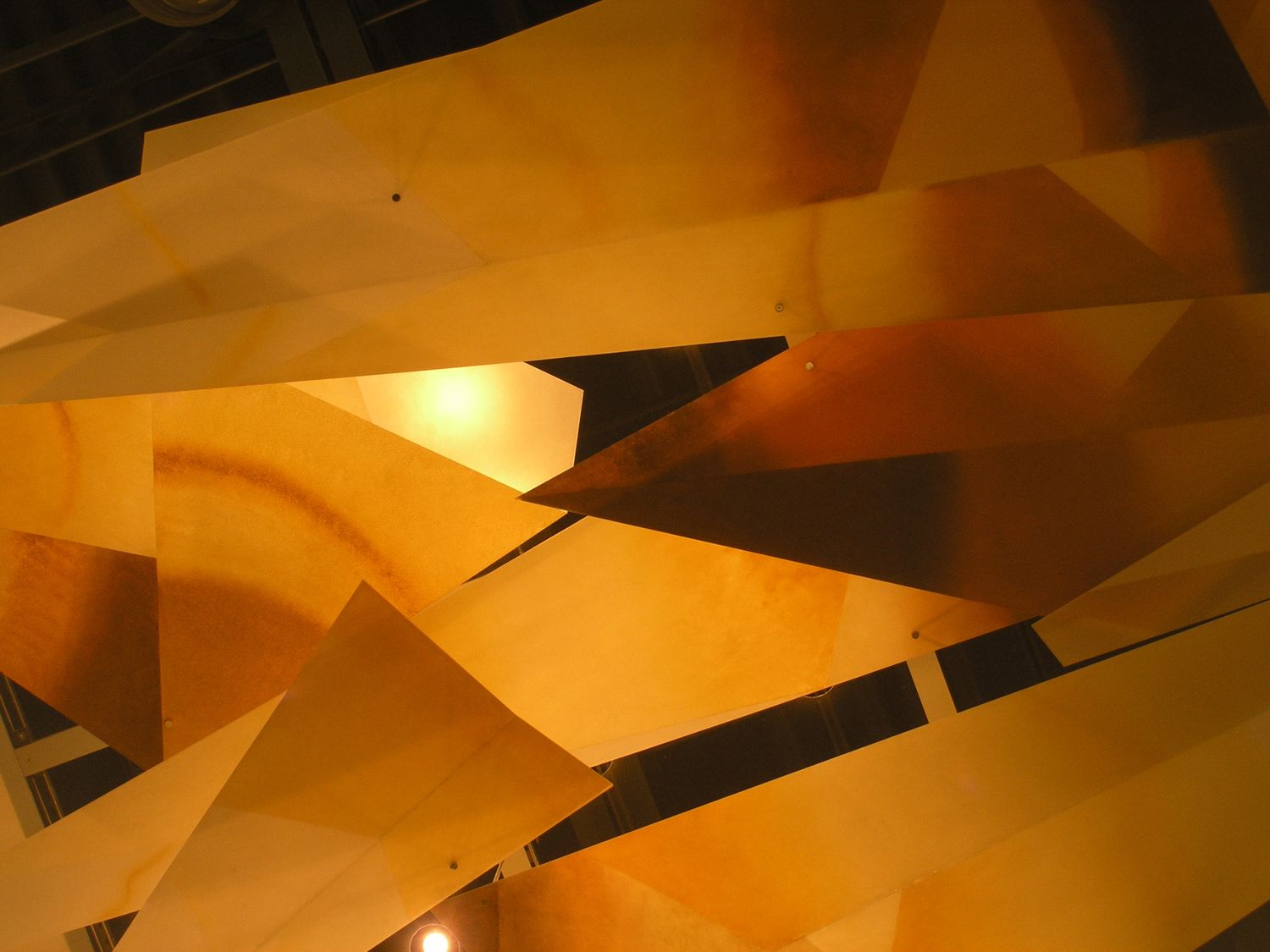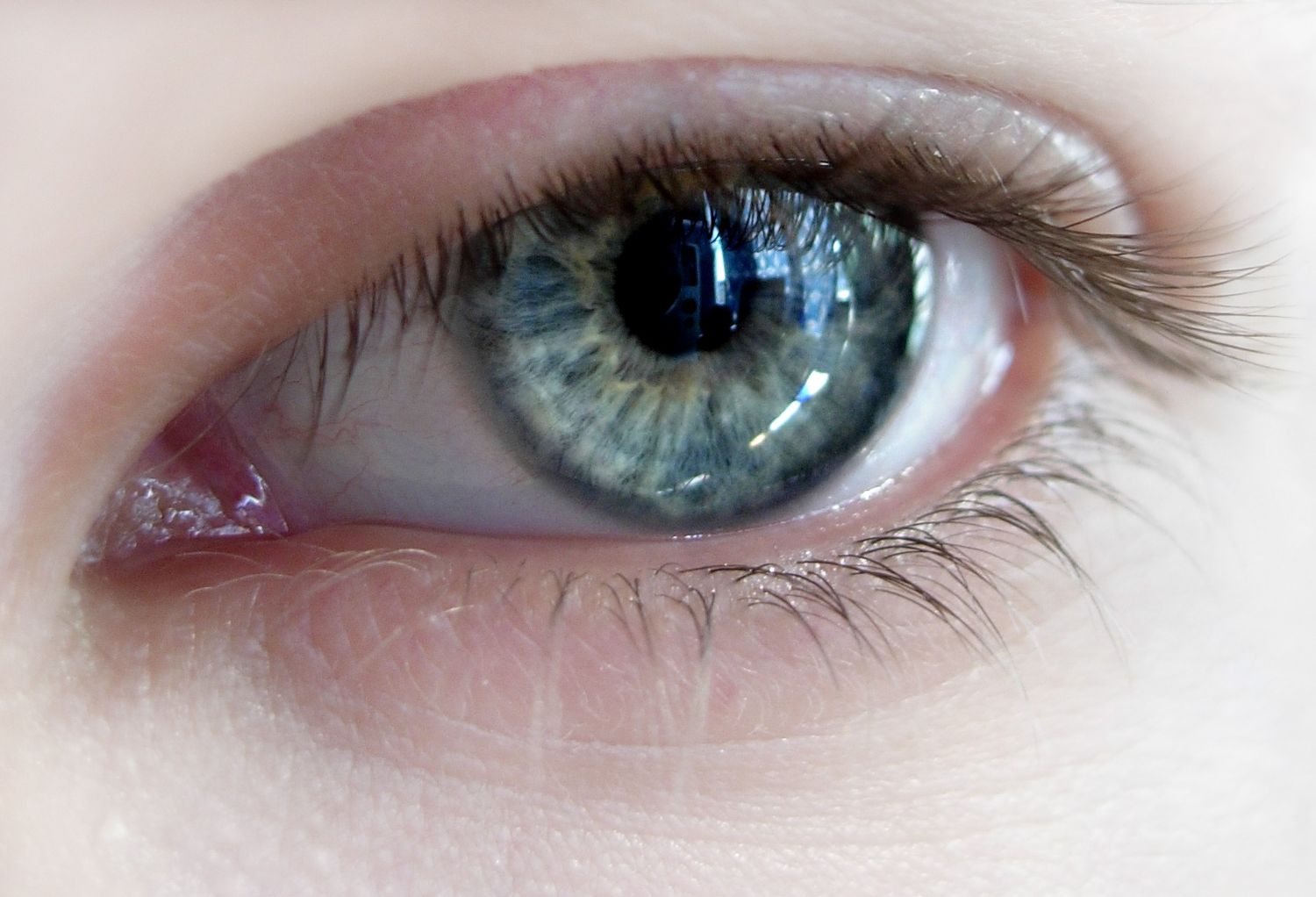 About the author
Xavier Bourdil - http://www.flickr.com/photos/oligoelement/
"Hello all! I'm a 23 years old designer, from Bordeaux (France). I'm a psdtuts member (oligoelement, that's my pseudo), and a huge reader of this website! To me, sharing informations and skills is the best way to progress in graphic creation. I had the occasion to partcipate to this movement by wrinting this post, so I'm very glad to make this contribution! I hope you'll enjoy."