For the last few weeks came to my knowlegde an artist that gotta be the Jedi of Illustrators. His name is Robert McGinnis, and you might know him by his 007 vintage posters.
Today, I'm gonna pay a little tribute to this man, who made superb illustrations to book covers, paperbacks, posters and etc. He portraits women like no one, and his designs are really sexy, no wonder he was the man to picture 007 posters for so long. Well, just enjoy these eyecandies. ;)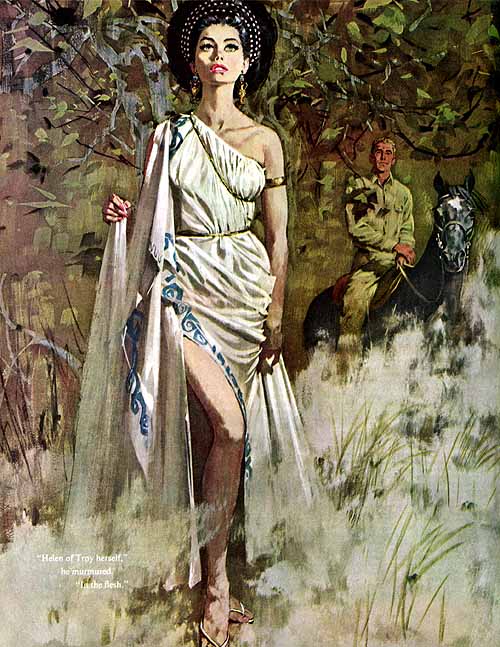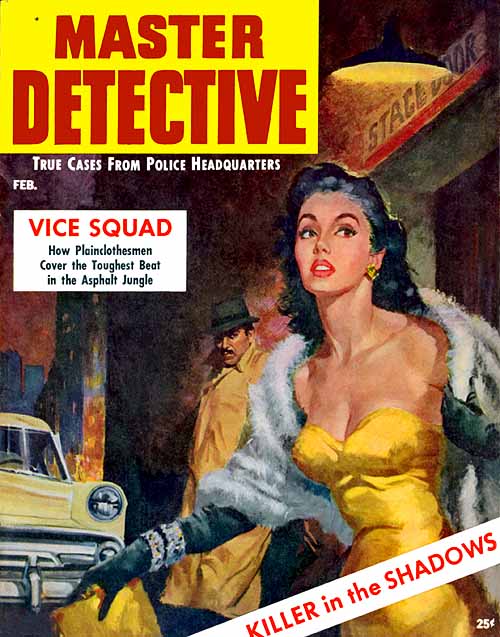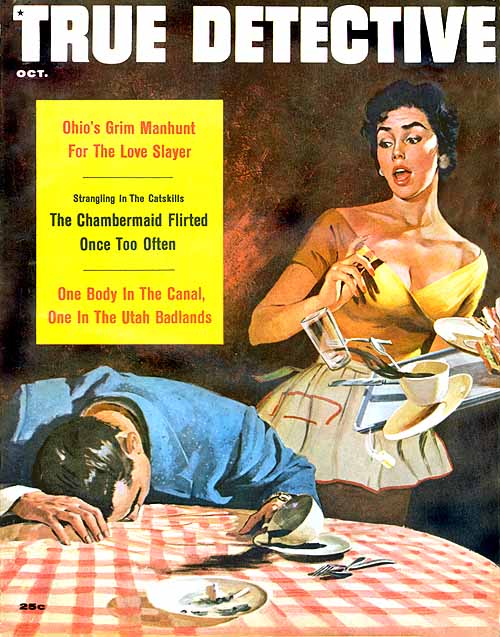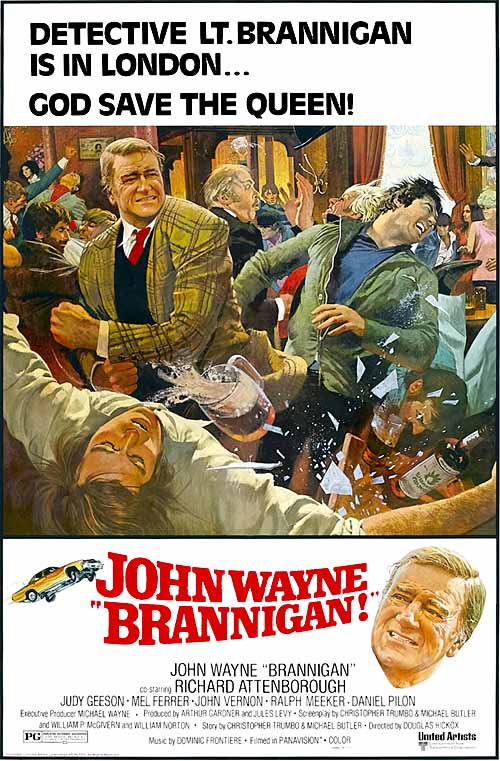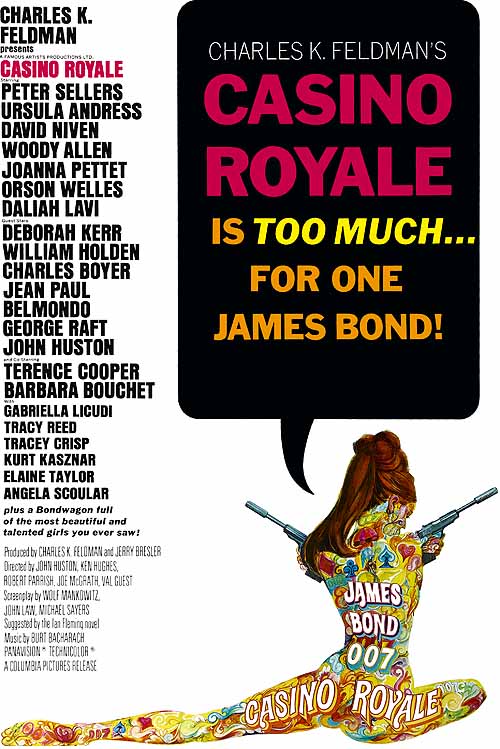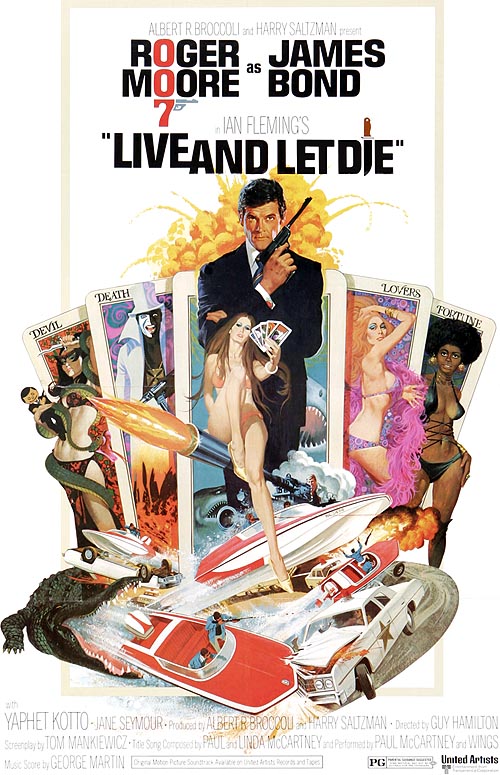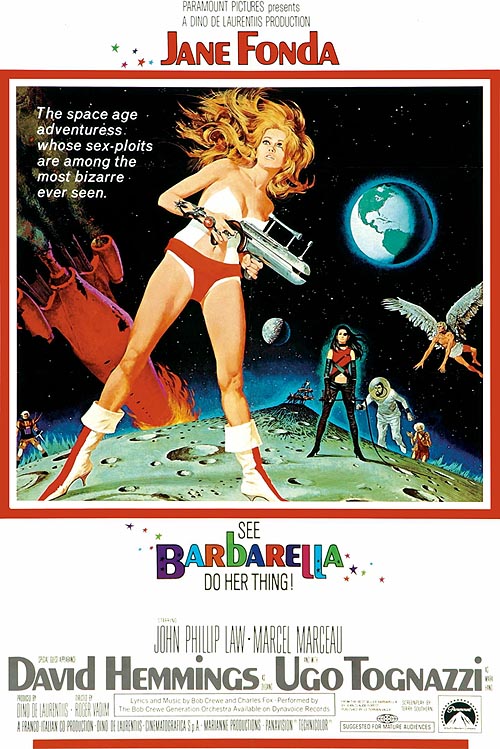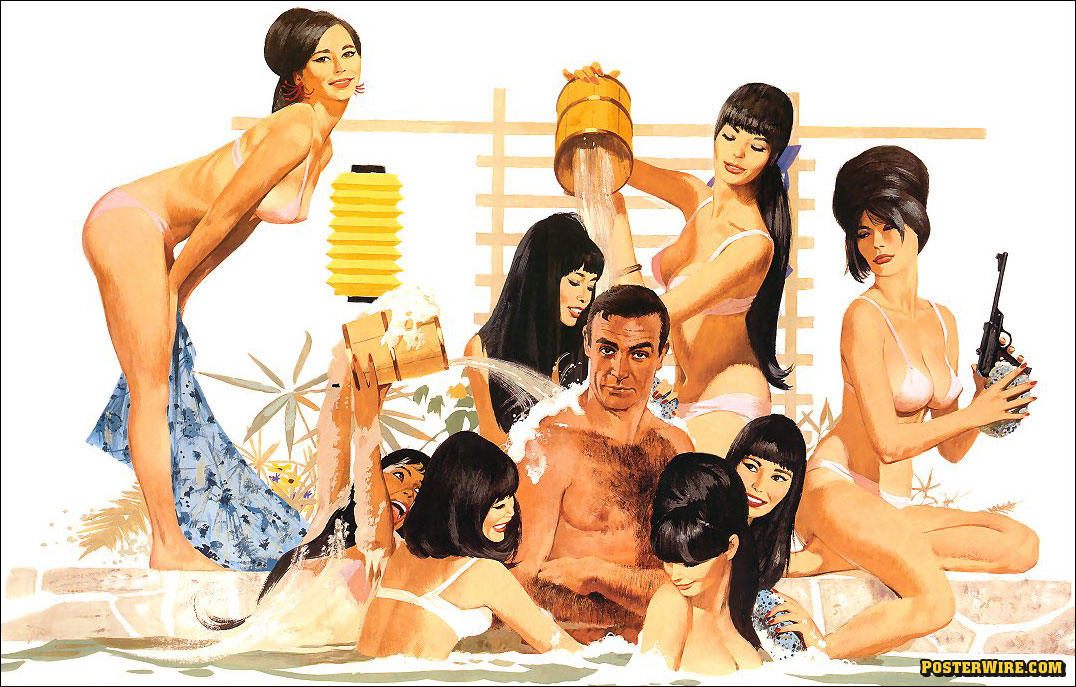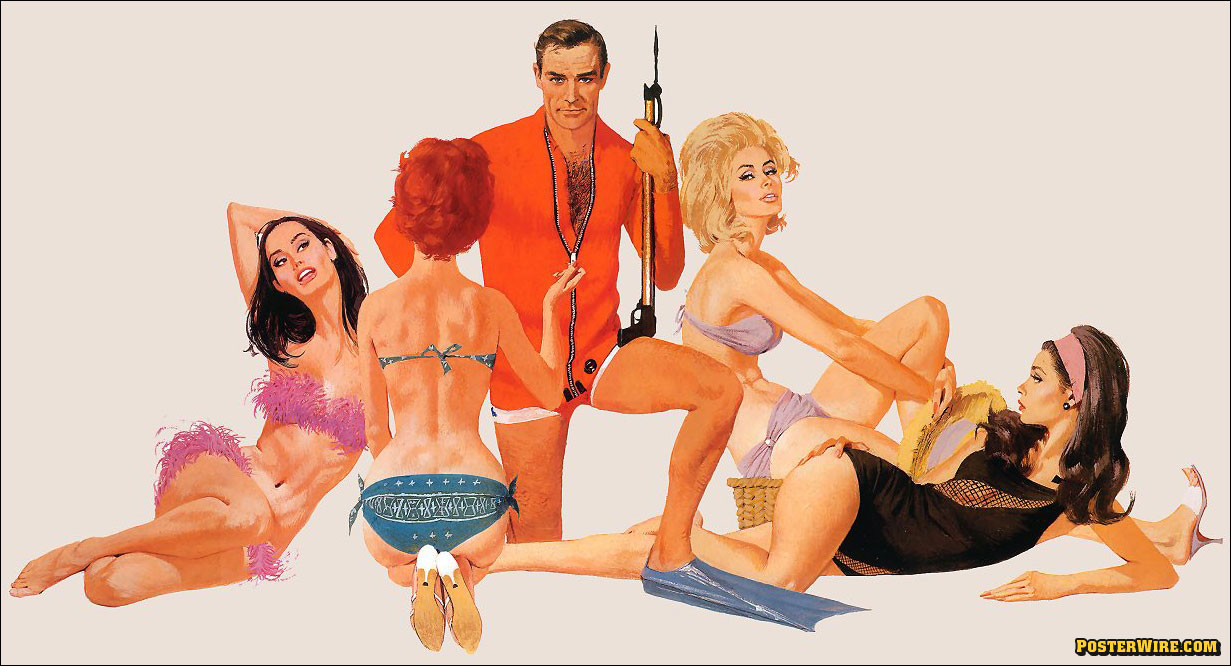 Some sources besides Flickr: American Art Archives, Stainless Steel Droppings, The Pinguin Blog.