Here on Abduzeedo we always try to provide content from all parts of the world, not only inspiration but also good interviews. Today we had the opportunity to talk with the Instanbul based designer, Kutan Ural, well knowed for his typography work referencing the turkish culture.
You can see more from Kutan on the following links:
1) First of all I would like to thank you for doing this interview, it's an honor for us to present more about you to our readers. I would like to start asking you about when your interest for typography and font design?
Thank you so much, this honour belongs to me. As I am a graphic designer I have always been interested in typography and font design but for about 3-4 years ago, it became a passion for me. I am enjoying to play with words, letters, fonts.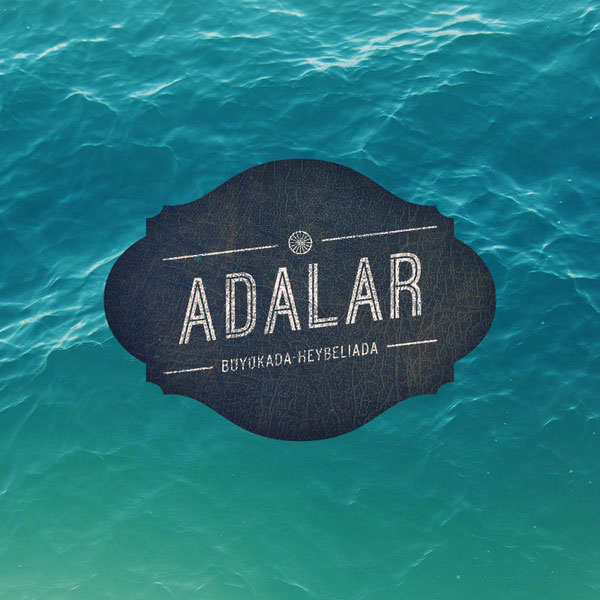 2) Which artists do you use as reference?
Actually, I can not give you specific names for references, I always take a look to the design reference sites and there are a lot of great artists, but apart from typography there are a lot of great and inspirational street artists, such as; Banksy, Obey, Eine, Blu, Ewol, etc.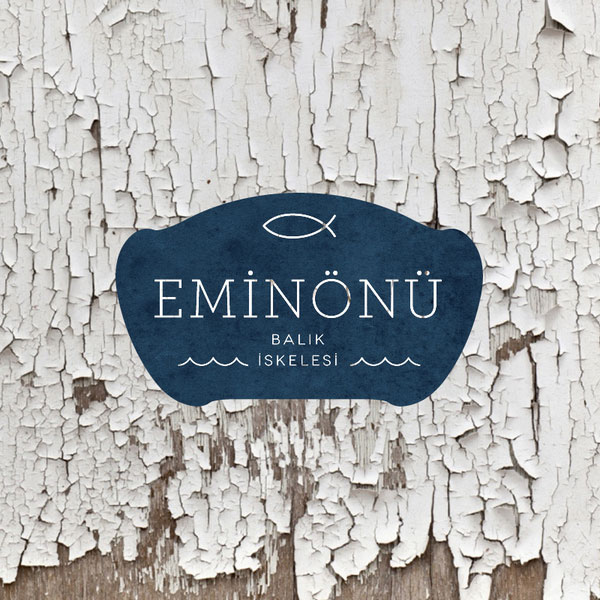 3) Your style is quite influenced by classic and retro typography. How did you develop this style and how would you describe it?
I love creating works related with typography. Everything began 4 years ago, these type of typographic works were not that popular at those days, I began creating some works, using retro style collating with my own culture. For example I chose some central points in Istanbul and created Istanbul Typography series, using the classical western style with Turkish culture or some quotes from Classical Turkish Music.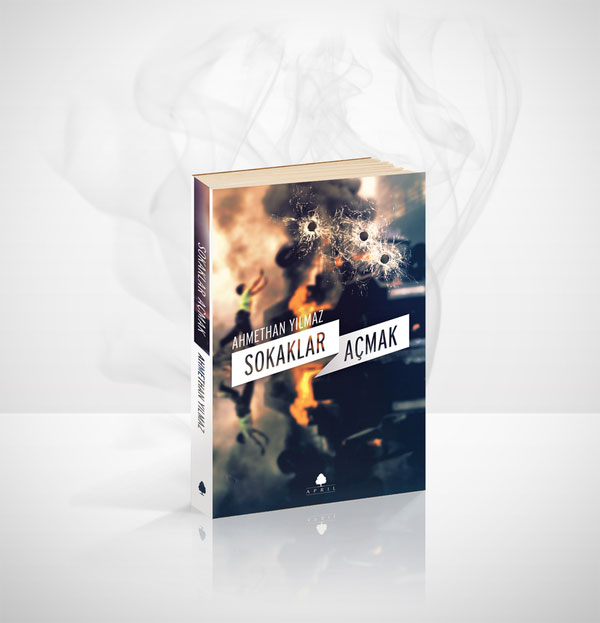 4) Describe us a bit about your creative process while creating a piece.
Inspiration is the first and most important step, the things you live, listen, watch, read... When a good idea comes to my mind I begin working and mostly I finish at one night.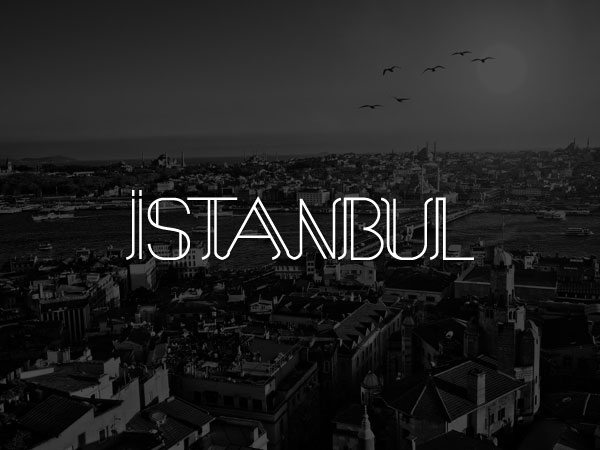 5)What's would you consider the best moment on you career till now? Please share with us more about your path.
Well I have very beautiful memories. I created the Istanbul Typography series, shared it, and next day my phone was ringing all the time, had like 200 mails in my inbox. Another great moment I remember is, we had moved İstanbul two years ago, my first work was designing a book cover for April Publishing House, had only an hour, and I finished it in 50 minutes. The book (Good Daughters by Joyce Maynard) became a bestseller in Turkey. It was a great pleasure to see it on bookstores.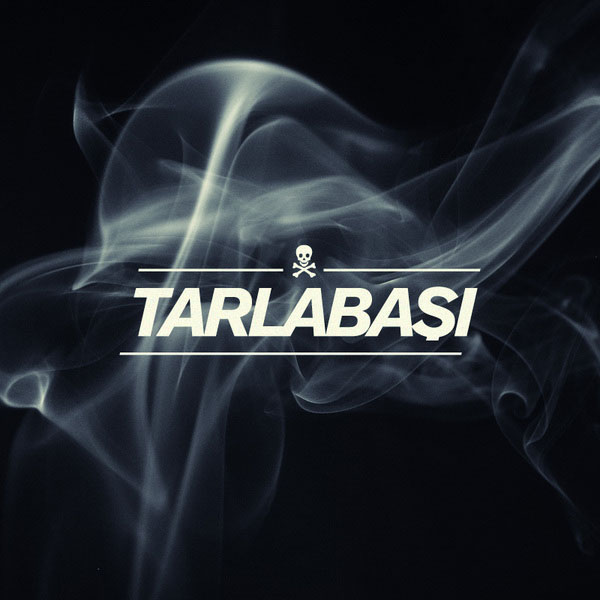 6) How do you describe your daily routine?
My office is at the heart of Istanbul. I share an office with a publishing house and a production company. We have daily morning meetings, share ideas, chat and begin working. Mostly we make BBQ and all our friends, mostly artists and authors, visit our office and all these meetings give you new ideas, inspirations...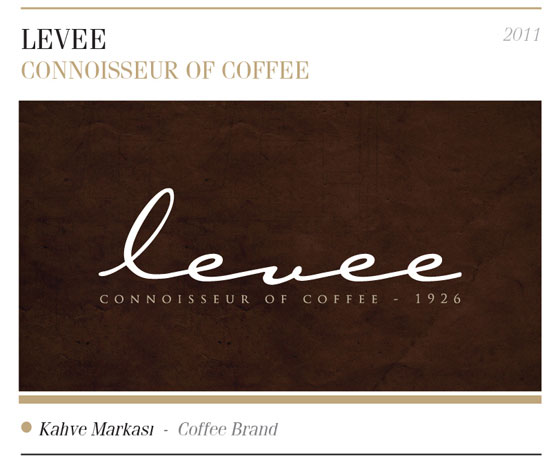 7) What's your favorite typeface and why?
Well it changes time to time, design to design.. I think nowadays my favourite typeface is Novecento Wide.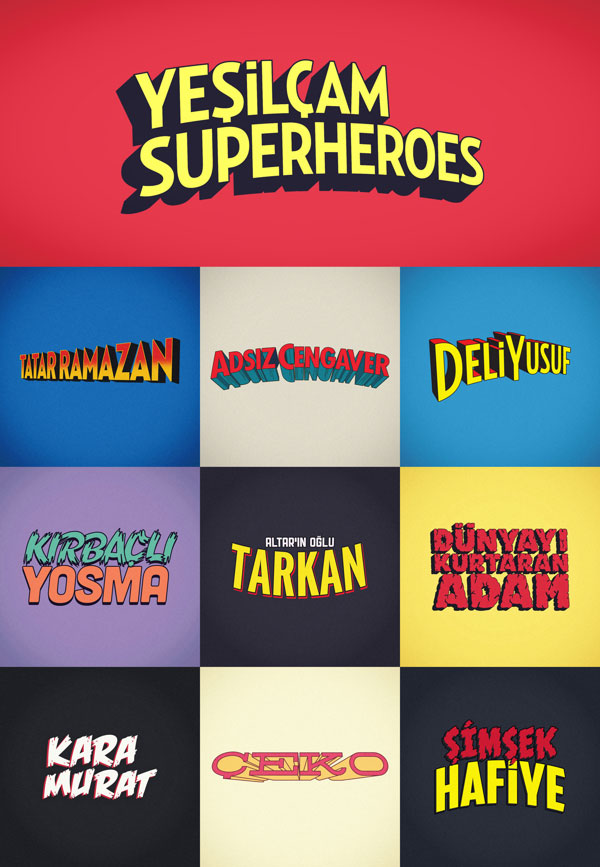 8) Tell us five lessons you believe are really important for every type designer.
I think for a type designer examination is the most important thing, examine the people, places that you live, books, etc. So I think the 5 lessons should only be examine, examine, examine, examine & examine.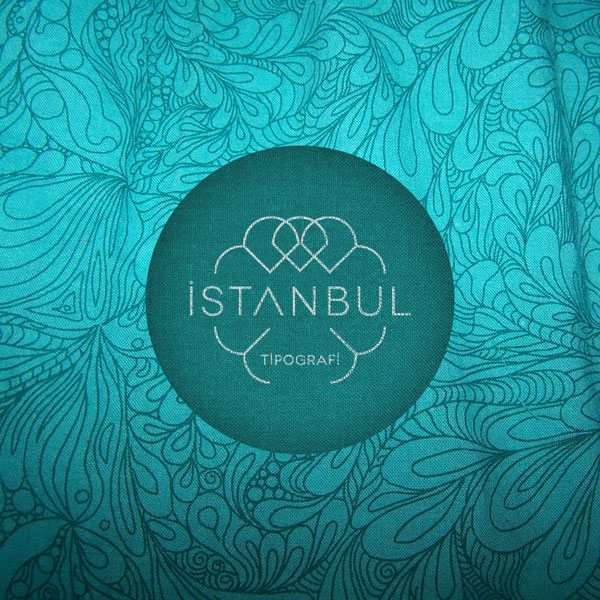 9) Tell us five websites that you like to visit
behance.net, mr-cup.com, fromupnorth.com, ffffound.com and of course, your site, abduzeedo =)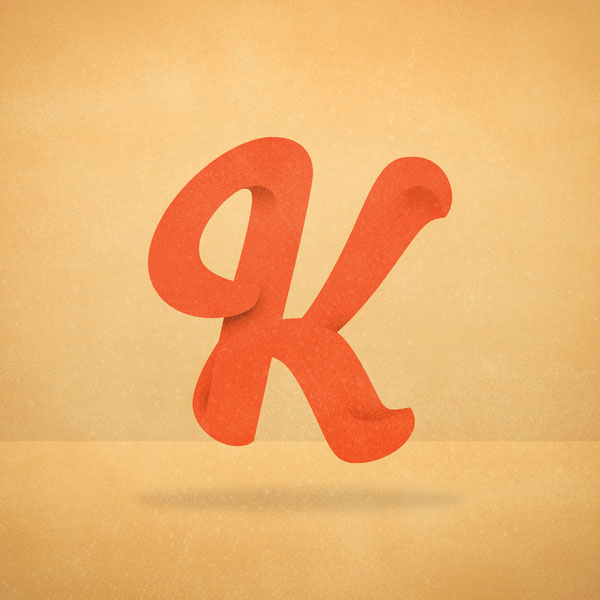 10) Thanks again for your time, please leave a final message for the ones who are starting out on this kind of business.
Thank you for your interest, It's a pleasure to make an interview with you, My message to the newly starting fellows is 'work hard and good luck.'
#occupyistanbul & #occupybrazil