You might already know the work of Levente Szabo aka. Brisk Graphics for his recent work for the BAFTA 2016, but besides that, here we have a young illustrator with some impressive skills and awesome taste for art. We had the pleasure to make this brief interview with him, hope you enjoy it.
You can reach Levente on the following links:
1) First of all I would like to thank you for doing this interview, it's an honor for us to present more about you to our readers. I would like to start asking you about when your interest for illustration and digital art started?
You can say it started pretty early as I studied graphic design both in High school and in the University where I finished at 2006. Ever since I worked as a freelancer graphic designer and tried myself in many areas from storyboard to concept art, comics, illustrated children's books and of course the usual designer stuff (logos, business cards, editorials, etc)
I bought my first tablet (A6 size Genius) around 2004 and it changed my whole career path.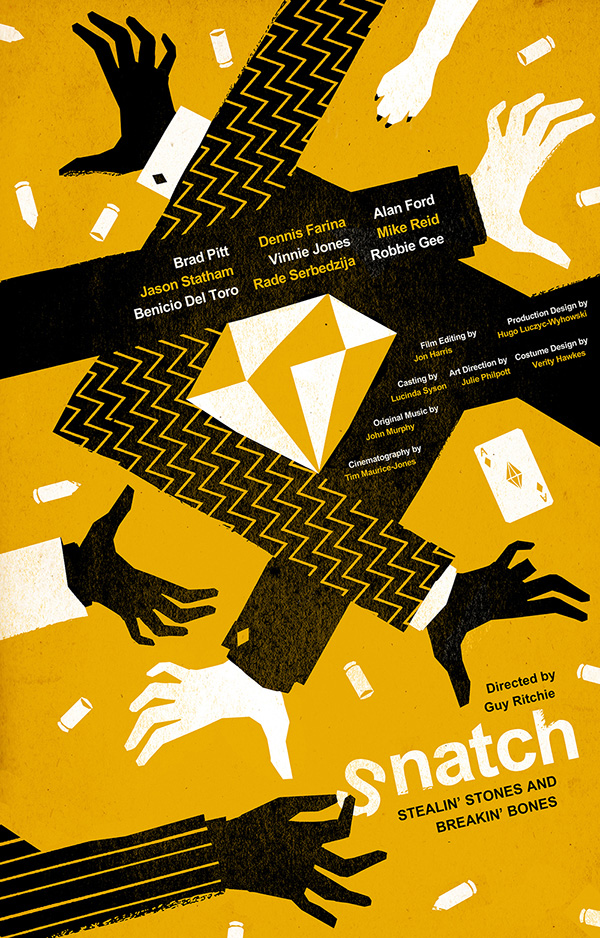 2) Which artists do you use as reference?
I try to be inspired by other mediums like films, movies and music (but a restful afternoon is the best choice if I have the time). Of course I have my favorite artists, I'm deeply in love with the works of Malika Favre, Vincent Mahé, Tom Haugomat and Magoz for example but the list goes on.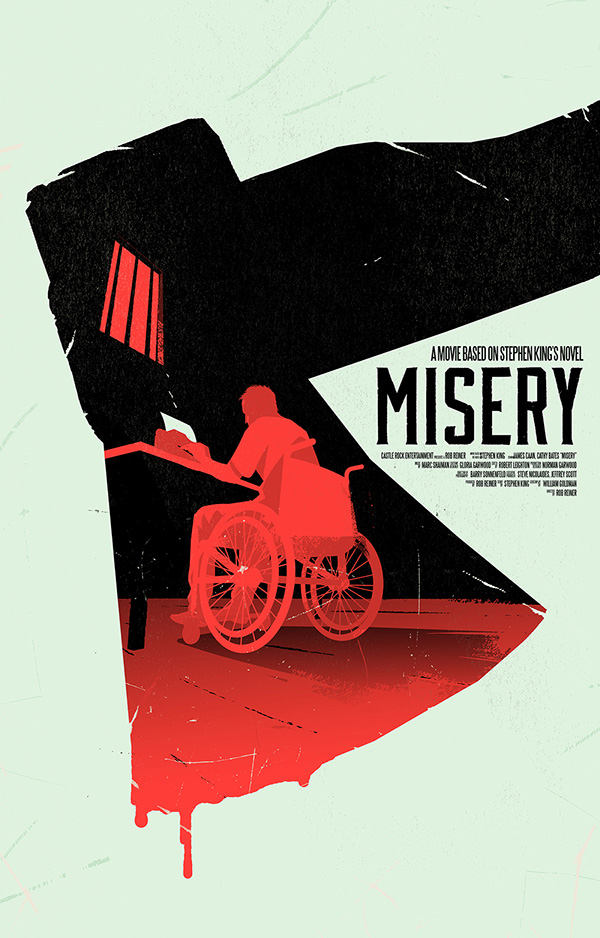 3) Your style is quite influenced by movie posters / double exposition photography / retro illustration. How did you develop this style and how would you describe it?
This style (that I find hard to describe myself) is not uncommon nowadays, and I believe a lot of artists are turning back to the golden age of advertisement for inspiration. Incredible hand drawn posters were made in that area and I really hope that we'll have a revival at some point.
You should check out the fantastic works of Mads Berg, and you'll know what I mean.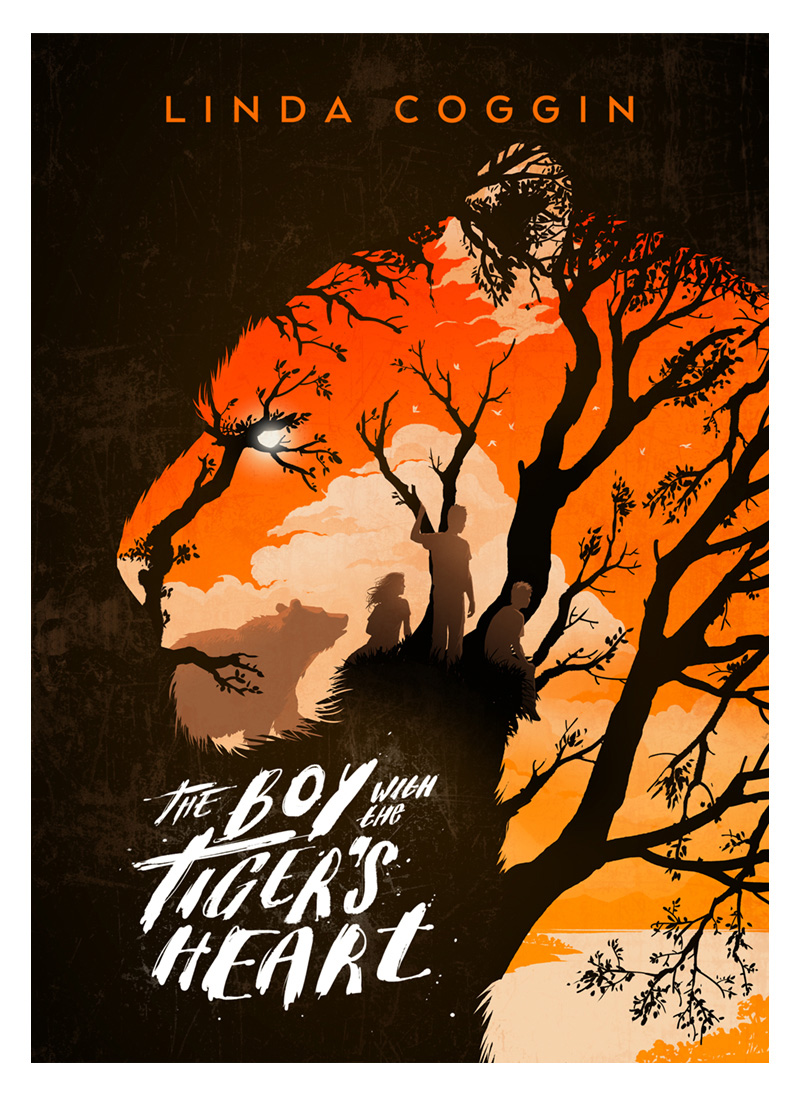 4) Describe us a bit about your creative process while creating a piece
The most important (and the most demanding) part for me in each project is coming up with a suitable idea. Sometimes it takes a minute and other times it takes days or a whole eternity. I still haven't figured out why.
After that, you "only" have to make a nice illustration but that is definitely the easier part.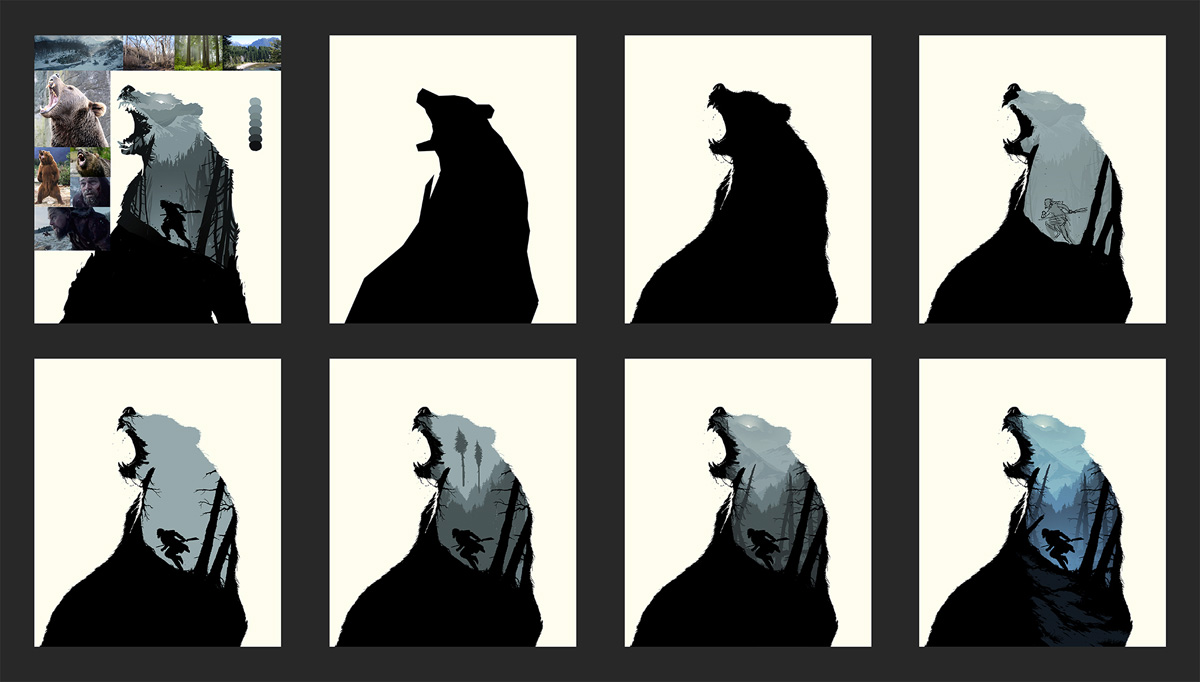 5) What would you consider the best moment on your career till now?
The first email by Human After All (BAFTA's creative partner) was definitely my greatest moment in my career. I had to read it a couple of times before I started to believe it's not a joke. I remember the first BAFTA posters by Tavis Coburn in 2010. The whole idea seemed so incredible and at that time I never thought I'd be ever considered as a candidate for this work.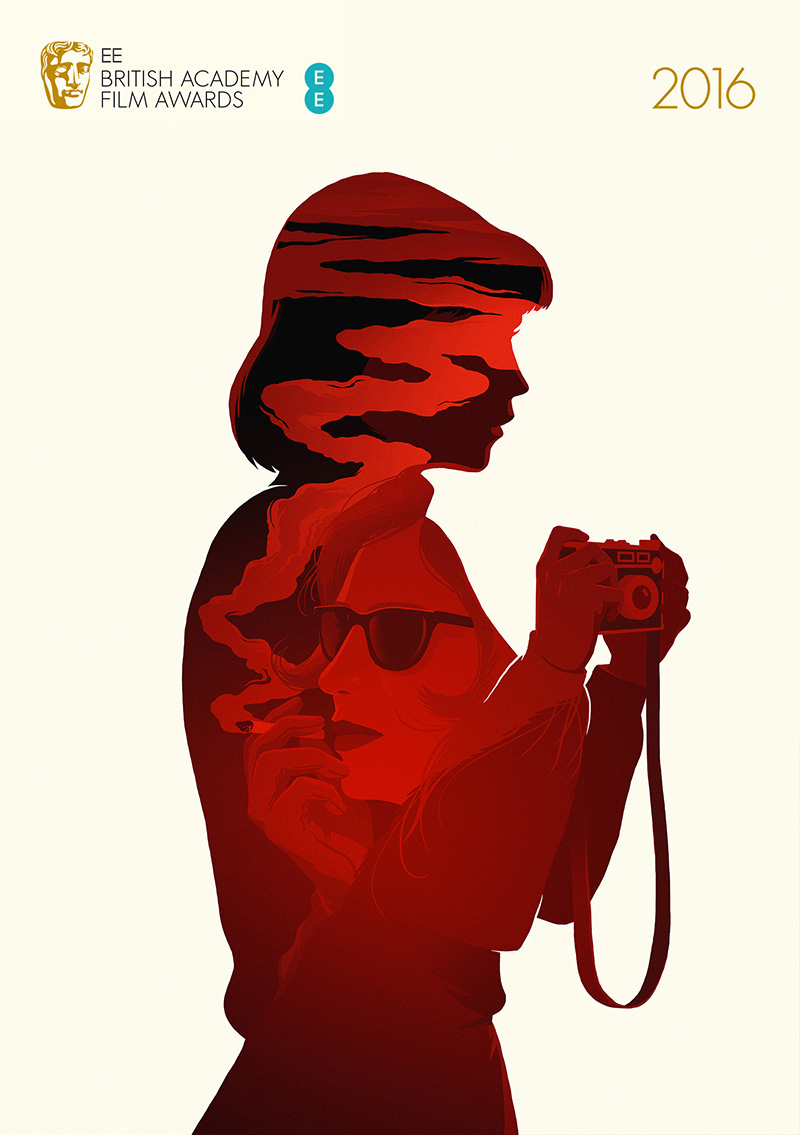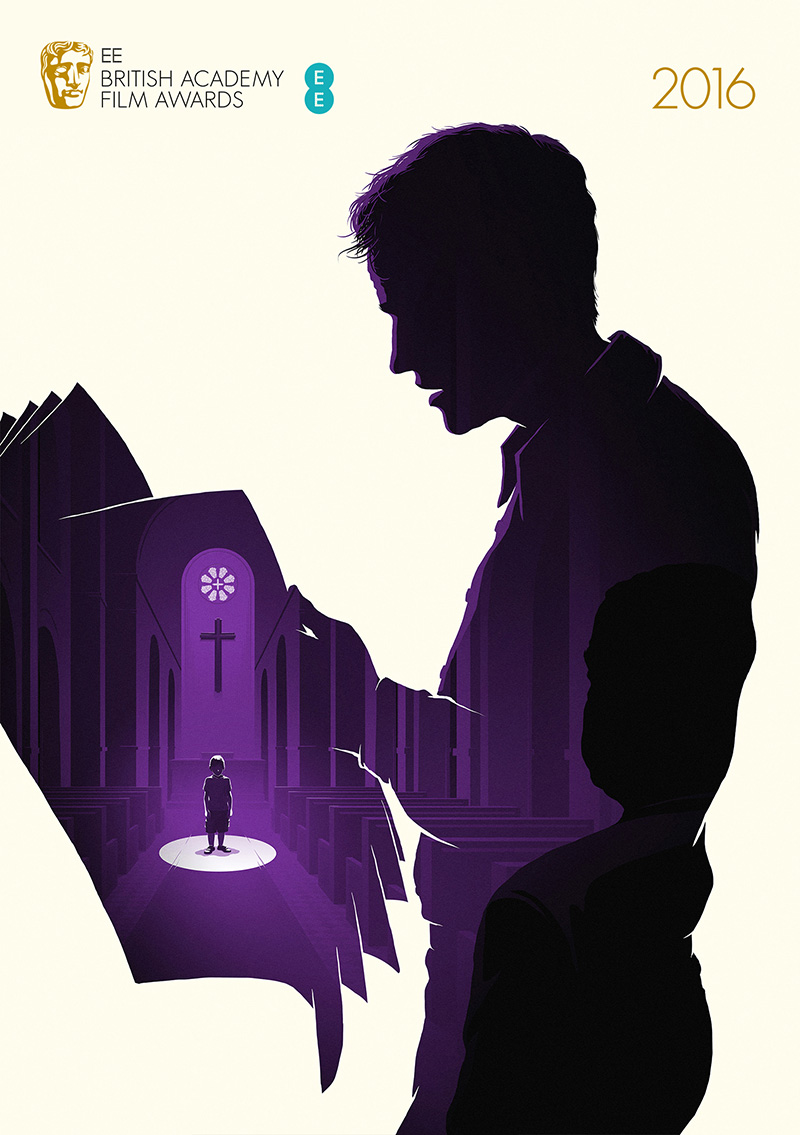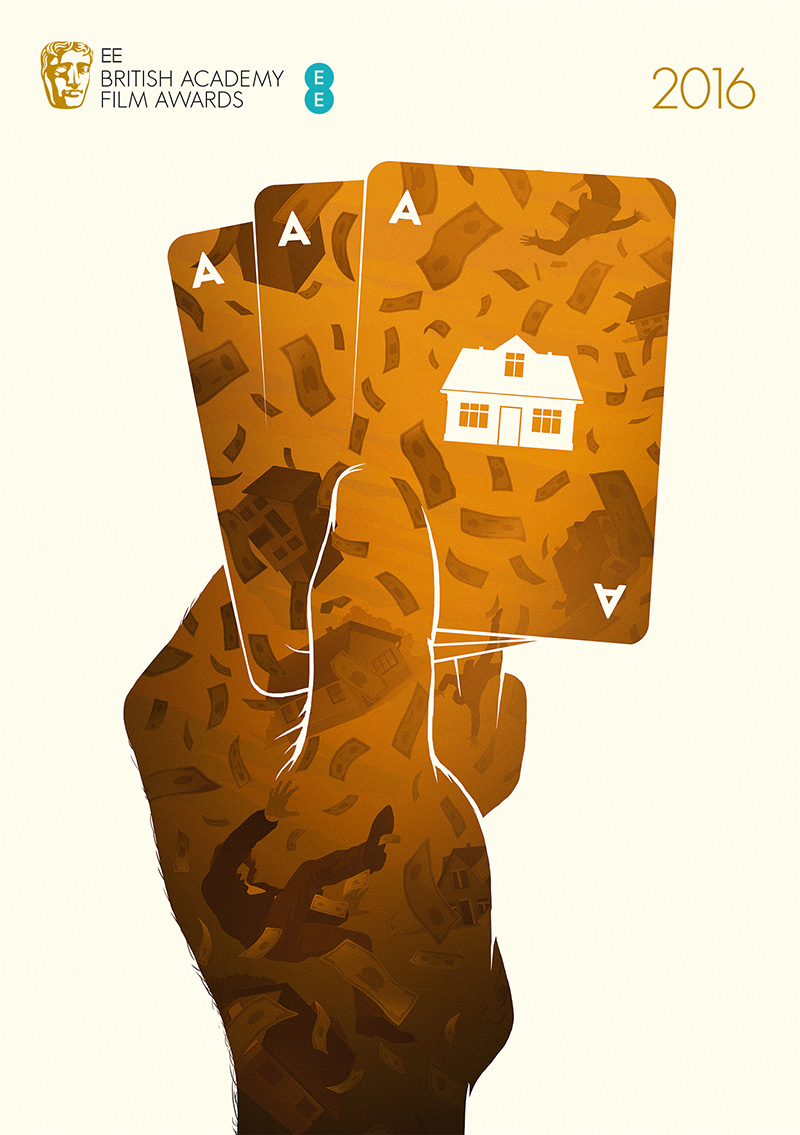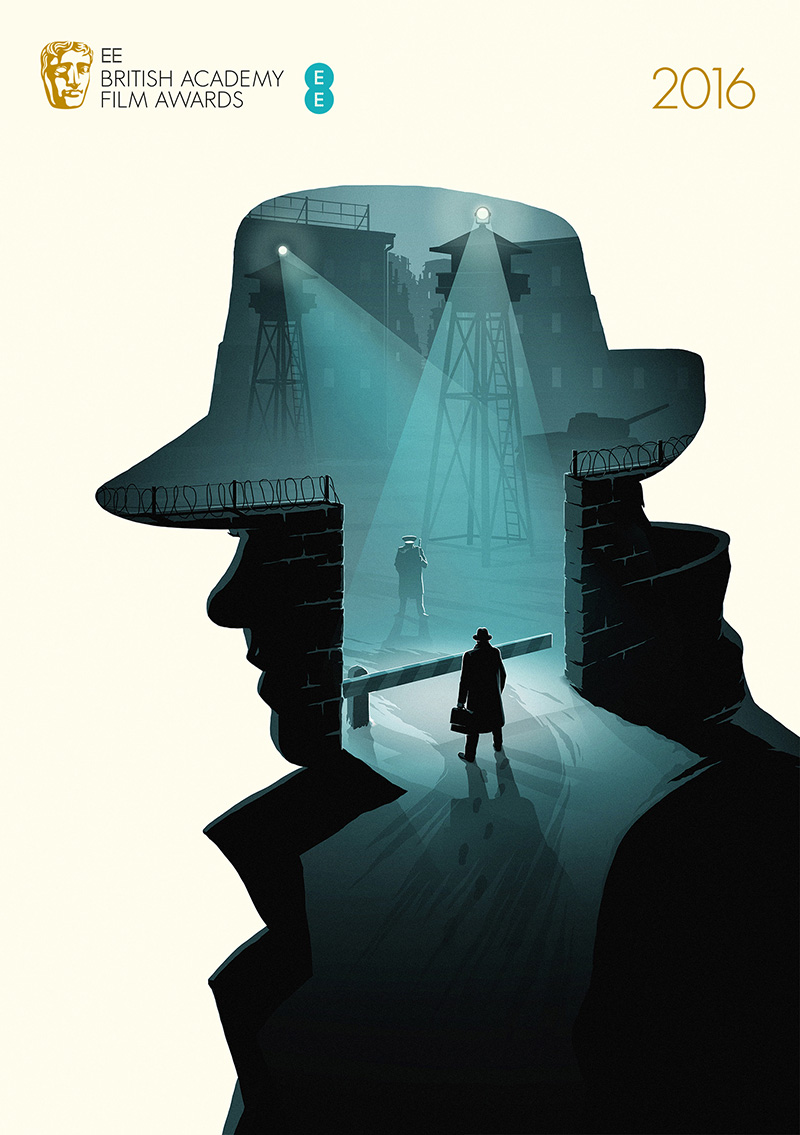 6) How do you describe your daily routine?
Routine? Haha.
That depends on the amount of work I have to do that day. As a freelancer your daily routine is 80% organized by your clients, but after a cup (well, it's a mug) of coffee and a couple of emails later I start working on the illustration that is the closest to its deadline.
In a rare occasions when I have free capacity, I will work on a couple of personal projects.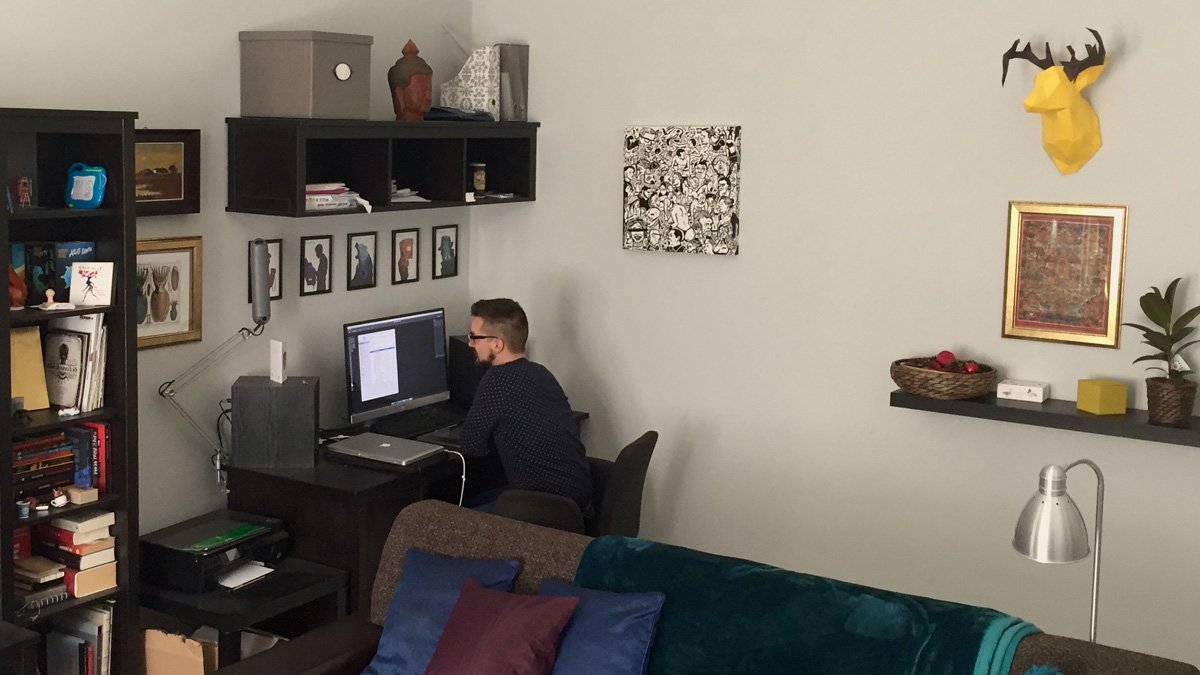 7) Being a multimedia artist, please tell us what's your favorite media to work with? Why?
Although I work digitally at the moment which gives me a lot of freedom, my future goal is to work less and less digitally and turn back to traditional techniques.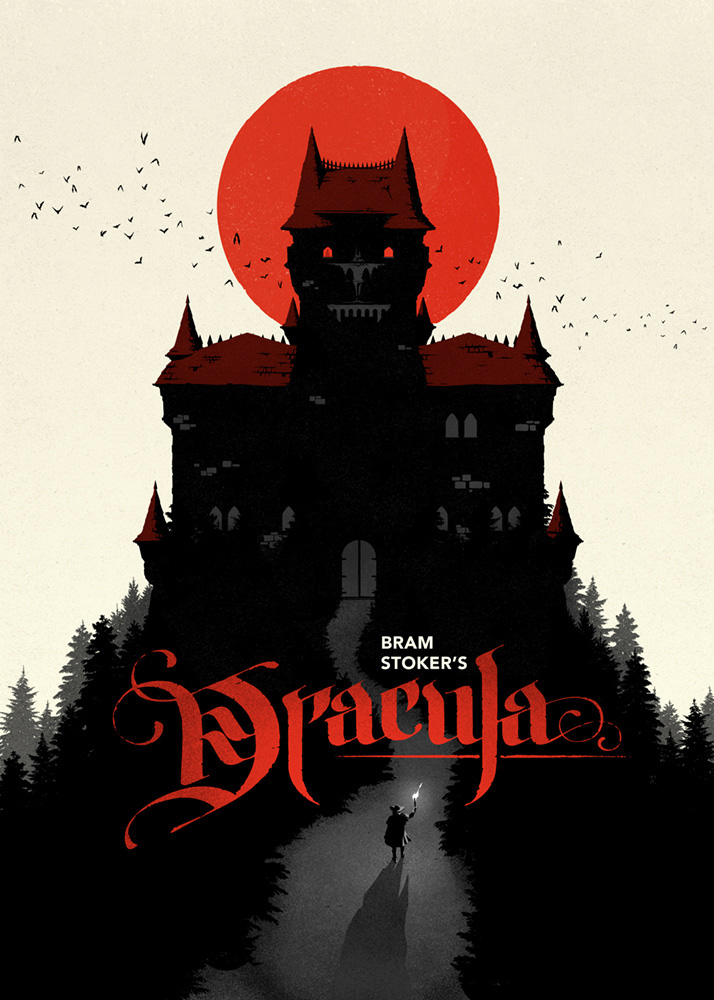 8) Tell us five lessons you believe are really important for every artist.
Never miss a deadline – for the most part you'll be payed because you are reliable.
You can tell if an illustration was made in a good mood or not.
Design is a way of thinking. Start looking and studying other stuff, not in your own area.
If you're a freelancer always be polite with clients. Even if they destroyed your work.
Find someone who can help with taxes.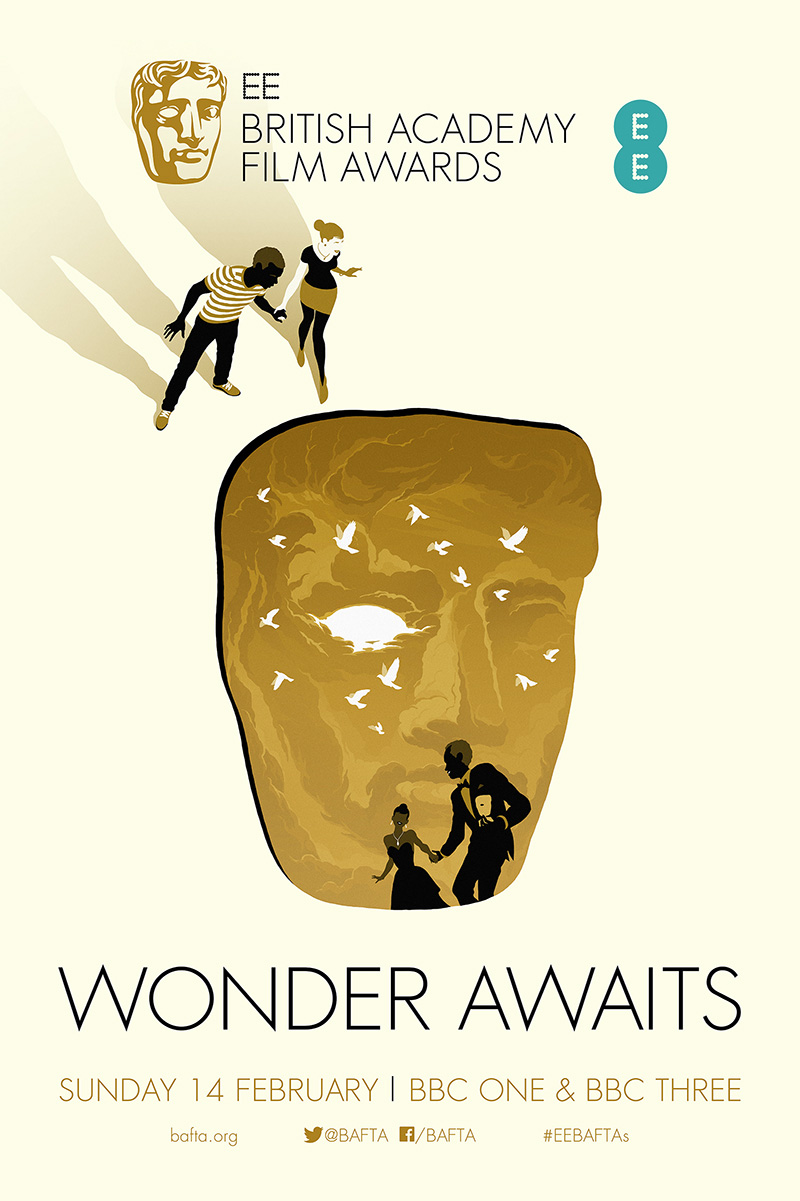 9) Tell us five websites that you like to visit.
Well, here's a screenshot of my browser's homepage.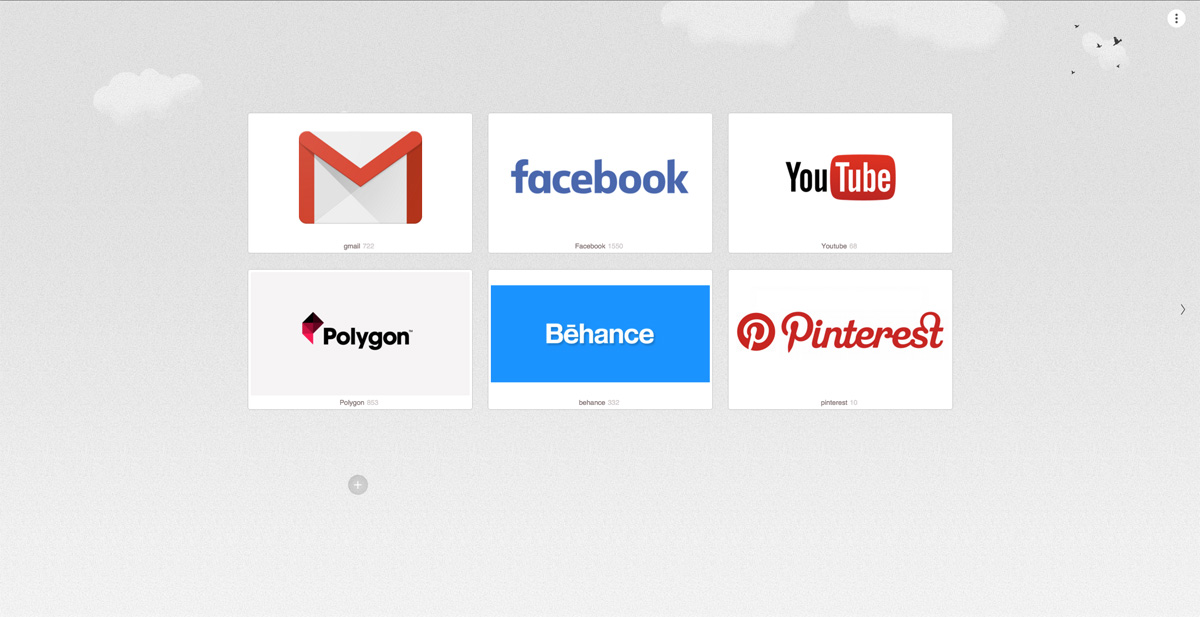 10) Thanks again for your time, please leave a final message for the ones who are starting out on this kind of business.
I don't like to think about myself as a veteran (as I still have to learn new things every day) but I have a phrase I like to quote frequently: you will have the type of work that you have been doing. Clients won't assume that you can make a movie poster if you've been doing similar but different works before, like editorial illustrations for example. You have to show them that you are capable.