Motion Graphics have a become a huge field for creatives on the last decade, since technology and resources are available for almost anyone willing to learn the basics on modern animation. Markus Magnusson is motion graphic based in Malmö, Sweden with a promising work and really cool portfolio, we had a chat and he shared more about his story, career and creative process.
You can see more from Markus on the following links:
1) First of all I would like to thank you for doing this interview, it's an honor for us to present more about you to our readers. I would like to start asking you about when your interest for animation and motion graphics?
It's weird story actually because I used to work as a chef, cooking food for drunk after-skiers in Norway. I eventually grew tired of that lifestyle and decided to move back home and work up my grades, I think I was 22 at the time. When I came home I bought one of those 3ccd chip semi-pro video cameras, which where pretty fancy at the time, and decided to start filming nature stuff.
I always been interested of being outdoors and there was a lot of animals around the place where I lived at the time so it just felt like good hobby. It didn't take long before the animals got switched out with my friends and the calm nature scenes turned into silly video sketches. I still really miss those days when me and my buddy's just made these crappy sketches, we kind of figured out that with the right sound effect you could make anything funny.
With my newly found passion and my new grades I decided to a media school. One of our first assignments was to create a simple flash animation and I was instantly hooked. But we still did a lot of silly sketches in school and I think it's the same kind of humor I've started to bring into my animations in recent years.
2) Which artists do you use as reference?
Back In my early years Justin Harder was a great inspiration, his work just has this mix of cool graphics and comical storytelling that really caught my eye and made me want to become a motion designer.
In recent years booth Buck and Animade has been 2 studios I've really looked up to in terms of animation and storytelling. Illustration wise I'm a sucker for Cristian Turdera. But ultimately I find my references by looking at many different styles and artists, both professionals and students.
3) Your style is quite influenced by traditional animation and vector art. How did you develop this style and how would you describe it?
If Dribbble and Looney Tunes had a child. Just kidding, Im not really sure how to describe it but it's definitely on the minimalist side of things. I like to simplify things graphically I also like to tell a good story so the challenge has always been to infuse these relatively simple designs with as much character and life as possible. Guess that's one of the reason I've headed down a more traditional road animation-wise.
4) Describe us a bit about your creative process while creating a piece.
It normally starts of with a lot of ugly sketches and unreadable notes, let's just say that Im not gonna get sponsored by Moleskine anytime soon. Once the idea is there I like to jump straight into illustrator so I can play around with it visually. Im a designer at heart so finding the right visual treatment is very important to me.
With the Cat Mayhem piece I probably went through 20-30 iterations before I was happy. It just happened to include outlines which takes ages to animate, but is a cost I happily pay for making it look they way it should.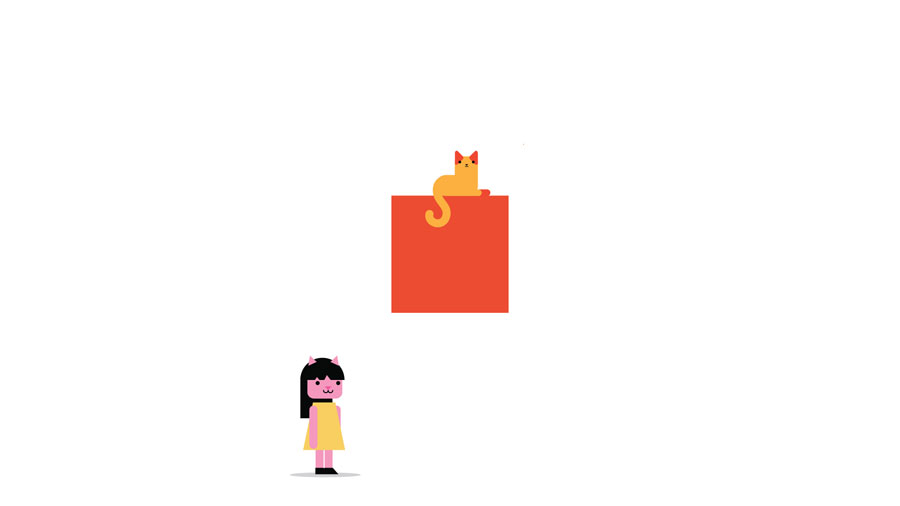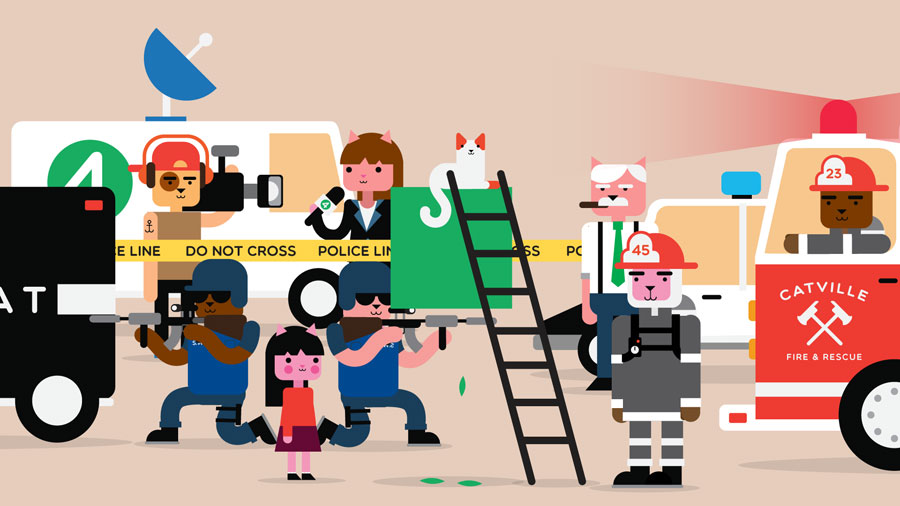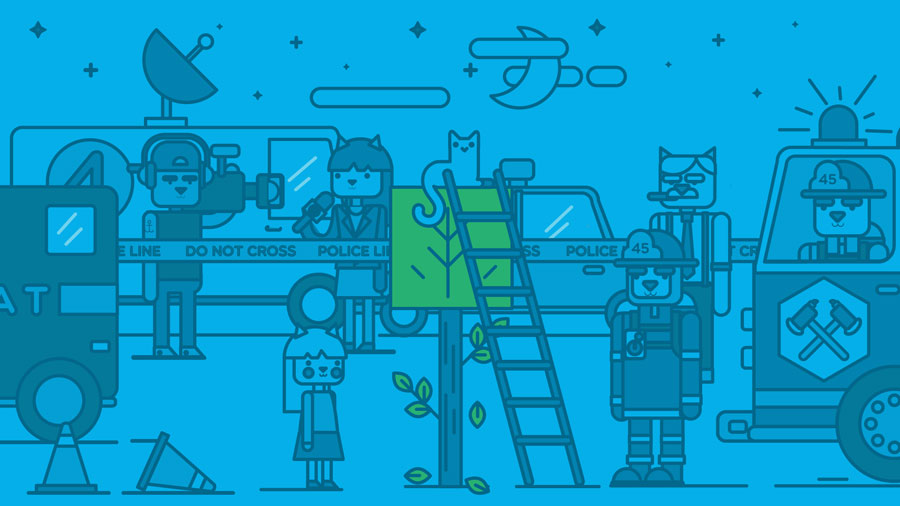 But I don't go after any set formula when creating something, other than I try to make sure that there is a lot of room for trial and error.
I try to mold the story all the way through the project because you discover so much when you actually start working with the piece. The tale of a Rando tolk a bit of different turn once I started working on it. He was just suppose to run away scared in the original storyboard and the title sequence wasn't included at all. To be completely honest, some of the stuff I like the most have come from mistakes, like the walk-cycle in "To This Day"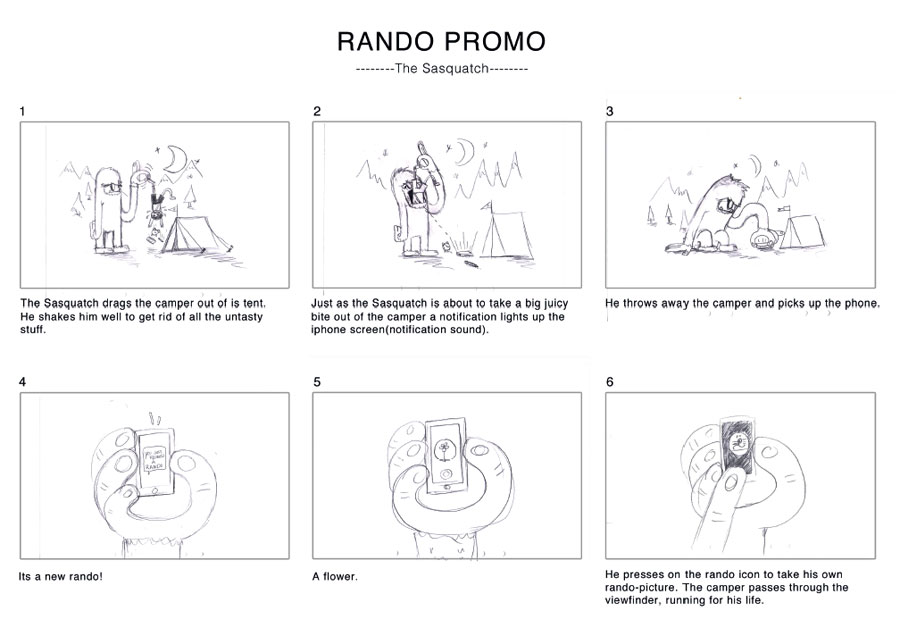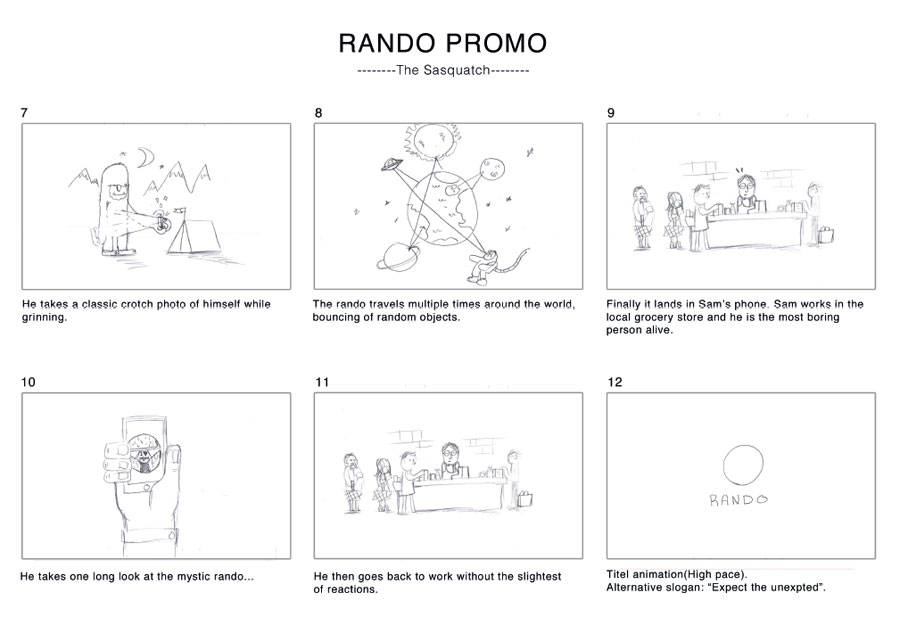 5) What's would you consider the best moment on you career till now?
I have had a lot of good moments but the instant success I had with The Tale of a Rando was something I never experienced before.
I remember sitting and gazing at Vimeo thinking: what just happened? It was especially awesome since I just started freelancing at that time.
The tale of a Rando from Markus Magnusson on Vimeo.
A promo for Rando - an anonymous photo sharing platform.


Credit list:
Design and direction: Markus Magnusson
Animation: Markus Magnusson, Raoul Alpkut
Soundtrack: Ergo Phizmiz - Tillys Punctured Romancer
Sound design: Markus Magnusson with some help from www.freesfx.co.uk

6) How do you describe your daily routine?
I normally start the day of with a large cup of coffee in my hand whilst checking my email and social feeds. When Im done with my morning routine I check my notes to see what task's lay ahead of me, there is basically always some deadline peaking on the horizon so I've started to plan things a lot more.  Whilst working I try to zone out from emails and social feeds just so I can focus 100% on the actual work.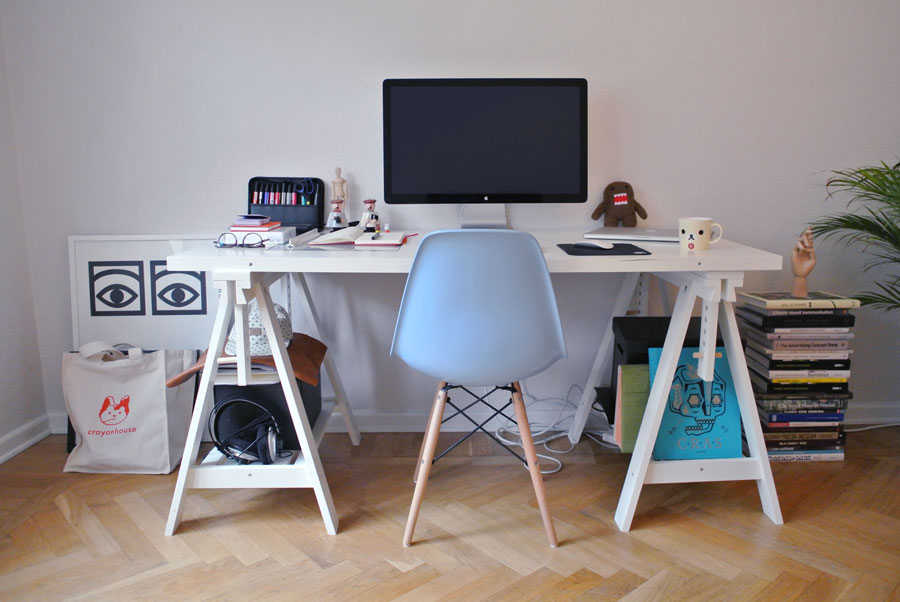 At lunchtime I check my emails again before heading out for food at a local cafe followed by a long walk.. It's pretty common that I have Google Hangouts and Skype calls around 21.00 since the people I work with are based on the other side of the planet. When Im done for the day I check my email one last time before turning off the computer.. Then I probably turn it on again after 5 minutes to watch a Tv-series or something.
7) Being a multimedia artist, please tell us what's your favorite media to work with? Why?
Im a big fan of stop-motion even though I hardly do it anymore, it's just so much fun to make real objects come alive. Stop-motion also has that authentic feel that is almost impossible to re-create digitally.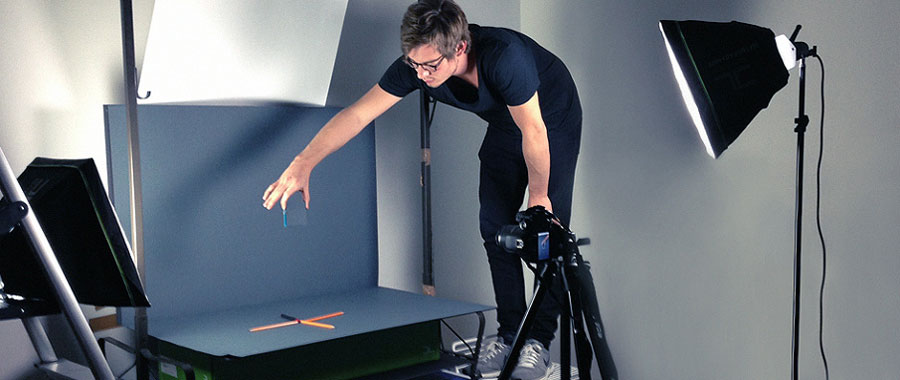 8) Tell us five lessons you believe are really important for every motion designer.
1. Nothing comes for free and no one was born great at anything, we all need to put in the hours to get good at something.
2. Don't be afraid to make mistakes, some of the best things are found where we least expect it.
3. Good things need time, don't shoot down your initial design's just because they don't look awesome instantly.
4. Storytelling is key, you could have the most awesome visuals ever but without a proper story they are gonna fall short every time.
5. Being niched is not a bad thing. Ever since I "found" my own style my offers has increased exponentially. So try to figure out what you think is the most fun and get really good at it, it's gonna pay off.
9) Tell us five websites that you like to visit.
10) Thanks again for your time, please leave a final message for the ones who are starting out on this kind of business.
Don't forget to be lazy some times. The best ideas often come whilst relaxing.
Thanks!