In a middle of revamping a client's branding design, as most of us will do, we'll find paid time to surf around and see what's going out there as inspiration and for this case in branding. I wouldn't necessary look for any trends to apply but simply surfing around and let my mind go free. I stumbled across this beautiful packaging design by and her concept for a fictional wine brand.
I kind of like the approach with the french terminology associated with a tattoo, along with the color palette chosen to represents the garden (jardin). Sarah is an art director and graphic designer based in Toronto, Canada. Other than her conceptual work, she has worked with Canadian brands (Toronto-based) like: Smoke's Poutinerie and Vaughan Mills just to name a few. We shall look forward to seeing more of her in the future.
Concept for Wine Brand and Packaging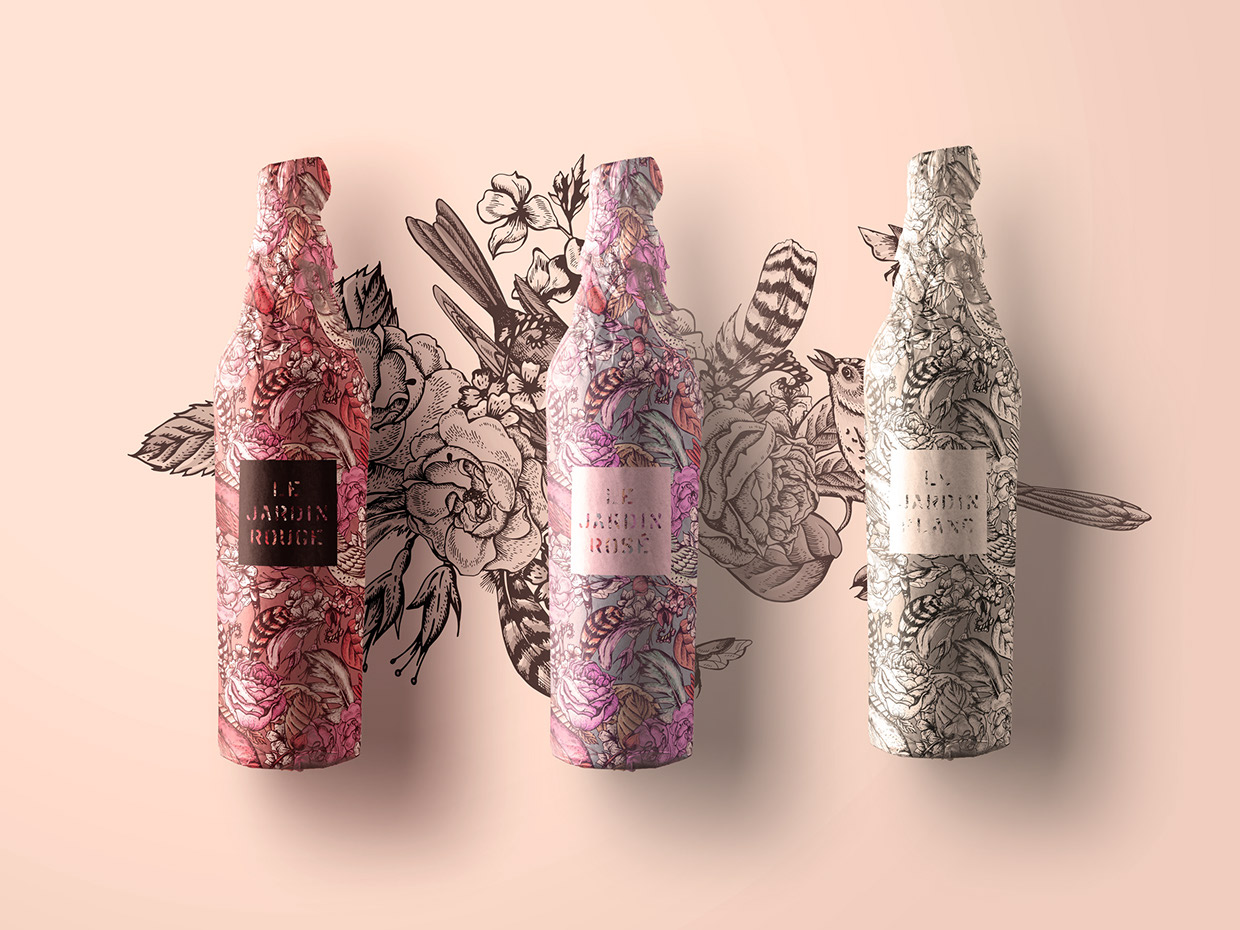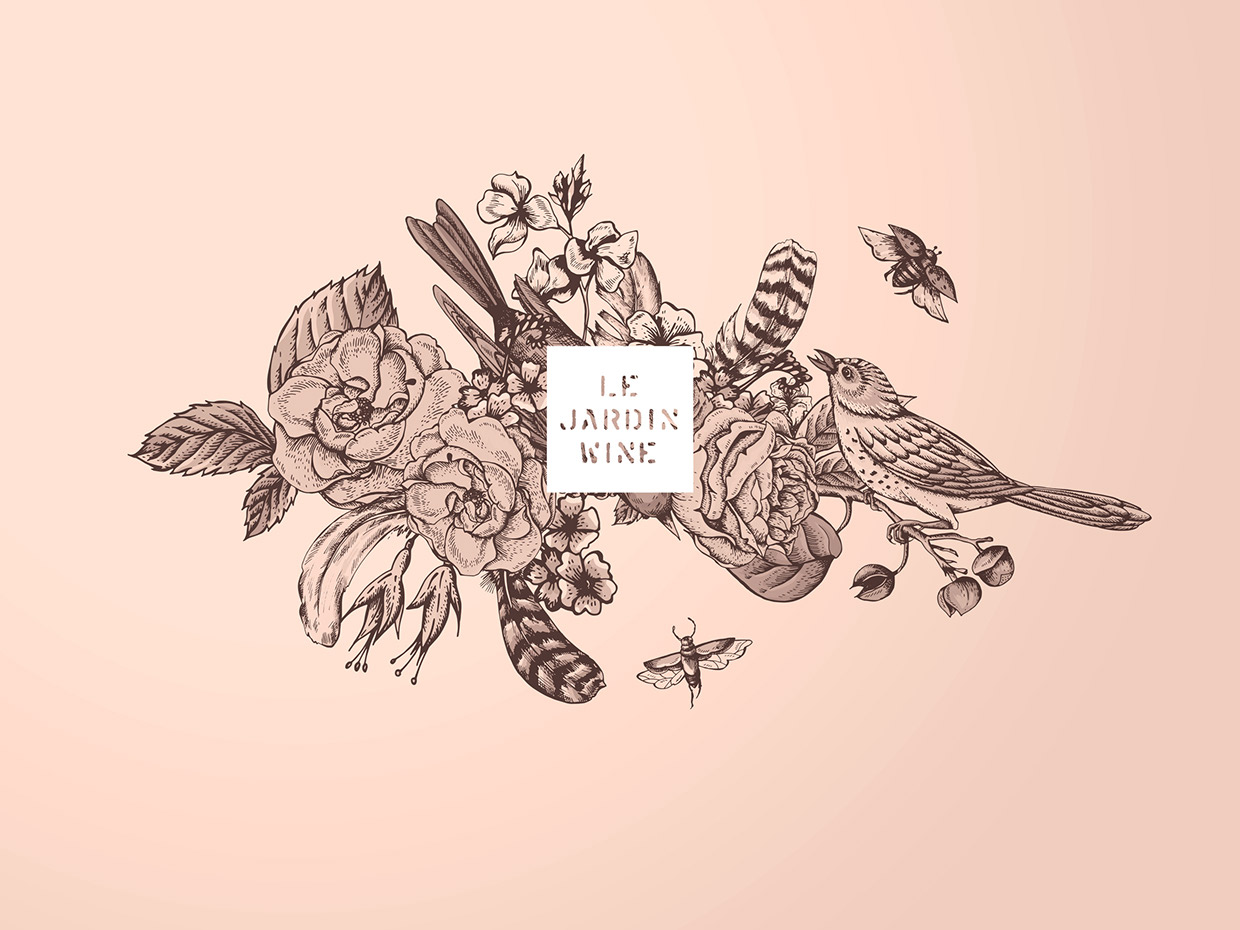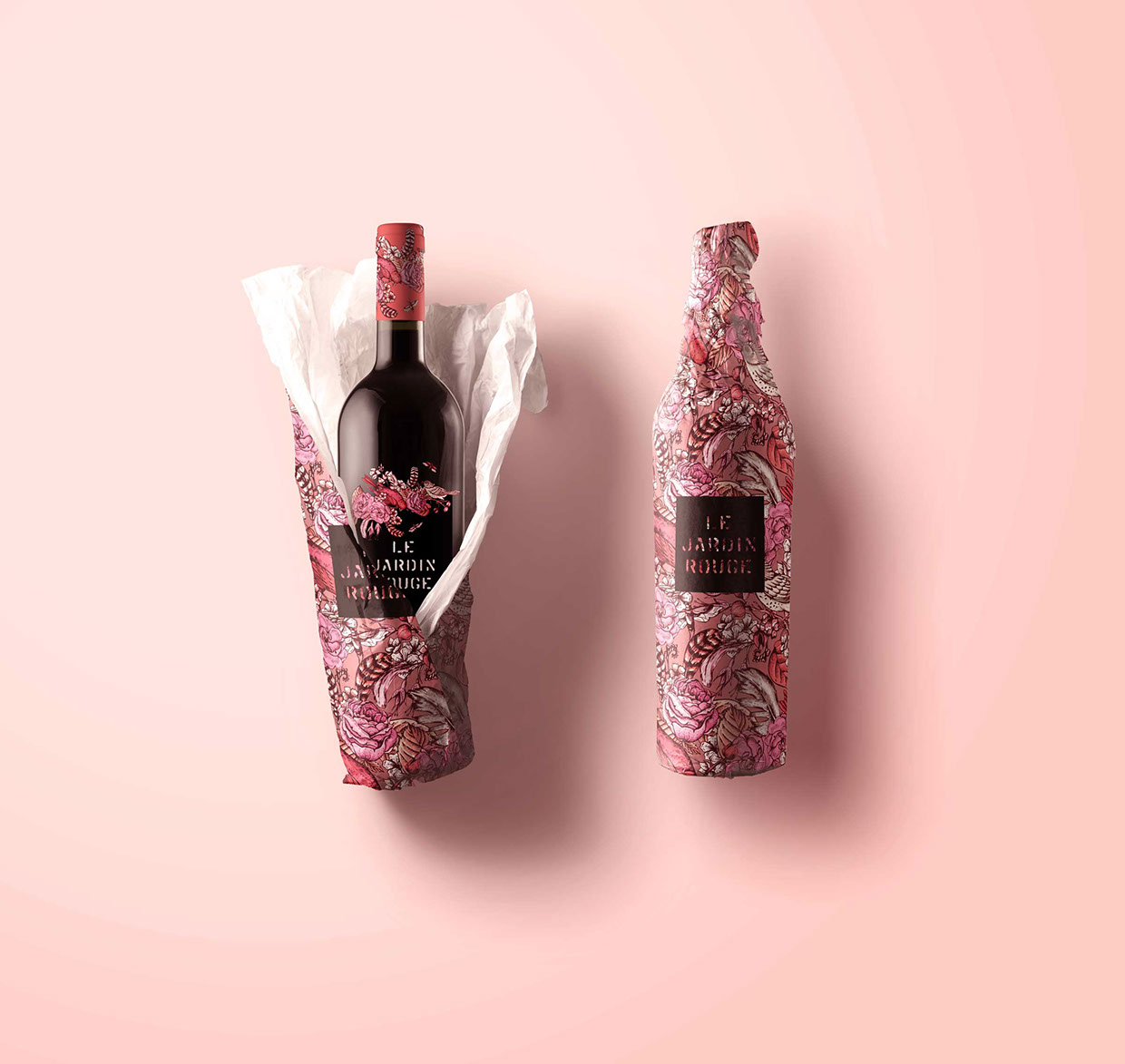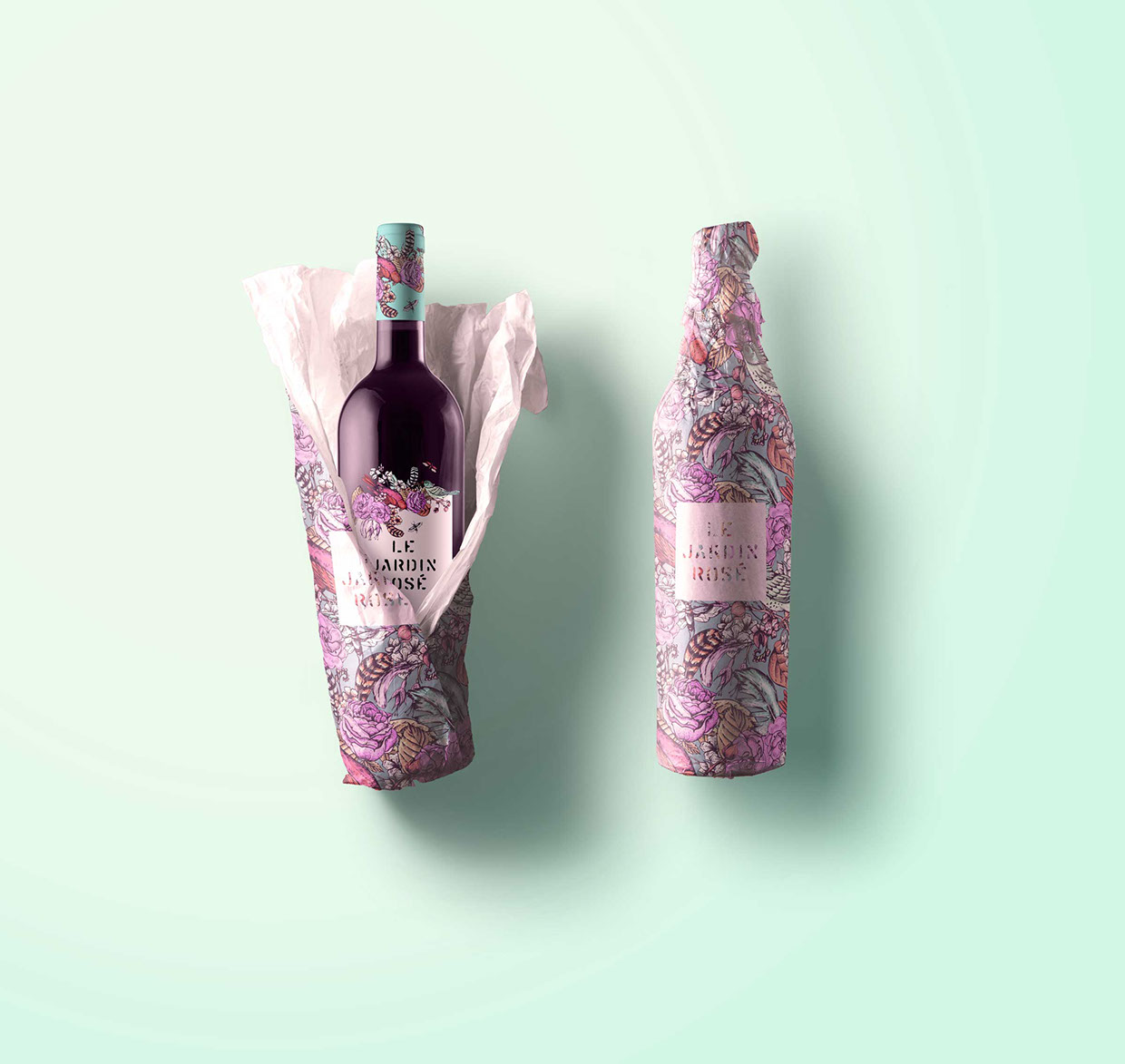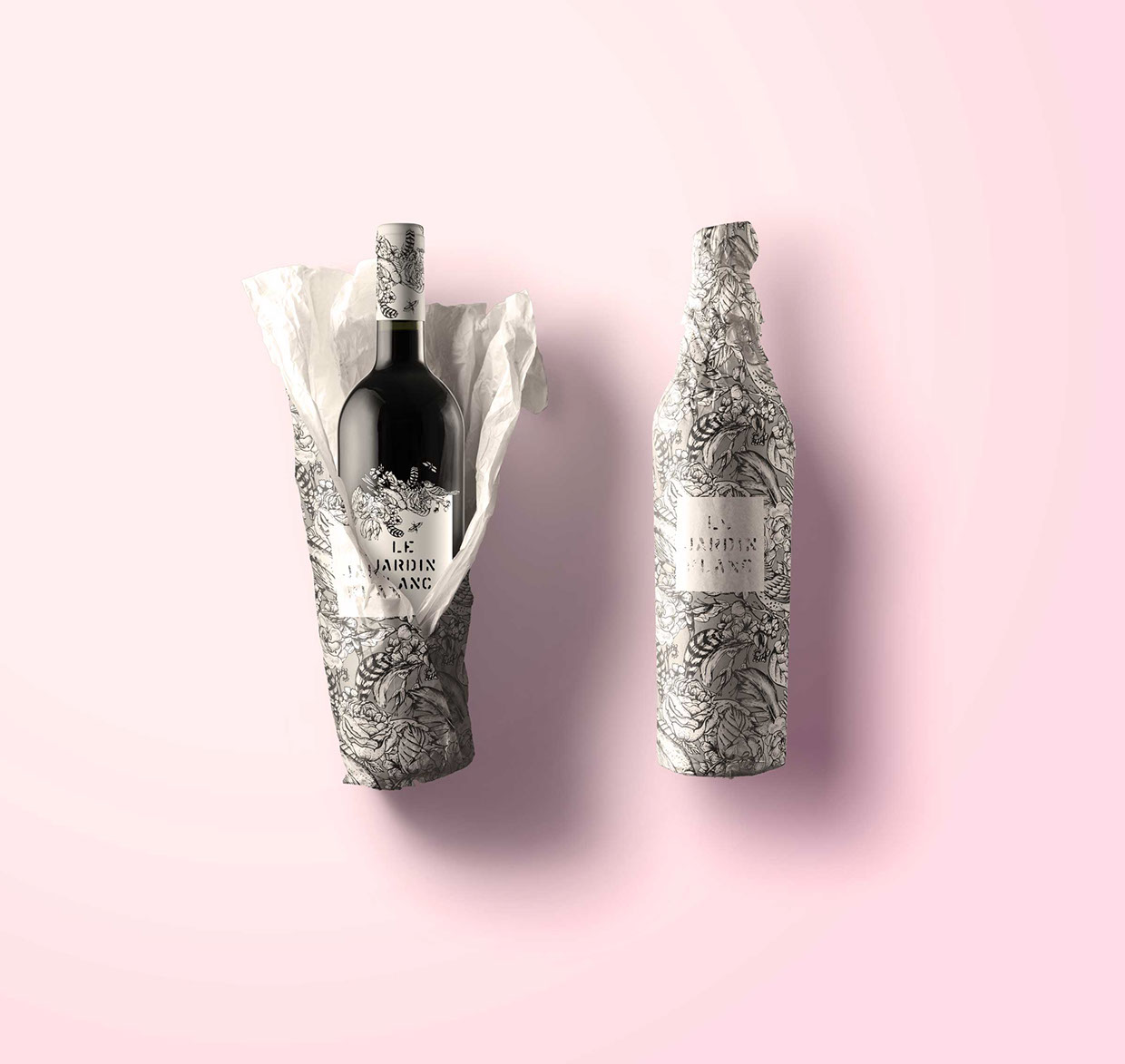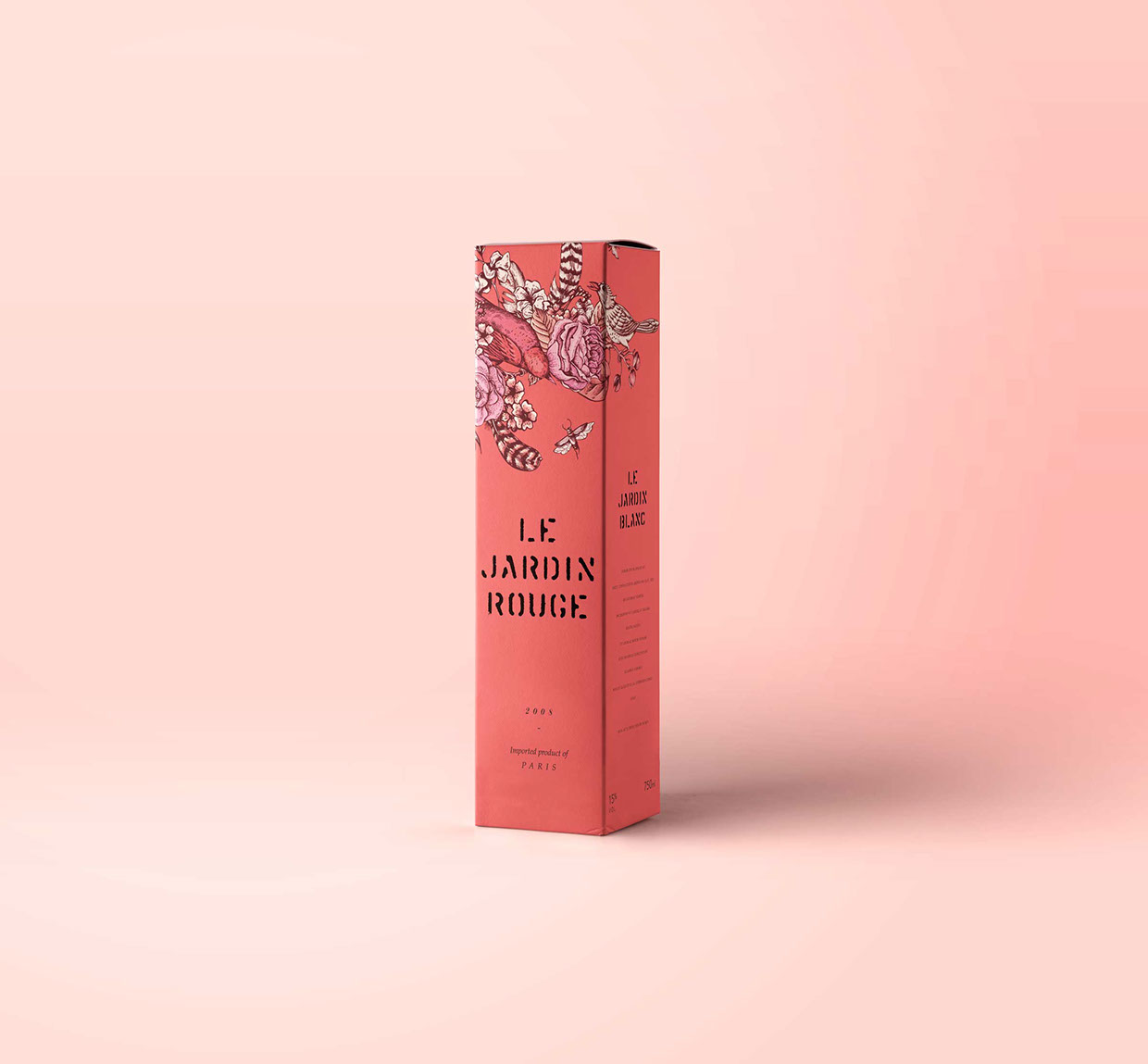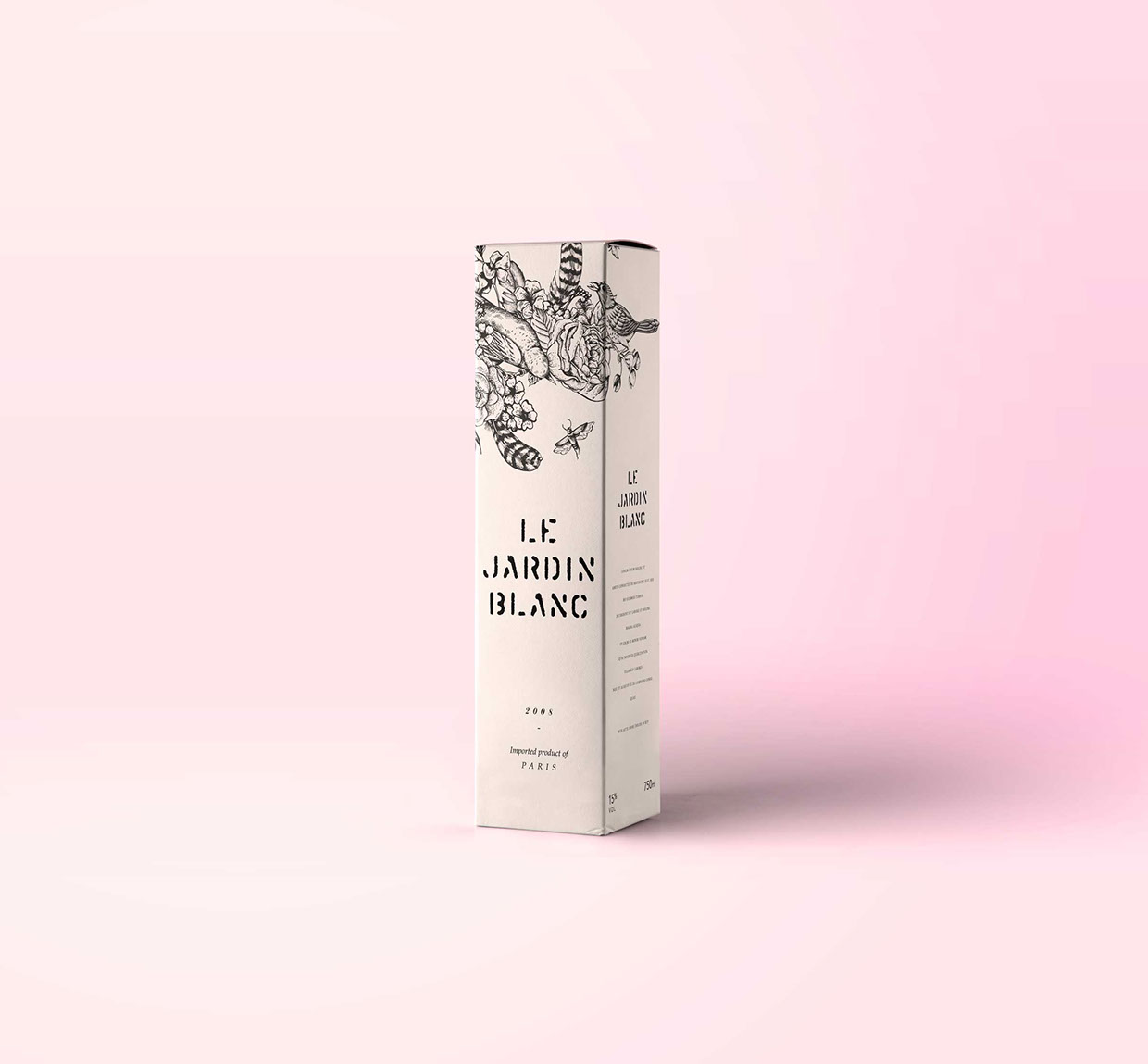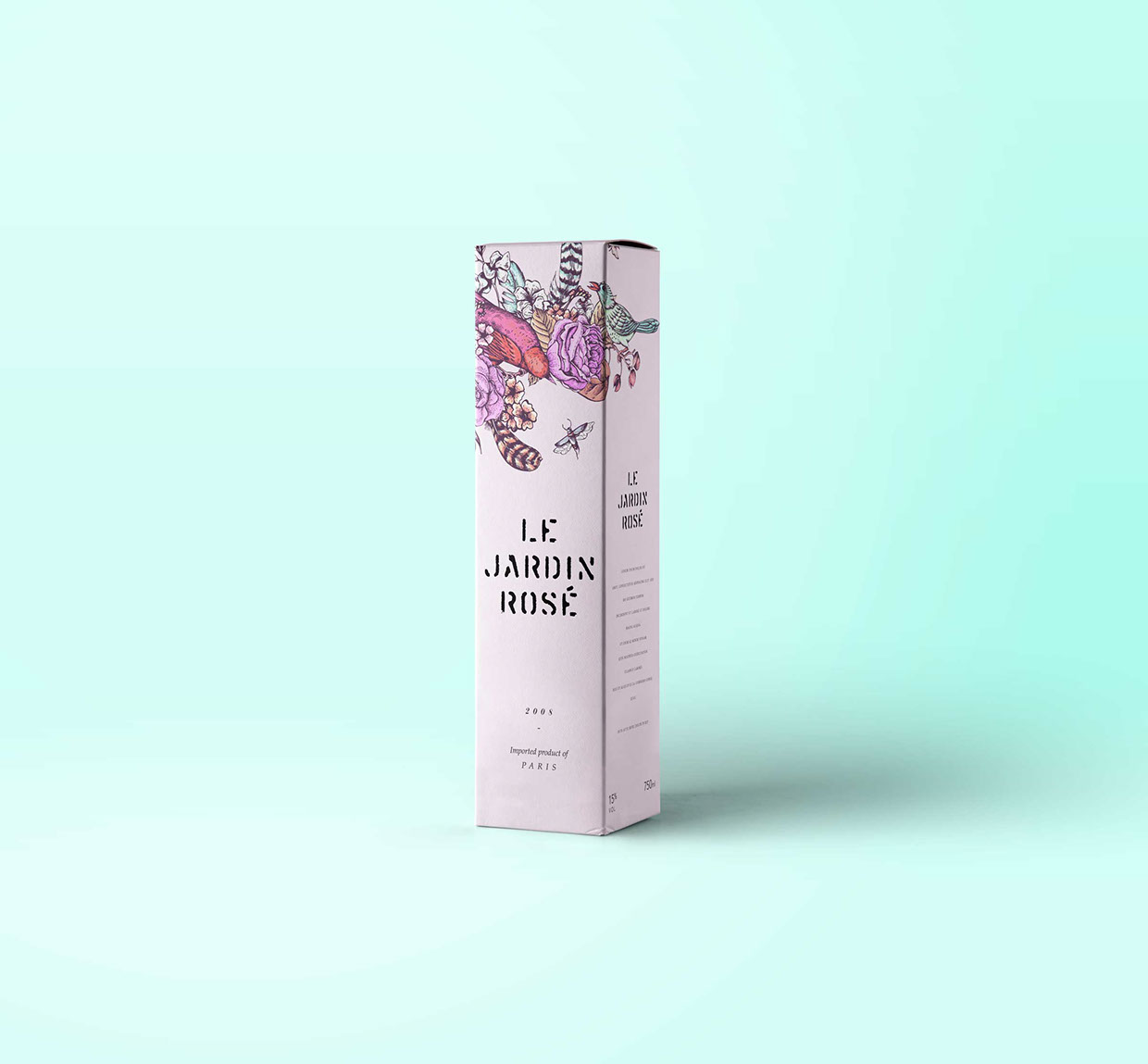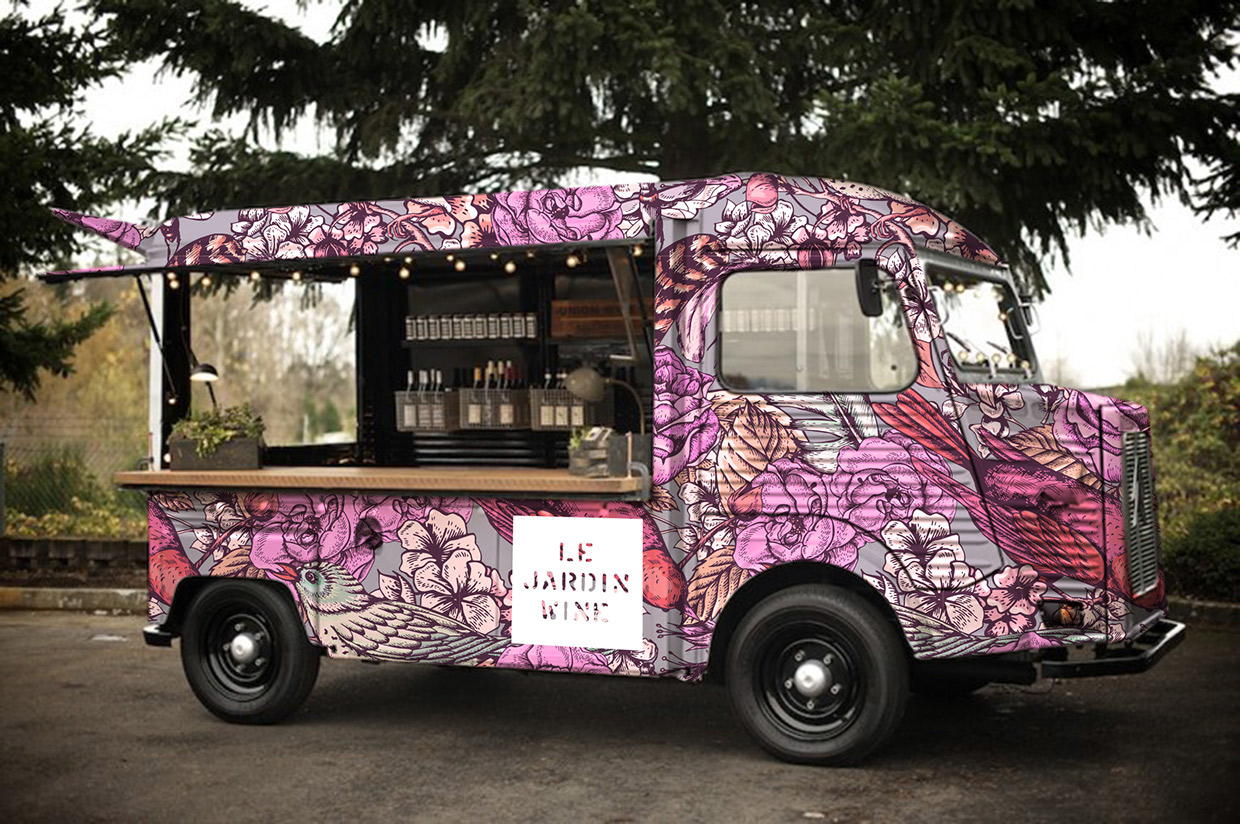 More information: http://sarahgwan.com/wp.