I'm huge enthusiast of realistic artworks, don't know why exactly, but I think that the idea of imperfect and non-photographic representation really teases me. Although I must say that just being a representation is not enough to please people. It must have soul, as the artworks designed by our pal Alexis Marcou.. Today we're glad to receive this written interview with him, hope you guys enjoy it.
You can see more from Alexis on the following links:
1) First of all I would like to thank you for doing this interview, it's an honor for us to present more about you to our readers. I would like to start asking you about when your interest for illustration and art?
I would also like to thank you for your interest in my work. Although I started drawing when I was very young I became interested professionally around 2007.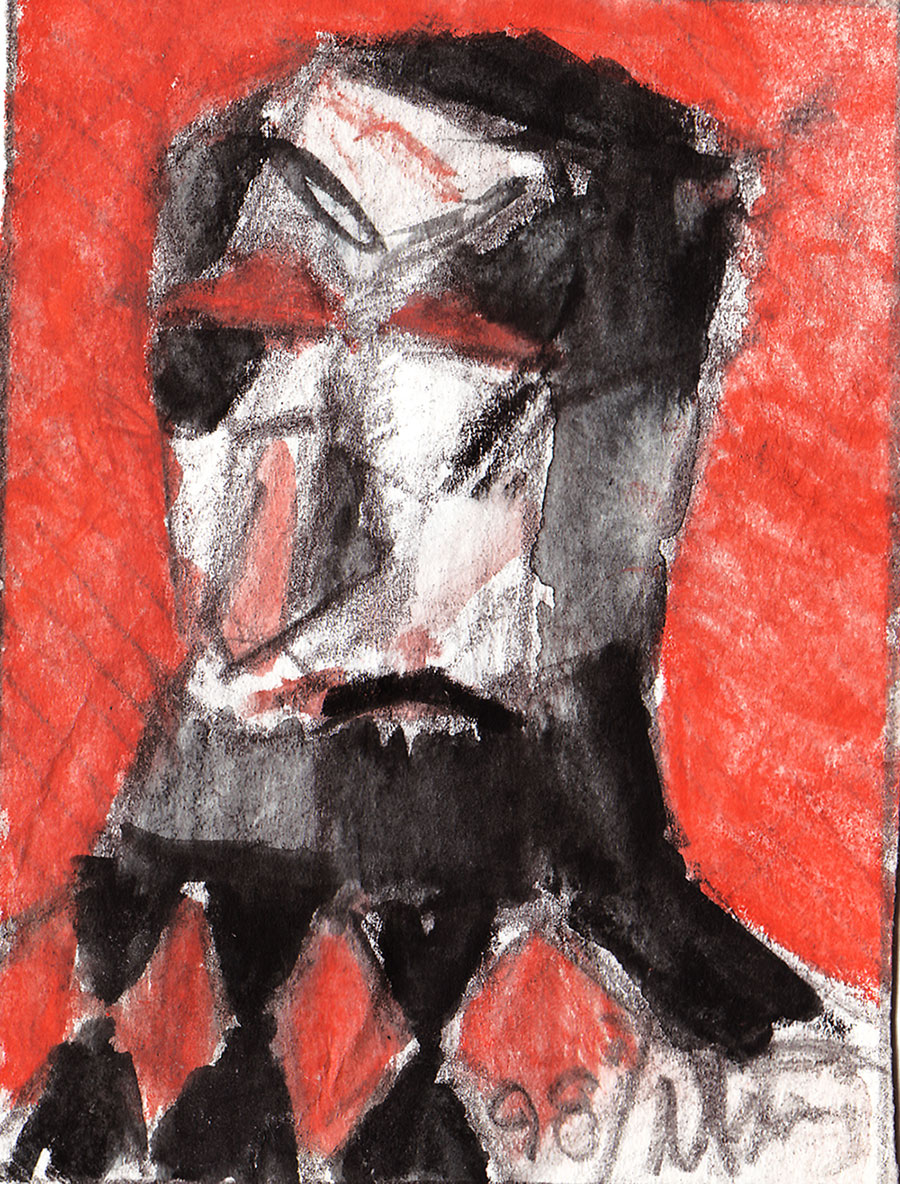 Alexis's earlier work
2) Which artists do you use as reference?
I use music as my reference a lot. Some of it includes Pink Floyd, Daft Punk, Mogwai and M83.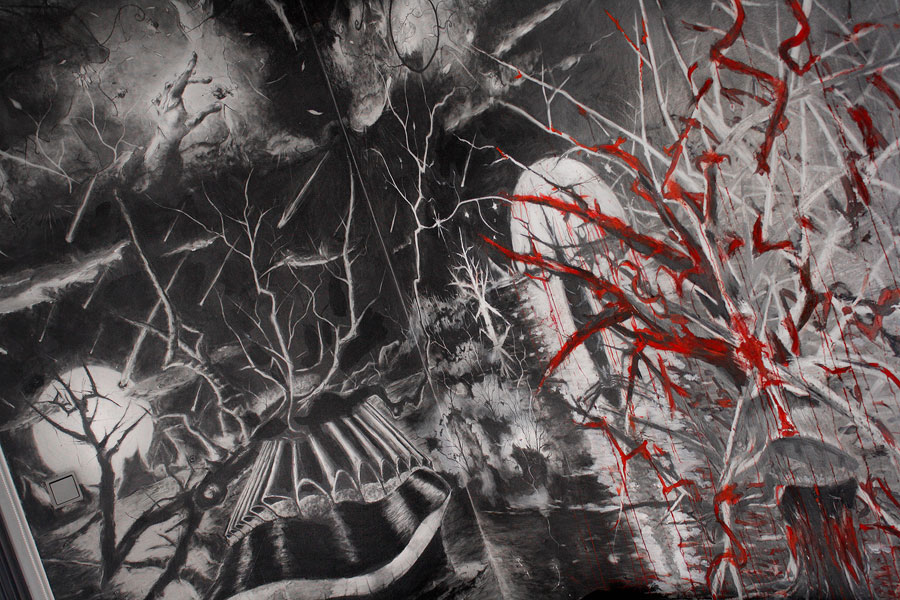 3) Your style is quite influenced by realism and graphic design. How did you develop this style and how would you describe it?
The style was developed very gradually through practice and experimentation. I never describe my style as I wouldn't want to stereotype it.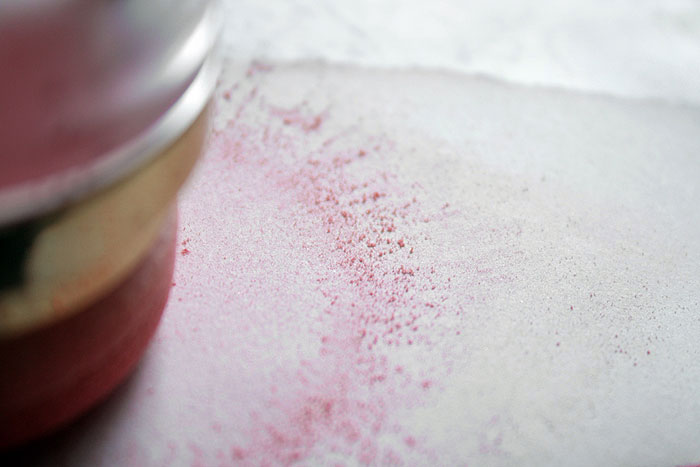 4) Describe us a bit about your creative process while creating a piece.
The research is the first step. I try to find a good photo to use as my reference if a given client hasn't provided one. I begin the illustration and get feedback at this stage as it is easier to make changes at this stage. once approved i move on to finalising the illustration. When I am done I scan the illustration into Photoshop. I digitally process it and in some cases I go back to the illustration again and rescan it on photoshop for a newer update. Photoshop helps me visualize the illustration as a final piece in many cases.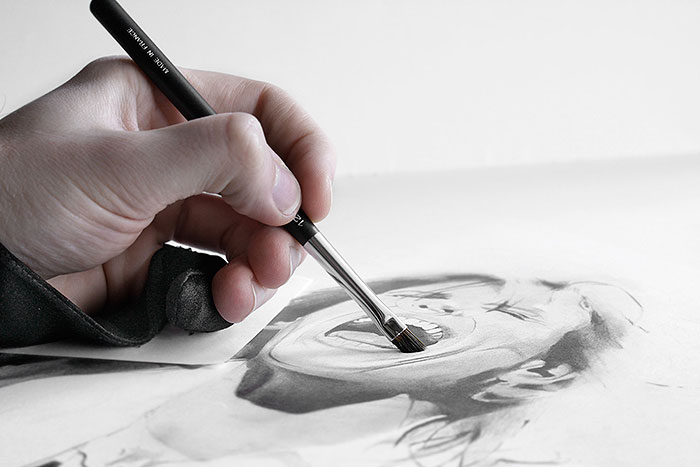 5)What's the best thing about working with illustration and what is the worst?
From the many positives I think the most important is that it's not boring. You get to work with lots of different people who work for various companies and each project is unique. It is also up to the illustrator to avoid boredom by not being repetitive. Even if the client asks for you to almost repeat something that you have done before in the past you will agree but never 'listen'. An artist can never be completely controlled and that is why it never gets boring.
The worst is definitely the very long hours spent in front of a computer screen.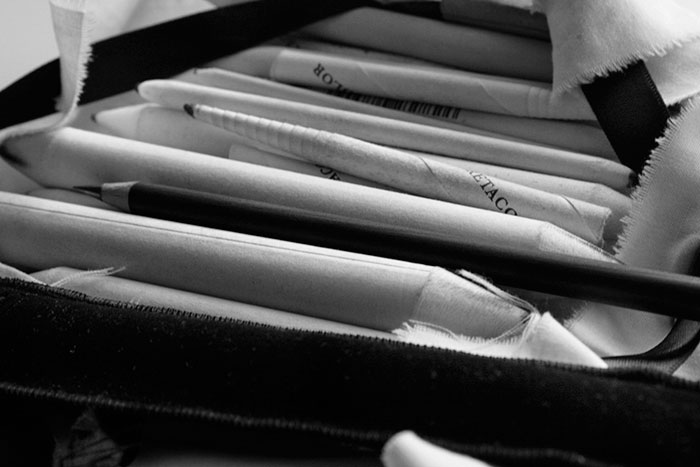 6) How do you describe your daily routine? Do you have any hobbies?
I would say it varies. Each day is different depending on what i am working on. Most days i illustrate either by hand or digitally and try to keep on top of my emails. I like listening to music, running, taking photos and I like watching movies.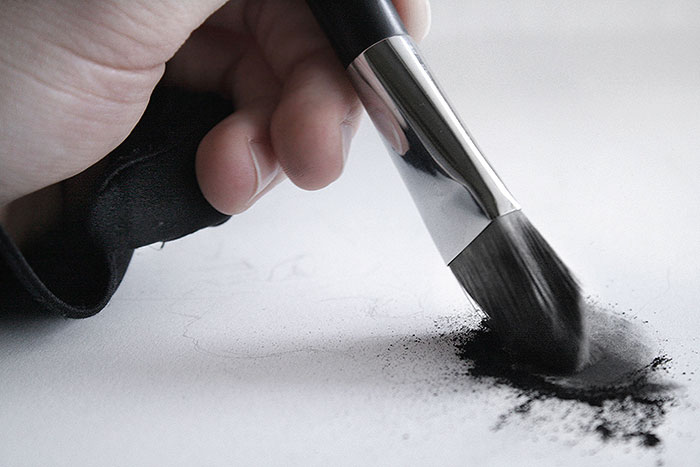 7) You're a multimedia artist, but talking about techniques, what is your favorite so far?
All of my work is based on graphite, so any technique that relates to graphite is a favorite.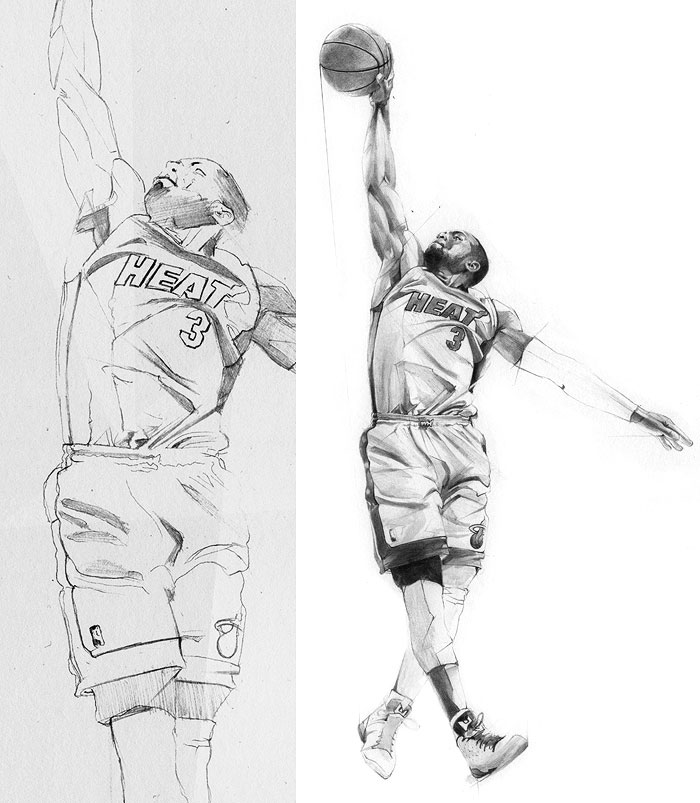 8) Tell us five lessons you believe are really important for every illustrator.
I will tell you five things that I do but this of course doesn't mean that every illustrator will find helpful.
- Be organized.
- Expose your work - not you and your personal life.
- Listen to your client.
- Do some research before starting a job.
- Try running to get away from it all for a while.
9) Tell us five websites that you like to visit.
5. http://designcollector.net/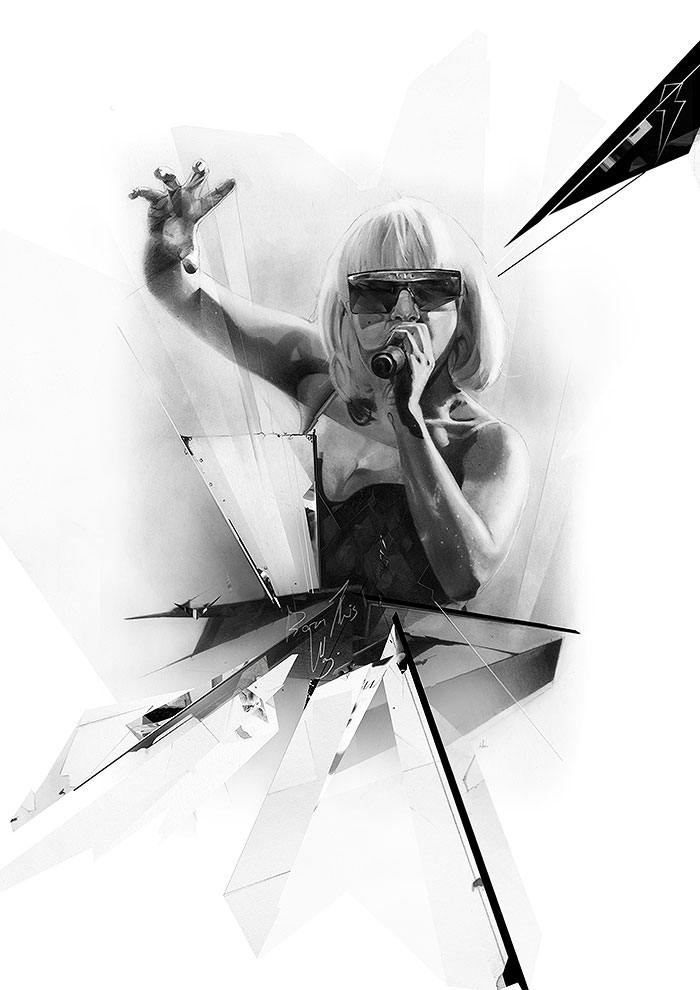 10) Thanks again for your time, please leave a final message for the ones who are starting out on this kind of business.
Risk!