Late at night, currently surfing the Web for a logo for a client project. One of the best parts of my process, exploring and get inspired. It might sound silly but letting my mind free while surfing does make a difference instead of trying to find something. I stumbled across the work of Shaivalini Kumar and I can't help to enjoy her logofolio from this year. It's full of great pieces and I like how she can co-exist a neutral solid colour with shadows. Hope you will enjoy!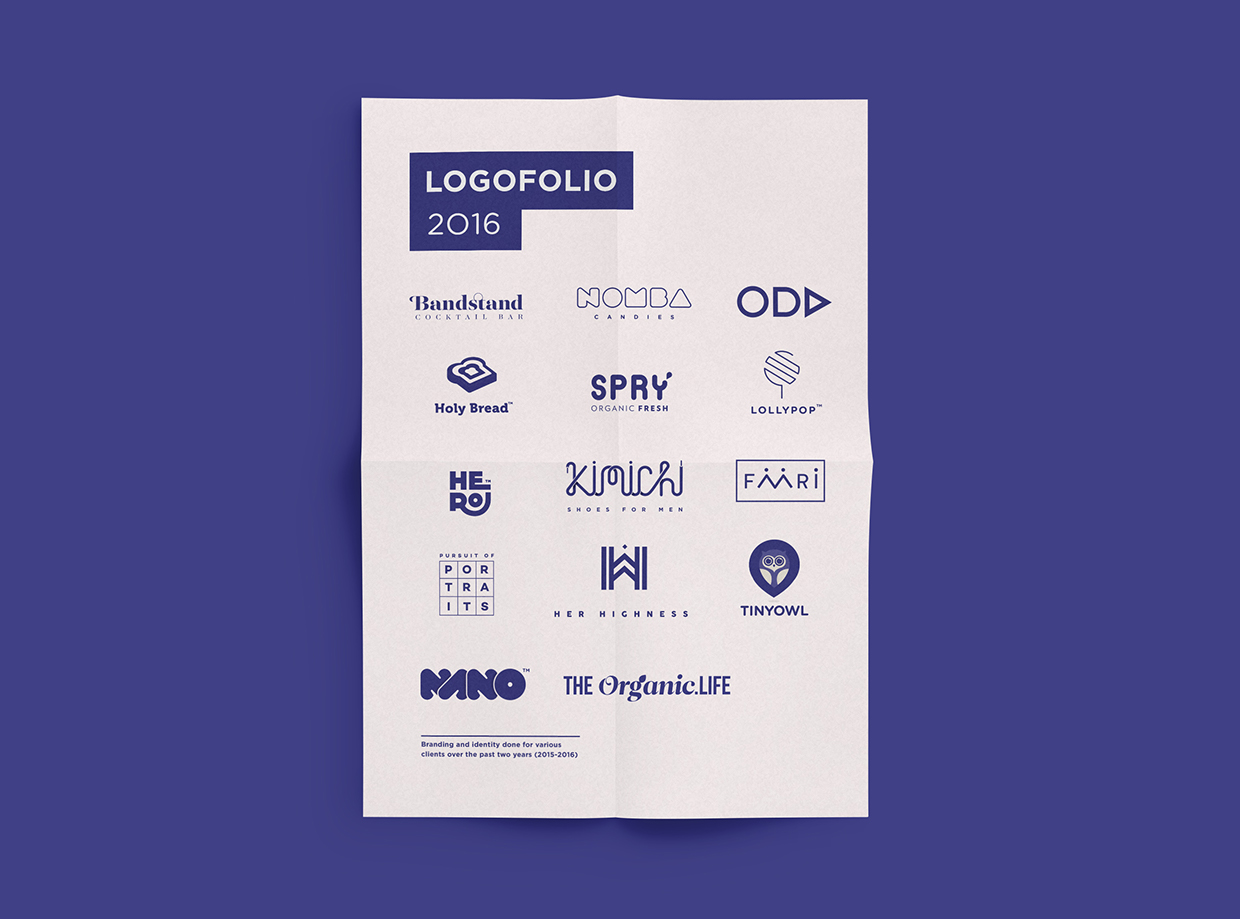 About Shaivalini Kumar
Shaivalini is a designer currently based Los Angeles and she's focusing her work into Art Direction, Graphic Design, Ilustration and Typography. You should definitely check out her work on Instagram.
For more information: http://www.supernovadesign.net.