This post is part of our daily series of posts showing the most inspiring images selected by some of the Abduzeedo's writers and users. If you want to participate and share your graphic design inspiration, just send us, via email, the image with the link from where you found it, also use "Daily Inspiration" in the subject, and don't forget to send your Abduzeedo username; or via Twitter sending to http://twitter.com/abduzeedo
If possible use the HTML code: <p class="imgC"><a href="Link to the page you found the image"><img src="Link to the Image" /></a></p>
Do you want to see all images from all Daily Inspirations? Check out http://daily.abduzeedo.com
al b sure
art176
artraya
decave
devil | m
Dned
Ely
eugene kim
Fabio
Gary Holmes
Gisele
Henrique
James Dolan
Jeroen van Eerden
JJ1one
Graffiti Analysis 2.0: Digital Blackbook from Evan Roth on Vimeo.
Jride
Julian Martinez
Karima Natasha
michelfeist
nerdyNerd
Once upon a time, together
Lyon Smile from Once upon a time, together on Vimeo.
Ricardo Pirecco
ricardofx
Steven Menegozzi
vanxvi
Via Twitter
Send your suggestions via Twitter to http://twitter.com/abduzeedo using #abdz in the end of the tweet.
@seven_hundred
@djbennett999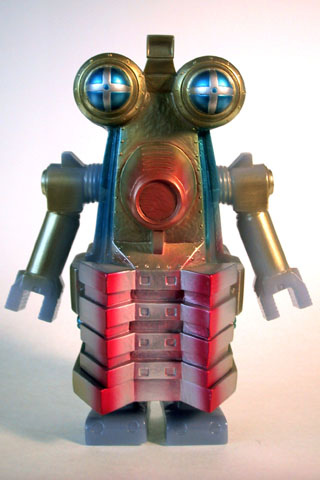 @daniel_nelson
@Baaaril
@MyNameIsJosue
@tariqdesign