The wallpaper of this week is an image created by Andy Burdin, a Boise-based digital artist/graphic designer, with focuses on print and creative advertising illustration. Andy has some really cool artowrks on his website and this one he provided to us is called Fury.
For more information visit Andy Burdin's website (http://andrewburdin.com/).
Self-initiated artwork titled "Fury", inspired by one of my favorite movies/books "Angels & Demons" which I rewatched recently.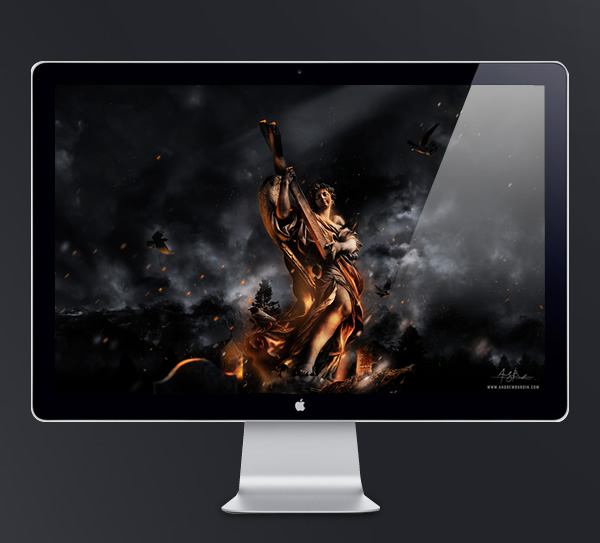 Desktop Version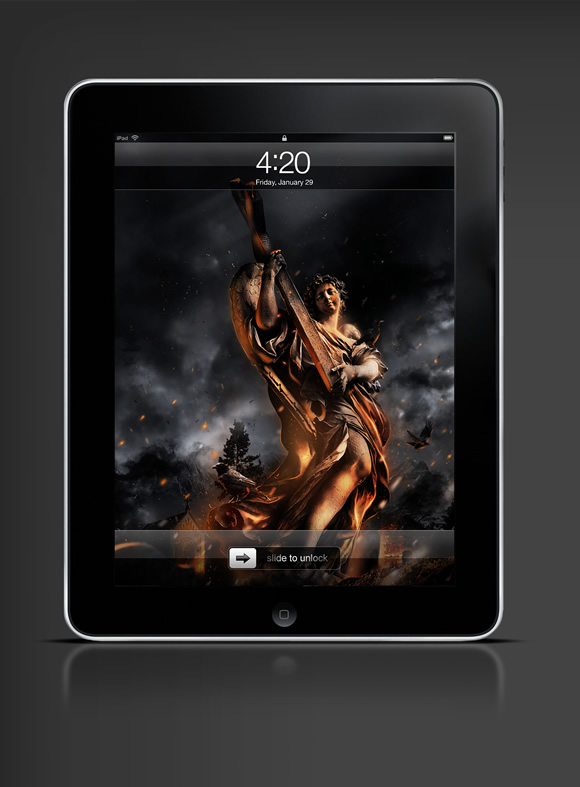 iPad Version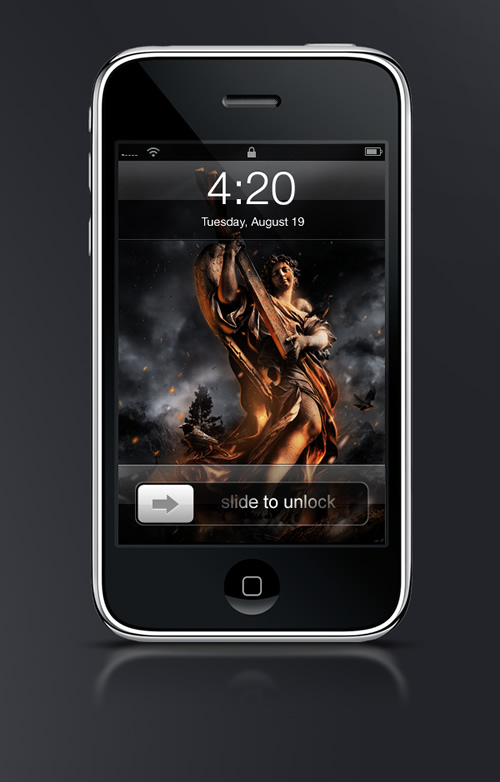 iPhone Version
Resolutions: