The project Memória Audiovisual Mineira is a research project focused to recover and preserve the precious cinematographic work done in Minas Gerais, Brazil. Each issue will feature a character that was important in the development of this movie culture. They will explore their work, peculiarities and career. The brand work that Beto Nunes created illustrates that elegantly well.
The symbol create is such a smart exploration of the initials MAM, using simple lines Beto achieve an incredible result. I love how everything is very clear but not obvious, that keeps the symbol elegant and intriguing. Some might say that the angles are too acute, but that doesn't bother me at all. The symbol also was wisely used to create a beautiful pattern for the basic collateral work.
Check out the work and let me know your thoughts. Also if you have links to works you like, let us know. We would love to feature and comment about your suggestions.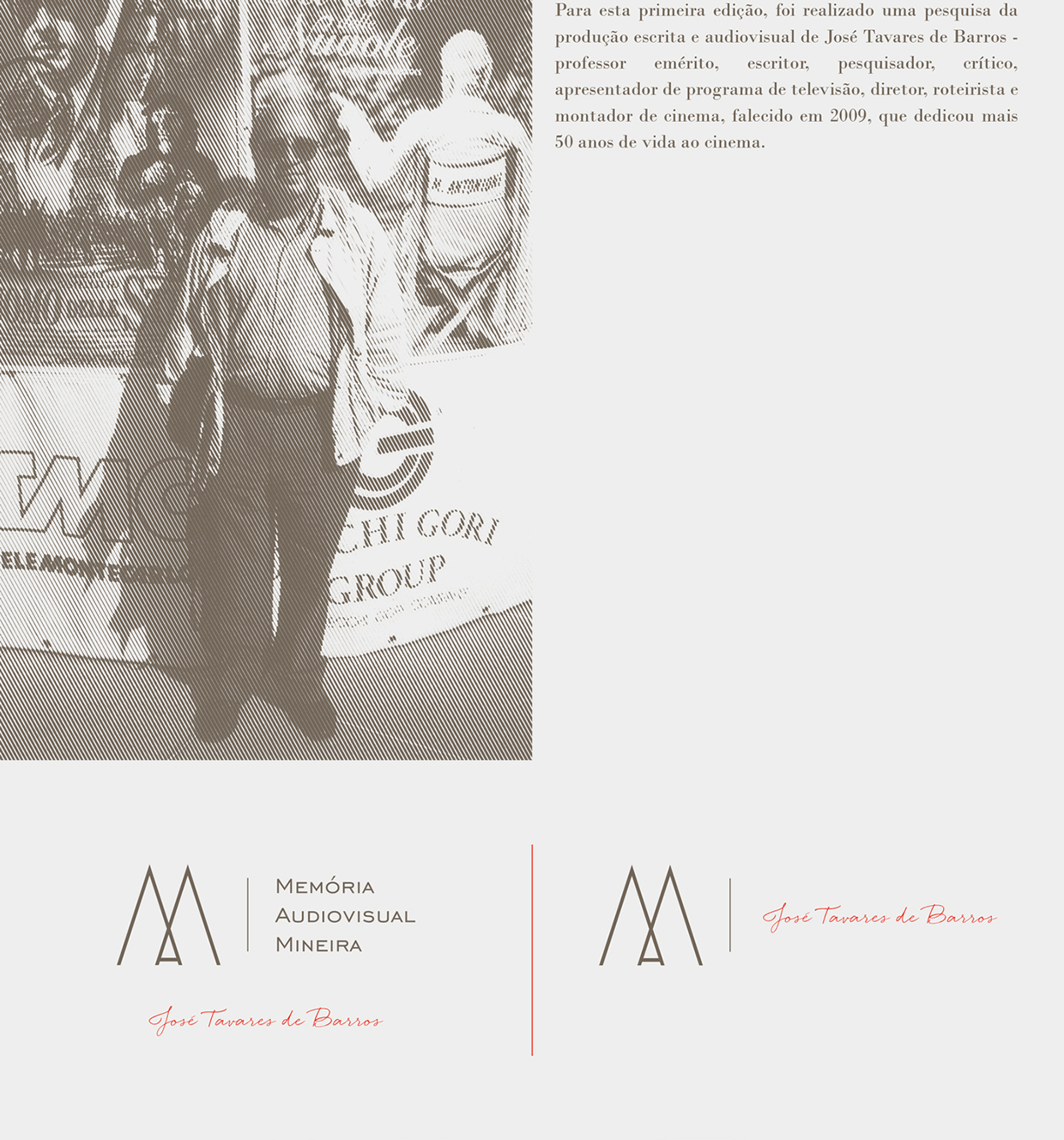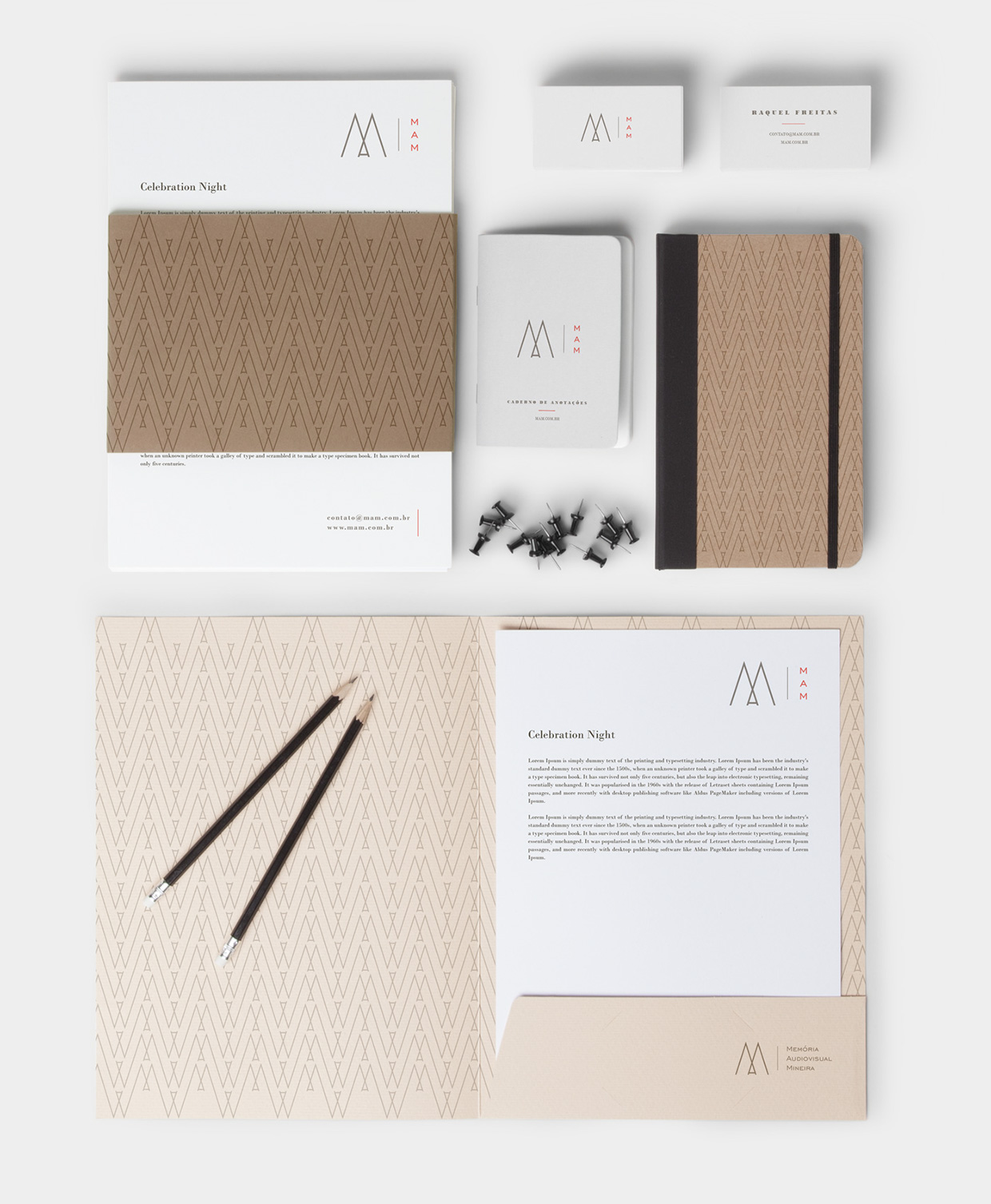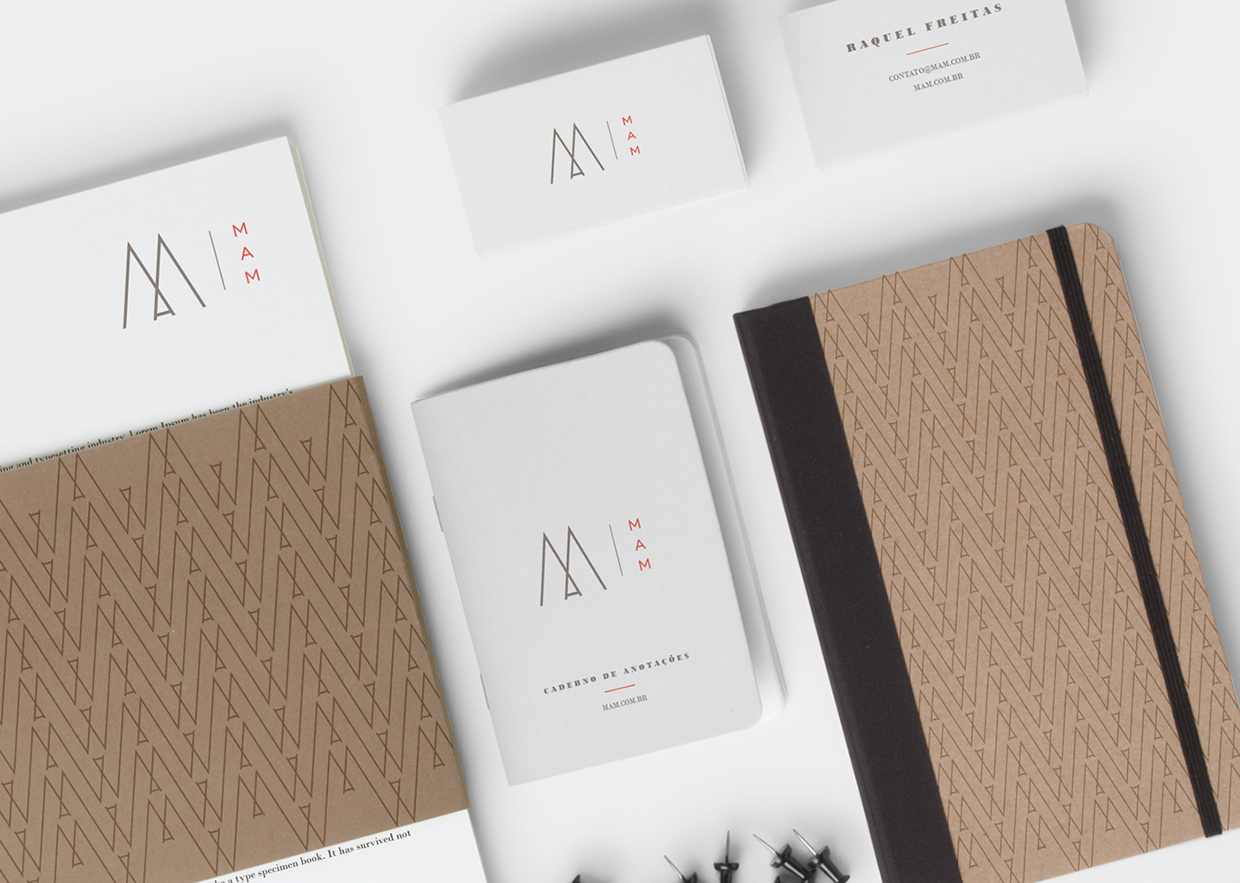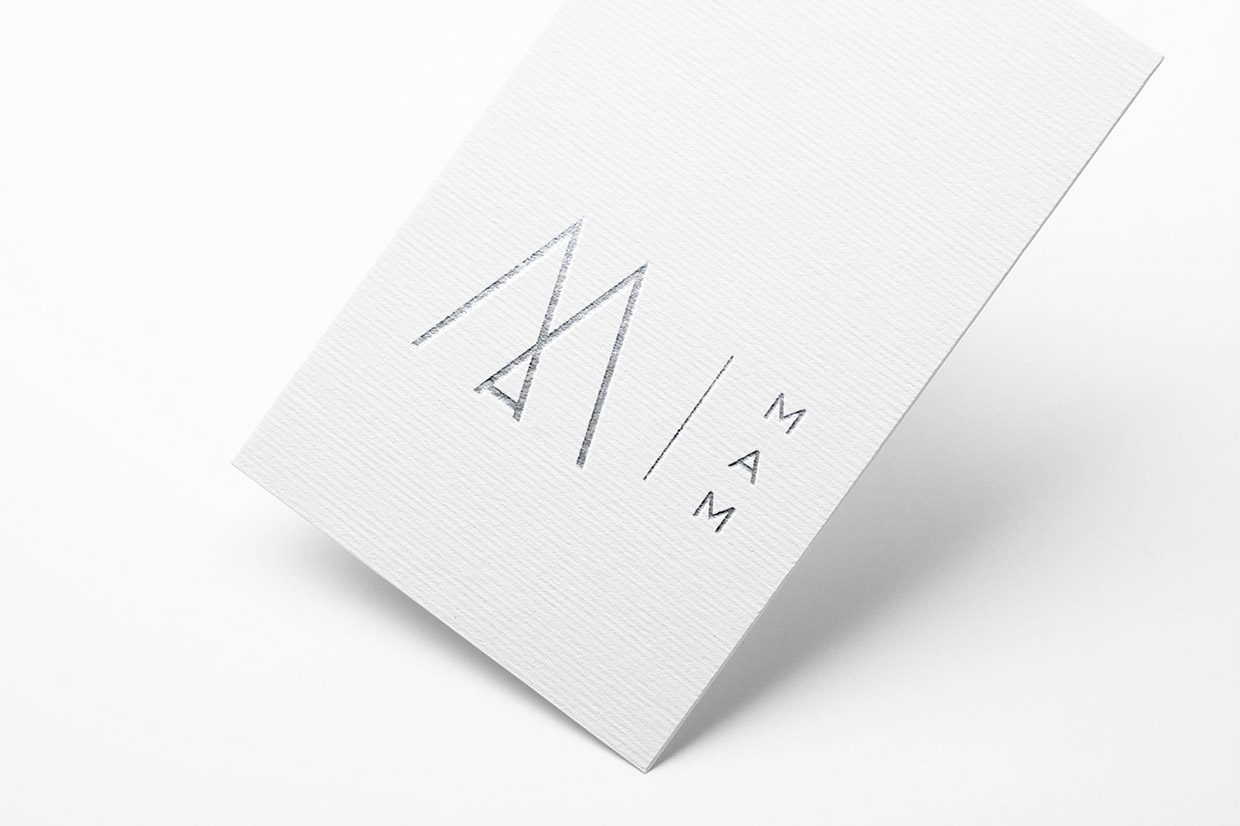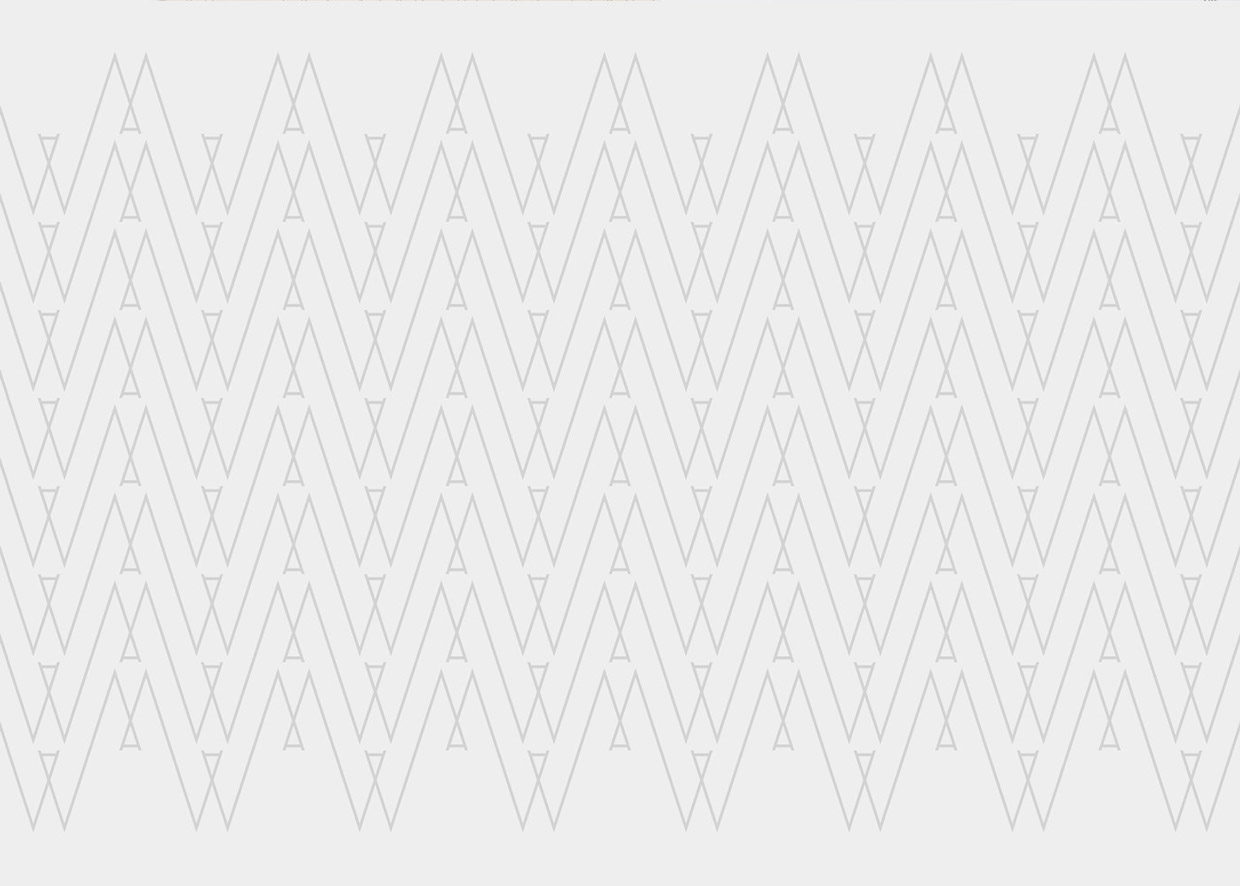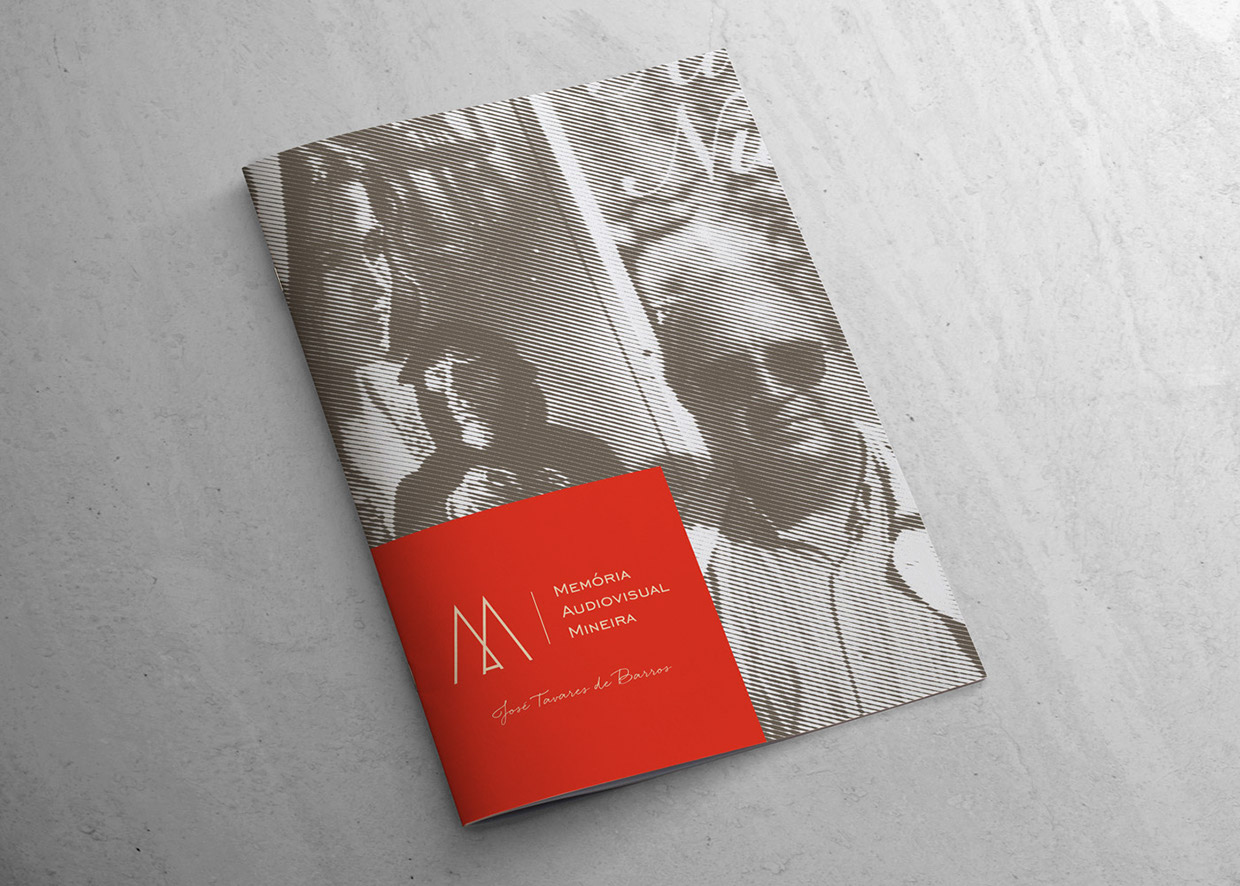 For more information check out https://www.behance.net/betonunes