There are types of project that inspire you more than others. Not because of style or because it's trendy but just because it's an specifc type, like icon design, branding, UI. For me editorial design and branding have a special place in my heart. Maybe the reason might be due to the fact I don't do that that much anymore, I don't know, but the only thing I know is that I love to spend a lot of time just checking these types of works, one of the I want to share with you today.
The project I am featuring here today is titled Romlab and one of the designers behind it is Camille Dorival. She is based in Oslo, Norway and she shared it on her Behance profile. It's hard to explain the reasons I like some projects, most of the time is because of its simplicity and clever solution.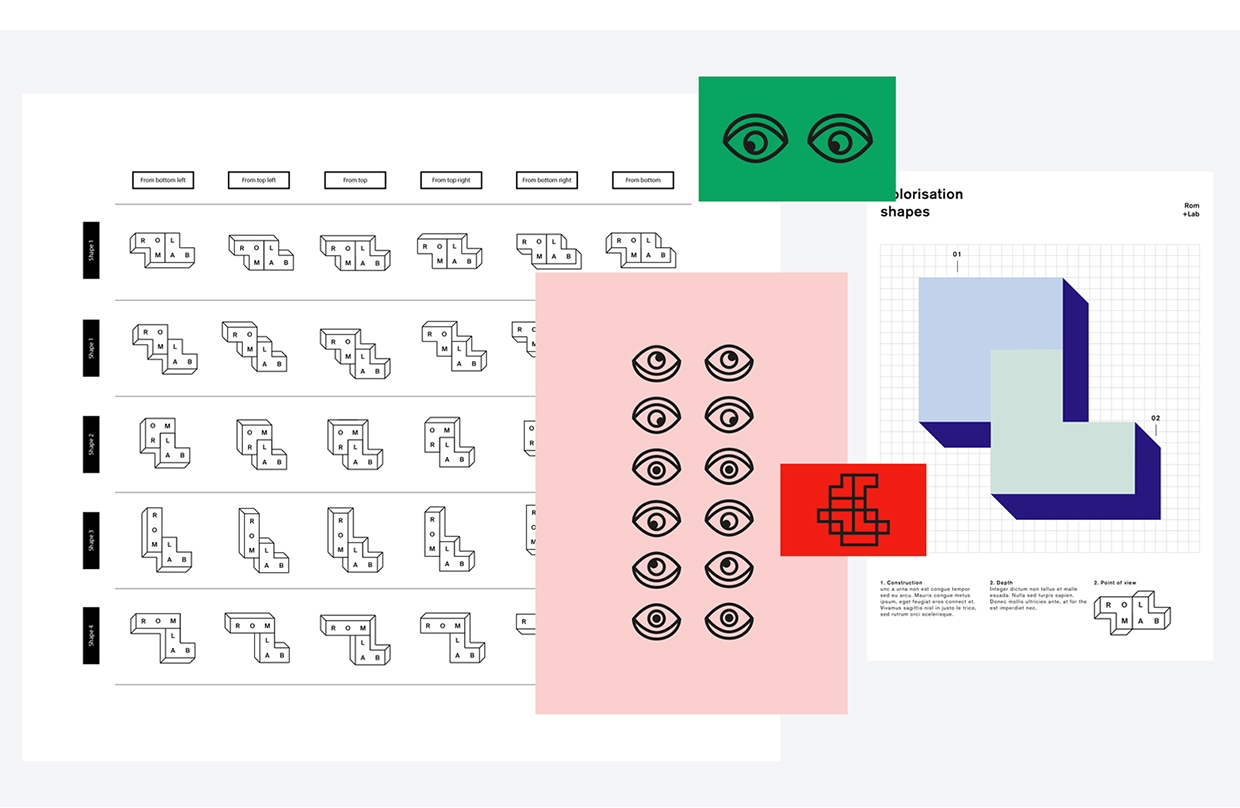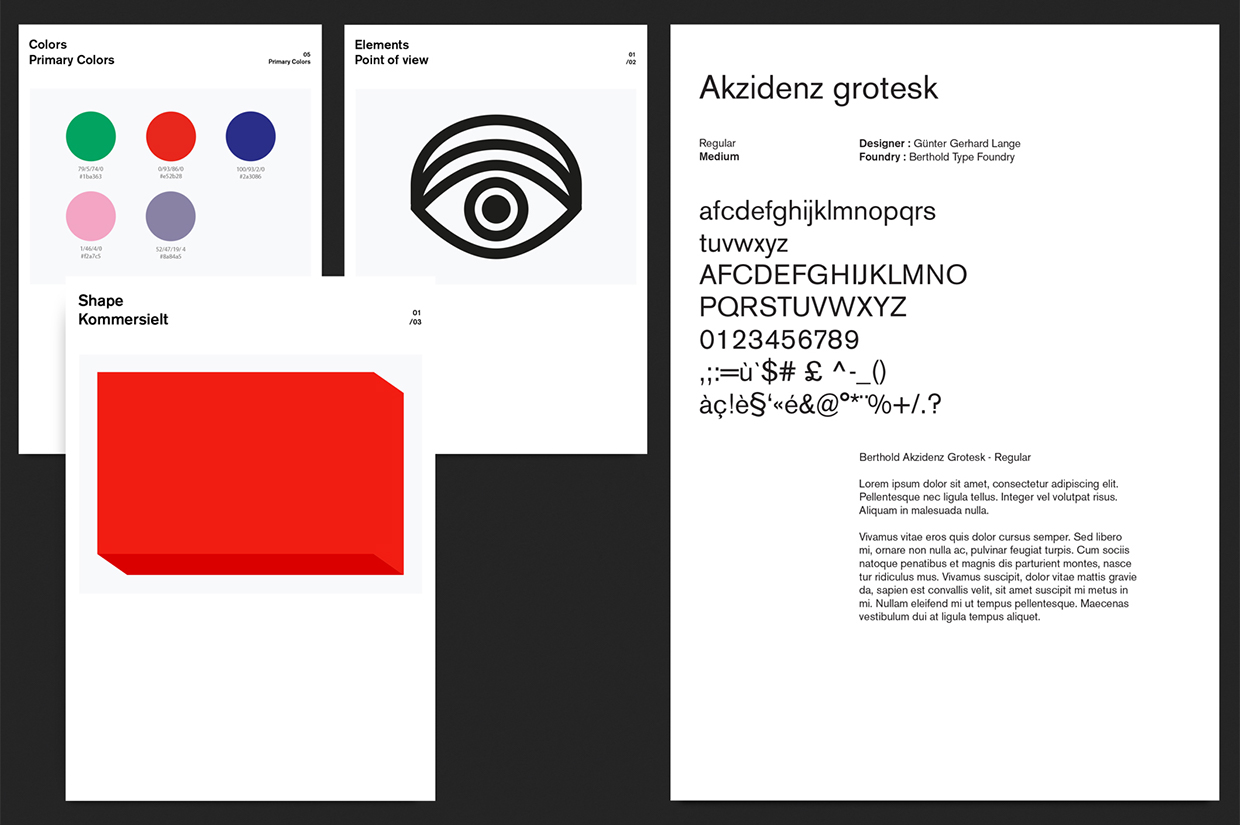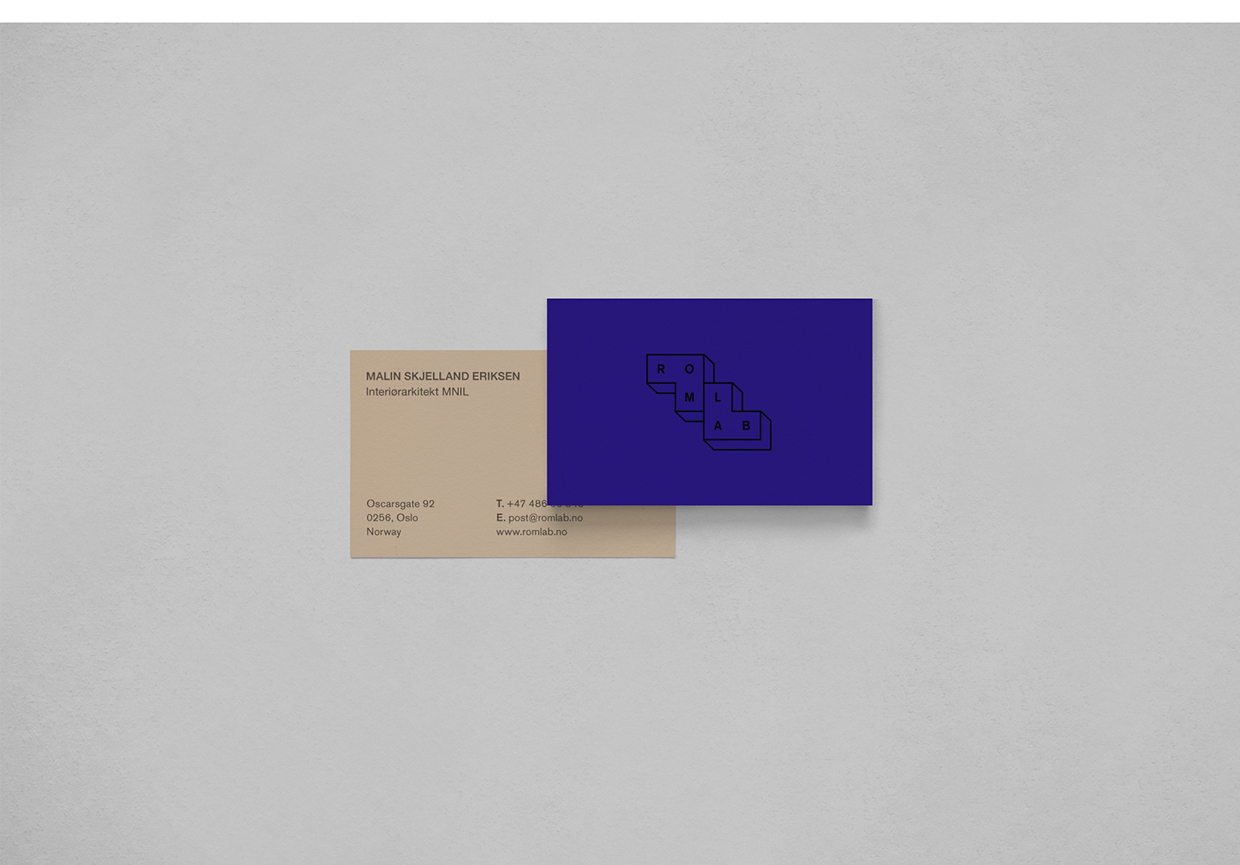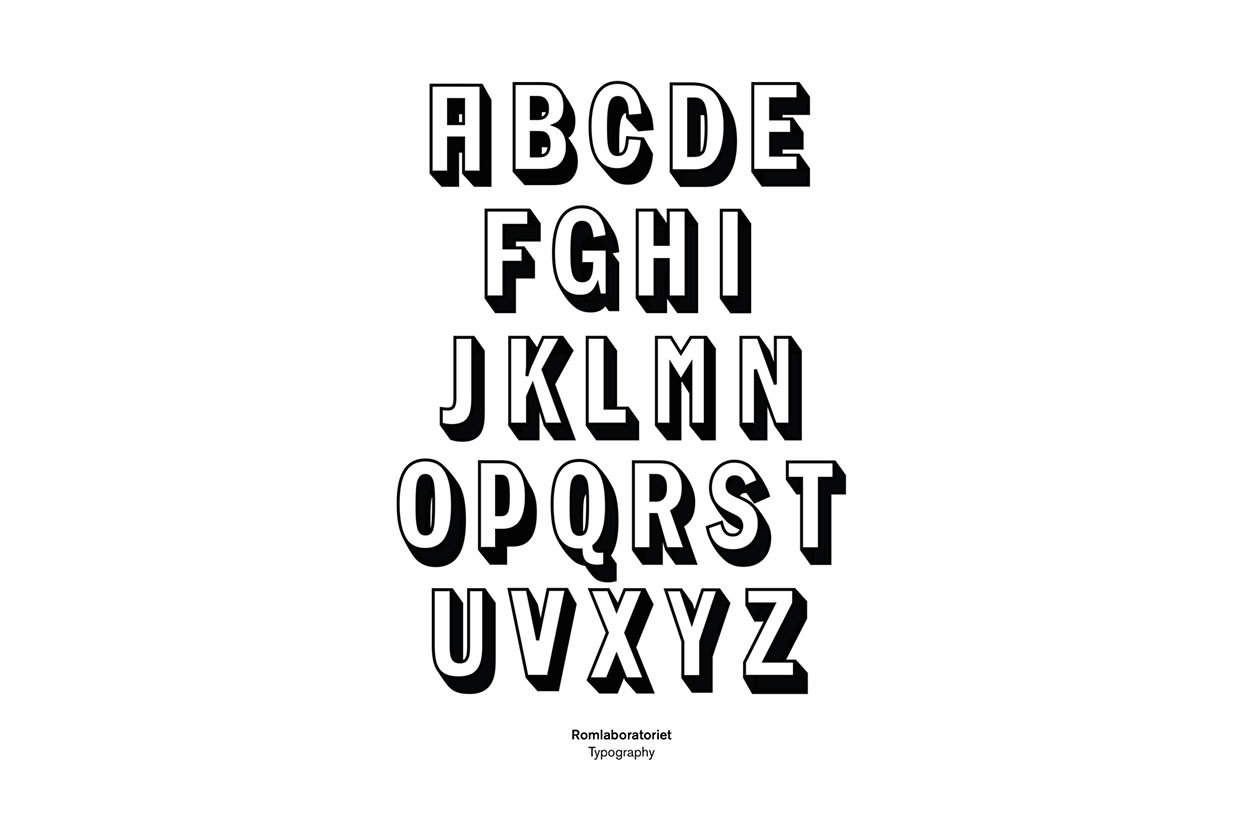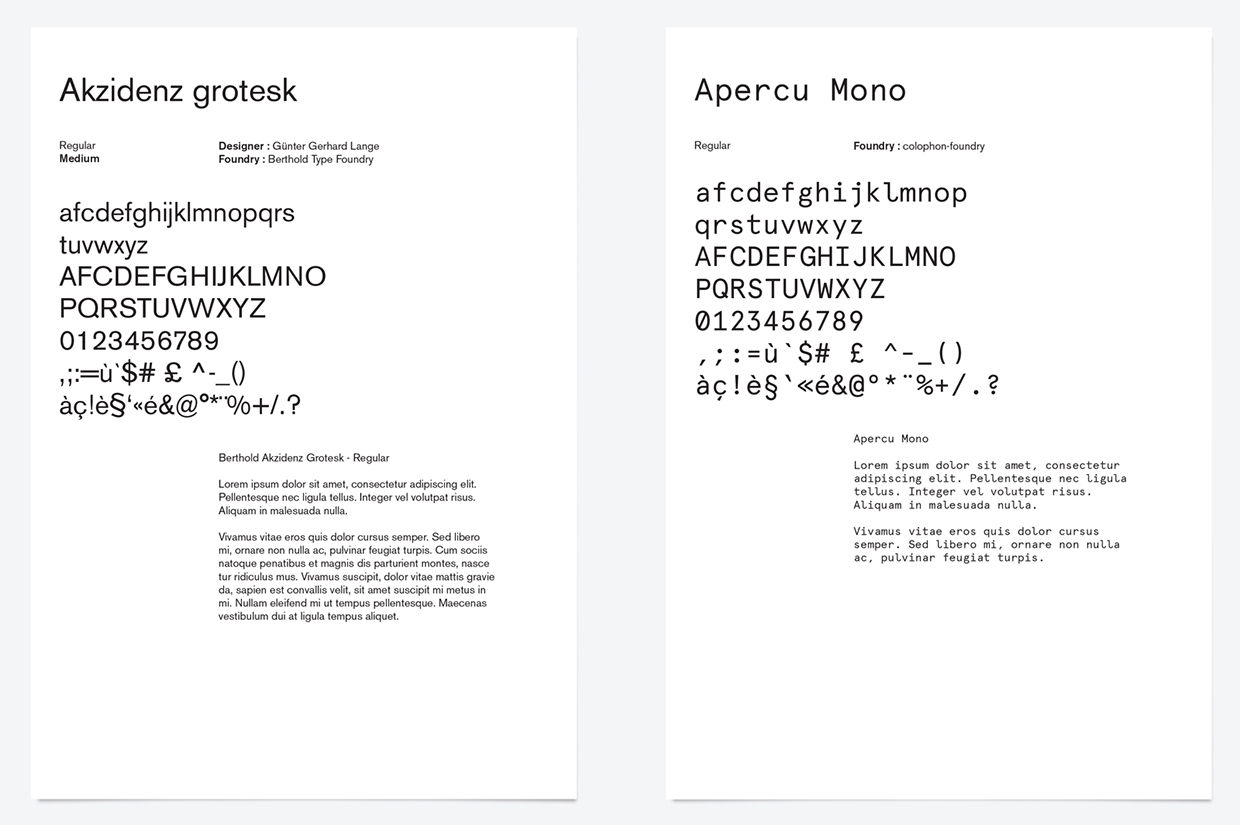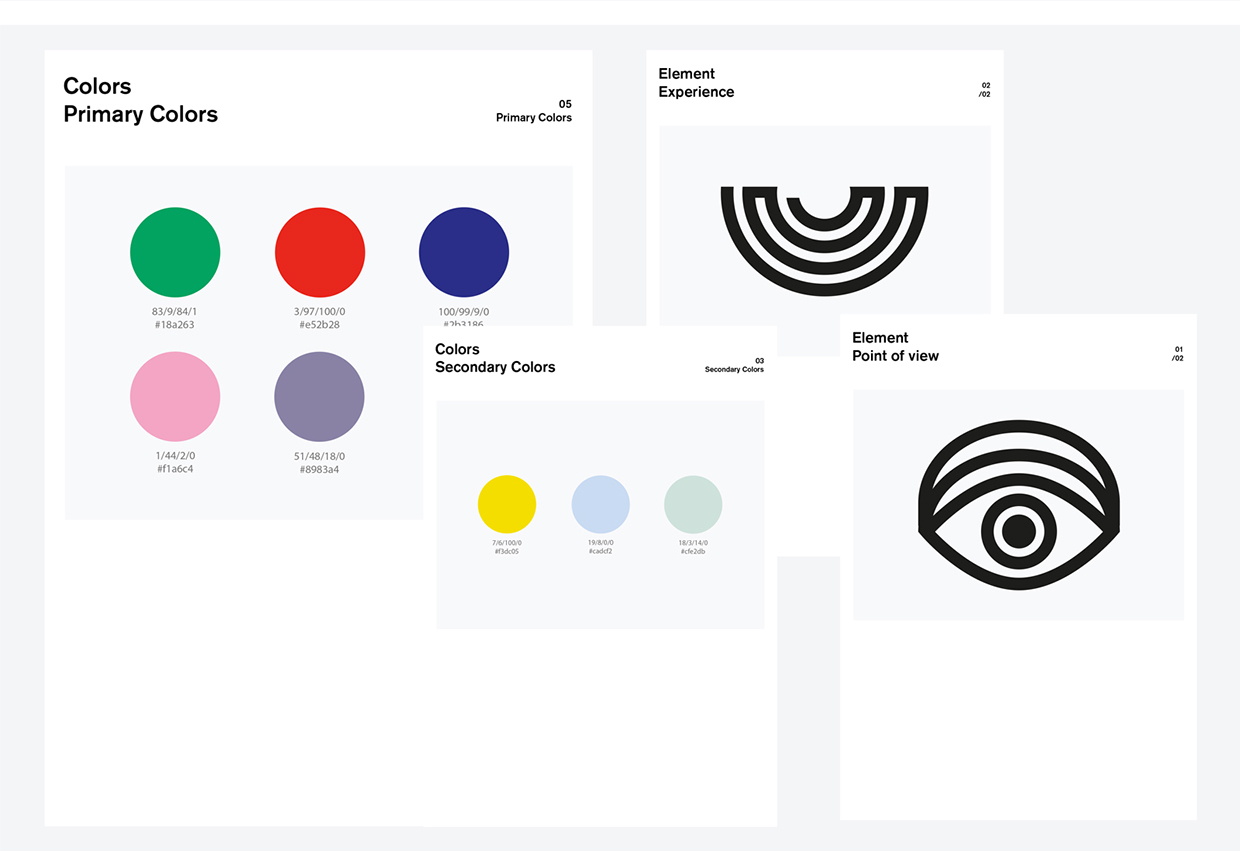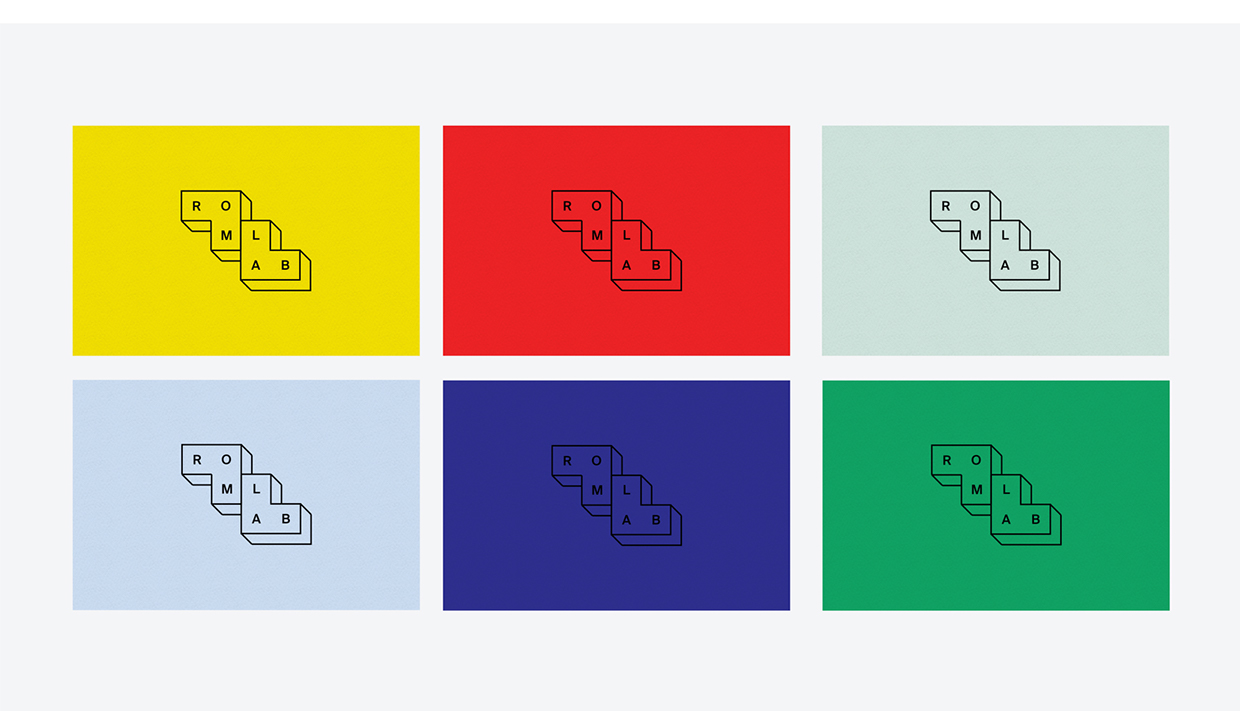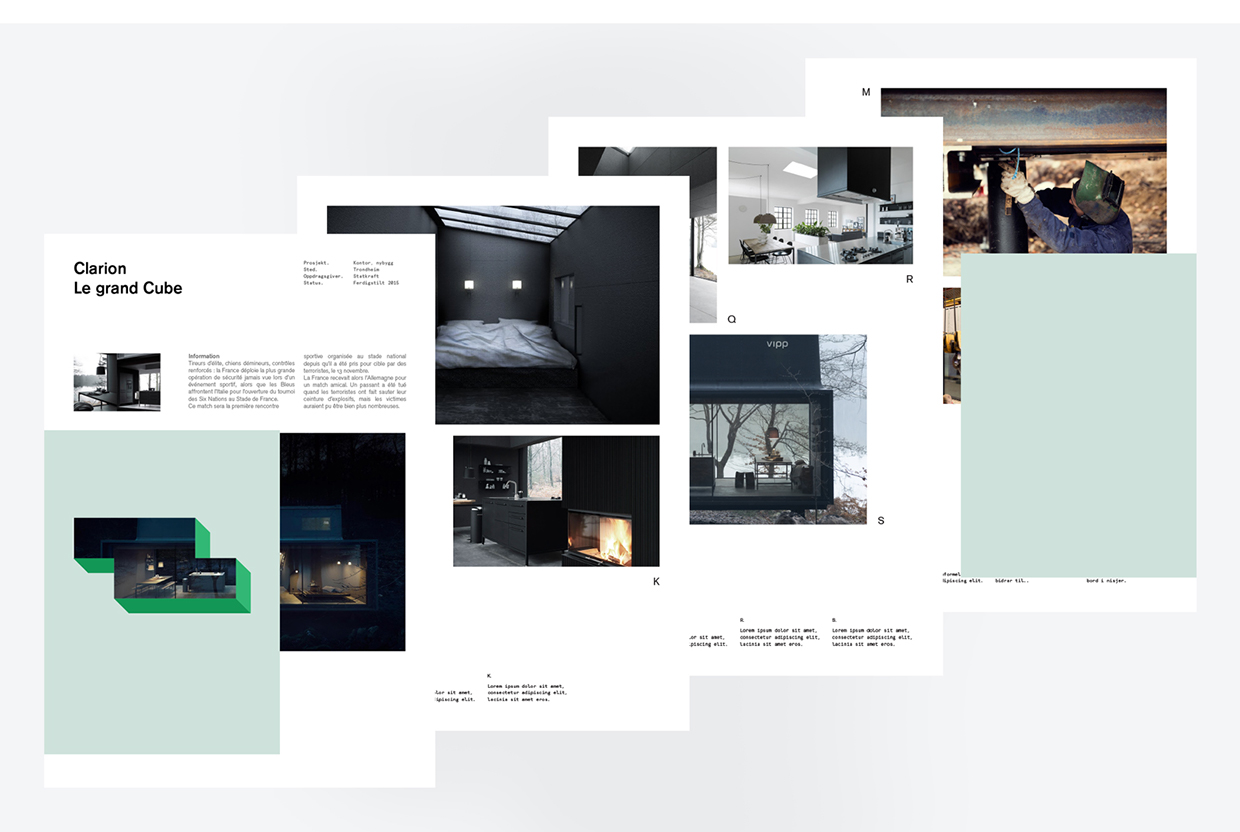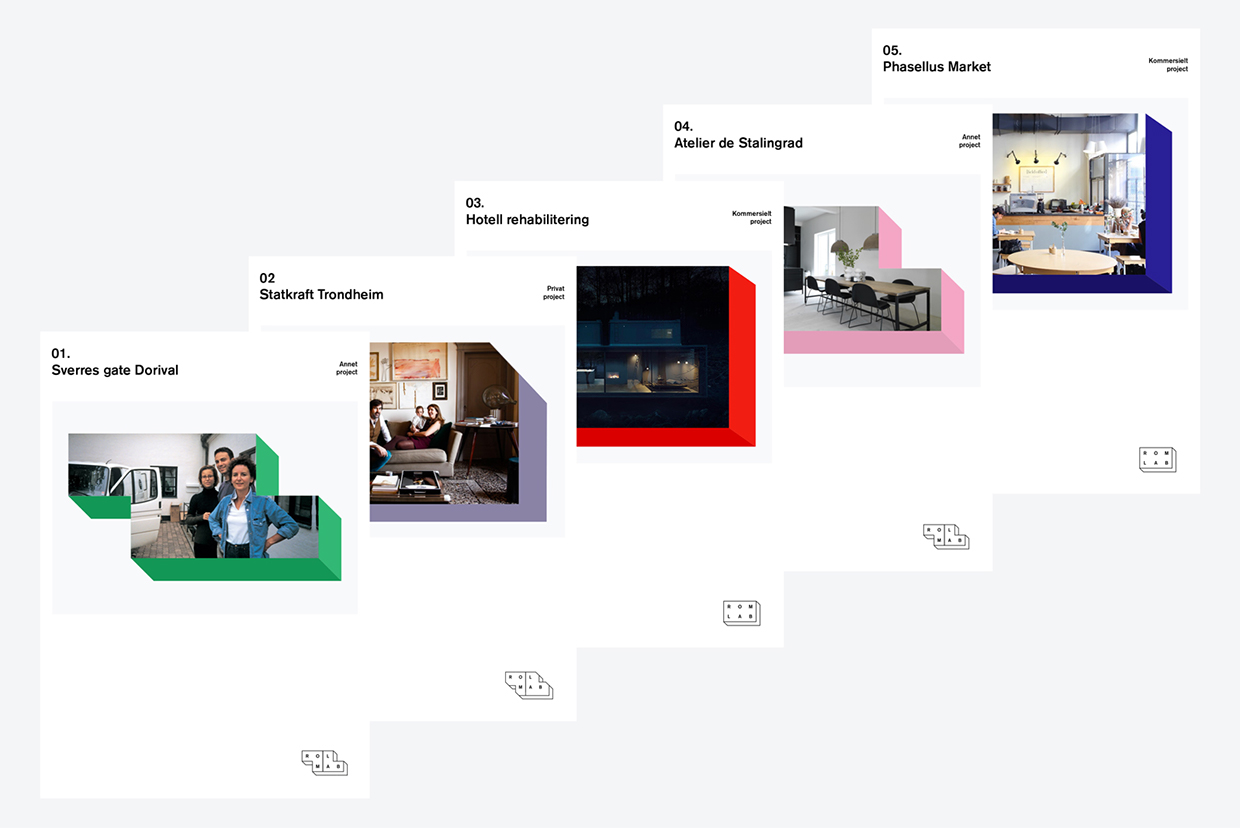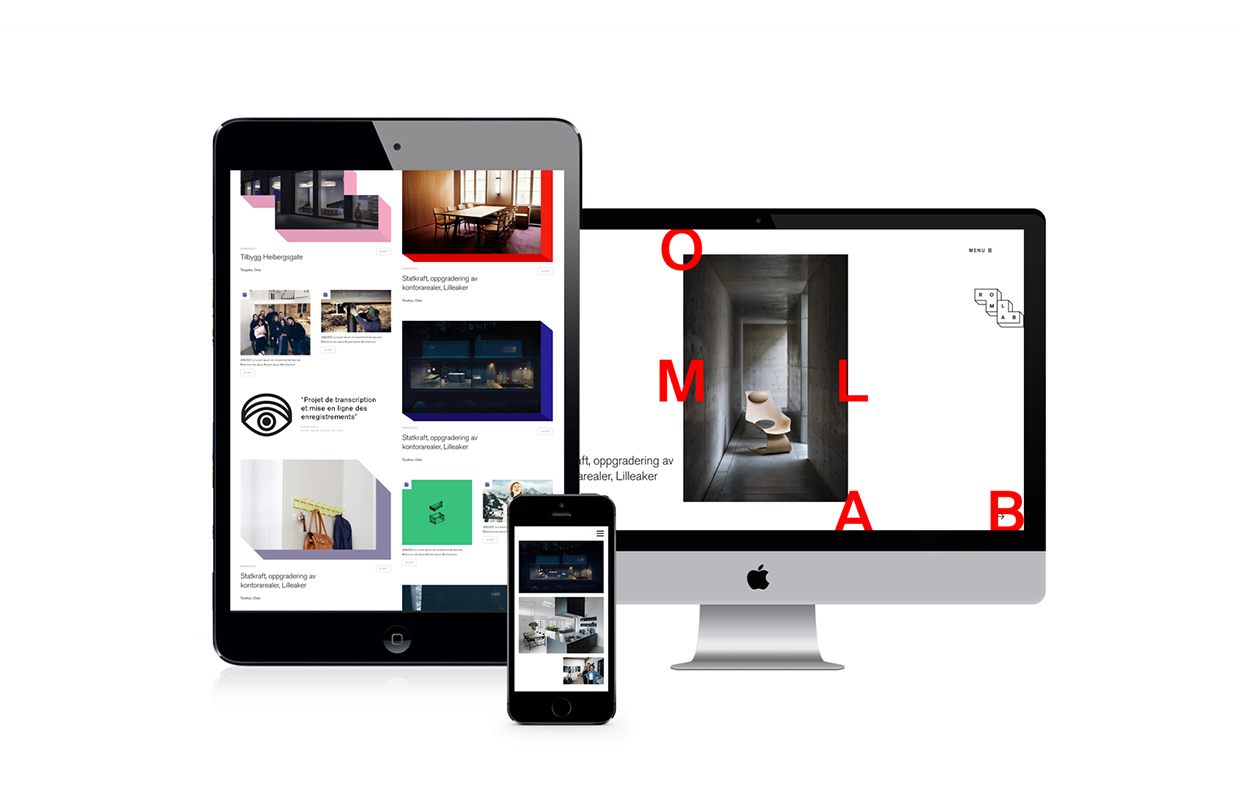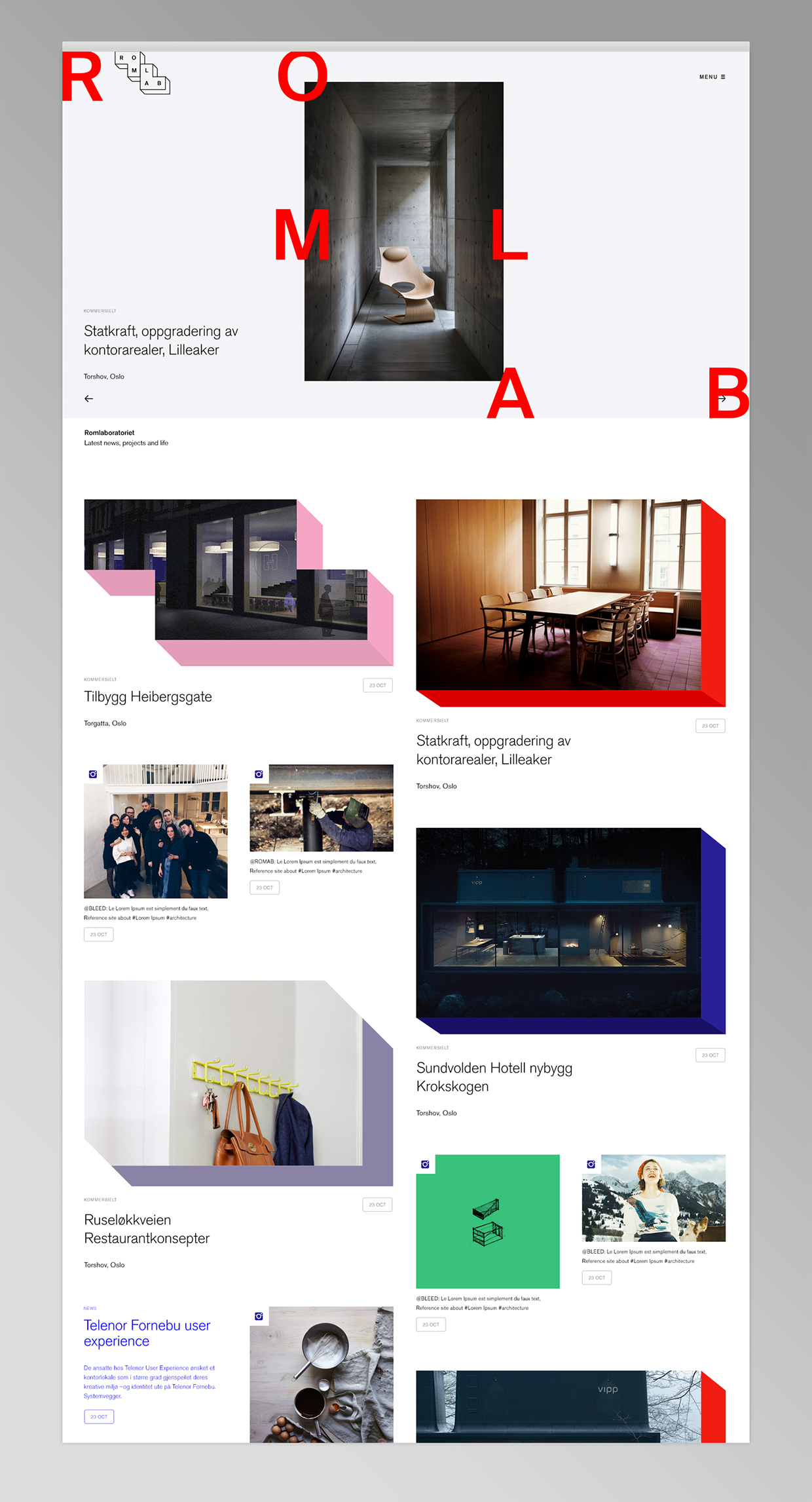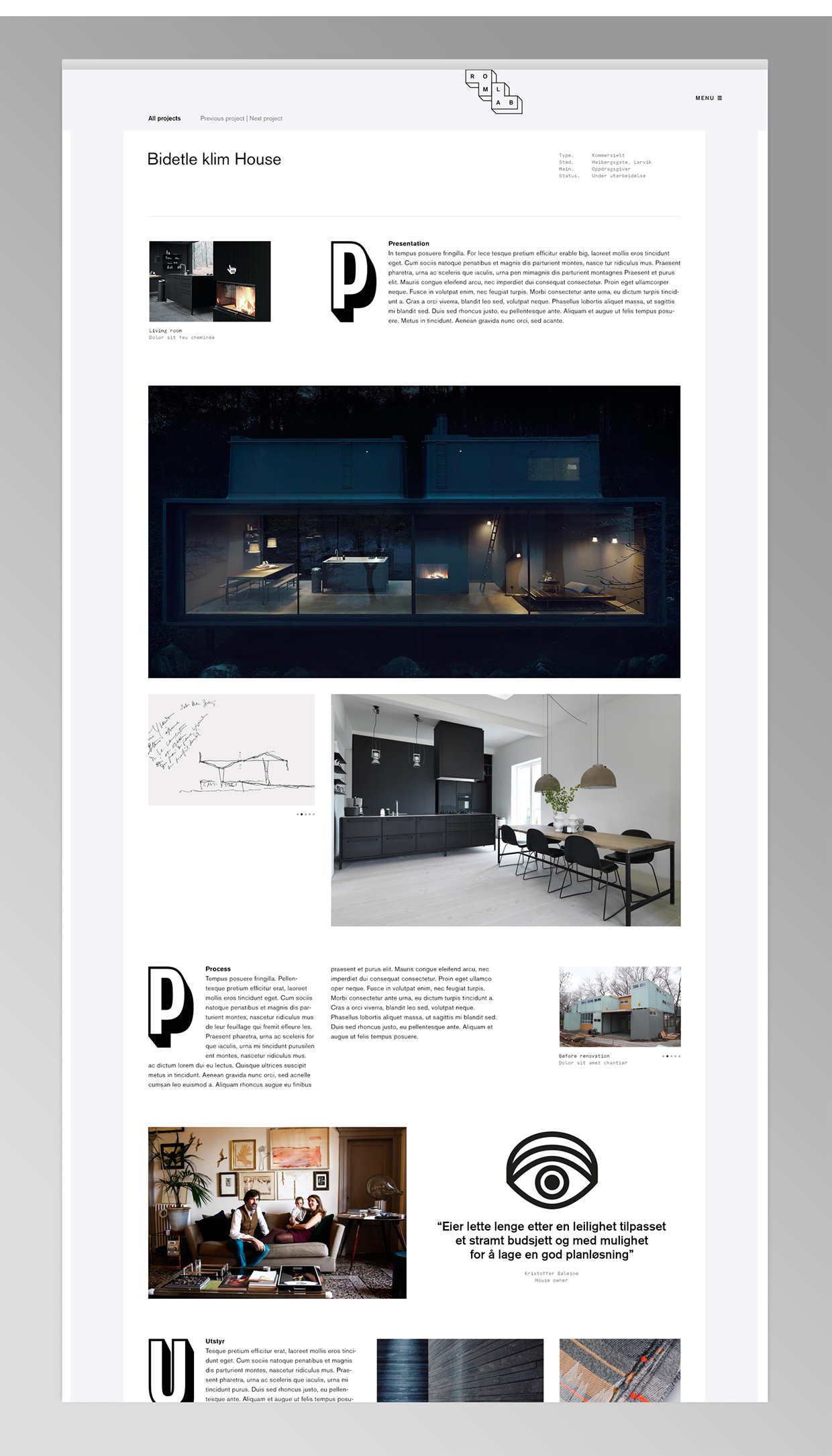 Project made at Bleed.
Creative director: Svein Haakon Lia.
Development: Kristoffer Lundberg and Mathias Stav (Feed)
Project Manager: Benedicte Bolling.
Art direction, identity and website for architect and interior designer Romlab.
For more information check out https://www.behance.net/camilledorival