One of the things I do enjoy the most on Abduzeedo is discovering the stories behind the projects we feature. Designing with a purpose and expressing a meaning or a story through the clean lines and strokes of a logo is quite beautiful. Let's take a look at the work of Adriana Astua about designing a concept branding for organizing a Sport Games in Costa Rica.
Behind the initiative, the folks from Publimark Mullen Lowe asked their team how they would envision their ideas for every single province of the country. Adriana was given the task for Cartago City. I like the fact that she used the concept of focusing her design on little mosaics, that together formed a pattern related in a diversity of architectural works. Hope you will enjoy!
Cartago is a Costa Rican small province full of richness: its people, flora and fauna, history and colonial architecture. As an "elected" city to organize the 2016 Games its logo was designed unifying Cartago's most important historical icons. The Basílica, Turrialba Volcano and Cachí's Dam are surrounded by a sphere from Guayabo's National Monument, achieving a powerful synthesis, elegant and with a lot of movement. Each icon is created with 5 lines as a tribute to the 5 Games rings.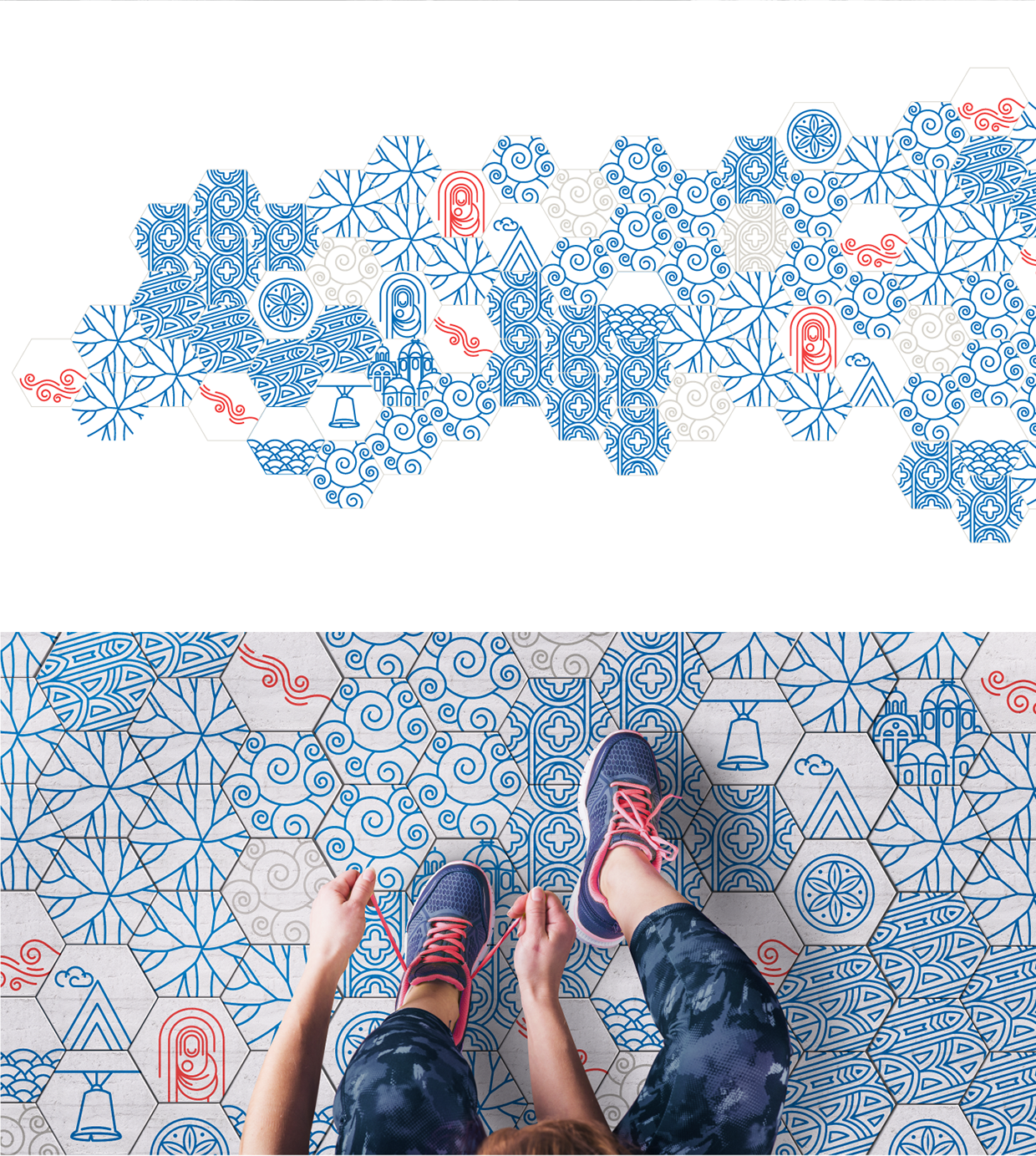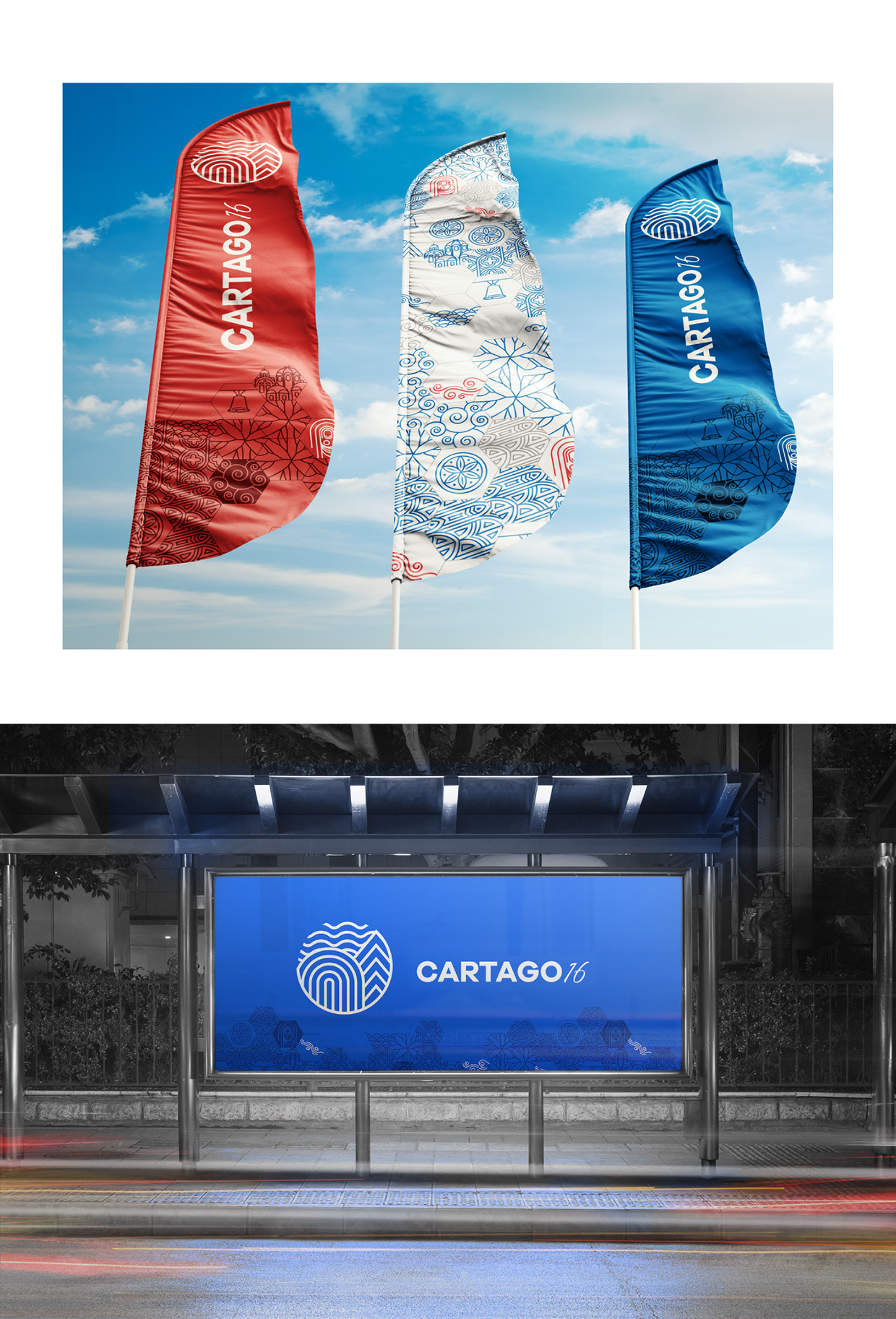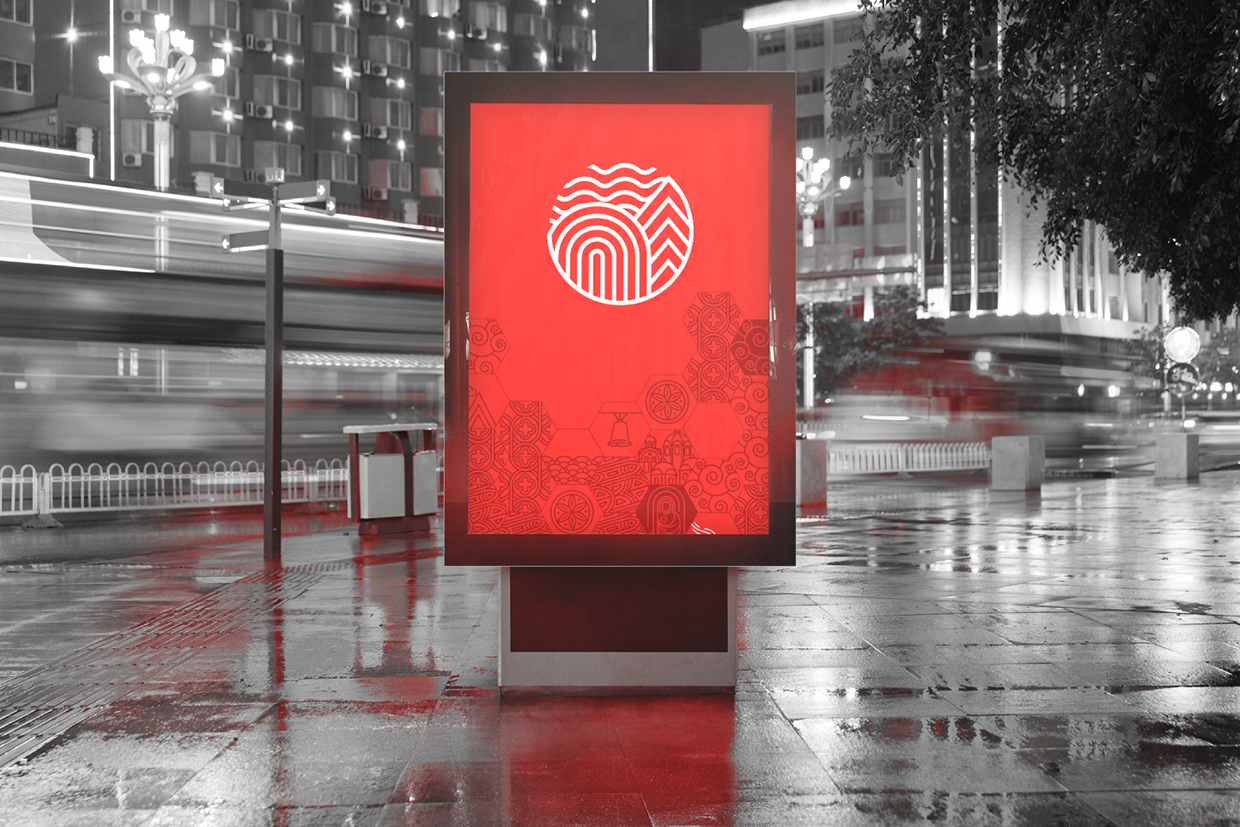 Credits
3D & Modeling: Tatiana Astua & Giovanni Rojas
Copywriting: Federico Nieto
More information via her Behance.