The most wonderful time of year is upon us and that also means it's time for gift guides to lend a little guidance through the holiday hustle. Of course, it's no different here on Abduzeedo and this year we're taking a bit of a new spin. Each one of our writers will share their own personal picks so you can get a well-rounded selection of our most coveted gifts for you and yours. I'll kick things off with my personal gift guide ranging from my favorite pieces of technology to great coffee table books that I'm wishing for or already own but love so much that I think you will too! So let's start the fun and stay tuned for more gift guides from the team here at Abduzeedo over the next week. 
Gift Guide 2017
Phone
My recommendation here will have to be the Pixel 2 just because of the fantastic camera. I own the Pixel 2 XL and for me, it's the best device on the market. I haven't had any screen problems besides the color being a bit dull in the beginning but now it seems to be addressed and just fine. In addition to that, I can tell you that I tested a bunch of phones this year, the S8 (probably the best industrial design) and the iPhone X, which is a great phone but I just can't get on board with that pesky notch.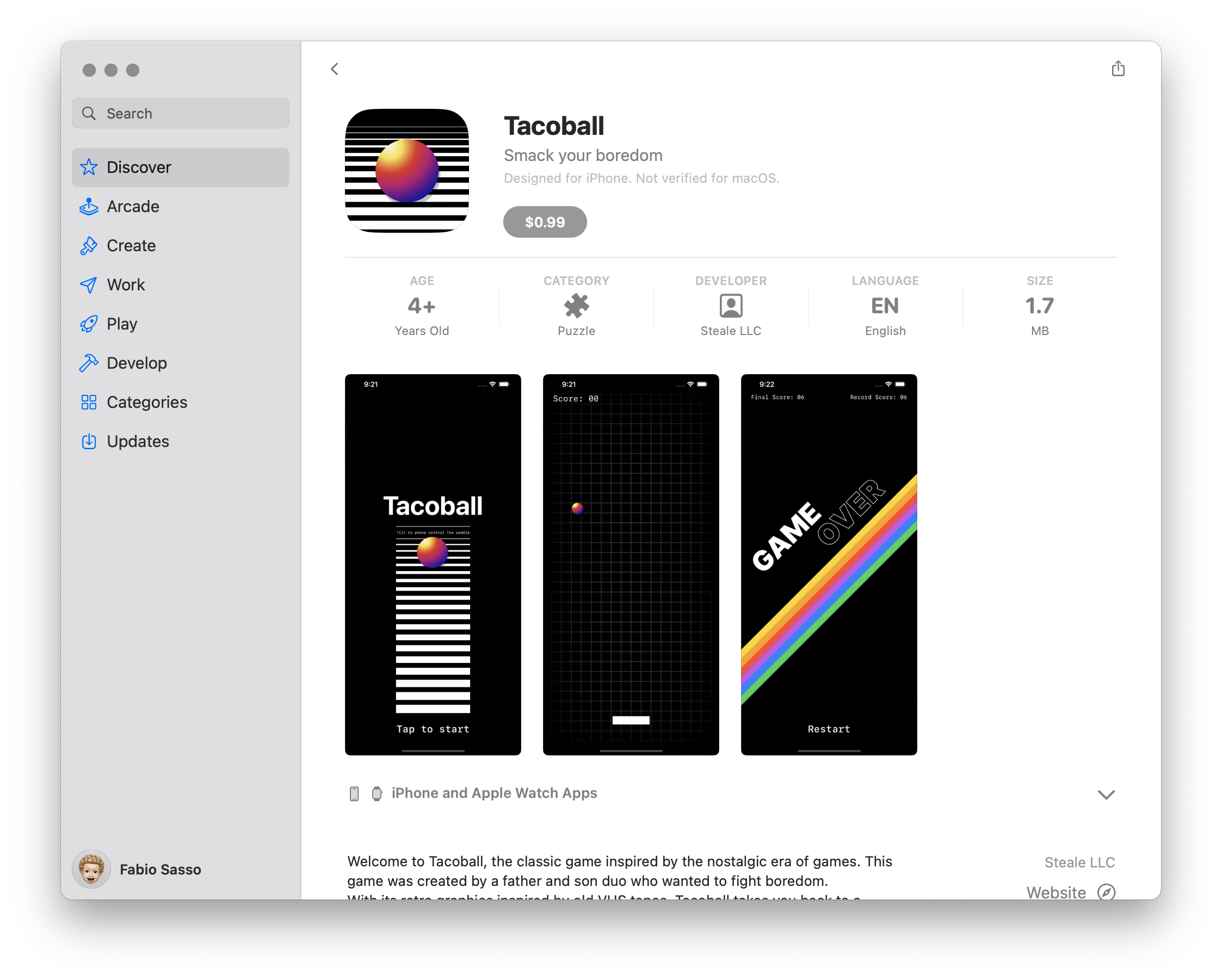 Camera
The Pixel 2 has an excellent camera, but for me there's still the need of a great camera. I carry with me the Sony RX 1 RII and it's my personal favorite because of the size and the incredible image quality. But, for the gift guide I will vary a little bit and suggest the brand new Leica CL. What else can I say besides it's a Leica. It looks awesome, it's quite small and it does have a view finder. It's also the first Leica to ship with kit lens.
Games
I love video-games and the Nintendo Switch solved one of the biggest problems I had with video-games that was the fact I never had time to stay in front of a TV for too long. Being portable gave me the freedom to play everywhere. Of course it has some incredible games. The Legend of Zelda: Breath of the Wild, Mario Oddisey and FIFA 2018 are my go to games. 
Headphones
I was very skeptical about wireless headphones until I gave them a try. I have to say, for me at least, the Apple Airpods are the best in terms of ease of use and size. I have been using Apple earbuds since the iPod times, so I am very used to them. The Airpods work great, it never falls from my ears and it's very easy to pair with Android too (the device I used them with most of the time).
Books


Others