We've seen some great gadgets and equipment for designers. So many cool stuff, that we could actually assemble infinite perfect office spaces! Every week we'll assemble a perfect office, and we'd like you to help us. What equipment would the perfect office have?
This week we've selected some super awesome items for your perfect office! Begin with the Mighty Spotify Player, for countinuous playback of your favorite Spotify playlists! There's also the beautiful LG G5, one of the first modular smartphones to hit markets! Dragon Ball fans will love the super fun Goku Kamehameha lamp! But there's more!
Thanks to our sponsor, Gadget Flow!
Satechi USB 3.0 3 in 1 Hub
The new and improved Type-C Hub is here. Still offering everything you loved from our Type-C USB 3.0 Hub, the Pass Through USB Hub now offers a USB-C Port enabling your Macbook 12″ to be charged while the adapter is plugged in. Thanks to the Satechi Type-C Pass Through USB Hub, you can charge your Macbook as well as easily convert a Type-C USB port to two USB 3.0 ports, and SD card slot, and a Micro SD card slot. (at 7 Gadgets)
Mighty Spotify Player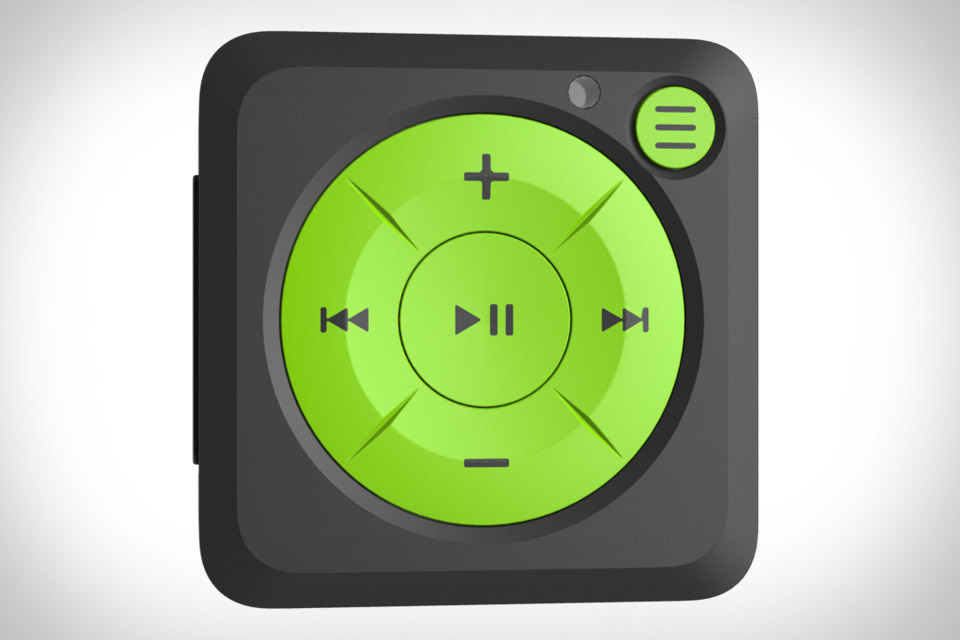 Like an iPod shuffle for streaming, the Mighty Spotify Player lets you enjoy your playlists without the need for a larger device. The 1.5-inch square device clips easily onto clothing or accessories, and has both Wi-Fi and Bluetooth for syncing your music from Spotify and then streaming it to your headphones, no wires required. It's drop- and water-resistant, holds up to 48 hours of music on a 2GB flash drive, has five hours of playback per charge, and uses an Android base to run the official Spotify app in the background, only instead of a screen, you use the physical buttons for control. (at Uncrate)
LG G5 - Modular Smartphone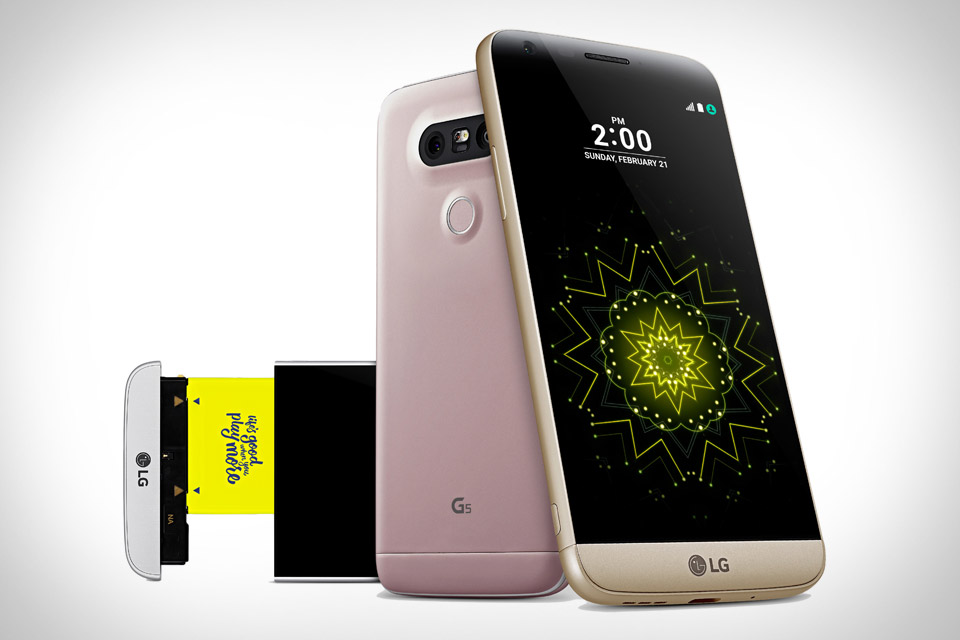 People have been wishing for modular smartphones since the first Treos appeared on the street. The LG G5 finally makes them a reality. Its small bottom bezel actually slides out, taking the battery with it, and can be replaced with modules that serve as a camera grip, a Hi-Fi DAC audio player, and more. Speaking of cameras, it has two on its rear surface, one with a 78-degree lens and a 16 megapixel sensor and another with a 135-degree lens for wide-angle 8 megapixel shots, and its 5.3-inch Quad HD IPS Quantum display has an always-on feature that shows you the time and date even when the phone's asleep. (at Uncrate)
Goku Kamehameha Lamp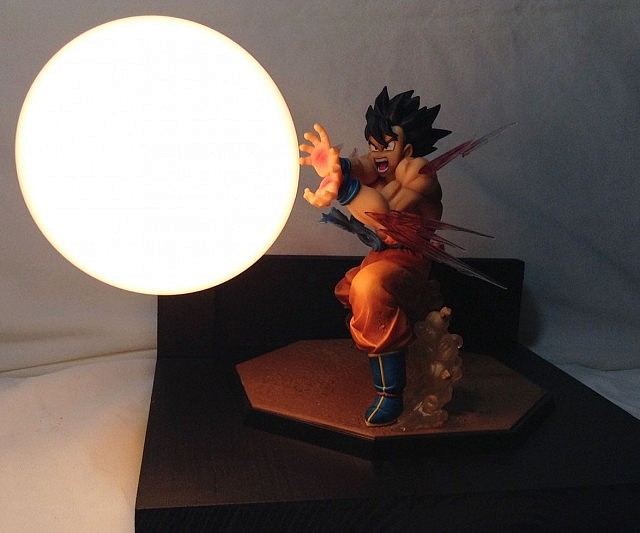 Earth's mightiest warrior has come to save you from the darkness in the form of this Goku kamehameha lamp. This handmade lamp features the legendary Saiyan hero shooting an enormous kamehameha wave that provides some ambient lighting. (at This is Why I'm Broke)
Digital Art Display
Change your art with the seasons or even just according to your mood with the Digital Art Display by Electronic Objects. Complete with a bold black or white frame and an internet connection, you're able to upload and change the image and display using your smartphone, tablet, or computer. The Electronic Objects app has loads of original art of the brand's own for inspiration or you can create and share your own pieces. Working with anything with a URL, you can display text, images, and even GIFs of your choosing. (at The Gadget Flow)
Office Ideas!
Here are some office ideas for you! How do you like these? Don't forget that you may suggest gadgets or ideas via twitter: @paulogabriel - I hope you enjoy these! Cheers. ;)