Our good friend Peter Tarka never ceased to impress us here on Abduzeedo, with his inspirational concepts filled with colours, digital CGI goodness and the combination of different elements that could literally go from a little plant to a full-size statue for results to be quite lovely.
From this series, we are plunging into the personal work and concepts that Peter worked on during this summer (From May-September). For those who doesn't know who is Peter? He is a designer based in Warsaw, Poland that worked with an impressive list of clients including brands like: Honda, BMW, MTV, Adobe, Google RedBull and more. Make sure to follow his Instagram @petertarka for his daily updates.
Personal projects made during the Summer '16.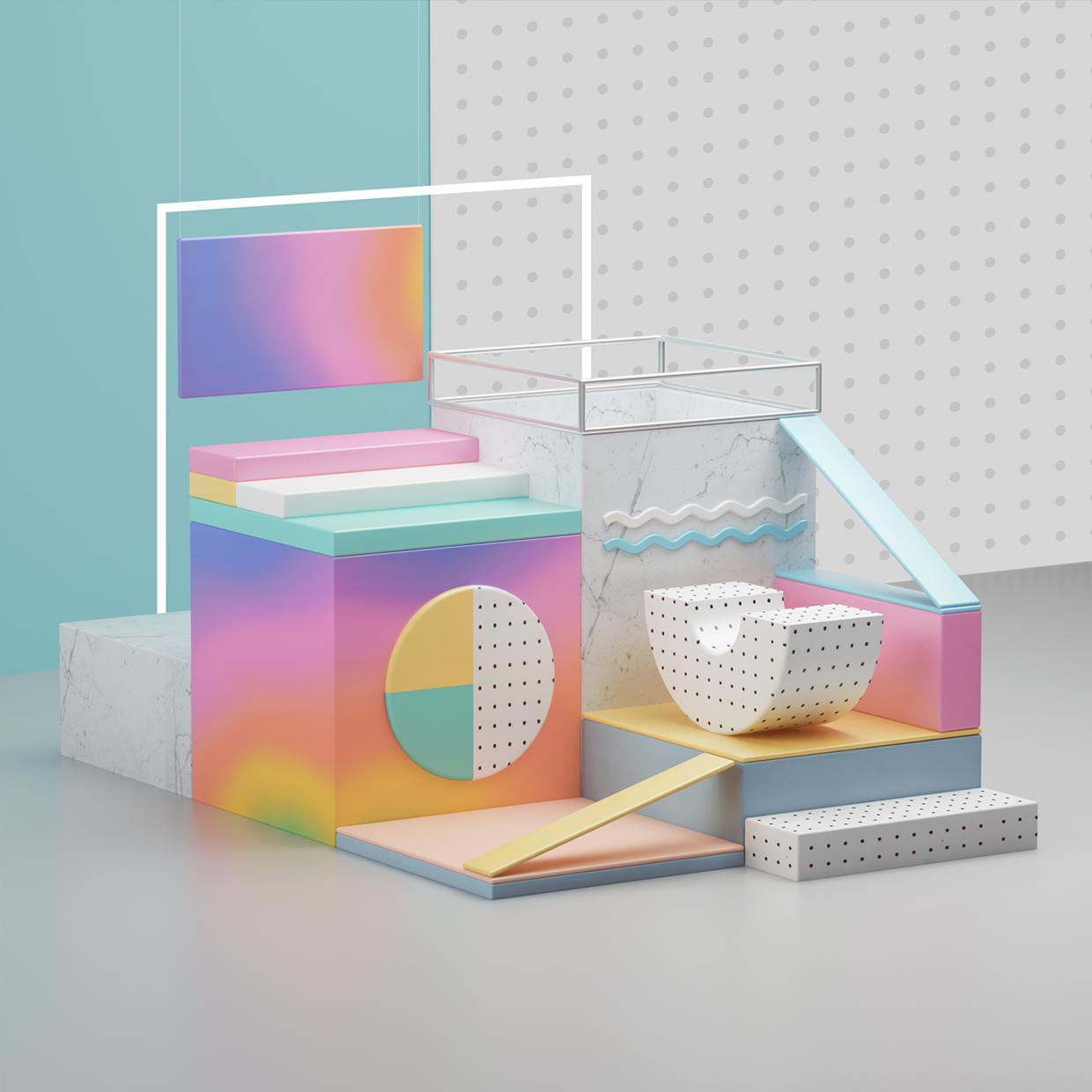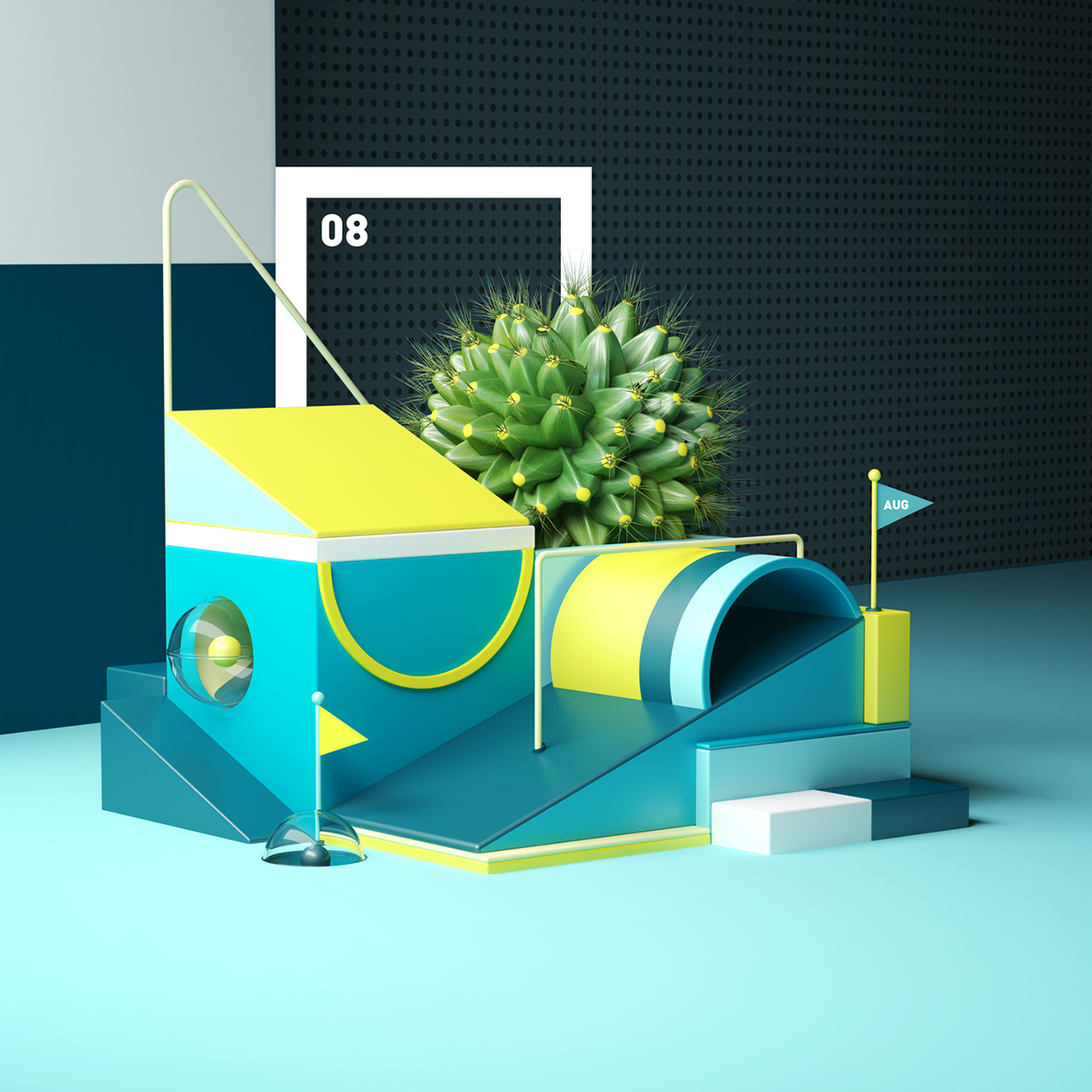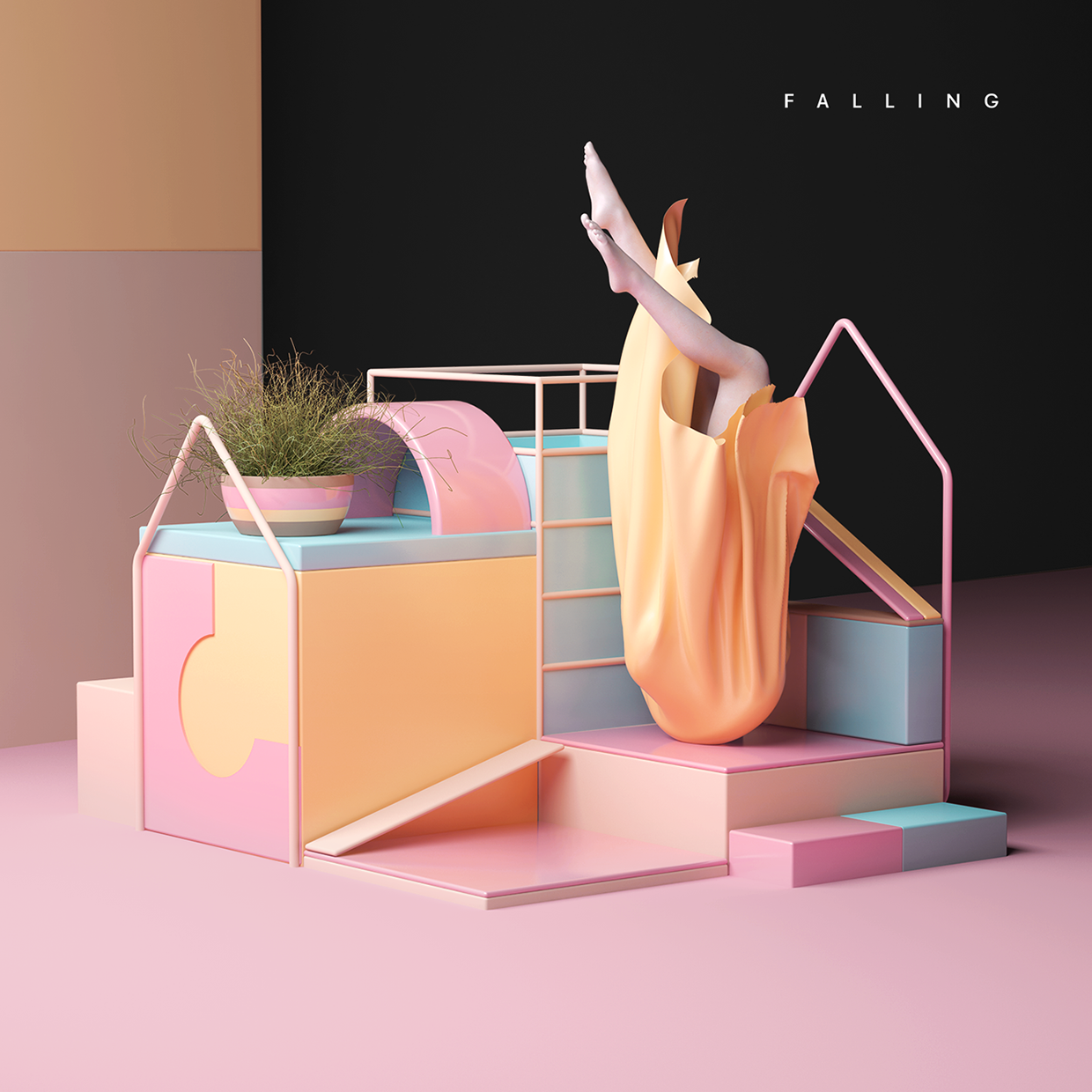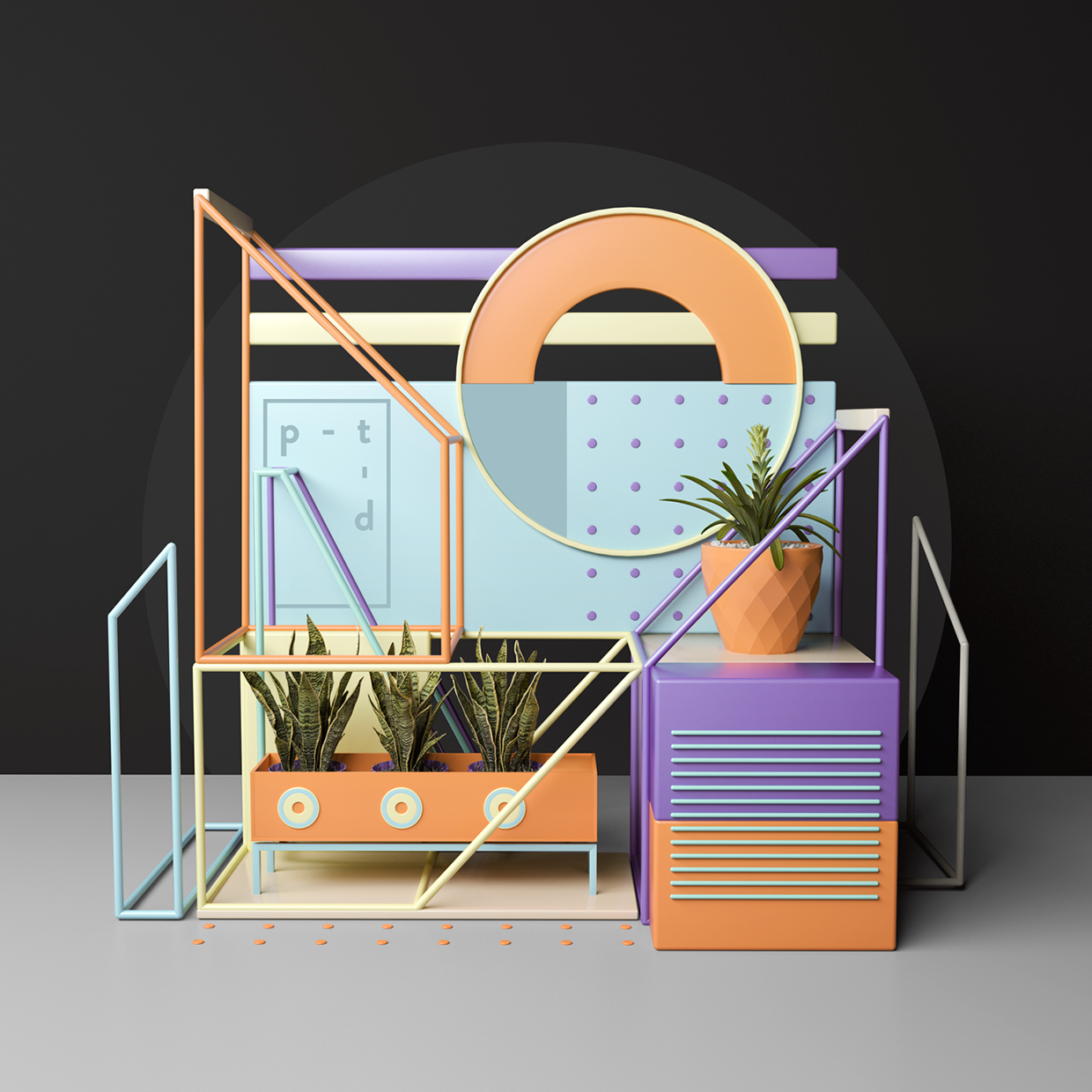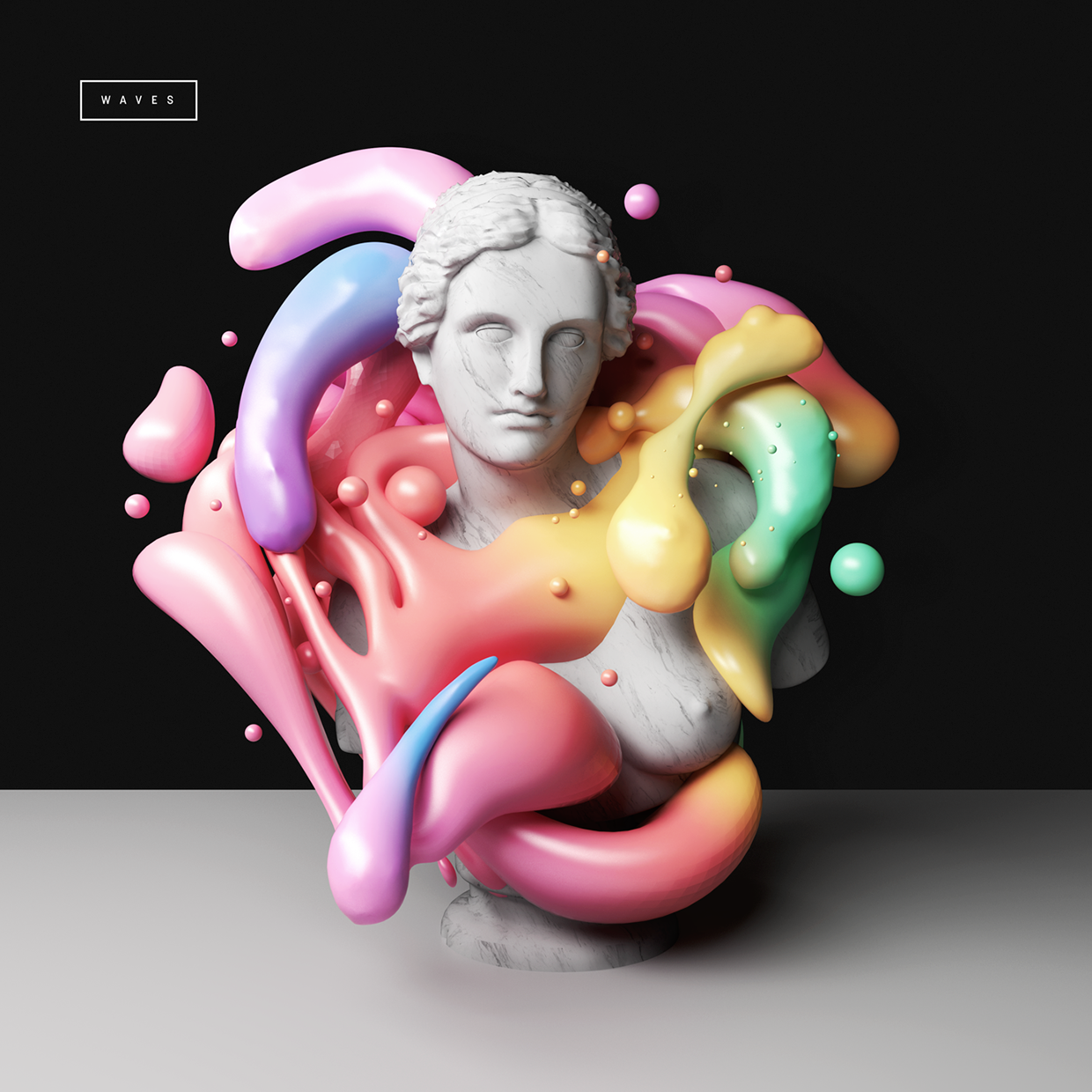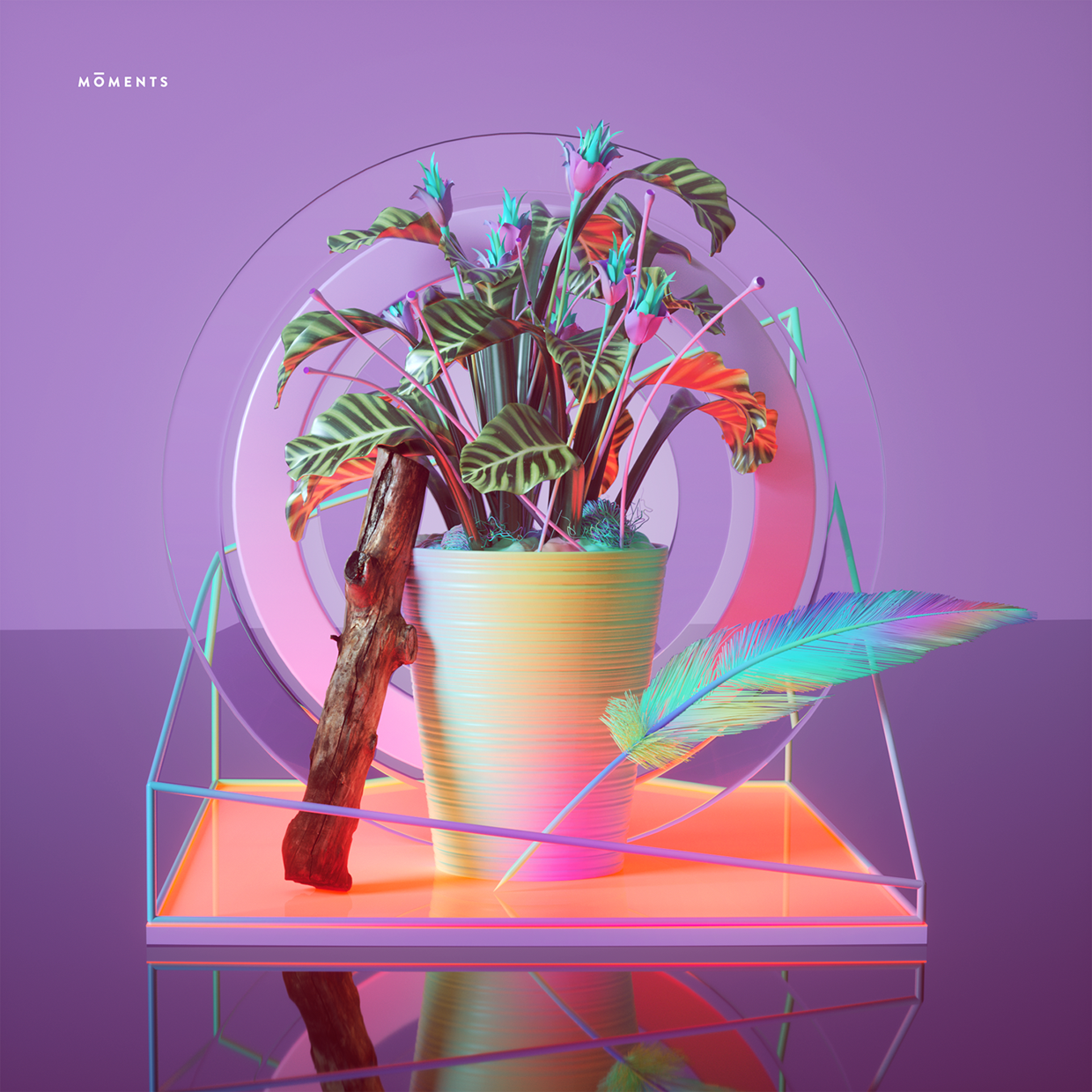 More information via Behance.