Changing process does apply to all kinds of careers and work environments, it doesn't imply entirely to design. Let's take real estate for example, I don't know if you've ever been in the process of buying a house or a condo. There's the first meet, sharing a few options, visiting the potential candidates, catch-ups and a lot of back and forth from the seller to the buyer. It's a big process and today we would like to a product that will ease-up that process.
We are featuring a product called TOOR.today, a tool that will help real estate agents to access properties easier by the reach from their phone through an app. From the product design to the user flow from the site, we are definitely getting the care to every single details to the product and brand itself. It's really well done!
TOOR Today is a new age scheduling tool and lockbox that interact to seamlessly connect buyers, sellers, and agents all in one place. In an industry often known for subpar customer satisfaction, TOOR seeks to change that perception. The TOOR lockbox enhances the real estate experience, by introducing a new way to tour properties, sell properties and show properties in any market. TOOR's sleek silhouette and cutting-edge design provides a solution to the lockbox and real estate industries that have been rip and overdue for modernisation. Part of what makes our lockbox unique is the Bluetooth and cellular capabilities that interact with our customized app. Have a sense of security knowing approved users can only gain access to the lockbox during scheduled showing times. No need to install obtrusive keypads or clunky smart locks. Simply place this device on a door, shed, rail, or another desired secure location. We'd love to see what other uses you come up with!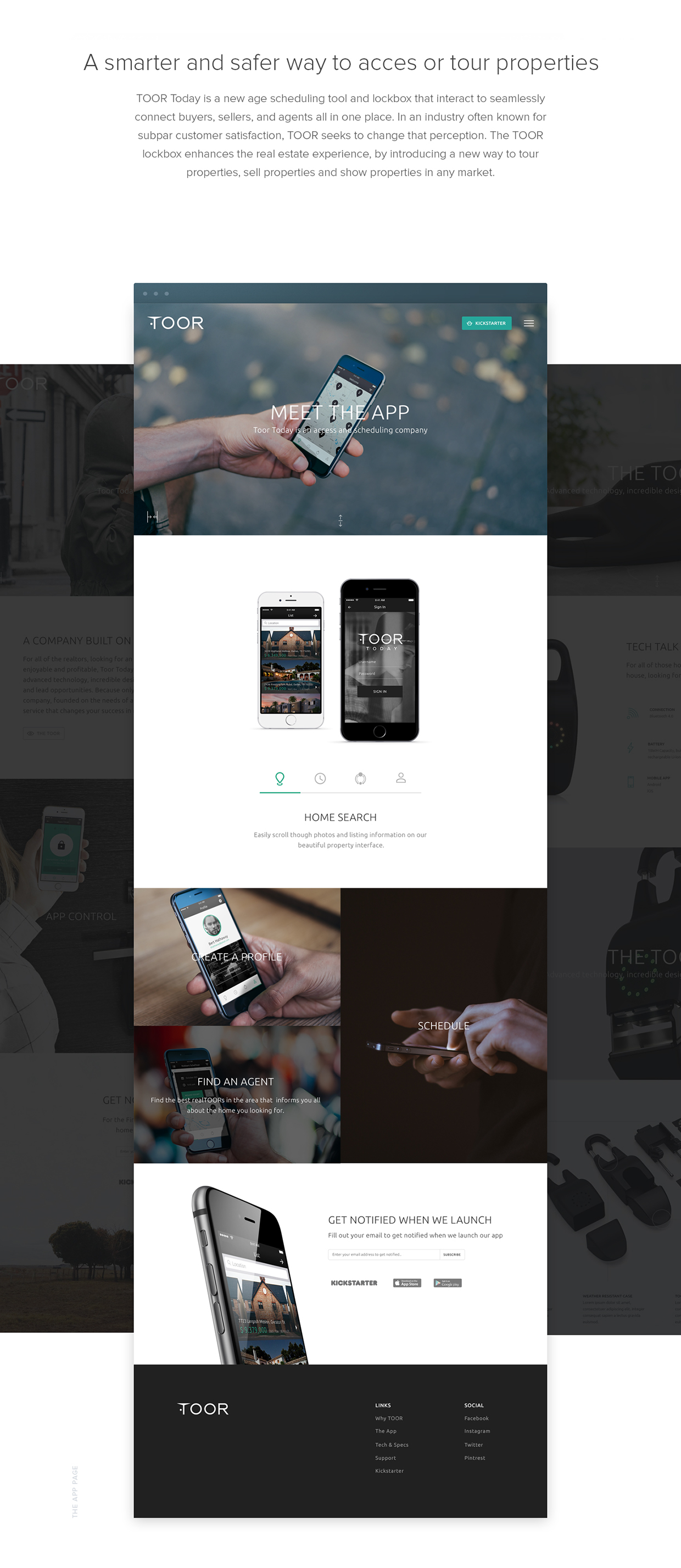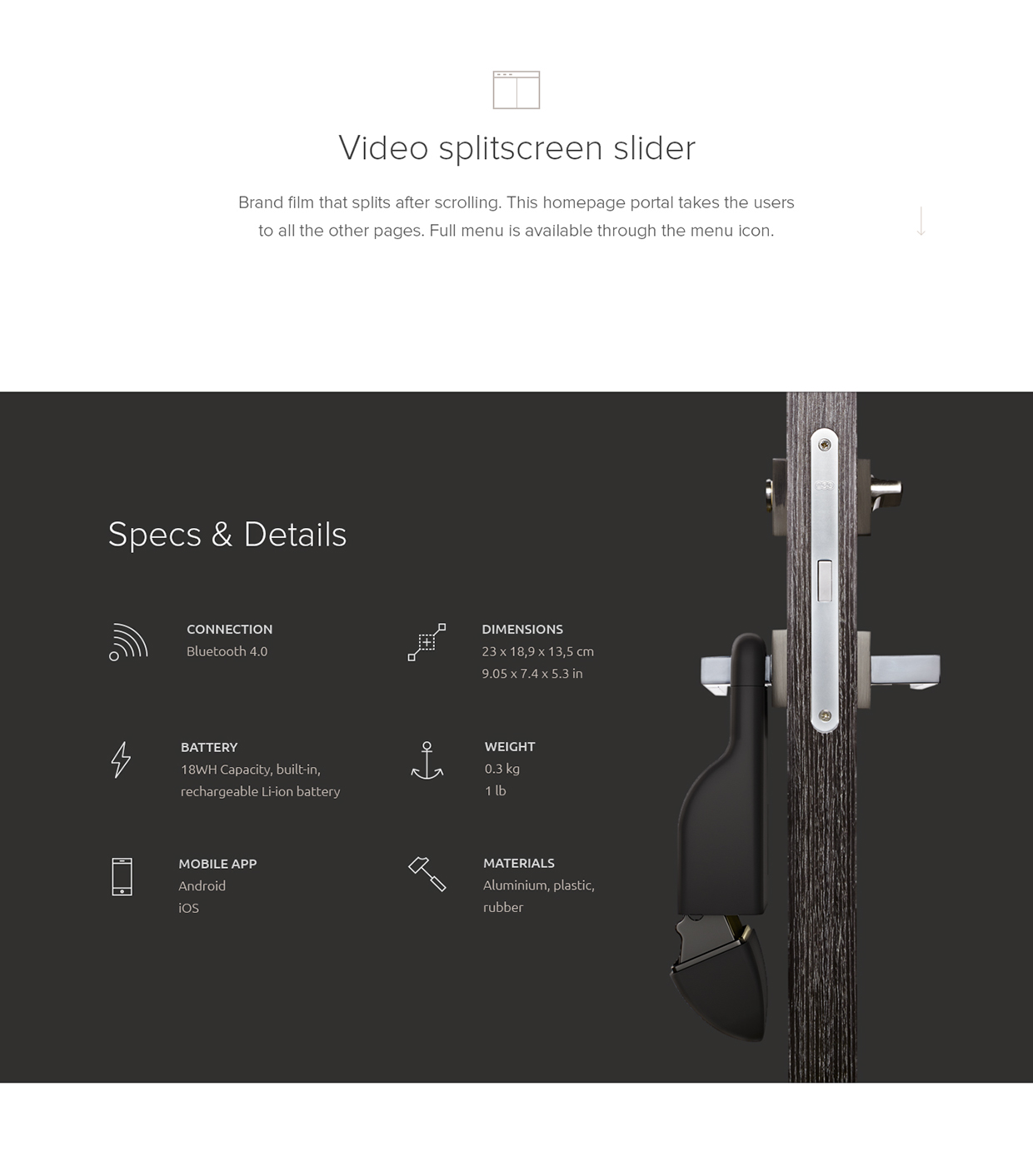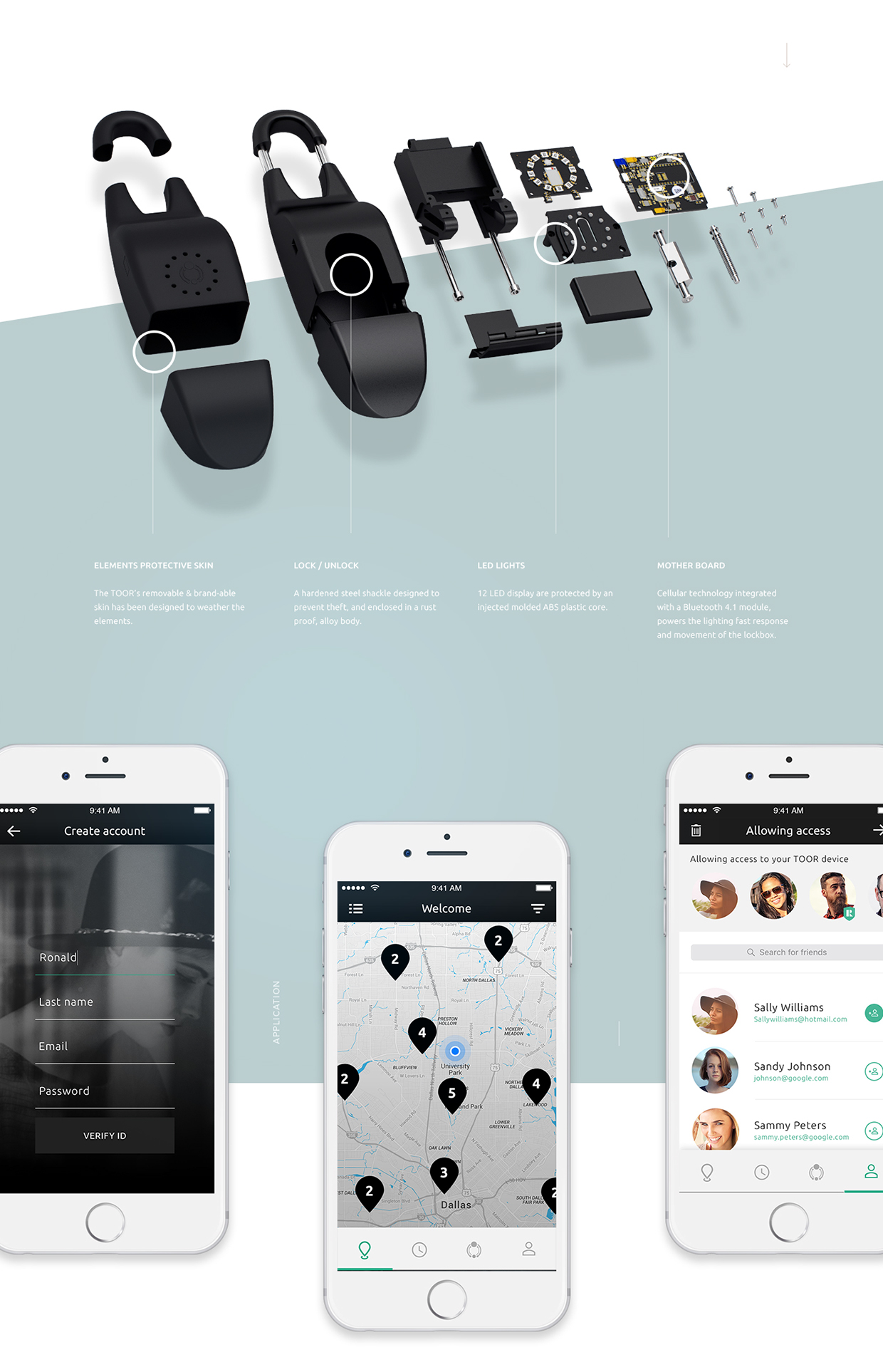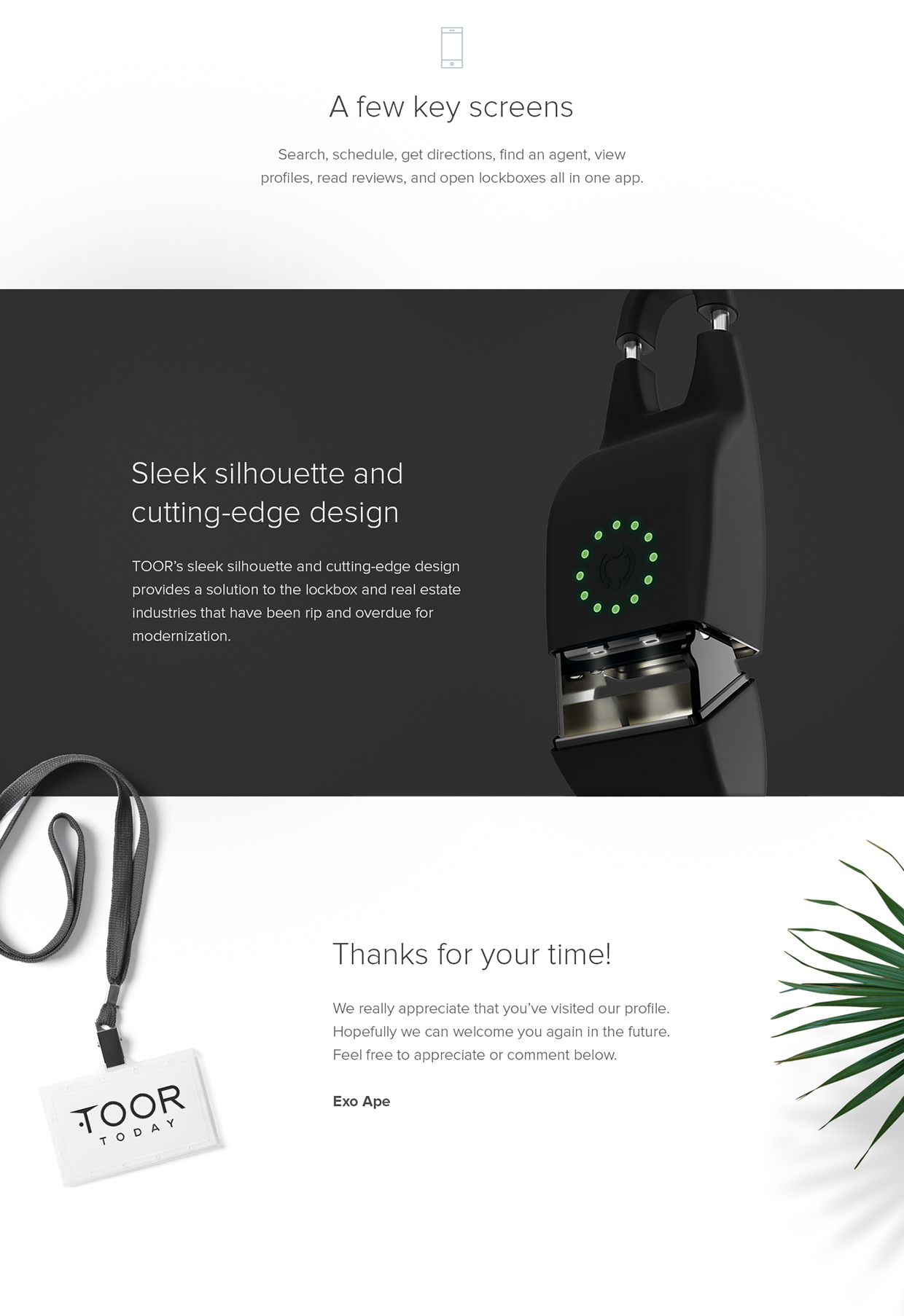 Credits
Ronald Gijezen
Robbert Schefman
Rob Smittenaar
More information via Behance.