As you can see from our previous article, YES! The Rio Olympics are initiating and we just can't hold our excitement on Abduzeedo. Which sport are you most excited for? I just can't wait to see how the athletes will perform and I am sure some will shine from the darkness. Comparing to the Winter Olympics, I've always been leaning more towards Summer Olympics for the only reason that I hate Winter! :) Also for the particular reason that the variety of sports in general, makes things more interesting and quite exciting as well.
As the Games is starting, more designers/artists will publish their latest work/involvement with brands or companies as part of campaigns for Rio 2016. Let's take a look at what Rafael Martin C worked on as an Art Director for RIO 2016: BBC's Olympic Games.
I have the opportunity of Art Direct the world of BBC´s Olympic with Justin Hutchinson-Chatburn. Here you can see part of my work on the project.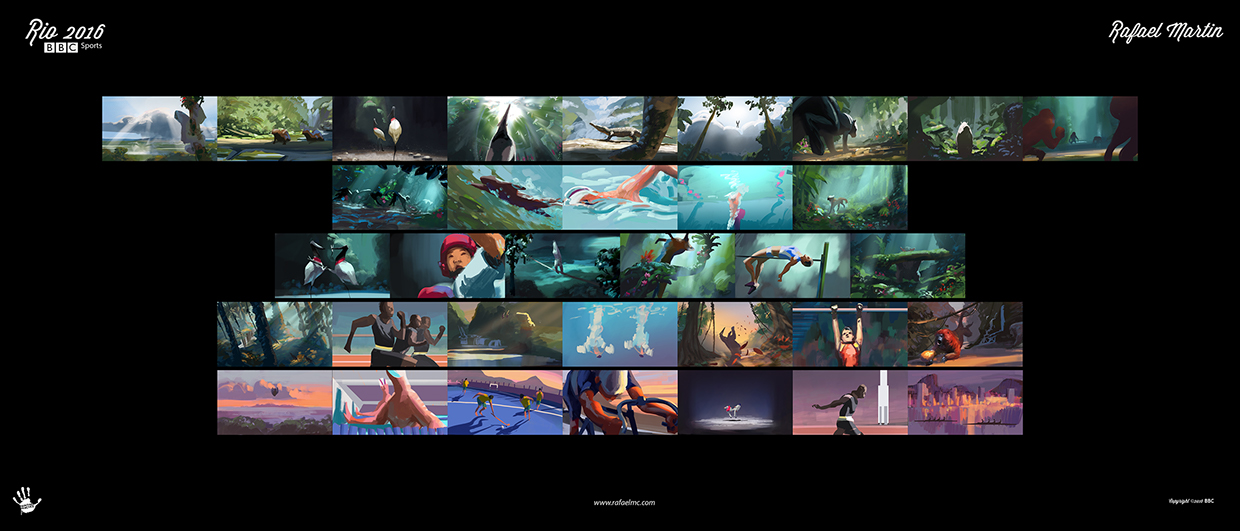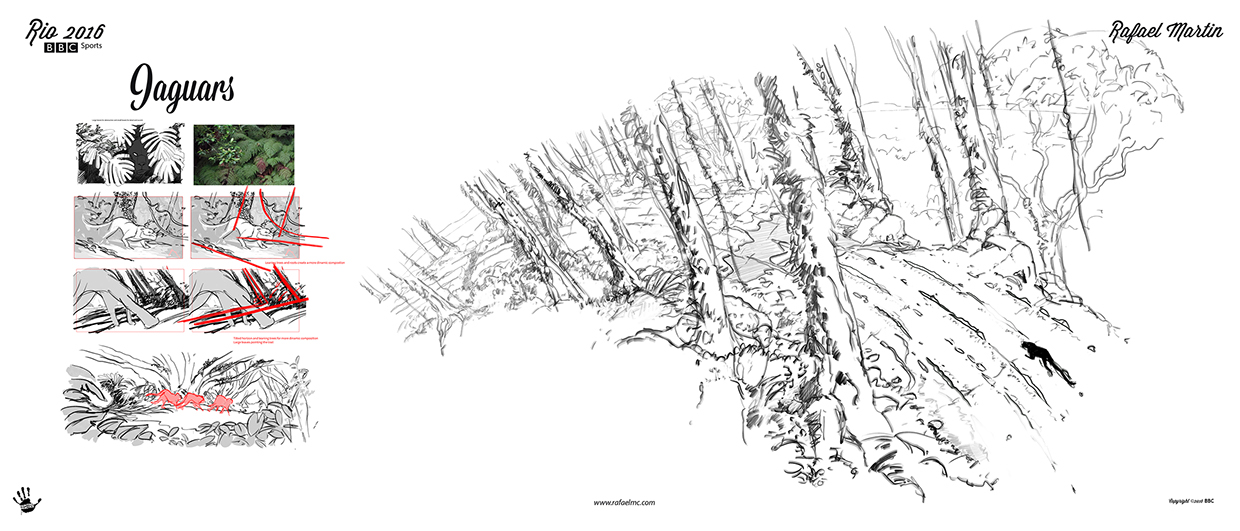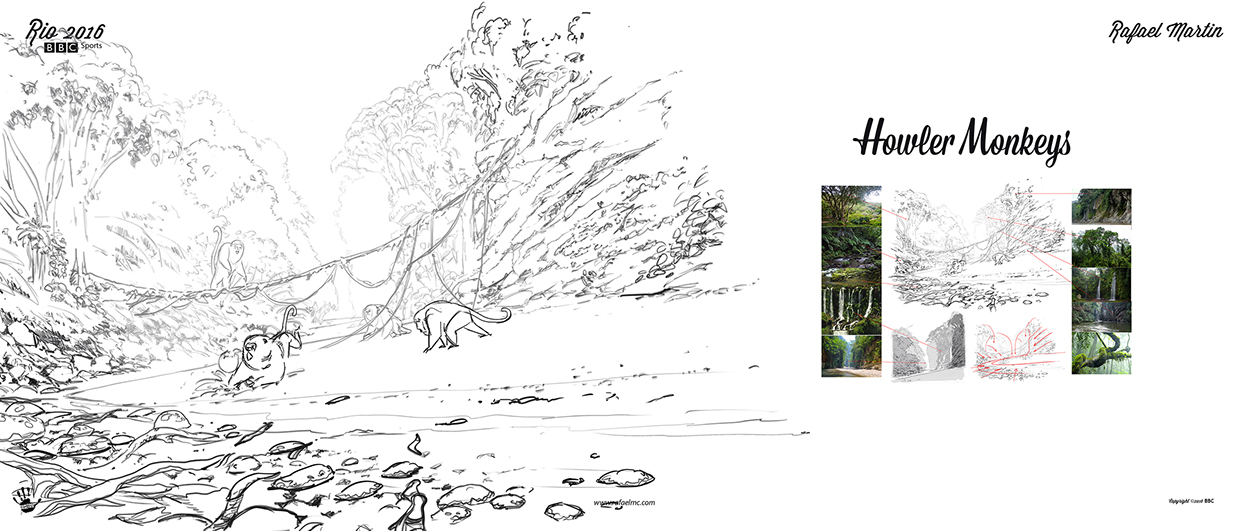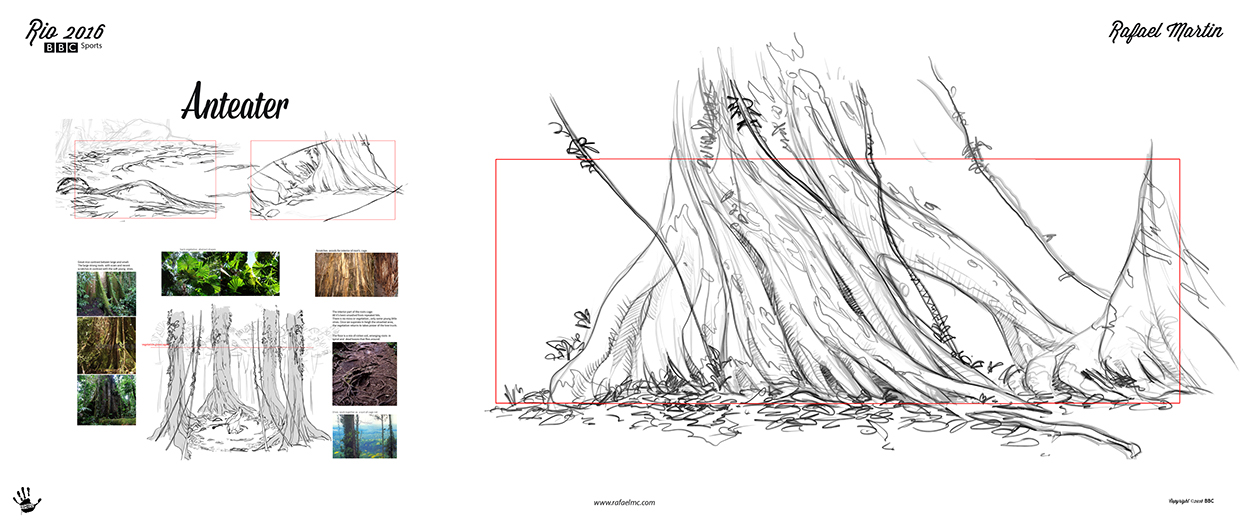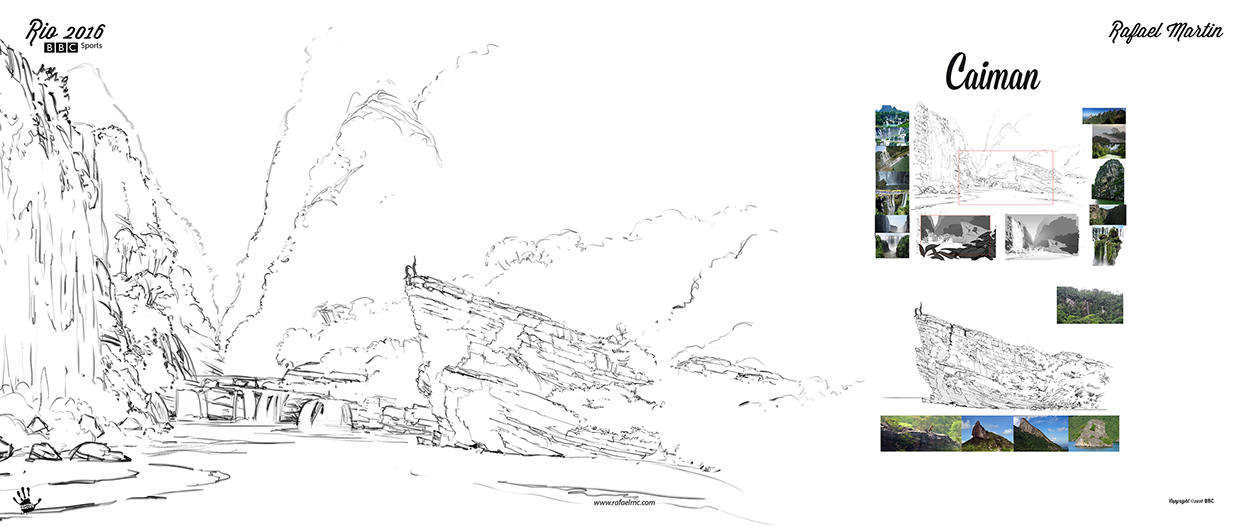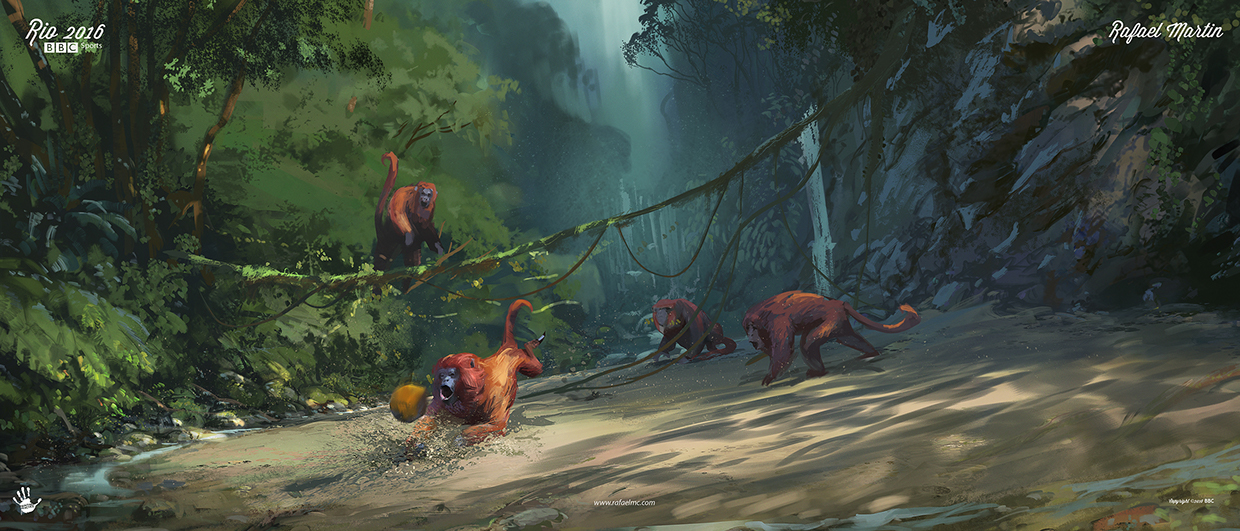 Credits
Company: Painting Practice
Campaign: RIO 2016: BBC's Olympic Games
Agency: RKCR/Y6R
Director: Derek Picken, Niklas Rissler
Production: Passion Pictures
More information: http://www.rafaelmc.com.