The wallpaper of this week is an artwork created by Justin Maller called Ursus. Justin wrote a case study about this piece and you can check out the post, Ursus - Brief Process Examination by Justin Maller published here on Abduzeedo.
For more information about Justin Maller visit his Web site at http://www.justinmaller.com/ and blog at http://realheadsknow.tumblr.com/ or read his interview here on Abduzeedo. You can also find Justin on Twitter at @justinmaller.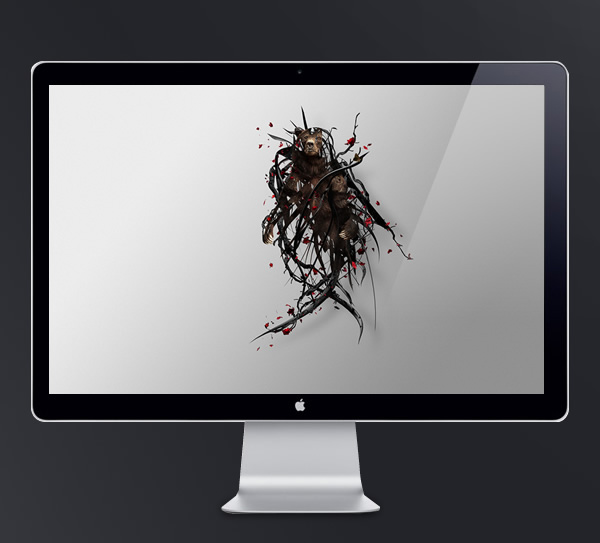 Desktop Version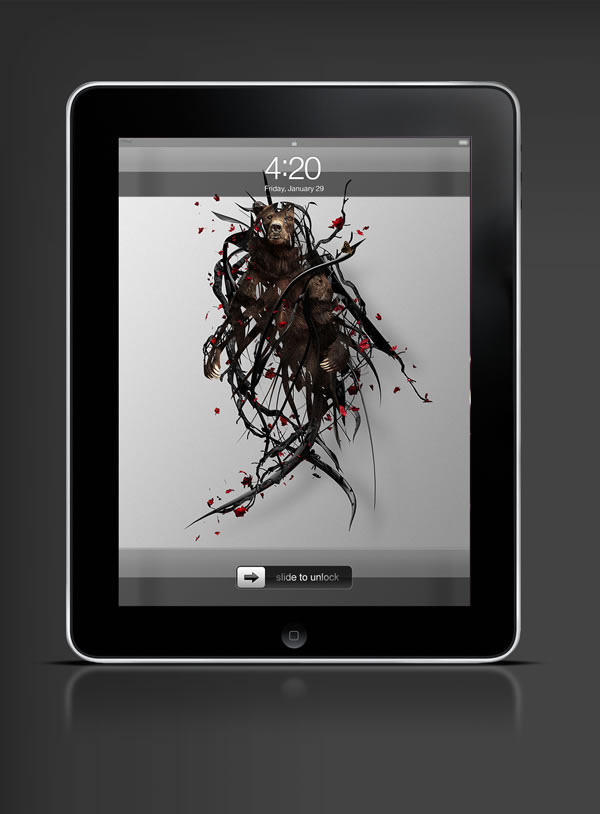 iPad Version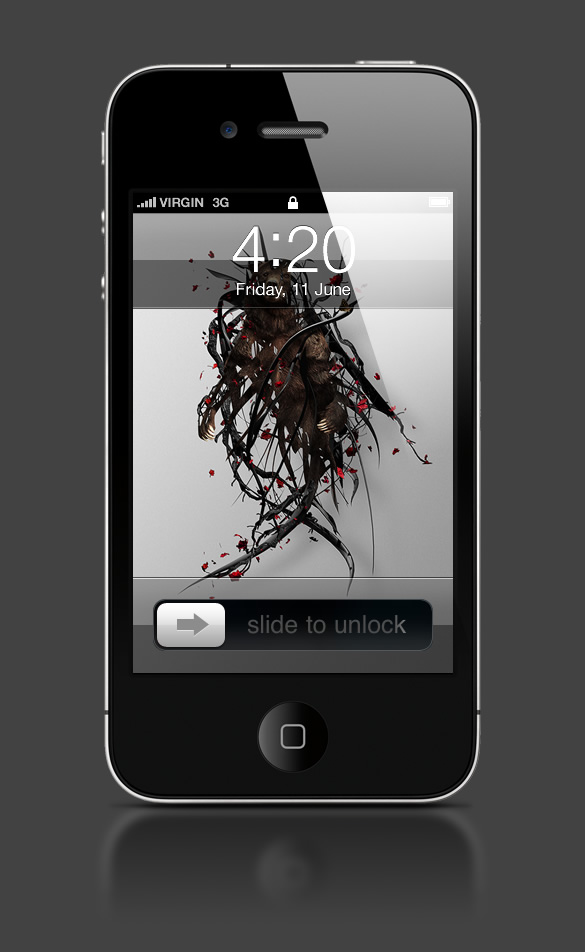 iPhone Version
Resolutions:
About Justin Maller

I am a freelance Illustrator and art director from Melbourne, Australia, currently causing trouble in and around in Brooklyn, NYC. When not falling off my skateboard or concentrating on growing my hair, I produce artwork and digital illustration for a wide variety of clients, including Nike, ESPN, Verizon and many others. I aspire to some day be able to cook something more sophisticated than toast, and am inspired and influenced by people who can. I tweet and tumblr a lot, so keeping up with my various thoughts, musings and general procrastinations is an easy chore.