The wallpaper of this week is an image created by the mighty James White for FITC Toronto 2012. It's another amazing work coming from James for this amazing event that FITC is.
The game has changed and FITC is on it! Featuring over 70 renowned digital creators from around the globe, FITC Toronto attendees will be privy to the knowledge of the best and brightest in the digital space. Covering everything from HTML5 to making digital art, this three day festival offers a line-up that will leave attendees inspired to create in new and innovative ways.
Speakers of note:
Hoogerbrugge • Jared Ficklin • Joel Gethin Lewis • Pete Hellicar • Mario Klingeman • Kyle McDonald • Andreas Müller • Evan Roth • Josh Nimoy • Justin Windle • James White • Grant Skinner + many more!
HTML5 • Online Video • Kinect Hacking • Javascript • OOP • WebGL • OpenFrameworks. • CSS3 • Starling • jQuery • Flash Stage 3D • Augmented Reality • Digital Art • Robotlegs 2.0 + much more!
For more information visit http://www.fitc.ca/events/about/?event=124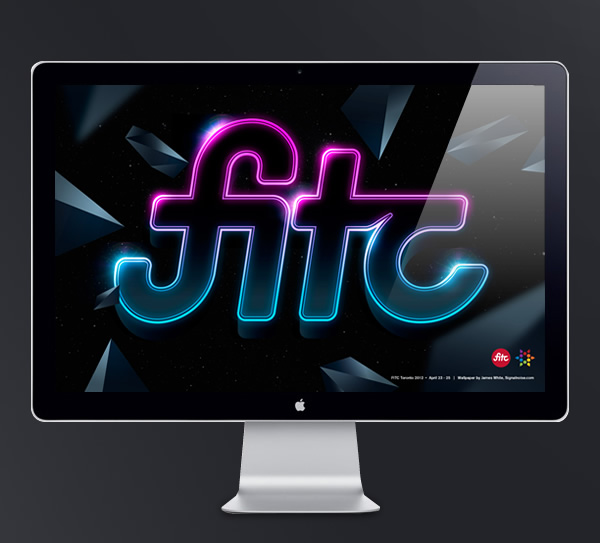 Desktop Version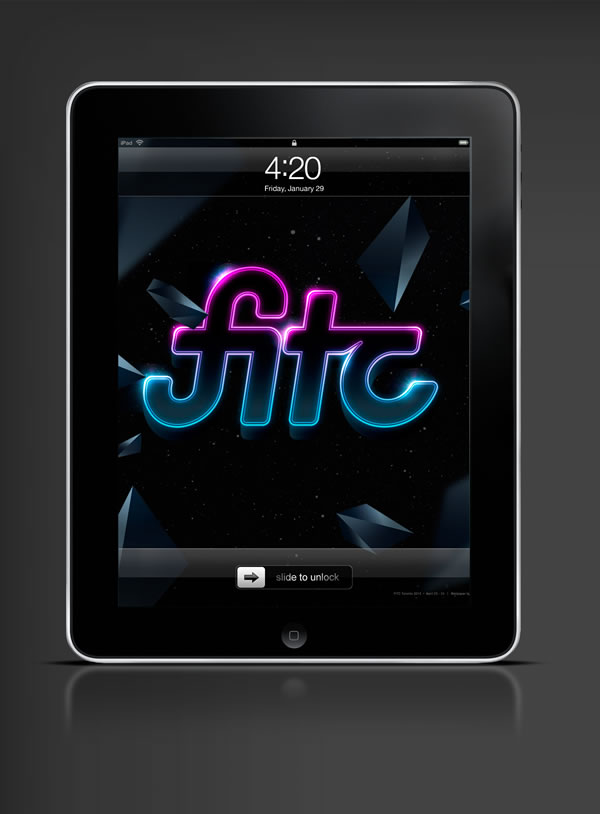 iPad Version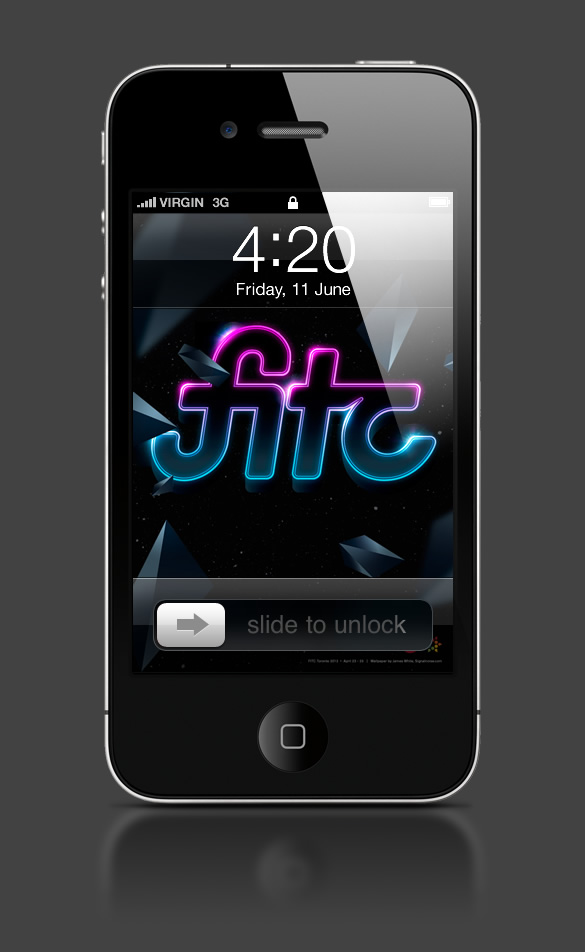 iPhone Version
Resolutions: