The wallpaper of this week is super cool, it's an image from the new depthCORE chapter called HEIST. It was created by Theo Aartsma from Sumeco, http://sumeco.net, a Dutch designer with an impressive portfolio.
The first instalment of a two-part banger, HEIST is designed to be a fun ride around the seamier side of life, with our artists focussing on any aspect of the theme that suited their fancy and riffing out whatever caper came to mind. Though it took a while for us to hit our stride behind the scenes, once we got going on this chapter it started to gather some serious momentum, and we're pretty stoked with the end result. We're similarly happy to be back to a sans-serif look on the site - much love to Matei Apostolescu and Brian D. Smith for their hard work on our slick new skin.
For more information visit depthCORE XXXVI - Heist.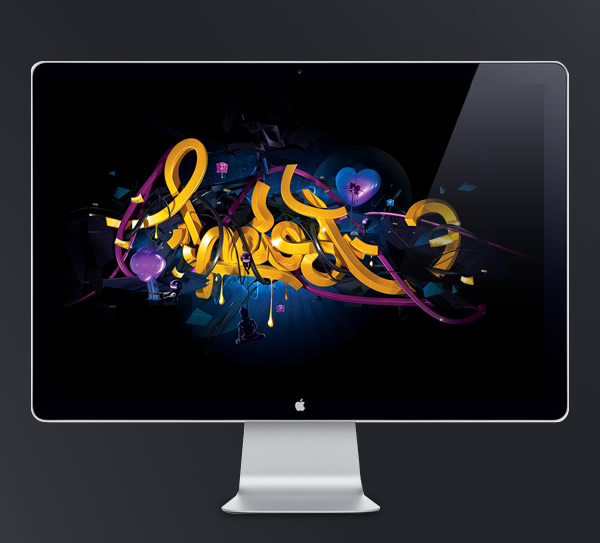 Desktop Version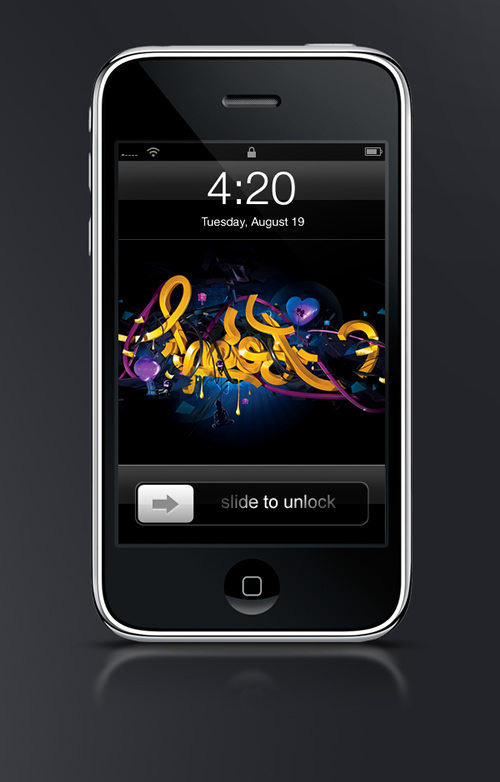 iPhone Version
Resolutions: