The wallpaper of this week was created by Brett Whatmough, a young and very talented graphic designer from the UK. Brett has a nice porfolio with some cool commercial works and also a set of impressive personal pieces where he shows his skills mixing light effects with photos and 3D elements.
I'm a 23 year old graphic designer from Guildford in Surrey. I have been involved in the graphic design industry for just over two years, and in that time I have produced various pieces of commercial and personal work.
For more information visit Brett's website at
http://www.brettwhatmough.com/
Also if you want to have your wallpaper featured in our wallpaper of the week send us your wallpaper or suggestions for wallpapers.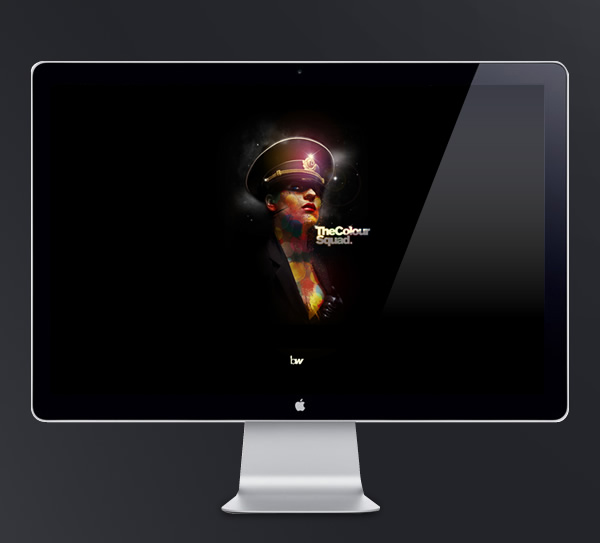 Desktop Version

iPhone Version
Resolutions: