The wallpaper of this week is a beautiful composotion created by Jonathan Wong, a digital artist from Limerick, Ireland. We have already featured Wong's work here on Abduzeedo. Also he's member of collectives like DepthCORE and Evoke.
For more information visit Jonathan's the http://www.artofwong.com
Jonathan Wong. I live in Ireland in a city called Limerick. I've always had a passion for art. Ever since I was young, I would draw and paint a lot. I never really saw it as a possible career for me. It was not until I discovered digital art that I realised that there was a big opportunity in designing.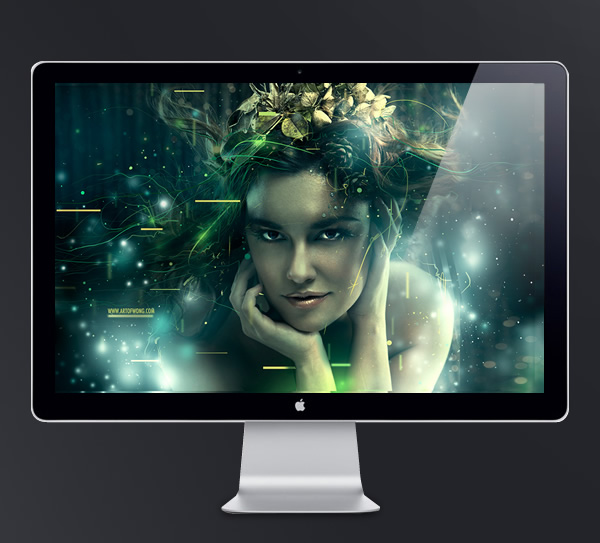 Desktop Version

iPhone Version
Resolutions: