João Marques is a digital artist and graphic designer from Coimbra, Portugal and he contacted us willing to share a case study of one of his designs, the Wash Your Hands. It's a beautiful image in which João mixes a 3D text done in Cinema 4D with stock photos in Photoshop.
We have published tutorials using similar techniques as the one João used, however one thing that really caught our attention was what drove him to do that, it was a project for an English Class. we are bringing this up because once again we want to persist with the idea of how important is to do personal work and you don't need any special motive or a client to do so, it's all about trying.
This one was a project for English Class. I can't remember correctly why did we have to make this work, but I think we were talking about hygiene. At the time I wanted to create something using water stocks, so this was my opportunity.
Case Study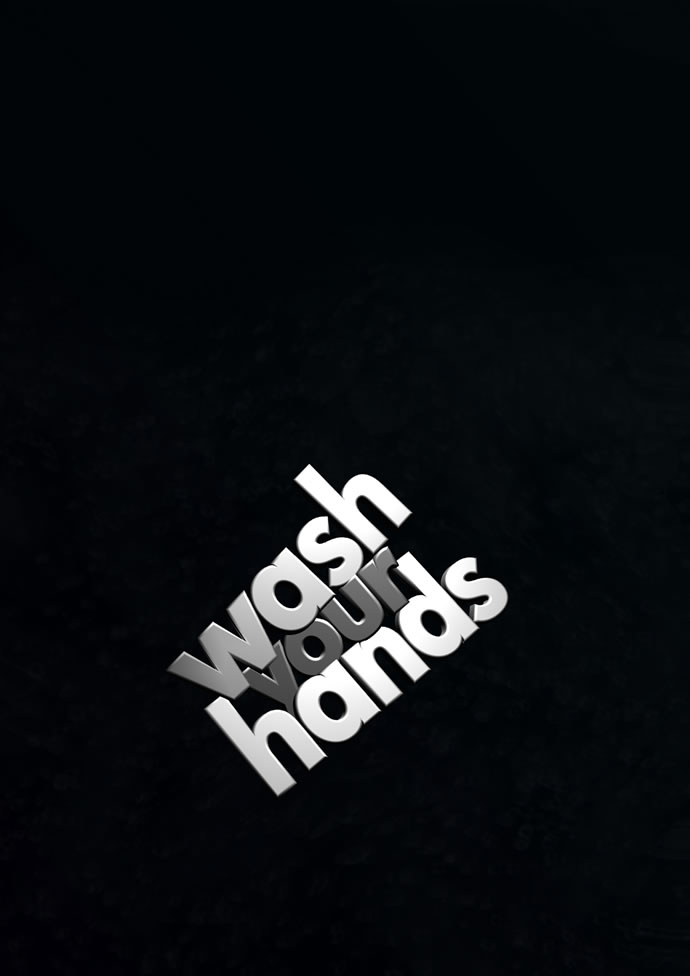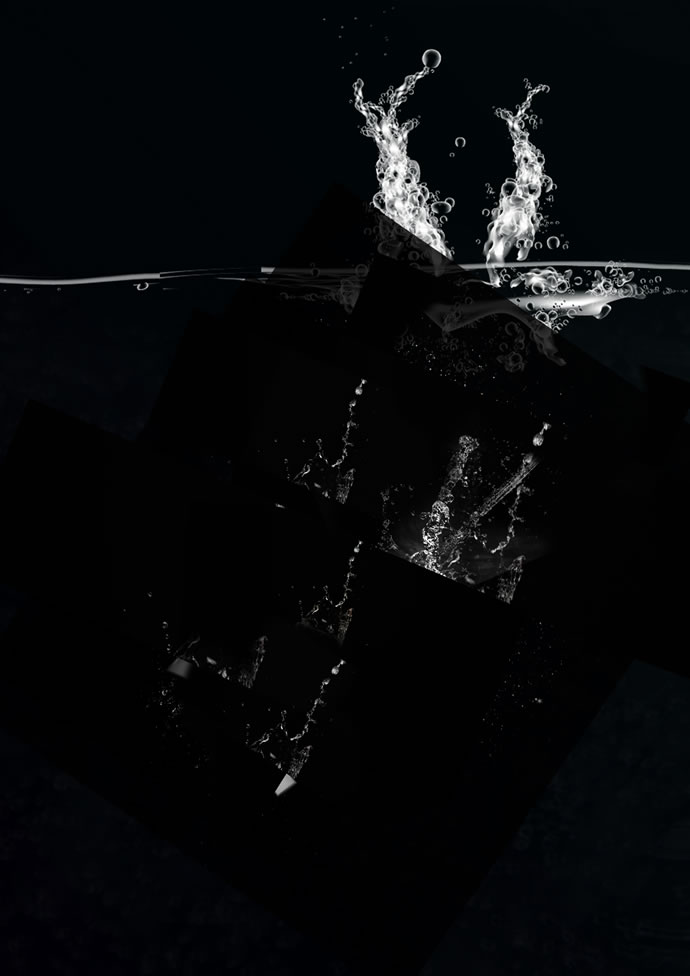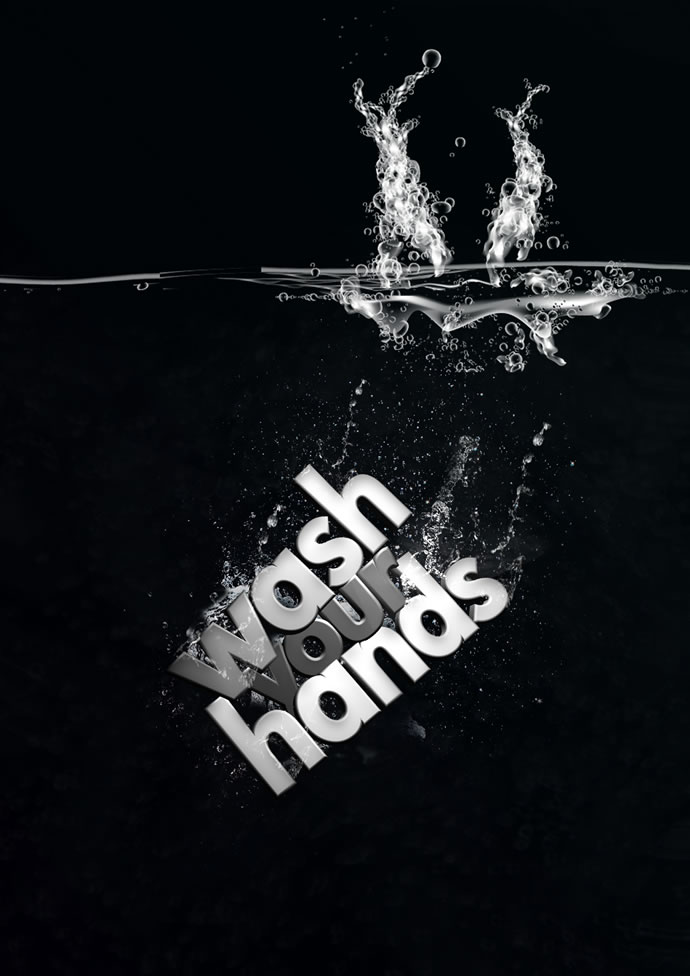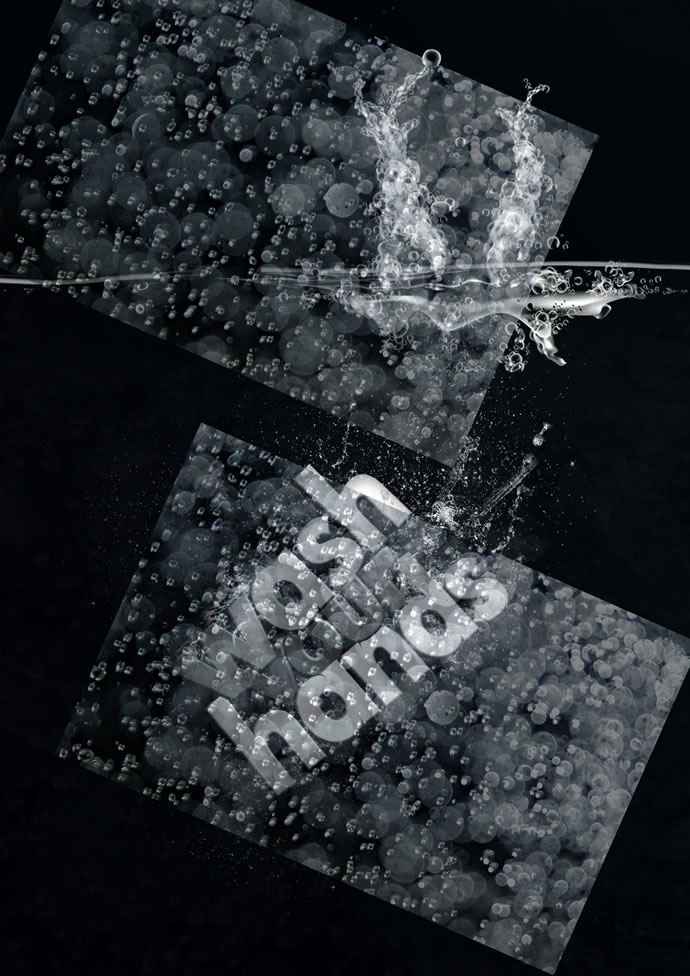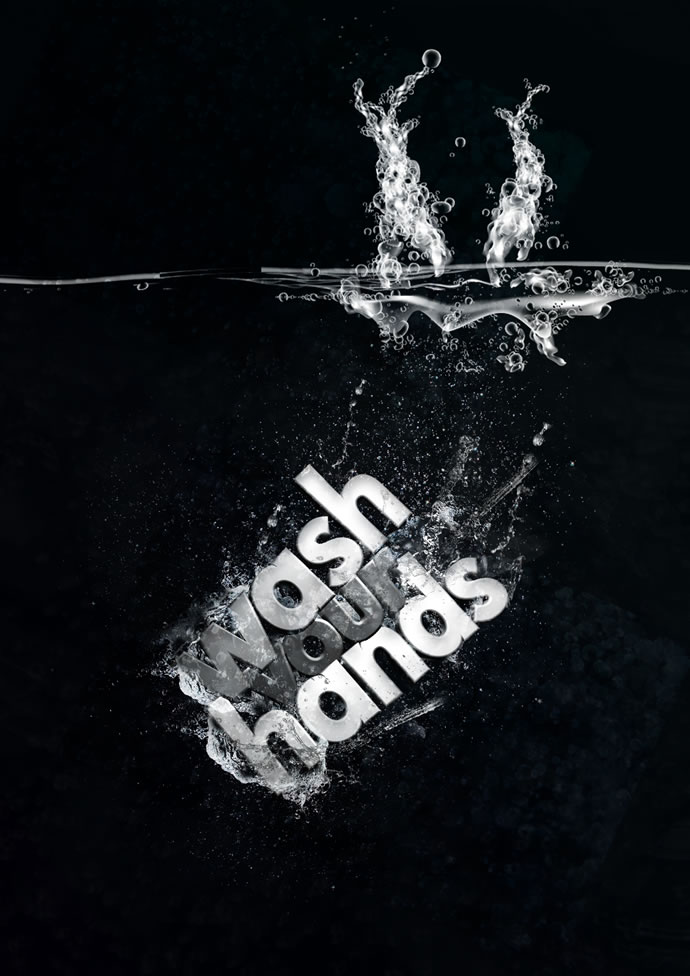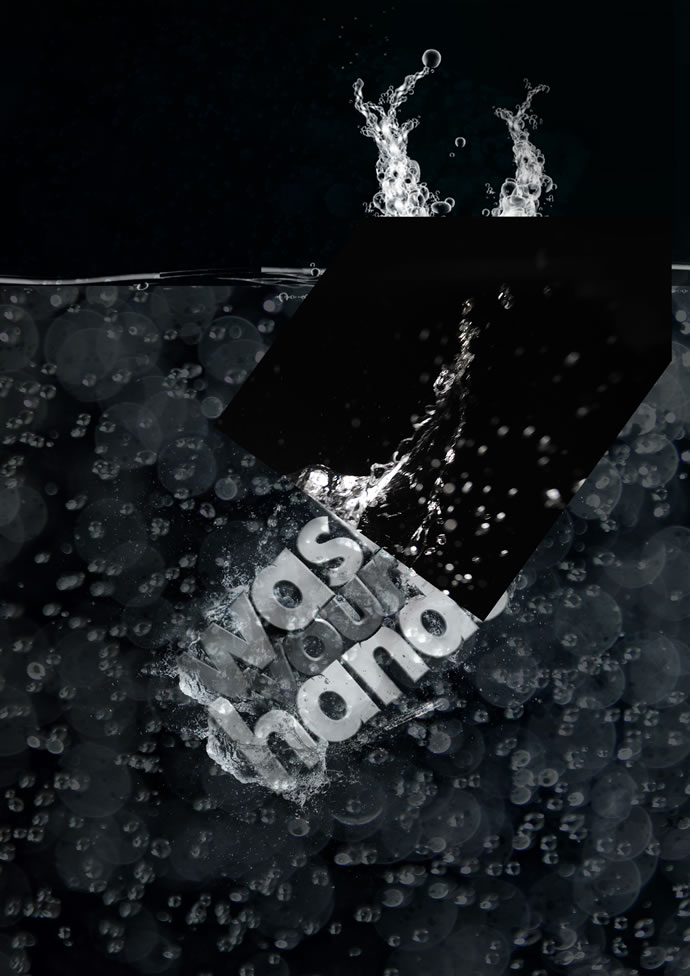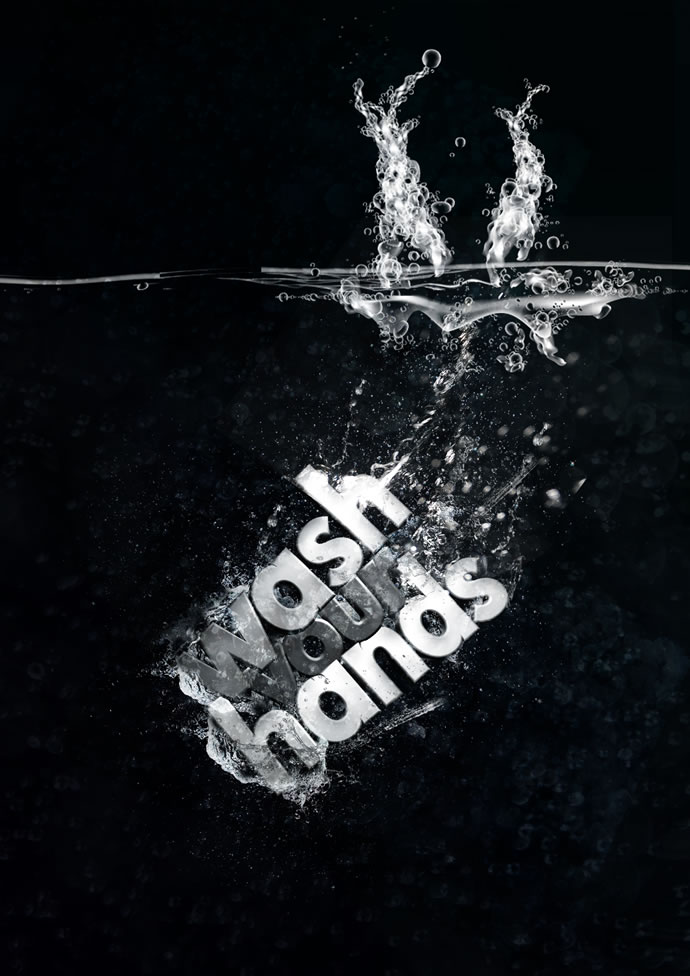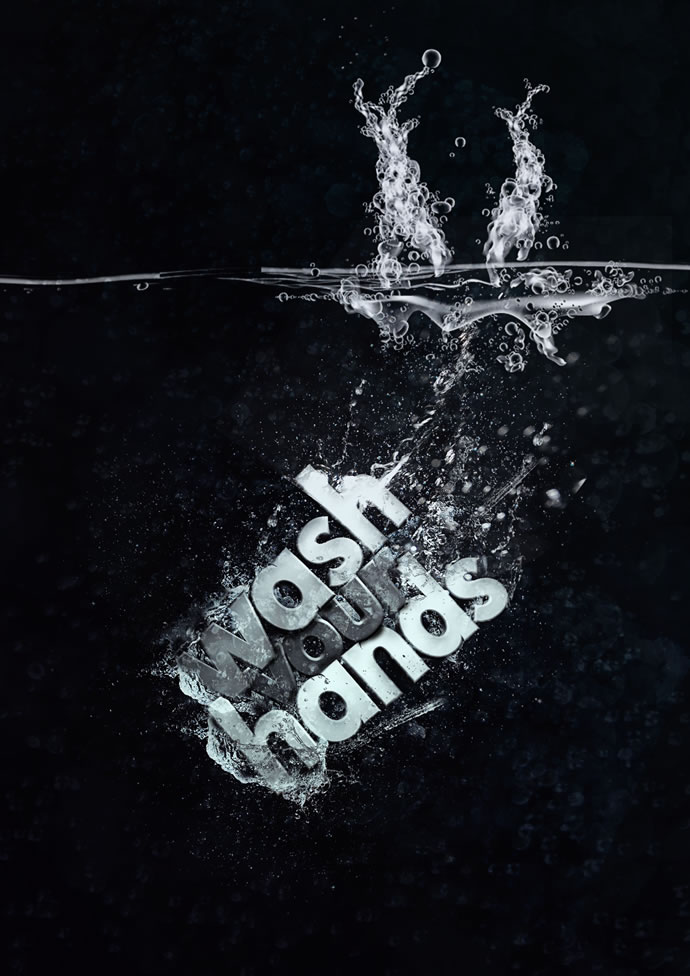 For more information about Jõao Marques visit his Behance profile or his DeviantArt