Aldo Sessa is a concept art direction, UI/UX and web design project created and shared by Adrián Somoza.  Aldo Sessa is a well-known photographer and artist from Argentina. With this concept project Adrian really takes advantage of the beautiful imagery to make a web site that almost feels like a museum exhibition. Super clean and simple it's a great example of web design in my opinion. 
Aldo Sessa is a multifaceted and complex artist. Like the best storytellers, he takes his pictures to stop scar of time and discover that space is full of unexplored lights and shadows, In Sessa's each image we find the whole knowledge. His photographs are narration, music and journeys into inner reality. By Tomas Eloy Martinez.
You can check out Aldo Sessa's books on Amazon here.
Web Design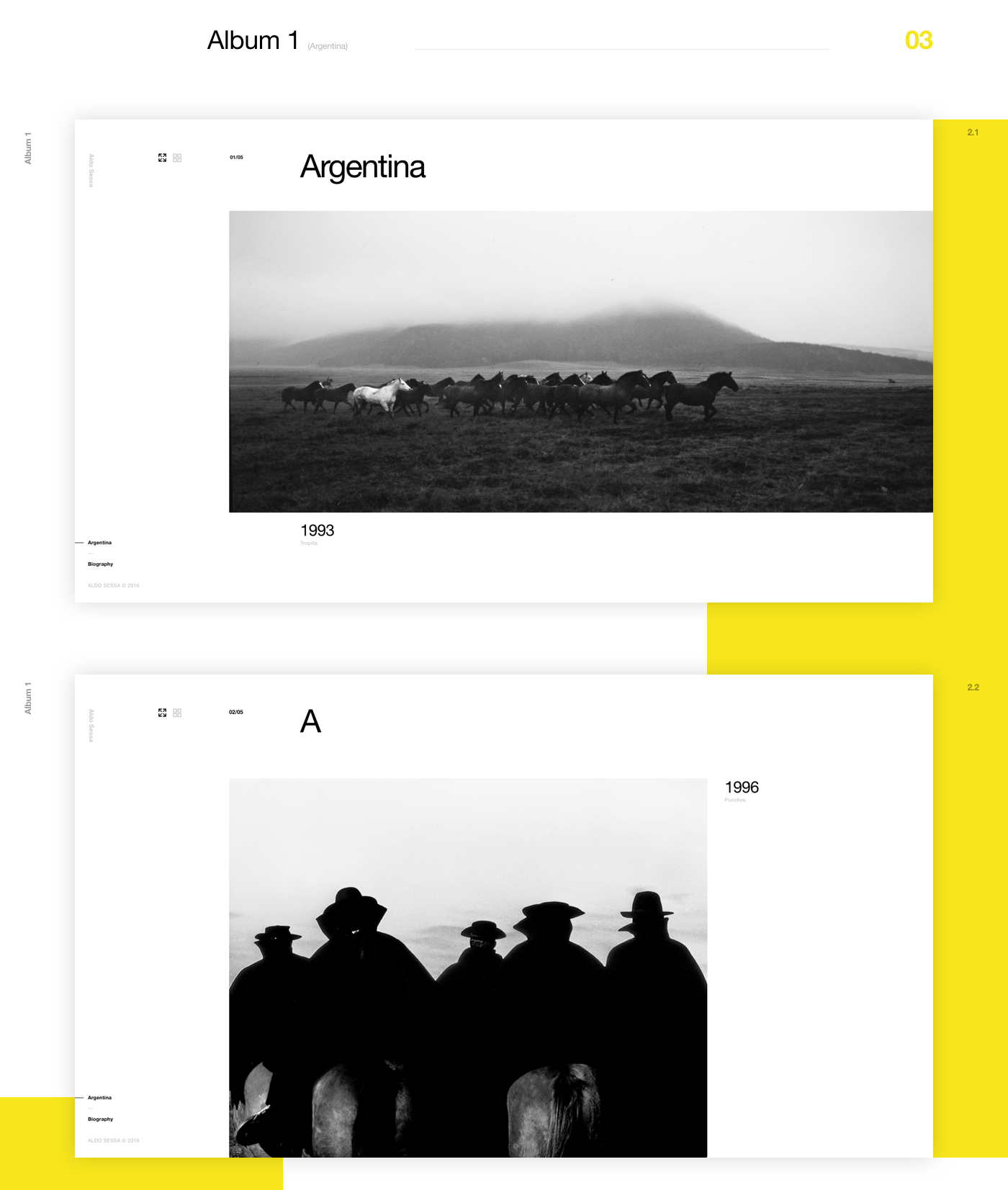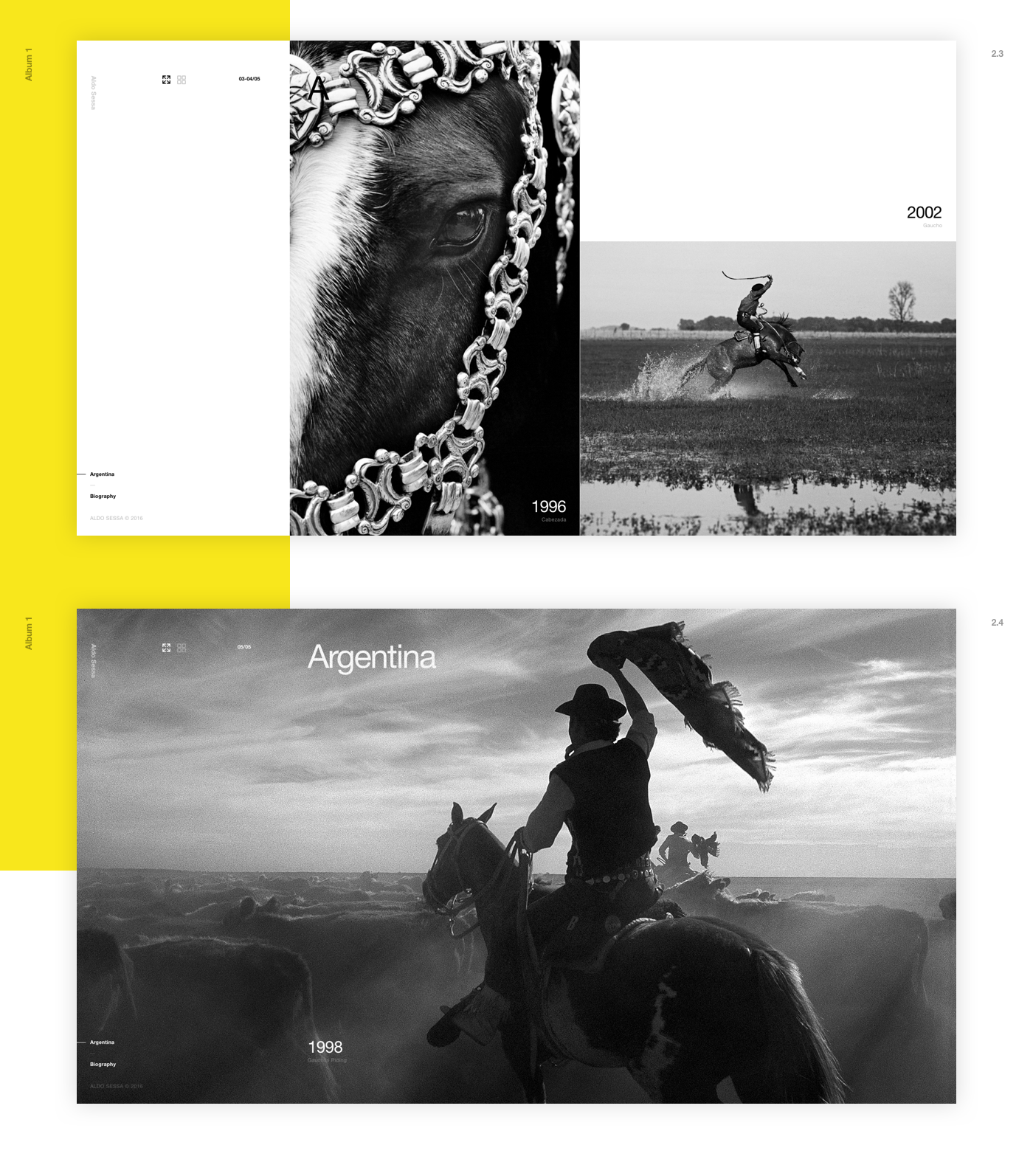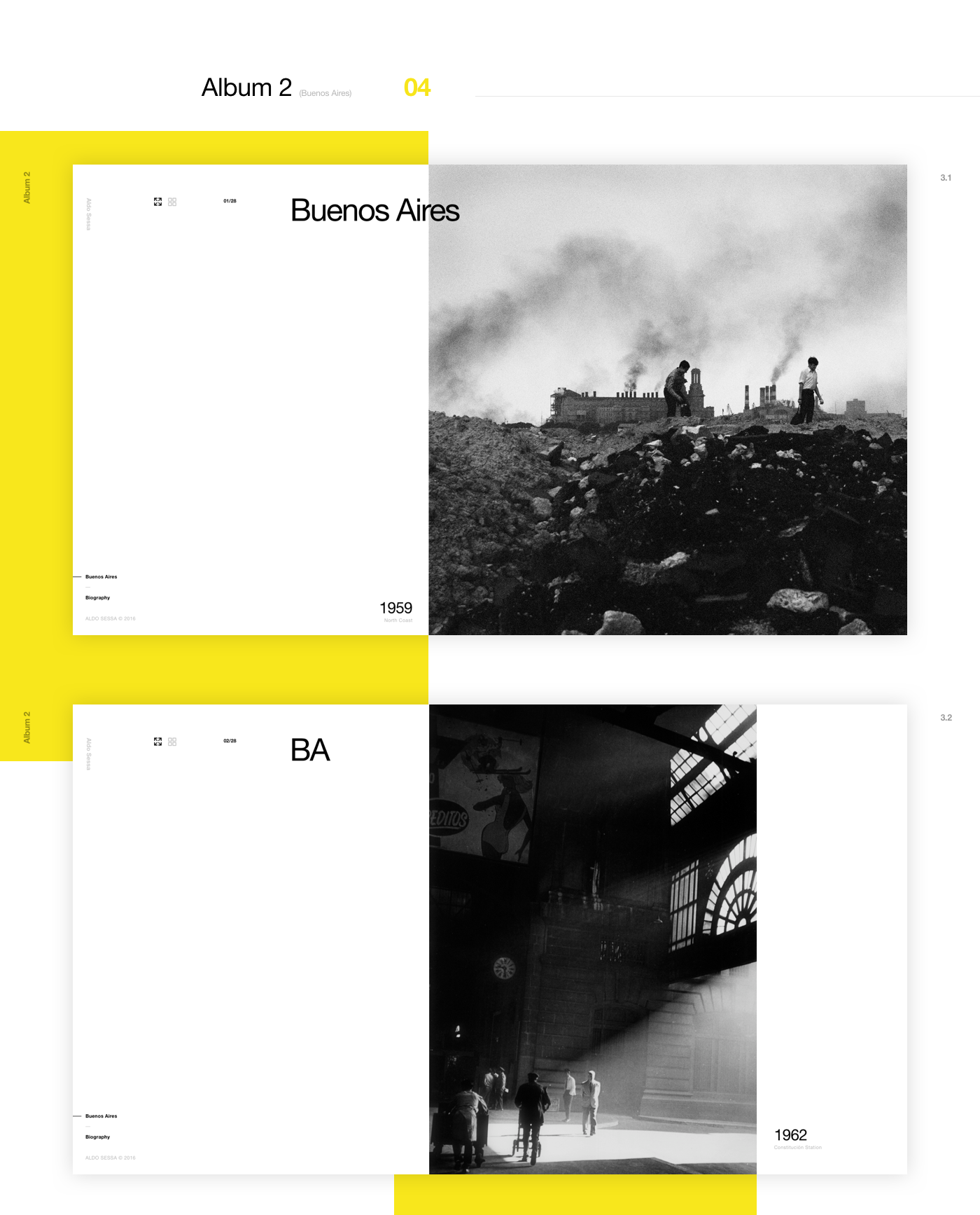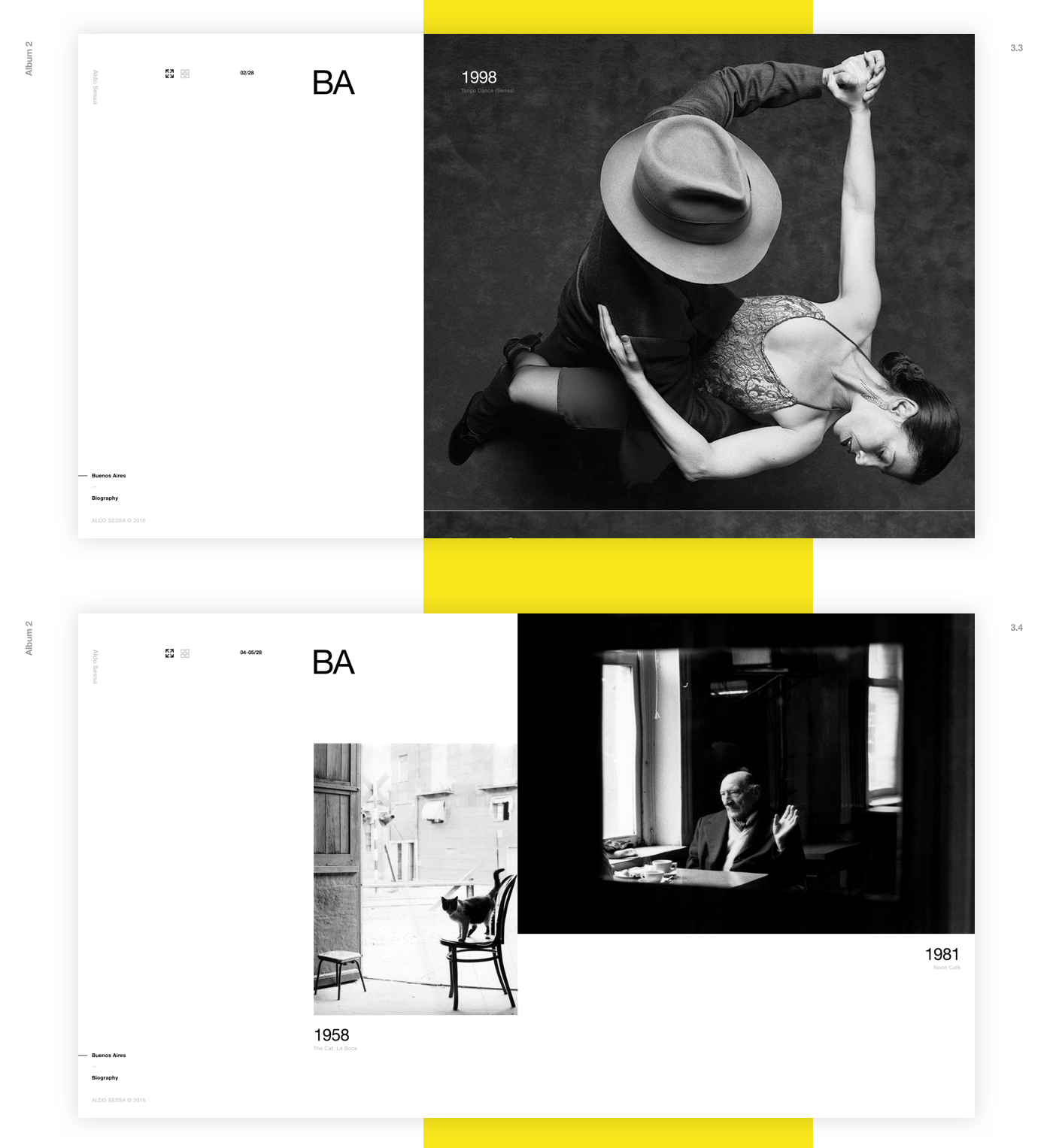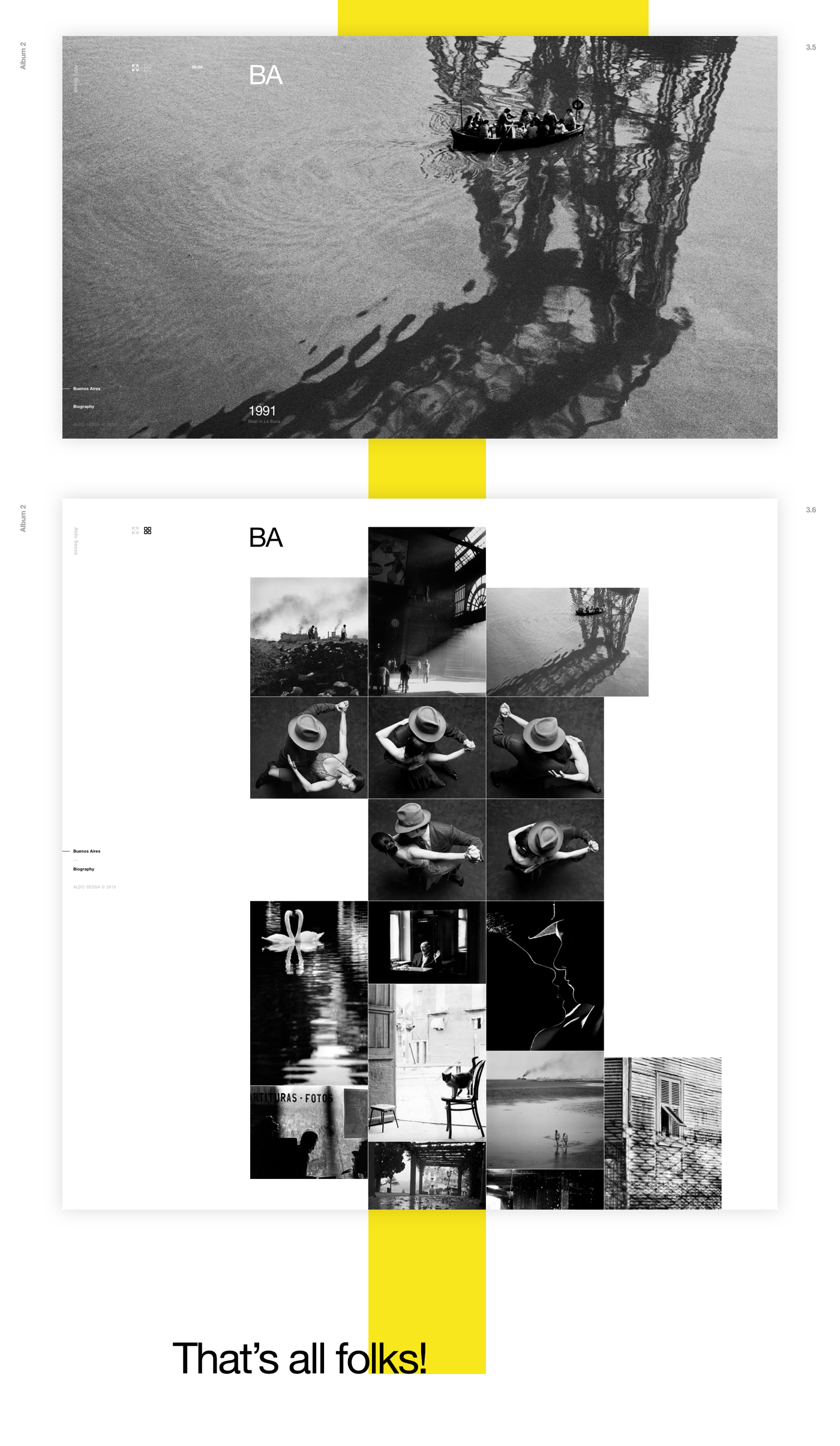 About the Adrián Somoza
Adrián Somoza is a senior digital designer at MediaMonks, a studio in Buenos Aires, Argentina. For more information about his work check out https://www.behance.net/adriansomoza