I am a big fan of backpacks as my day to day bag of choice and have tried so many over the years. About every year I change my mind about what I think is important for a great backpack whether it's because I've started carrying new things or because I am trying to be more organized. The reality for me now is that I wanted something that was first very small but still could carry my laptop, iPad, camera (Sony RX1) and from time to time my Nintendo Switch. Of course it should be able to fit all of my cables, dongles and adapters too. Thank you Apple for that. The backpack I've been using for the past month and really love is the XD Design Bobby Bizz Anti-theft Backpack & Briefcase. 
The Bobby Bizz Anti-theft Backpack & Briefcase has pretty much everything I listed above but below you'll see the top features that make my life easier:
Top features
Very small
Super simple design, rectangular and minimal
Not a lot of things hanging out like straps for chest or waist. I really don't like when I feel that I am going for a huge hike.
Fits a lot of things inside
Not many zippers or pockets
Did I say simple?
In addition to that, the Bobby backpack is anti-theft. The zippers are always sort of hidden, which is kind of cool. You can go anywhere, I take BART all the time and you don't need to worry about someone opening your backpack.
The model I have is made out of high quality polyester and has reflective prints for your night safety. There are padded compartments for a 15.6" laptop, tablet up to 10" and all your other gear on the inside. The built in metal frame keeps your belongings safe and backpack in shape.
You can also easily switch from backpack to briefcase carrying. There's another feature whereby you can quickly lock your bag to any fixed object with the integrated zinc alloy lock in the right strap. 
As I said, this is one of the best if not the best backpack I've owned and if you are a designer or someone that wants something simple but with high quality I highly recommend the XD Design Bobby Bizz Anti-theft Backpack & Briefcase.
Specs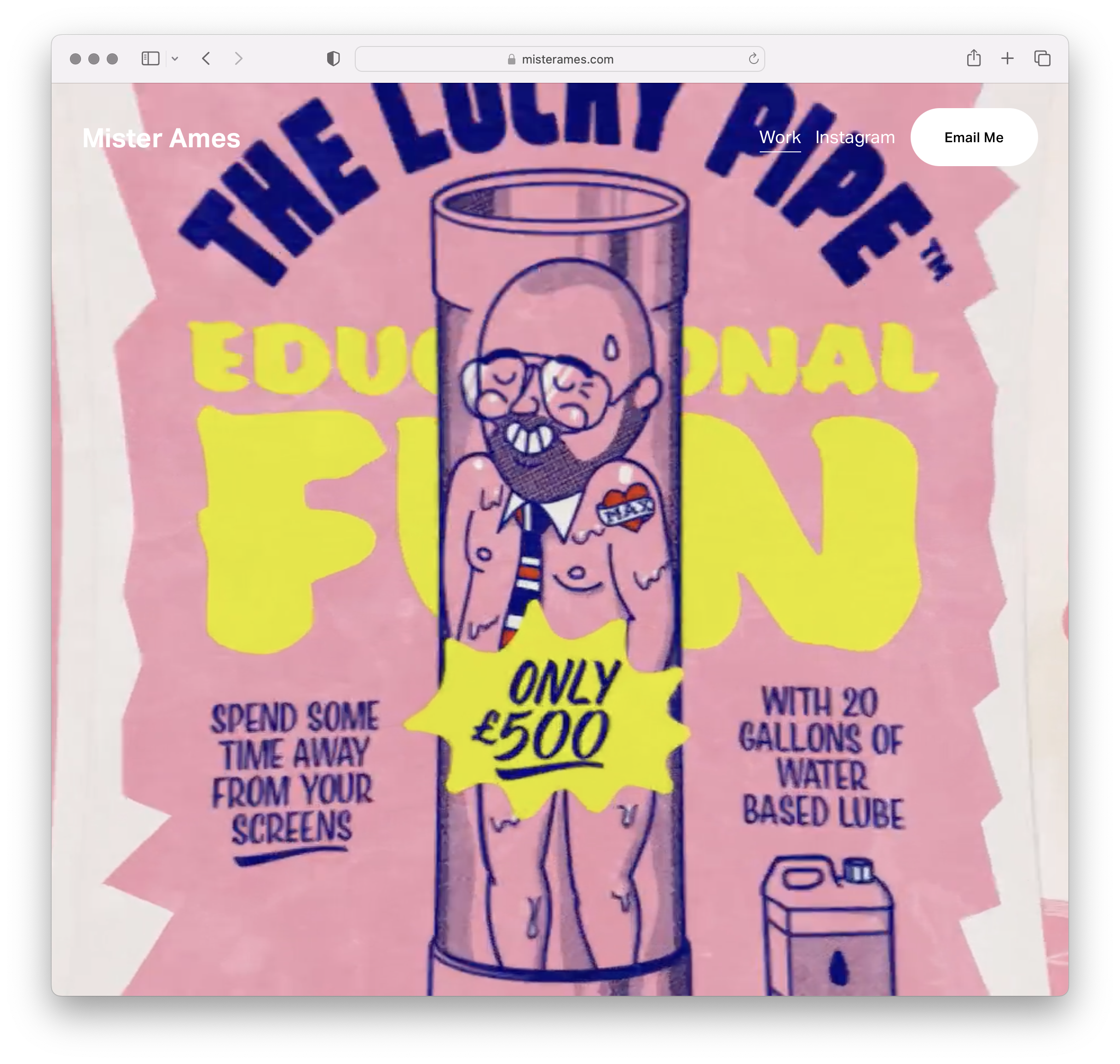 XD Design Bobby Bizz Backpack photos
About XD Design
XD Design is a proud Dutch Design brand, with offices all over the world and over 30 years of experience. Their design studio is run by ambitious in-house designers from all over the world.
Our heart lies in creating relevant & sustainable products for affordable prices. We strive to take every day products to a higher lever by adding design both in an emotional and functional sense, or as we like to call it: Affordable Uniqueness!
The folks at XD Design believe that the strain that is currently put on our eco-system is too much to bear, it is inevitable that we have to start caring for our planet. Throughout every step of their development process they consider the impact it will have on the environment, starting with the product function but also its material and packaging.
For more information check out https://www.xd-design.com/
You can also check out the cool XD Design products on Amazon.