In 2004, David Katz worked alongside then Senate-hopeful Barack Obama as a photographer and personal aide. Katz became a trusted insider spending six days a week alongside the future president as Obama campaigned across Illinois. What started as a long-shot Senate run ended with the election of America's first African American president in 2008. David Katz was there to capture every moment. 
In 2004, after seeing the unique and touching photographs Katz had amassed, Annie Leibovitz gave him some sage advice -
"Don't release these photos of Obama for at least fifteen years. They need time to age."
Fifteen years later, we're pleased to share a number of selects from Barack Before Obama that involved combing through an archive of more than ninety thousand images. Enjoy never before seen shots that bring readers closer than ever to the spirit and motivation behind the man who became our forty-fourth president.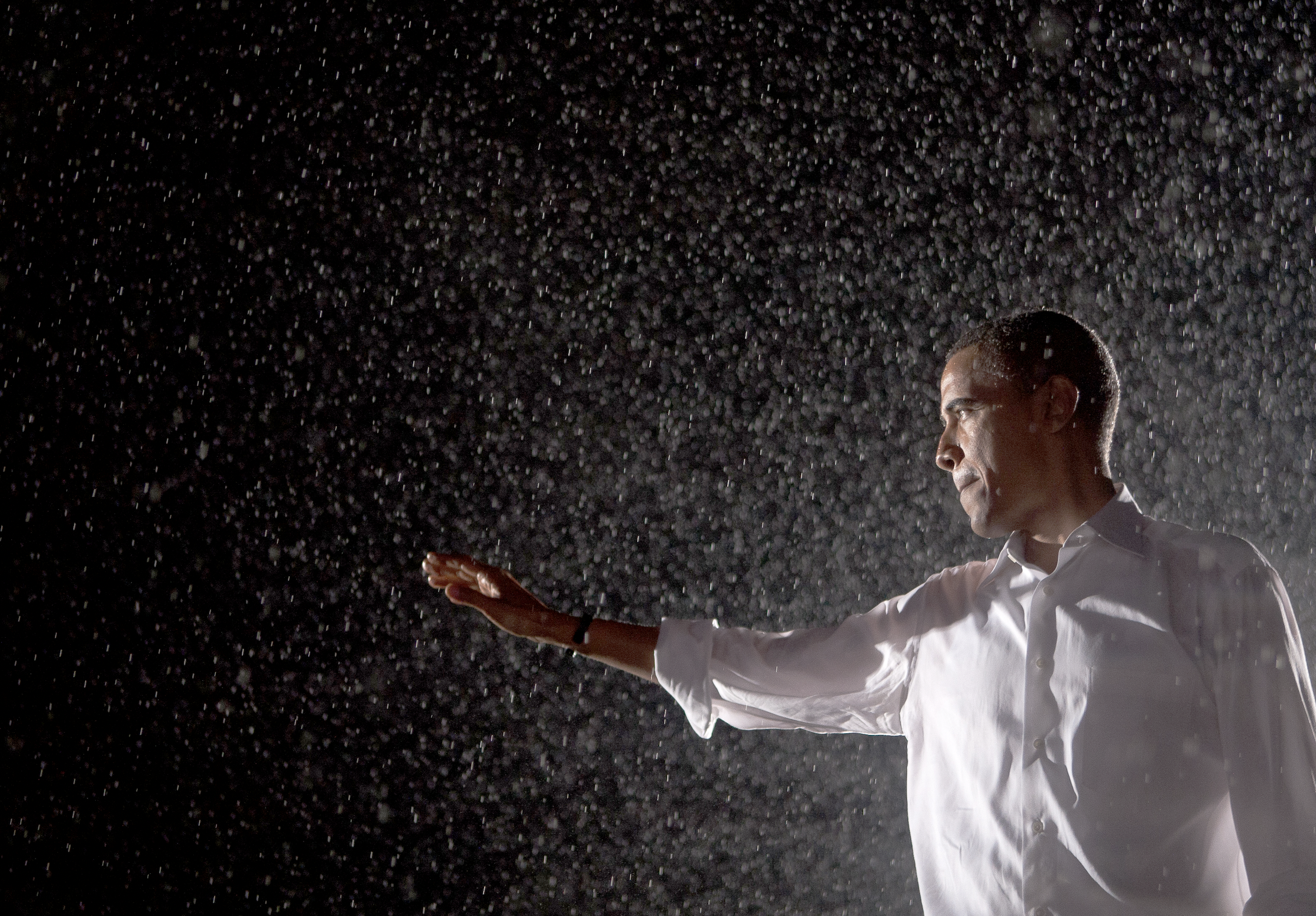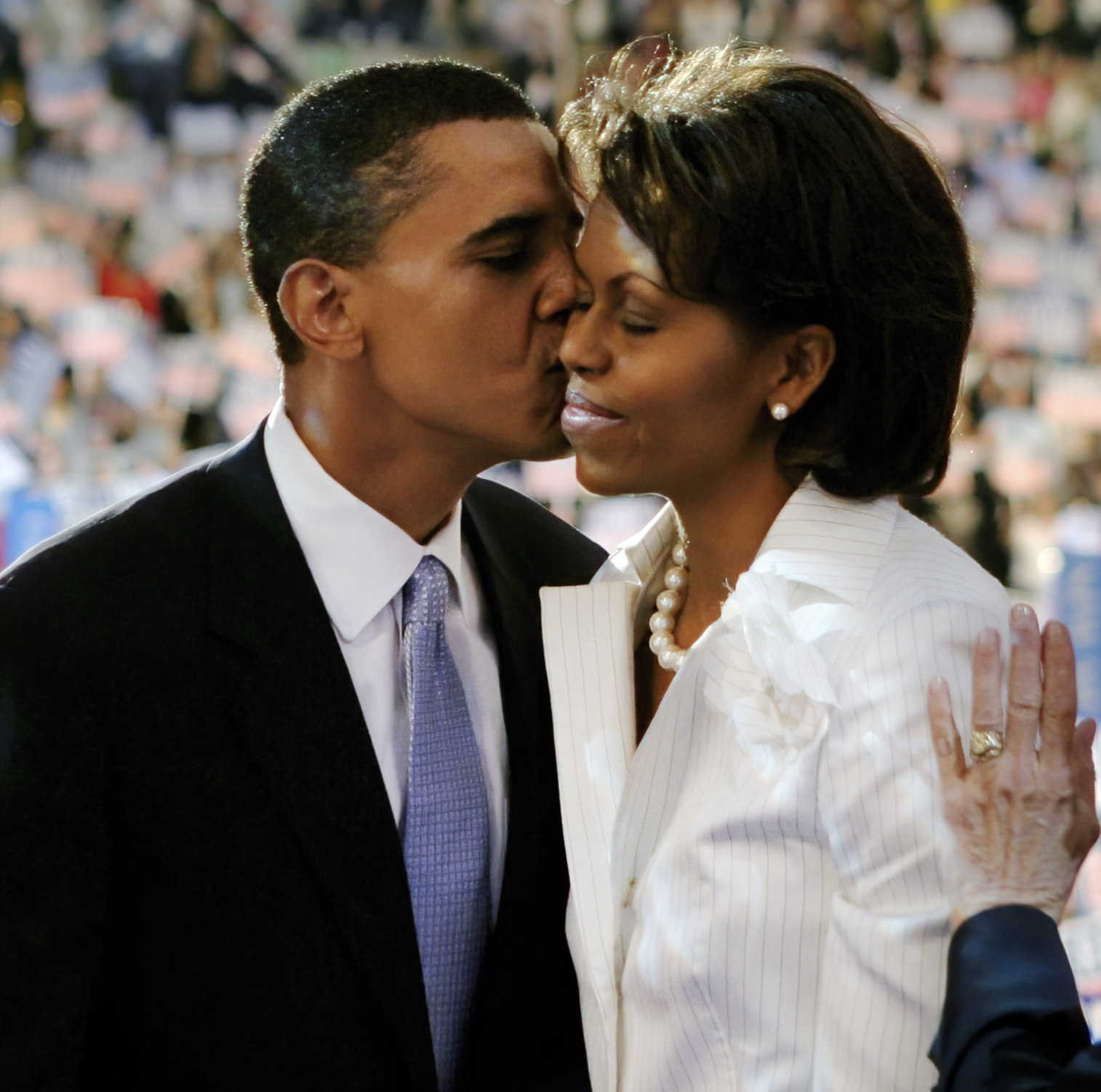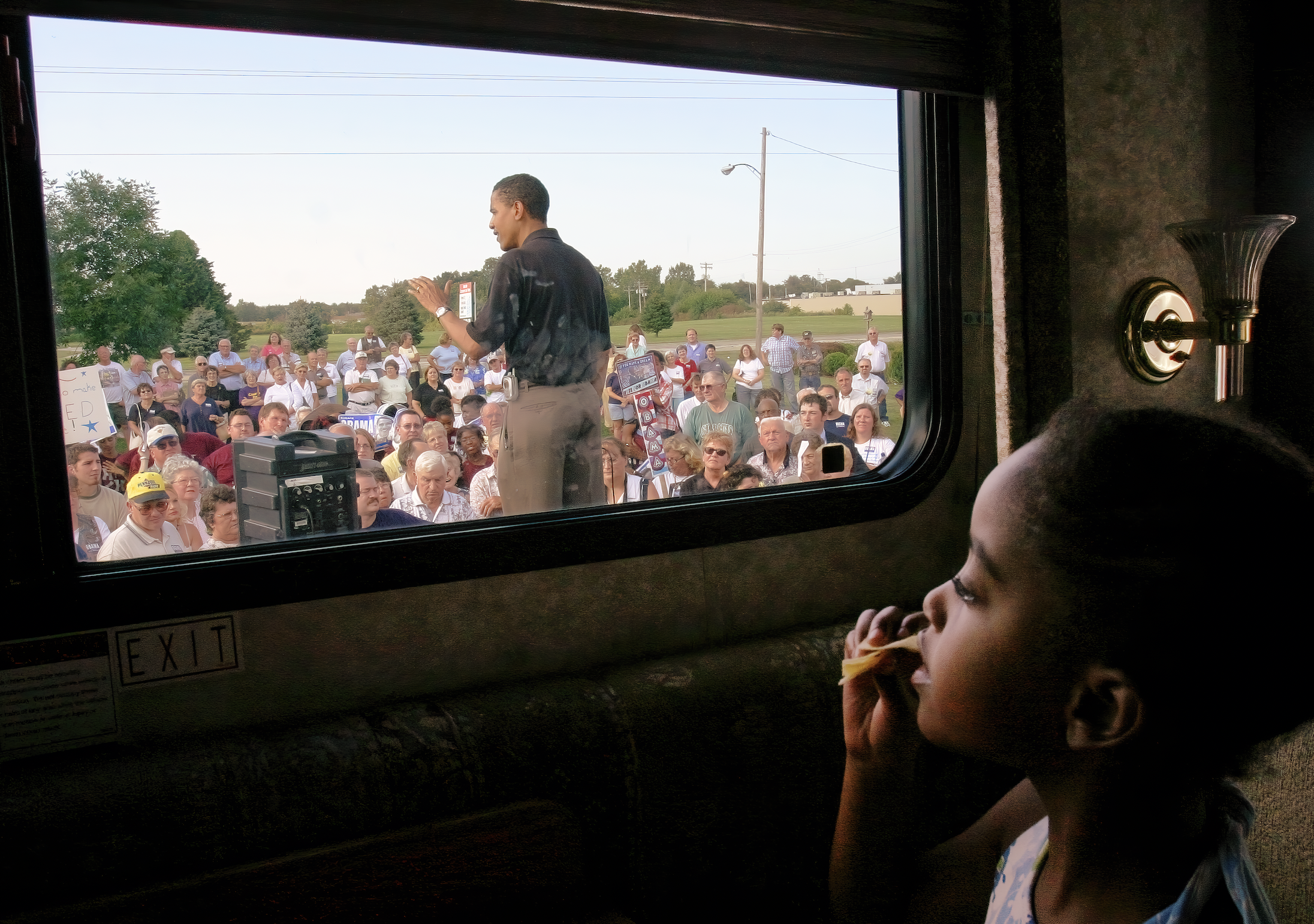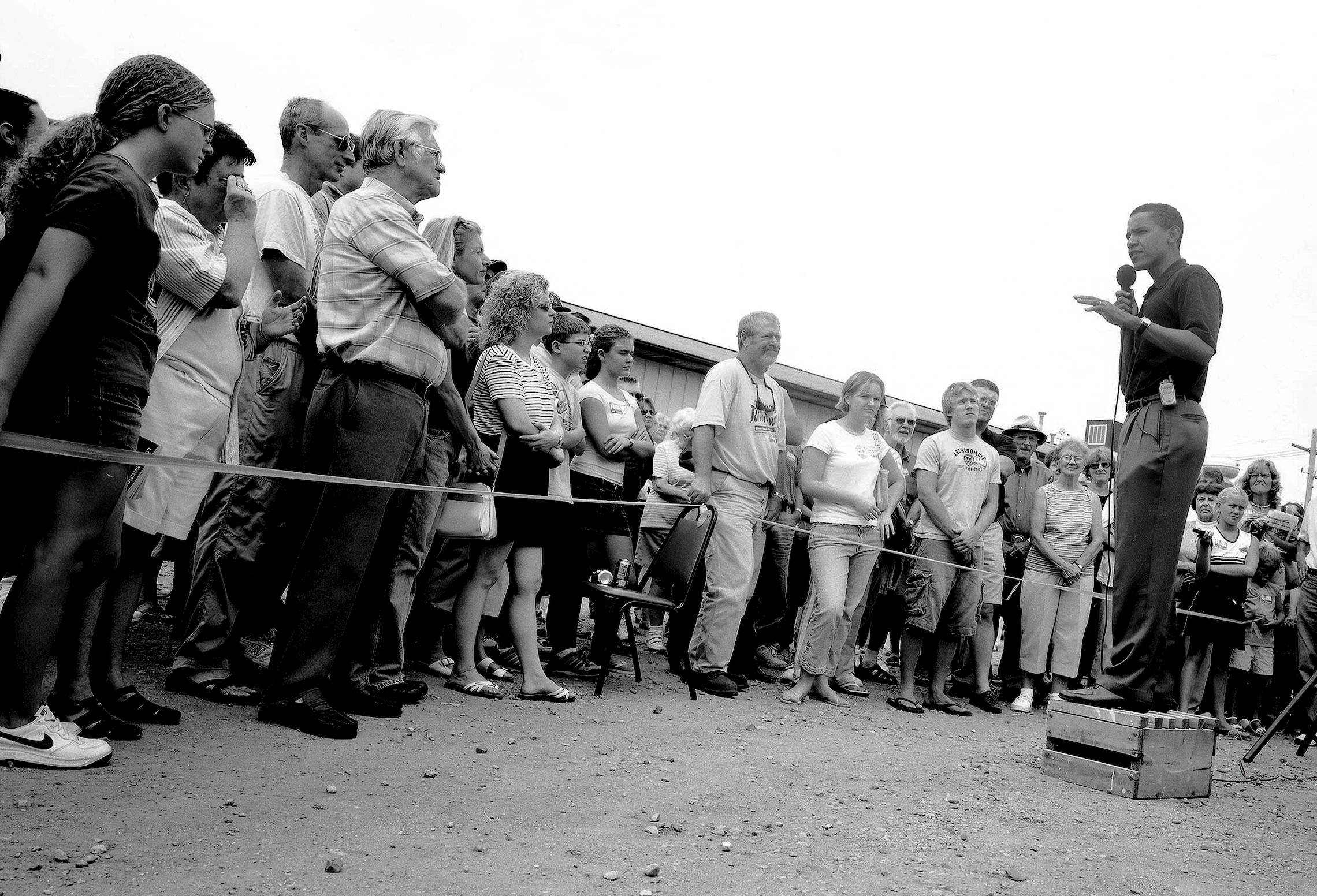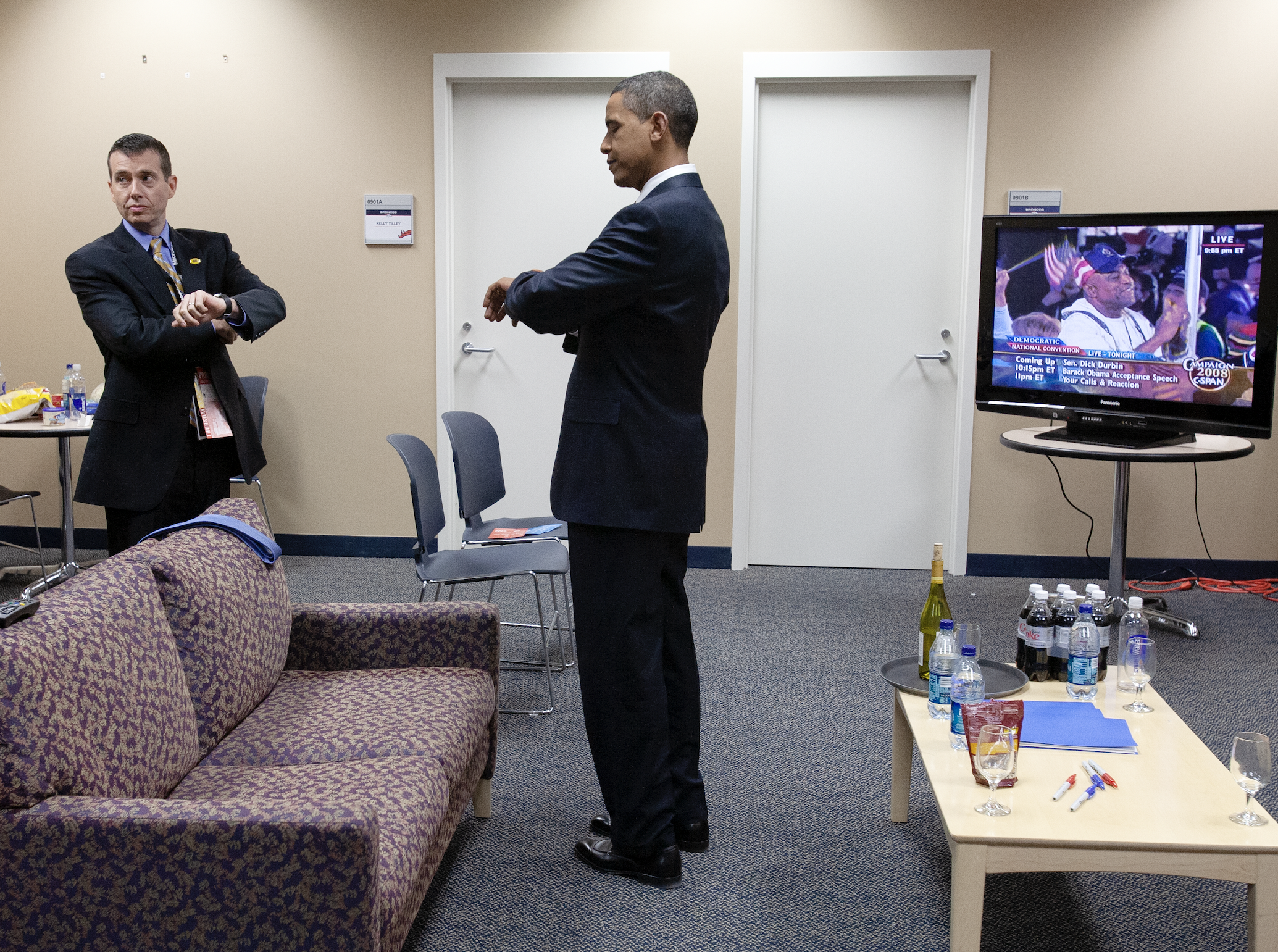 About David Katz
David Katz started as one of the first ten employees on Barack Obama's Senate campaign and spent approximately nine months driving, photographing, and serving the would-be president during the 2004 Senate campaign. In 2008, Katz returned after graduating from Stanford's Graduate School of Business to become the official campaign photographer, a position he held from July to November 2008. After Obama was elected president, Katz served in the Energy Department and at the White House in numerous policy roles. He is a frequent golf partner of President Obama and now a technology executive in San Francisco.