Bringing a cross section of the ocean into your lounge with the Robben Island Coffee Table is a great example of the intersection of art and furniture design. This island is infamous for its prison that held Nelson Mandela during the Apartheid regime. The coffee table displays Robben Island and the vast South Atlantic Ocean around it. "It was difficult to find a map of the sea floor around this island, but we found a diverse map that we used.", said Ollie its founder.
"We've decided to include these ships as an addition to the table with 3 little metal ships.", said Ollie. Streets and important buildings on the island have been engraved into the wood, including the H Blocks where Nelson Mandela's prison cell was located. The contour design of the ocean floor has been repeated under the table. This makes the table appear to recesses into itself from underneath and also makes it lighter. Many ships are seen anchoring around Robben Island waiting to enter the Port of Cape Town.
These ships bring an interactive aspect to the table whereby the ships can be moved around the surface to one's liking. The tables transparency allows the ships to cast shadows on the sea floor. These tiny ships are cast from solid sterling silver and the amount of detail is difficult to see with the naked eye.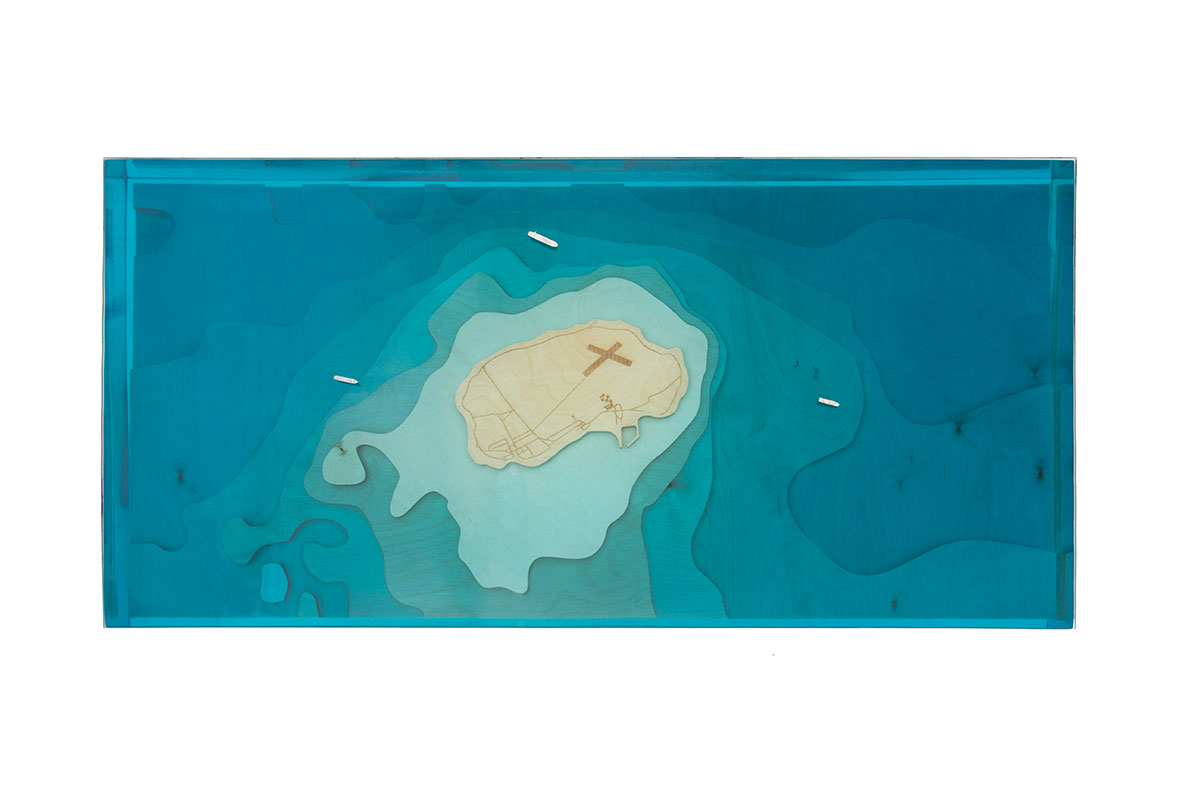 The table represents the isolation that Nelson Mandela and fellow inmates experienced on Robben Island. Mandela spent 18 of his 27 years imprisonment on the island. Only 18 of this table will be produced, each one representing a year Mandela was on the island. Each table is engraved underneath with its number of 18.
"Working with resin is no easy task as it has taken us 2 and half years to complete this table.", said Ollie.
The table measures 1200mm(L) x 600mm(W) x 400mm(H). Constructed from resin, plywood, Sterling Silver and glass. It will be exhibited for the next 2 years at the Art@ClockTower Gallery, V&A Waterfront in Cape Town.
Furniture Design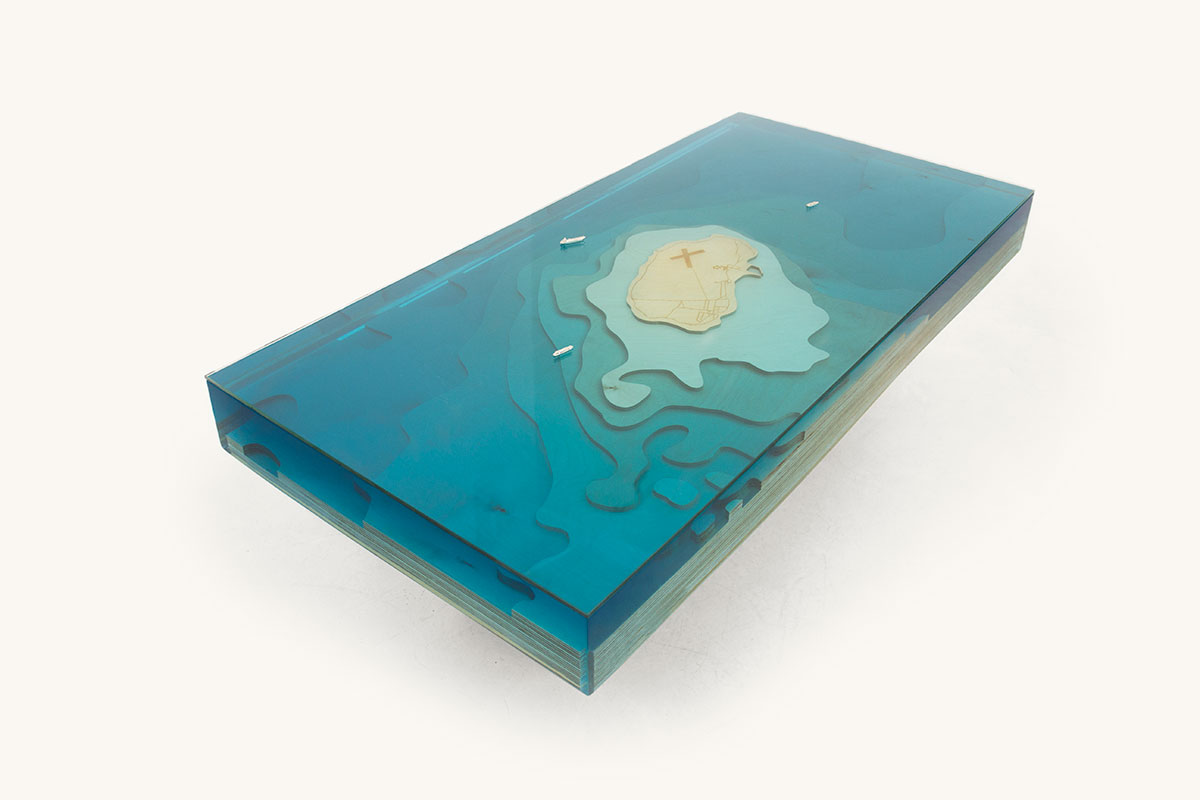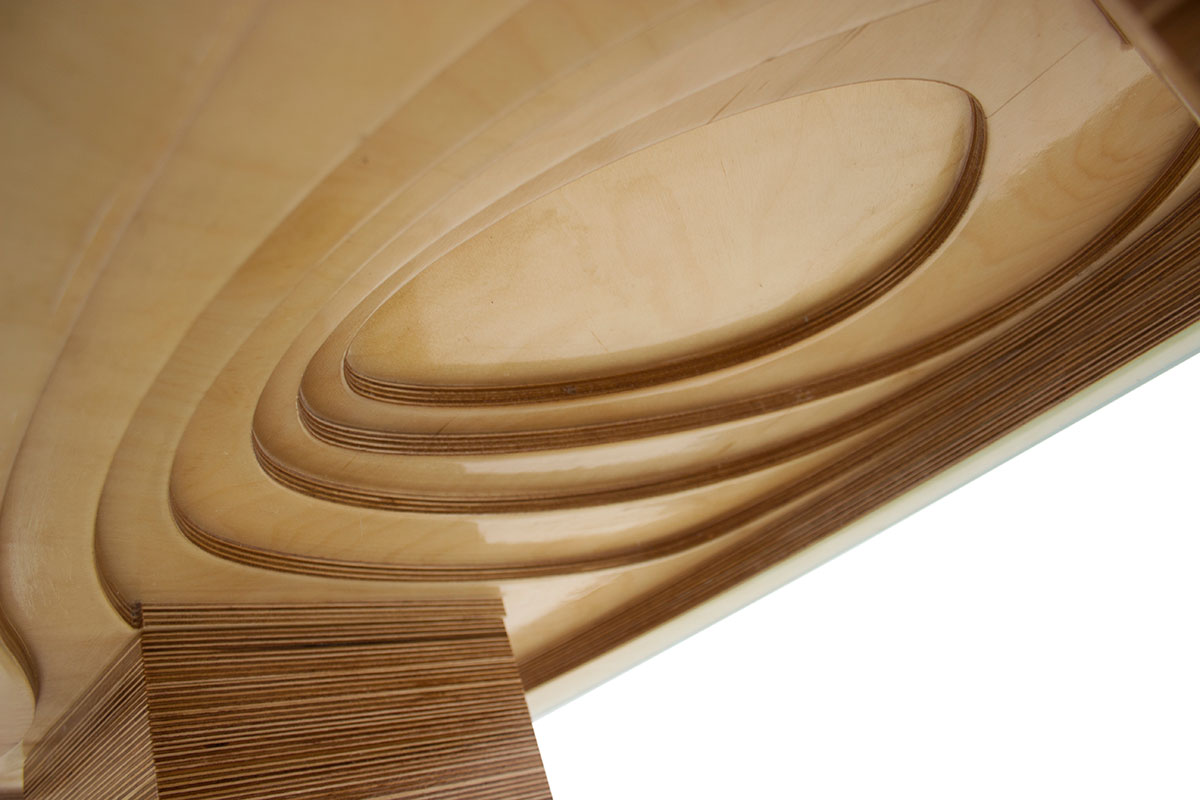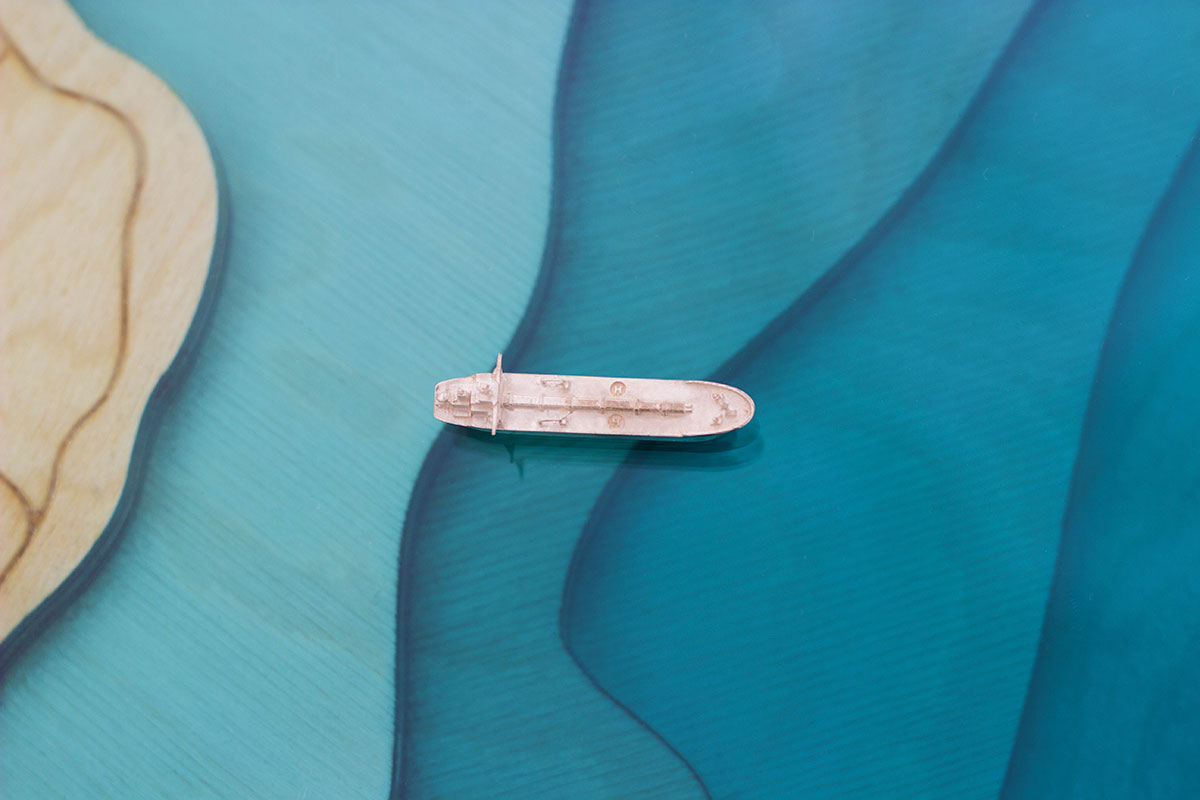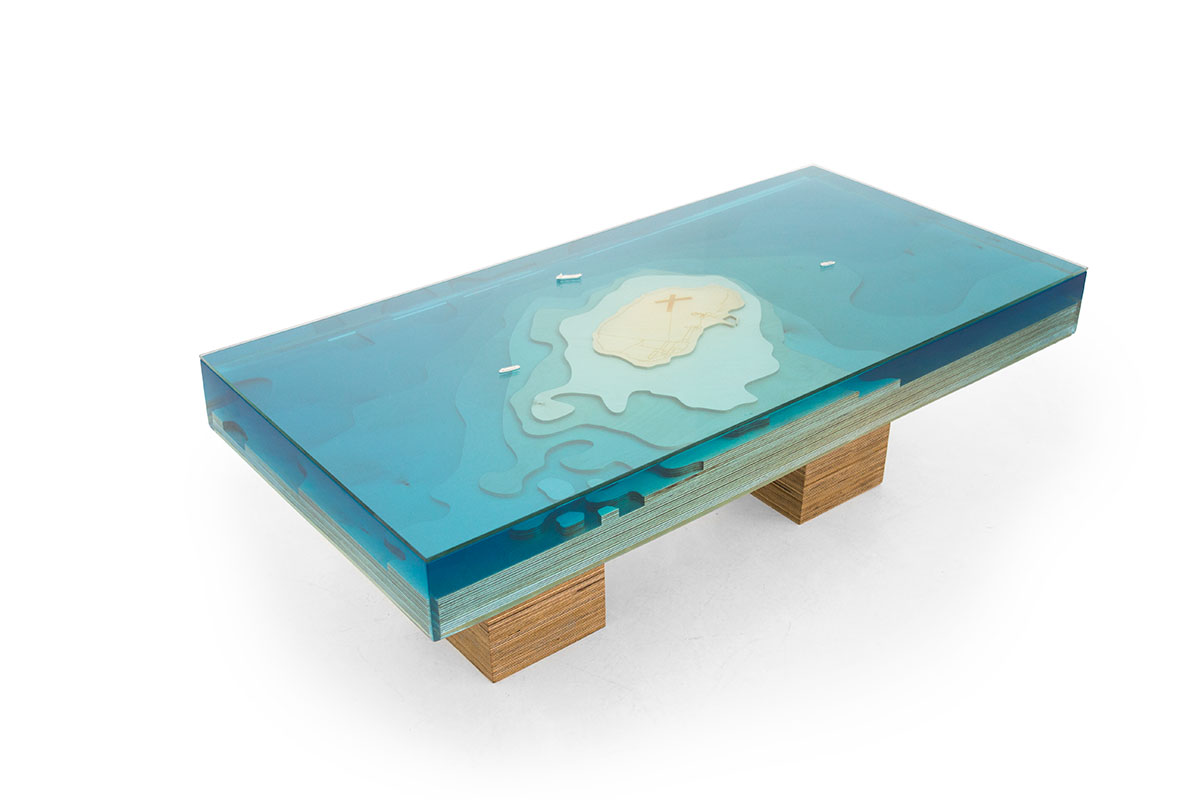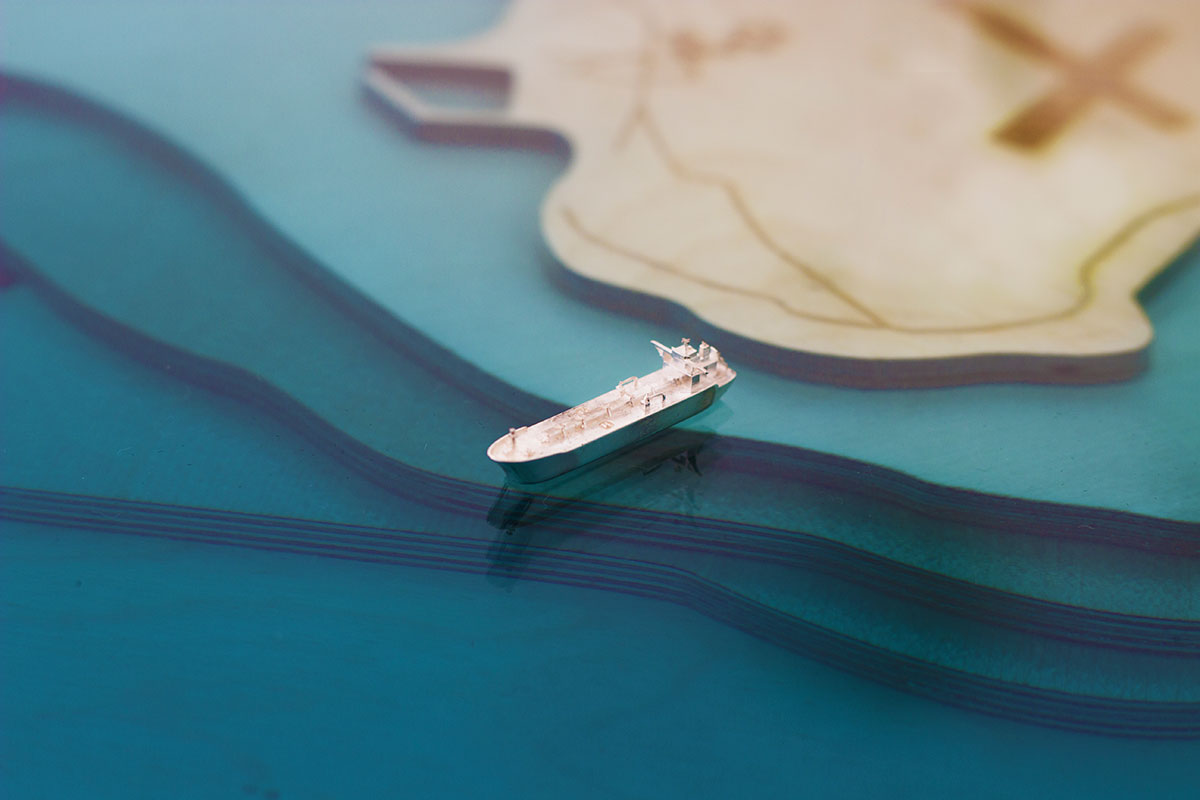 About Shift Perspective
Shift Perspective is a furniture studio based in Cape Town South Africa. They create small batches of furniture that are extraordinary. Their slogan reads, "When furniture becomes art", is apparent with all their furniture being exhibited in an art gallery at the prestigious V&A Waterfront in Cape Town. https://shiftperspective.com/