Here comes the sun dee dee dee dee. We're beaming over the latest collaboration between the Pantone Color Institute and Discover Puerto Rico that celebrates the radiant sunbeams throughout the day across the Island of Puerto Rico. Inspired by the hue of the Puerto Rican sunlight, this new color will be brought to life through a series of partnerships kicking-off with a limited-edition wall paint by ECOS Paints. 
Puerto Rico Sunshine, a color created by Pantone, was developed based on the findings of Puerto Rican physicist and Professor at the University of Puerto Rico Hector J. Jimenez, PhD, who calculated the color of sunbeams using various existing models of the solar radiation and the atmosphere at different moments throughout the day in several locations throughout the Island.
"We were very excited to create a color that brings to life the distinctive sunshine of Puerto Rico," said Laurie Pressman, Vice-President Pantone Color Institute.  "Animated in style with an enticing allure, glowing sun kissed Puerto Rico Sunshine is a vivid orange hue that celebrates the warm and welcoming spirit and the joyful disposition of this splendorous natural paradise." 
"Puerto Rico has so much sunshine to spare," said Leah Chandler, CMO of Discover Puerto Rico. "As the gloomy winter is upon much of the United States, we're sharing the color of our sunshine to energize and revitalize people, especially during these coldest and darkest months. While not everyone may be ready to travel at this moment, they can incorporate the Island's sunshine in their home as inspiration."
Enjoy a little gallery of inspiration to incorporate Puerto Rico Sunshine into everyday life. Puerto Rican Interior Designer Cristina Villalon has provided various tips and tricks on how to best brighten up interior spaces and utilize the color in fun and exciting ways. Some of these tips include creating an eye-catching accent wall, revitalizing an old piece of furniture, and even using canvas to bring Puerto Rico Sunshine into any space in need of elevation.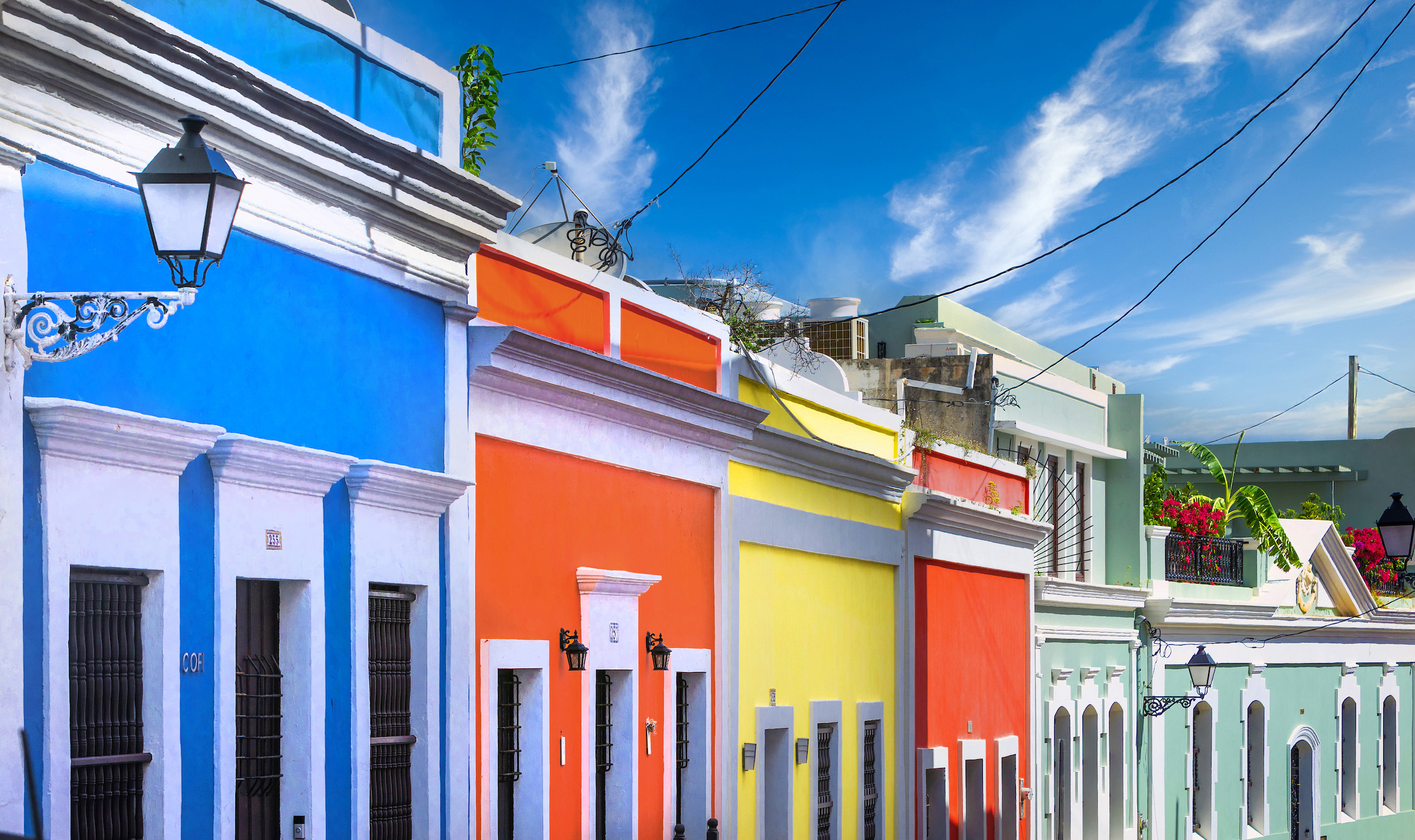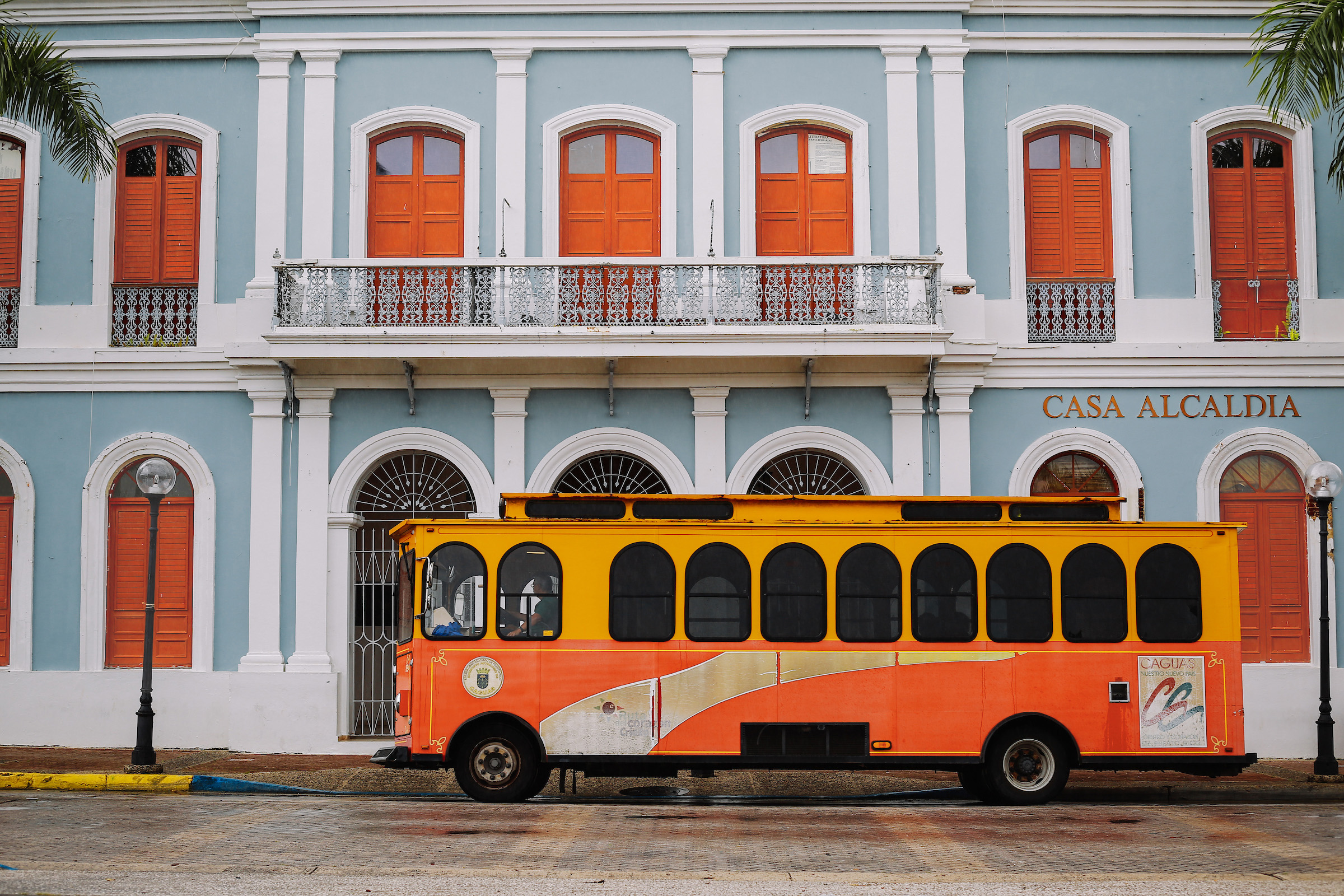 And that's not all, if you're ready to soak up some much needed vitamin D you can enter here between January 25, 2022 and February 8, 2022 for a chance to win a trip for two to Puerto Rico, including roundtrip airfare provided by JetBlue and a 3-night stay at the Hyatt Regency Grand Reserve Puerto Rico.